No compensation was received for this post.  I attended a screening of the film which helped facilitate the writing of this post.
Winds in the east, mist coming in. Like somethin' is brewin' and bout to begin.  Can't put me finger on what lies in store, but I fear what's to happen all happened before – Mary Poppins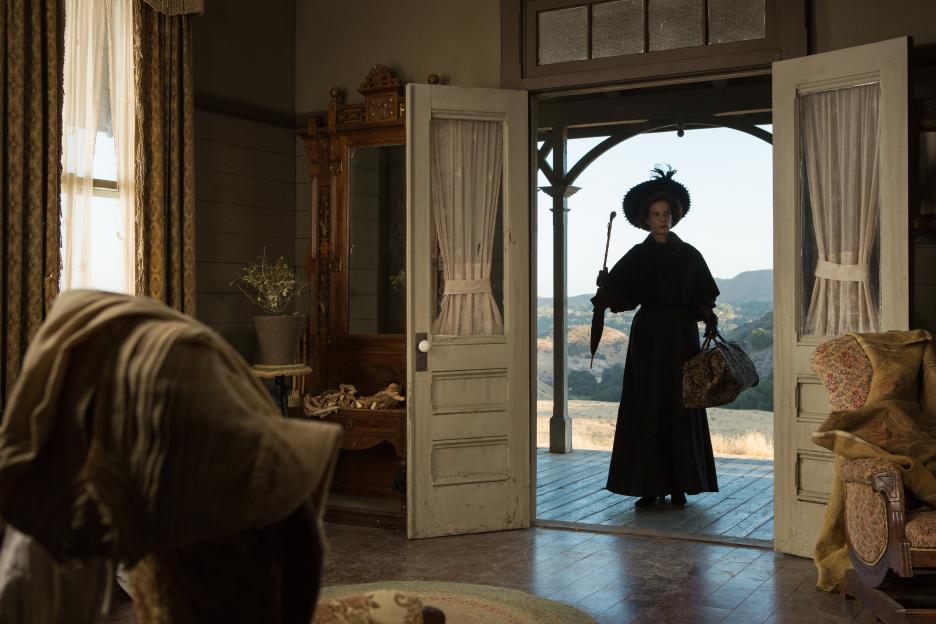 As a little girl, all I really knew about Mary Poppins was that she was blown into the Banks' household one day to help care for their children and used a combination of music, adventures, and a touch of magic to change their family dynamic. The story has been cherished in our home throughout the years, and apart from the simple fact that it was based on a book written by P.L. Travers, I didn't know much more about its origin.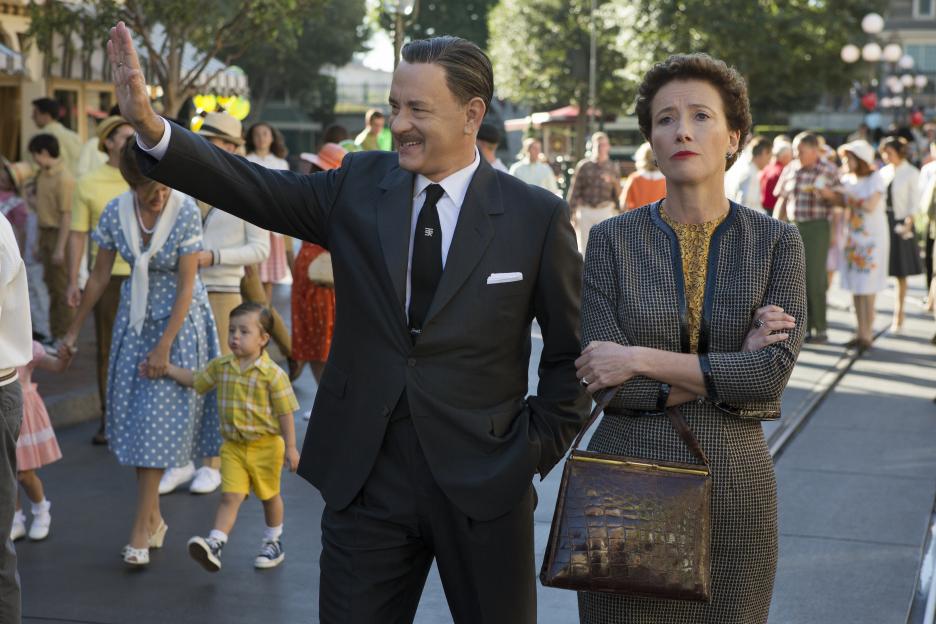 When I learned that Disney was making a film depicting how Walt Disney acquired the rights to author P.L. Travers' novels, I was intrigued.  Saving Mr. Banks, which debuted in a select number of theaters last week, stars Tom Hanks as Walt Disney and Emma Thompson as P.L. Travers in a gripping film about what it took to get Mary Poppins to the screen.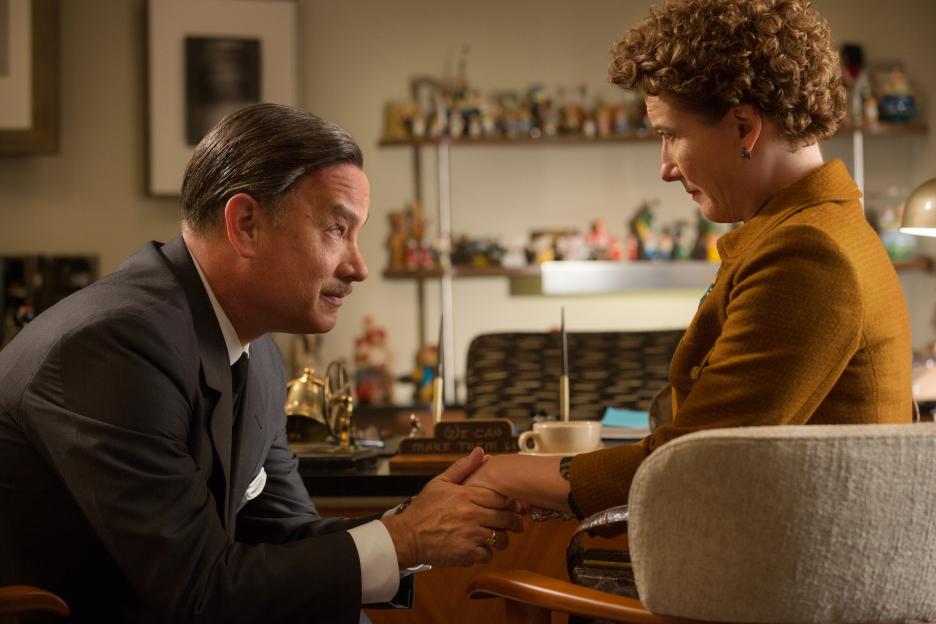 Inspired by his daughters, who wanted their favorite book to be made into a film, Walt Disney sets out on what would be a 20 year endeavor to obtain the rights to produce the beloved classic Mary Poppins. His persistence  and charm are inspirational and I imagine these personality traits were part of what made him so successful.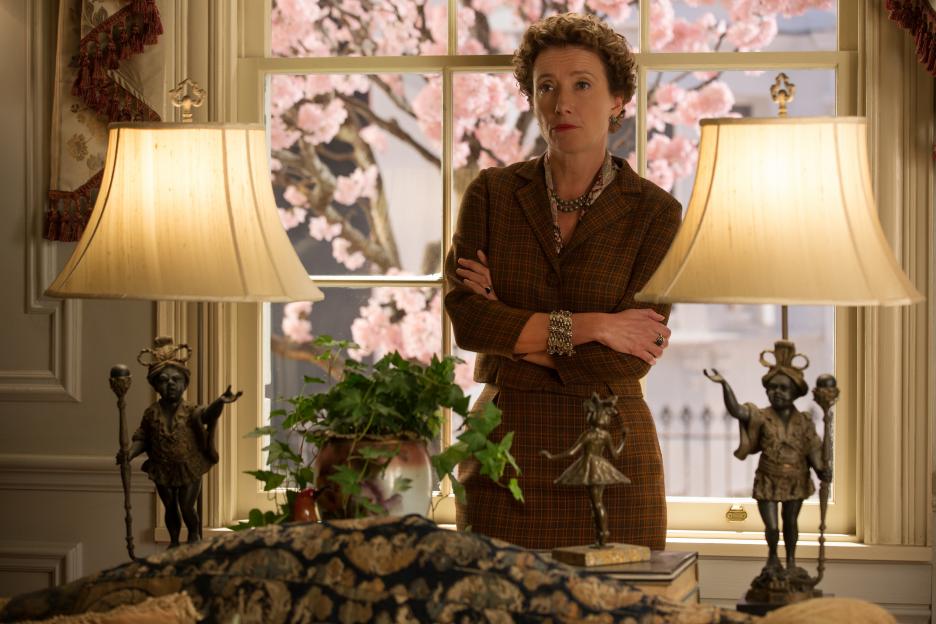 As the film opens in Los Angeles, 1961, we learn that Walt Disney has invited the famed author to his studio to discuss, in person, his continued interest in obtaining the rights to her book and the character of Mary Poppins.  Driven by her economic insecurity, Travers begrudgingly accepts Walt's offer and spends two weeks belaboring the idea, all the while without any intention of giving up the rights to her book.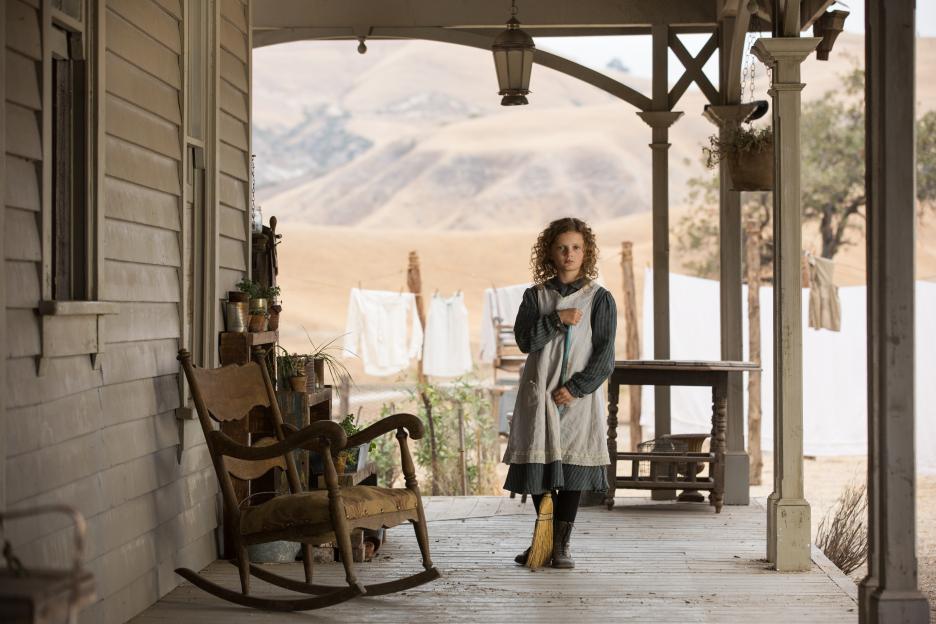 On the surface, Travers character appears cold, unwavering, and unusually meticulous about seemingly inconsequential details. But as the story progresses, the audience gets a glimpse of Travers' painful childhood through a series of flashbacks, and we come to understand why Mary Poppins and the story of the Banks family is so precious to her. This magical, musical film means something so much more to Travers, and it is through the filmmaking process that she is able to finally confront the emotional pain associated with her childhood and the making of this film.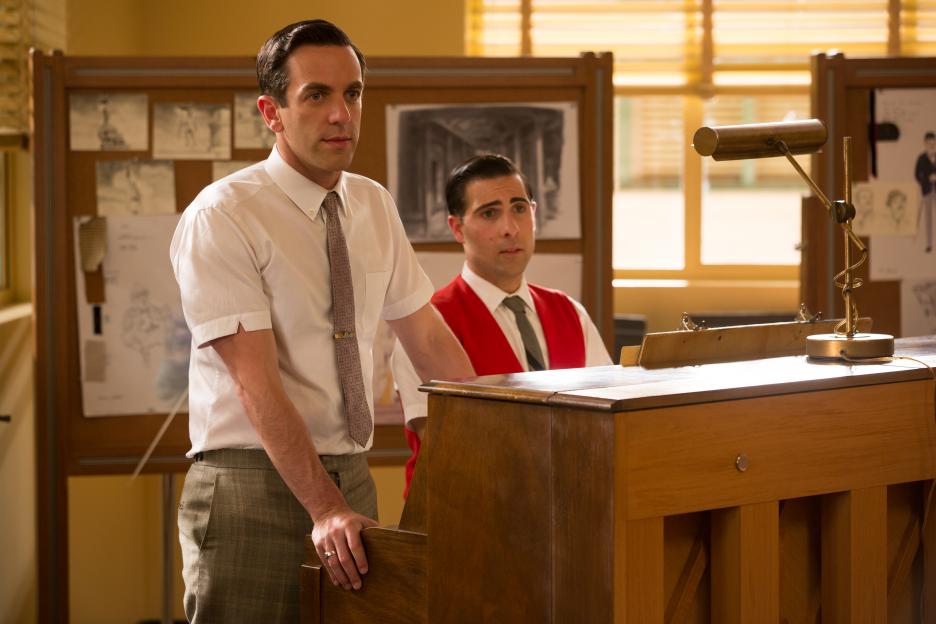 While the story is deeply affective (as in bring lots of tissues), there are sprinklings of Disney magic throughout the film. My favorite scenes involved those in which the Sherman Brothers write and perform songs from Mary Poppins.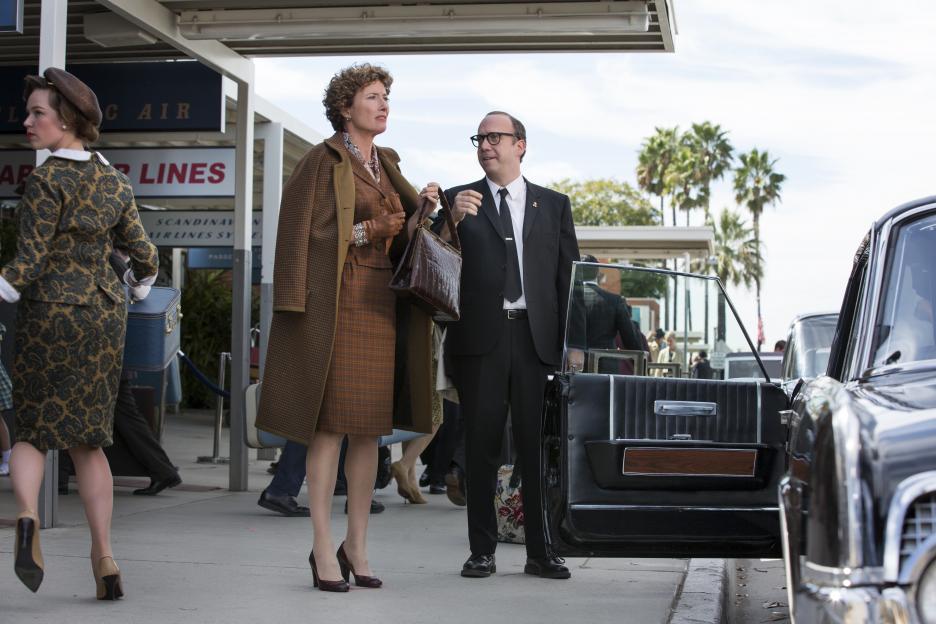 The character of Ralph, who is absolutely endearing, is probably my favorite. His quiet, attentiveness and politeness to the famed author in spite of her poor attitude resonated with me and reminded me of the importance of being kind.
See Saving Mr. Banks in theaters nationwide this Friday, December 20th, 2013.
Images: Disney
Latest posts by Caryn Bailey
(see all)