Known for their burgers, Islands has expanded their menu to include sandwiches, salads, soups, and soft tacos and offers a Hawaiian-inspired ambiance right here in Southern California. Islands has been our go-to for nights when we don't want to cook, and the restaurant has become a favorite for their affordable happy hour, which includes some of the best appetizer and drink specials in the area. Offered Monday through Friday from 3 pm to 6:30 pm, Islands Happy Hour menu includes a robust selection of sliders, buffalo wings, nachos, spinach dip, and more.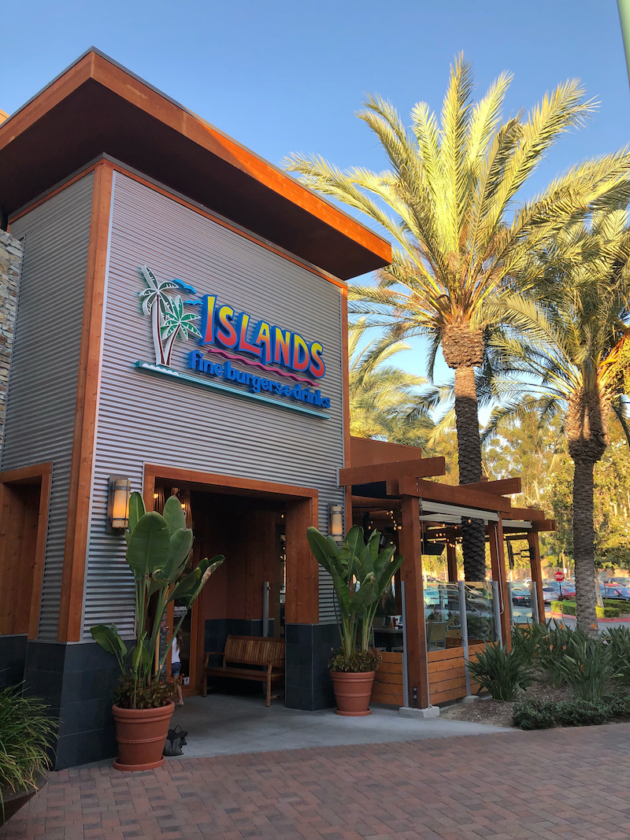 Islands Restaurants
Founded by Tony DeGrazier, Islands is a Hawaiian-inspired restaurant serving burgers, fries, and more. The restaurant aims to served fresh food in a laid-back atmosphere with friendly service.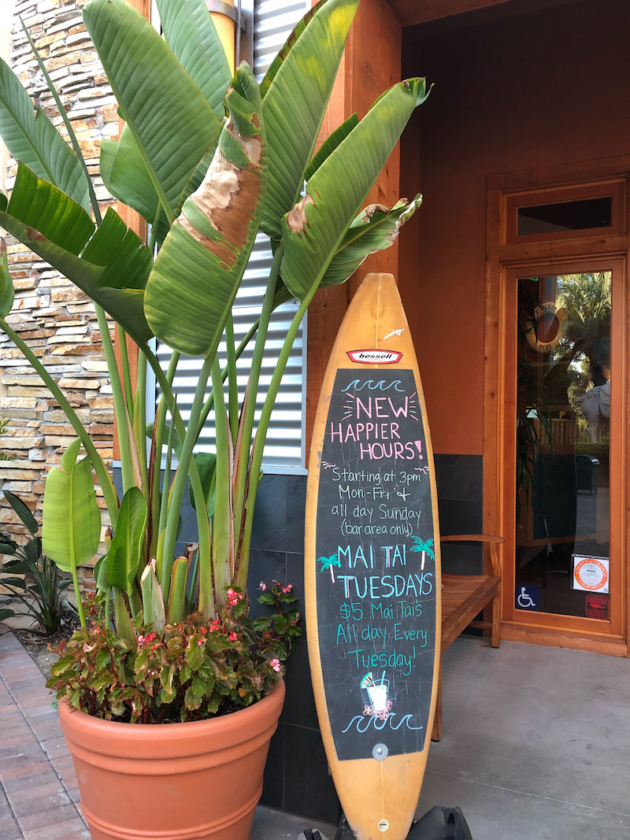 Islands Happy Hour Menu
Curb the mid-week dinner dilemma with Islands Happy Hour Menu. Along with offering some of their most popular appetizers on special, they have an expansive selection of drinks including beer, wine, tropical drinks, and more. Here is a brief overview of their Happy Hour Menu.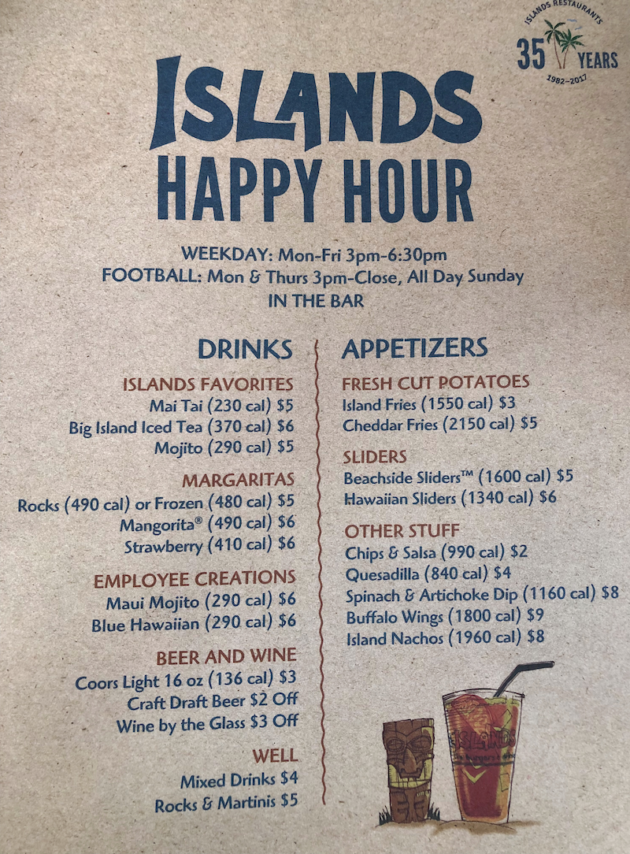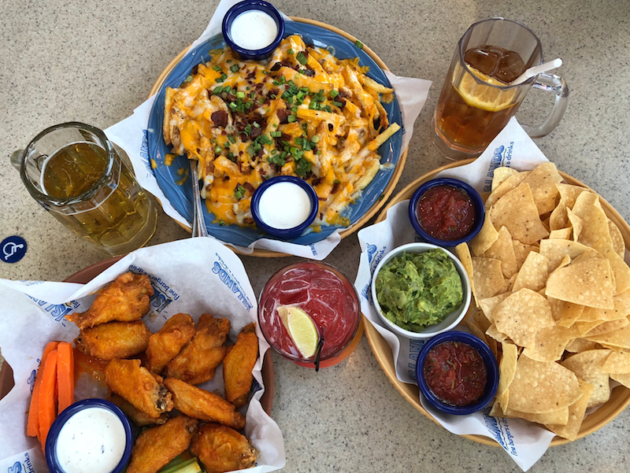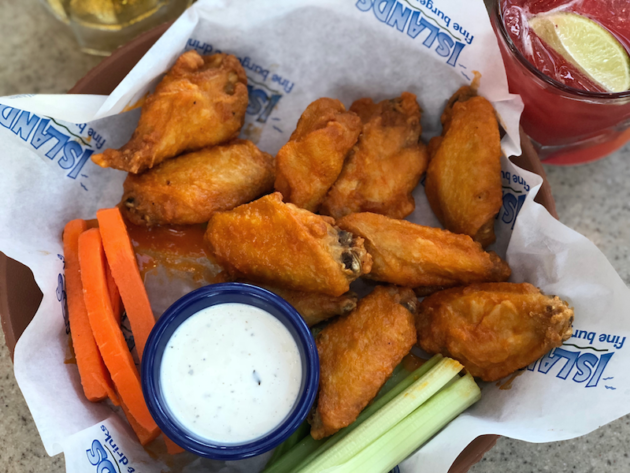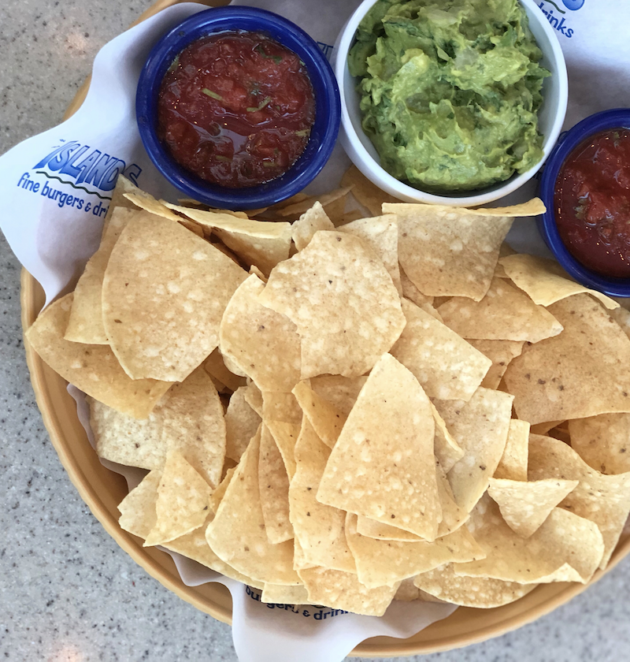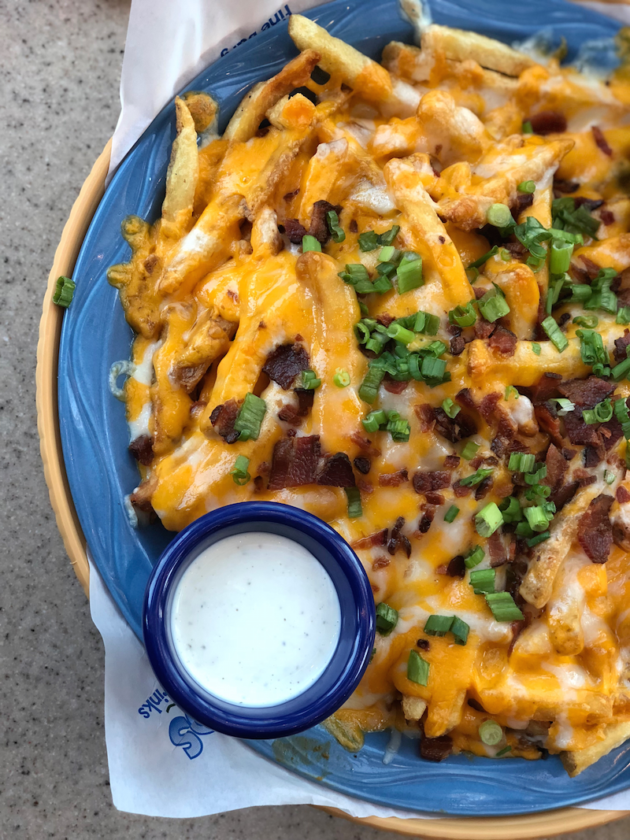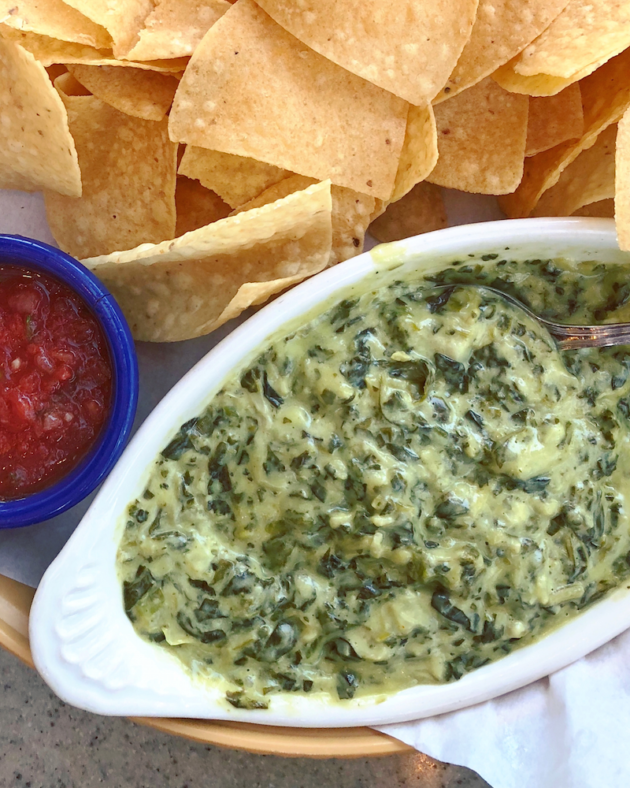 While not on their Happy Hour Menu, I think a slice of Kona Pie is the perfect compliment to any Islands meal.
Gift Card Promotion
This season, Islands is offering a $5 bonus gift card that can be used in January with every $25 gift card (promotion expires 12/31/17). For additional information, visit IslandsRestaurants.com.
Latest posts by Caryn Bailey
(see all)