We started off the evening with a snake photo opp, setting the tone for the 52nd annual Beastly Ball at the Los Angeles Zoo. Having covered countless events over the years, I can attest to the fact that this annual fundraising gala is one of the most unique events you will experience, all for an incredible cause. Hosted by actor and comedian Joel McHale, Beastly Ball will take place in person on Saturday, June 3, 2023, at the Los Angeles Zoo.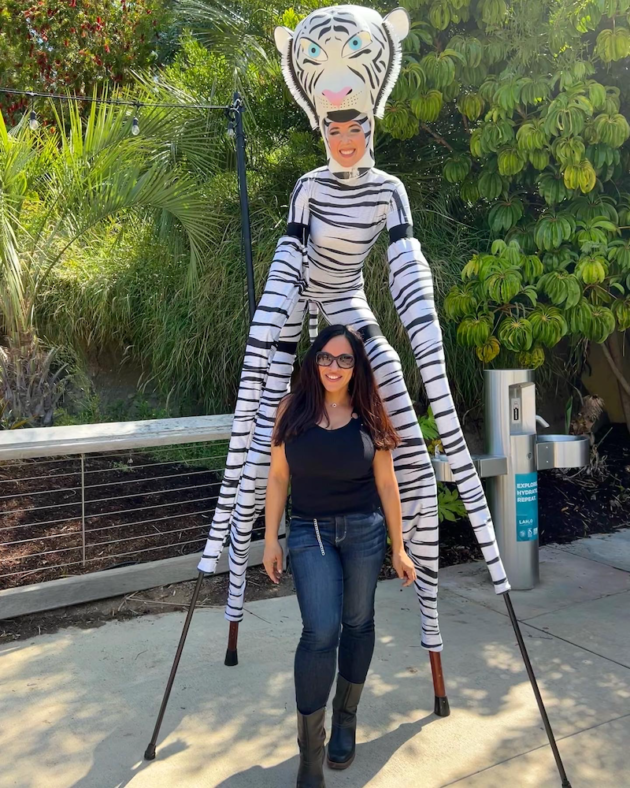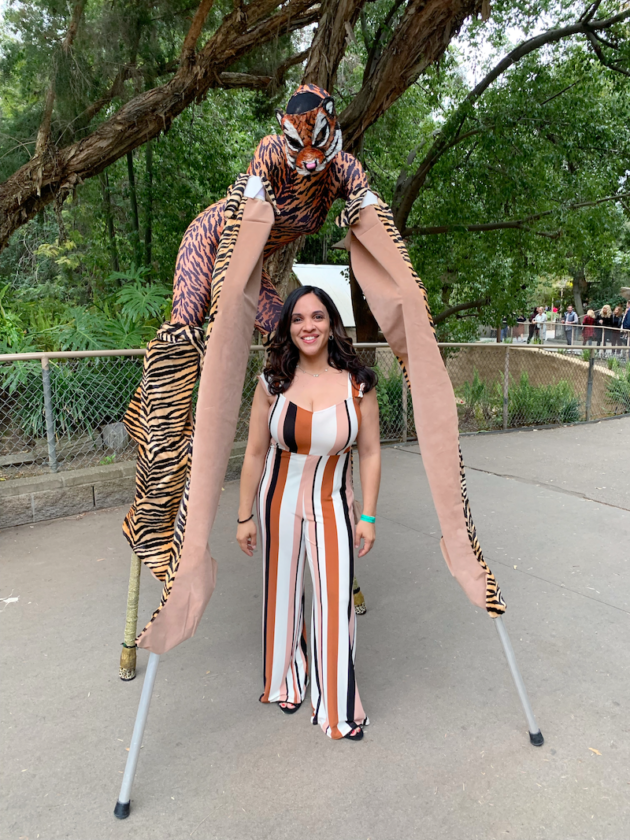 Beastly Ball at the Los Angeles Zoo
The animals are the stars of this event, which fuses some of the best of L.A.'s Food scene with live entertainment, animal keeper talks, and a silent auction. The purpose of the Beastly Ball's fundraising gala is to support the L. A. Zoo and Greater Los Angeles Zoo Association's shared mission to save species and connect people with nature.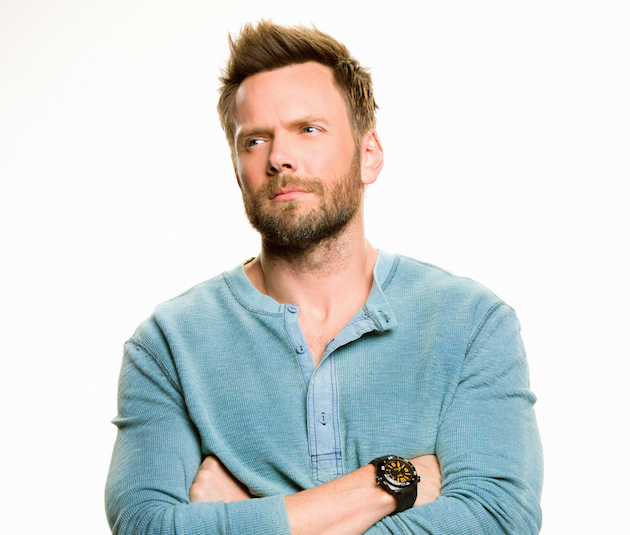 Back in person, the L.A. Zoo invites locals and visitors to celebrate wildlife, wild places, and their conservation at the annual Beastly Ball. The evening begins with immersive animal experiences, entertainment, and fare from iconic L.A. eateries. Joel McHale will emcee the evening with the evening culminating with dance, carousel rides, desserts, and more.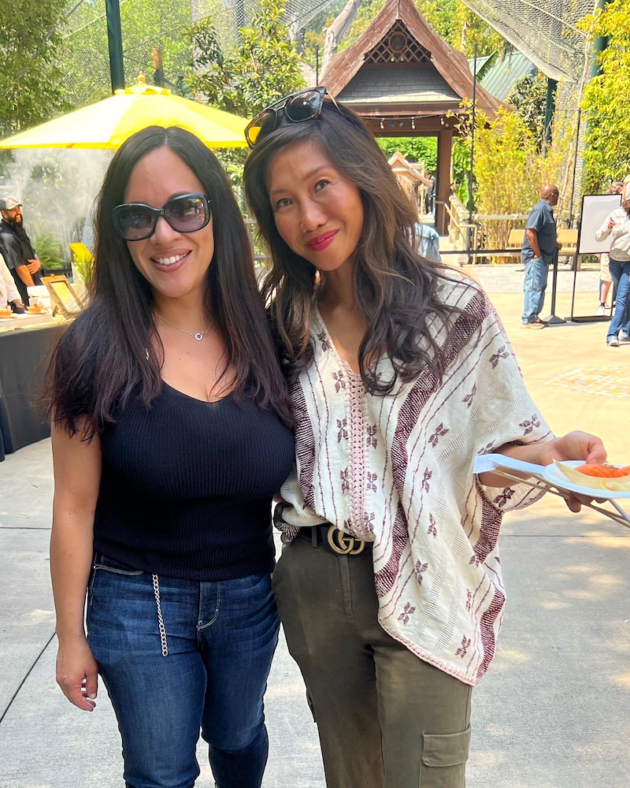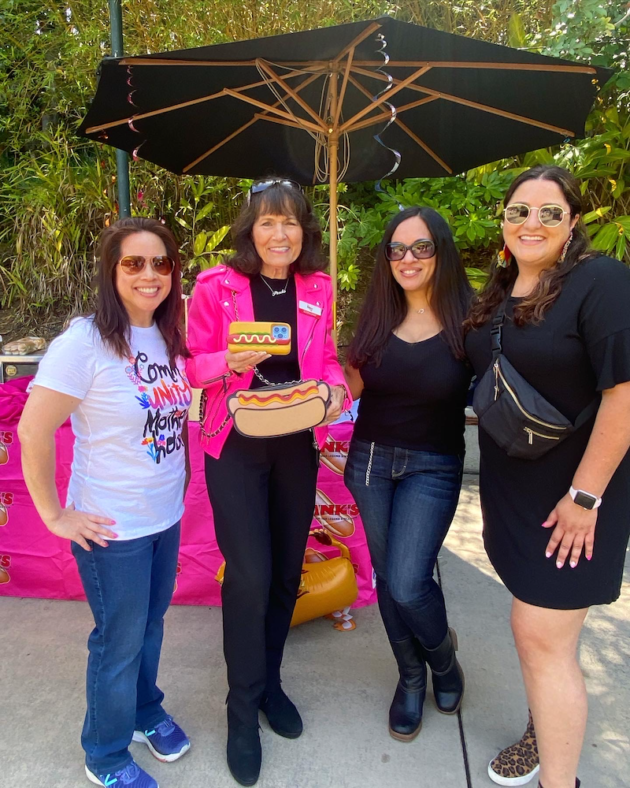 This year's honorees include City City Councilmember Tom LaBonge, who will be honored posthumously with the Betty White Conservation Hero Award for his unwavering support of the L.A. Zoo and surrounding Griffith Park. LaBonge's contributions include leading the effort to bring Reggie the alligator to the Zoo after being captured in Harbor City's Lake Machado; building institutional support for the state-of-the-art Elephants of Asia habitat; and playing a pivotal role in the creation of L.A. Zoo Lights, now an annual tradition for Los Angeles residents and visitors. During his tenure, he also expanded Griffith Park by 500 acres, helping preserve precious wildlife habitats.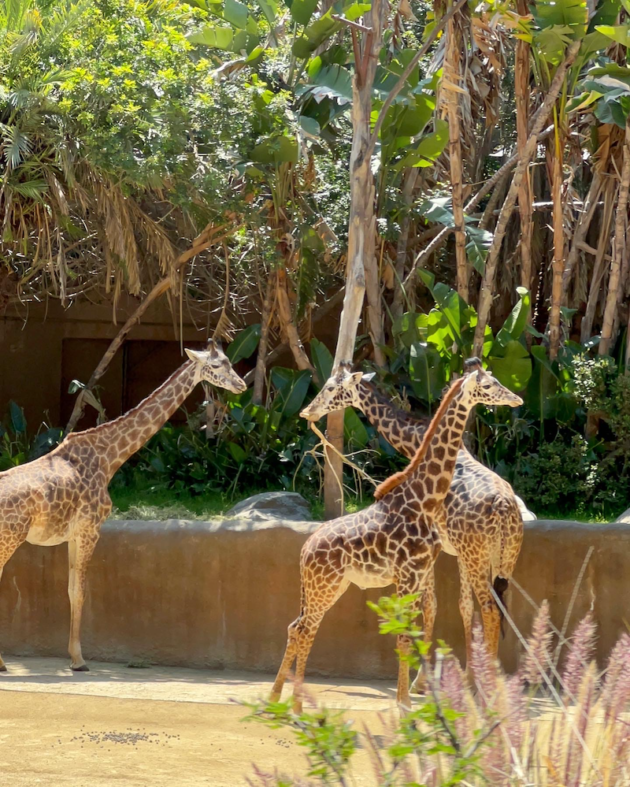 Former GLAZA Trustee Diann H. Kim will also be honored for her work and dedication to helping shape the future of the Zoo. Kim brought decades of legal expertise and knowledge to her role, helping create GLAZA's strategic plan. In addition, she has made significant financial contributions through animal naming gifts and a leadership donation that spurred fundraising for the planned Angela Collier Garden at the Zoo.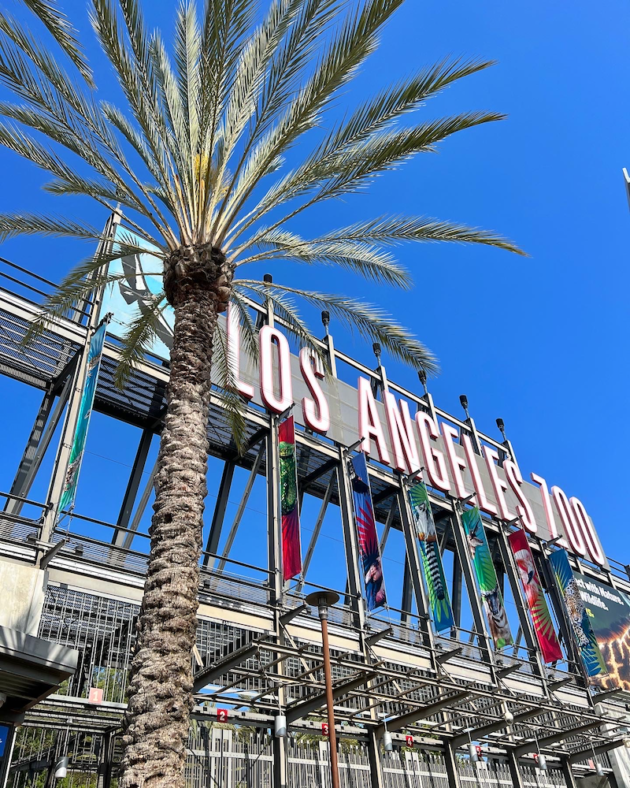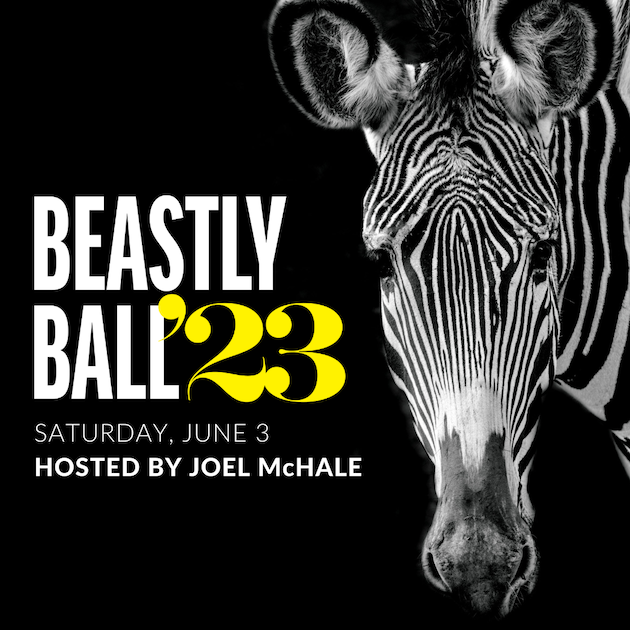 Beastly Ball Tickets and Fundraising Information 
Beastly Ball tickets are now on sale for $1,500 per person, with individual and corporate sponsorship opportunities at higher levels also available. Beastly Ball will be held at the Los Angeles Zoo, located at 5333 Zoo Drive in Los Angeles' historic Griffith Park at the junction of the Ventura (134) and Golden State (5) freeways. Free parking is available. For tickets, information about mobile bidding, and additional information, visit www.lazoo.org/beastlyball or call (323) 486-4253.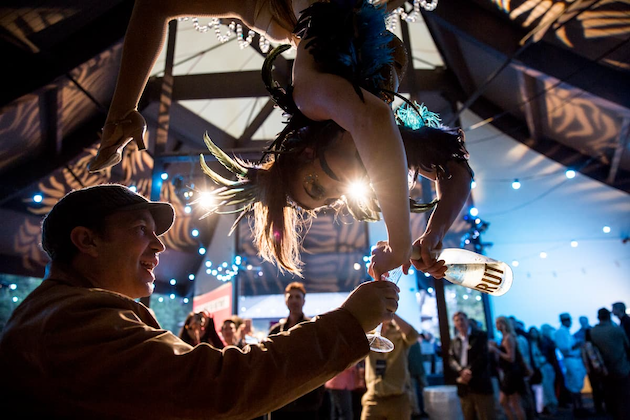 The gala begins "Down Under" in the Australia section and makes its way through the zoo's beautiful grounds. Participating L.A. eateries include Little Sister, Momed, Yakumi, Luminaries, El Cholo The Original, Pink's Hot Dogs, and many more. Libations from Sammy's Beach Bar Cocktail Company, WhistlePig Whiskey Co., Lalo Spirits, and others will be served. The evening will conclude with desserts by McConnell's Fine Ice Creams, Milk Jar Cookies, John Kelly Chocolates, and Krispy Kreme.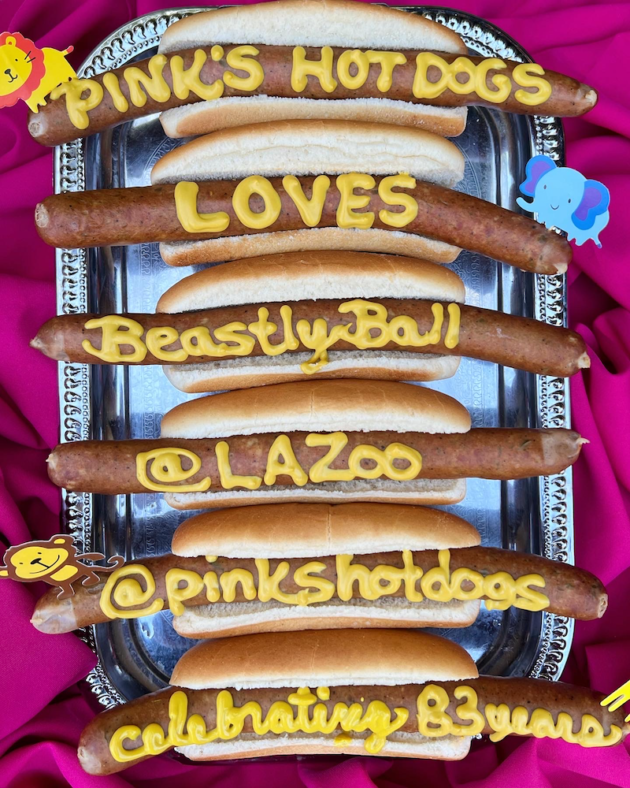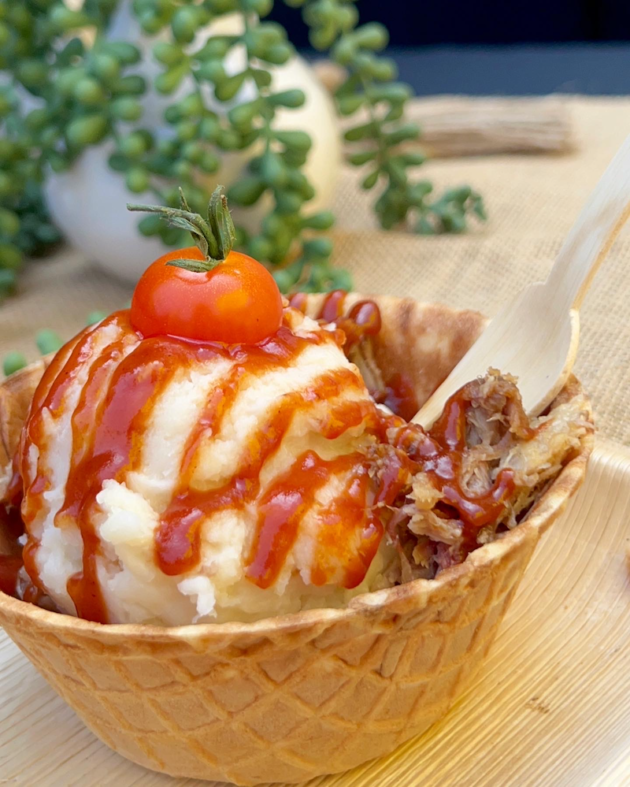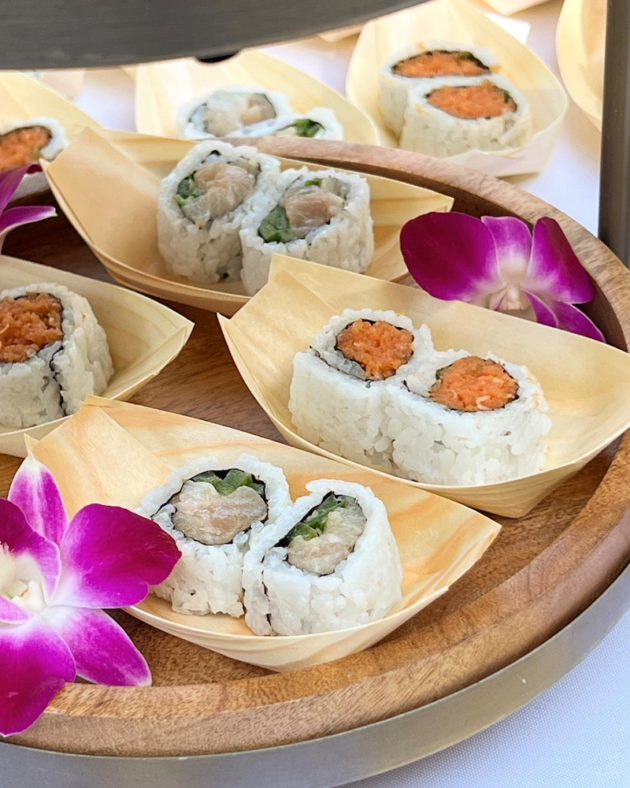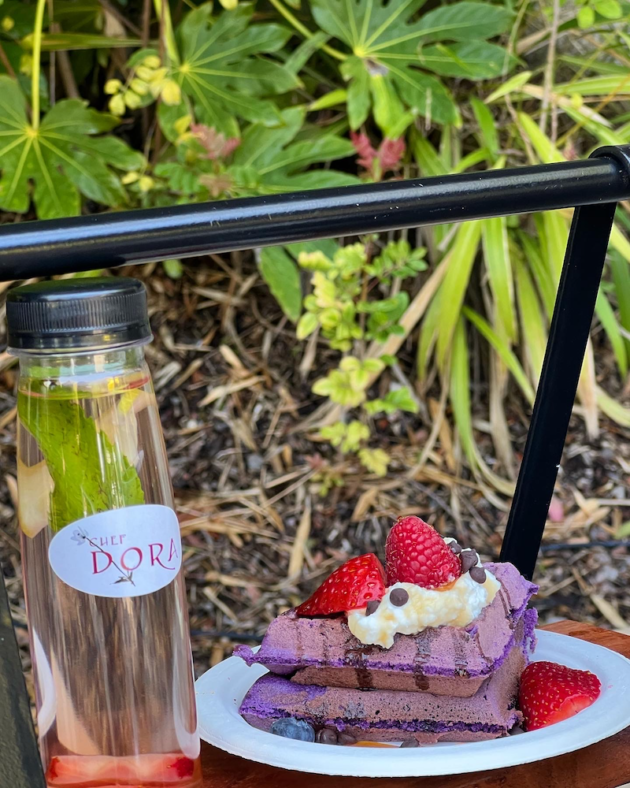 For more information about Beastly Ball at the Los Angeles oo, or to learn more about the zoo's efforts in wildlife conservation, public education, and immersive experiences connecting people with nature, visit LAZoo.org.
Latest posts by Caryn Bailey
(see all)