When you walk into the lobby at CHOC, there is an immediate sense that the hospital knows children. Turtle Talk, an experience that seeks to mirror that at the Disneyland Resort, invites children to interact with their favorite green sea turtle from Finding Nemo. Across the way, patients can express their creativity through radio, television and new media at Seacrest Studios. Designed to engage and provide some reprieve from hospital life, these are just some of the unique ways that CHOC provides innovative, family-centered care to their patients. Celebrating its 33rd year, CHOC Walk returns to the Disneyland Resort on August 20, 2023, and we have the latest information on special events surrounding this important fundraiser and how you can support their efforts.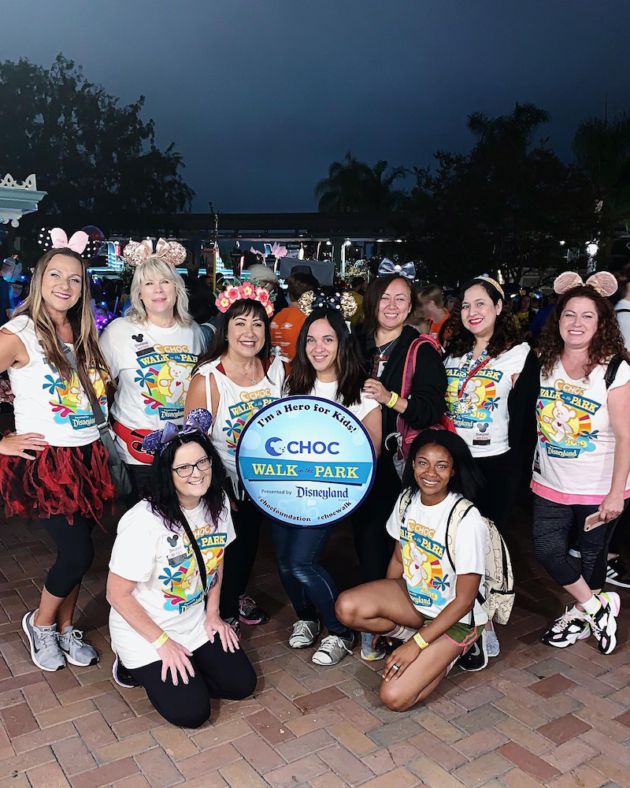 CHOC Walk in the Park at the Disneyland Resort
After a brief hiatus due to COVID-19 and a reimagined experience in 2022, CHOC Walk in the Park is back! This is the most important (and the most magical) fundraiser of the year, benefitting Children's Hospital of Orange County. CHOC Walk celebrates its 33rd anniversary with a return of the 5K (approximately 3 miles), which begins on Main Street, U.S.A at Disneyland and continues throughout the park and into Disney California Adventure Park.
Through their partnership with the Disneyland Resort, family, friends, patients, and supporters of CHOC can walk together to support one of the most important pediatric healthcare systems serving the children and families of Orange County (and Southern California). This magical, meaningful fundraiser seeks to raise funds for healthcare programs, education, and research benefitting CHOC.
For the first time since 2019, the popular fundraiser "CHOC Walk in the park," presented by Disneyland Resort, returns as an in-park 5K to raise funds for Children's Hospital ofOrange County(CHOC), a pediatric healthcare system serving children and families in Orange County and beyond. The event, now in its 33rd year, officially returns in the early morning hours of Sunday, August 20, 2023, when enthusiastic fundraisers will begin their approximate three-mile course, starting on Main Street, U.S.A. From there, they will continue through Disneyland Park and Disney California Adventure Park, encountering fun, delightful, and whimsical surprises along the way, all culminating in a festive finale before the parks open to the public. This year's event is expected to include 350-400 teams with participants from across the U.S, Canada, Mexico, Australia, and Japan.
As a parent and a nurse, this is one of the most important fundraisers that I support every single year. I have an immense passion for health, particularly the health of children, and I have experienced first-hand the level of expertise and care that is demonstrated by the providers at CHOC. Through this magical partnership with the Disneyland Resort, they have helped to raise $42 million to support children and their families at CHOC. Walt Disney was an active, supportive, caring neighbor and CHOC Walk embodies what he believed and is a continuation of his legacy.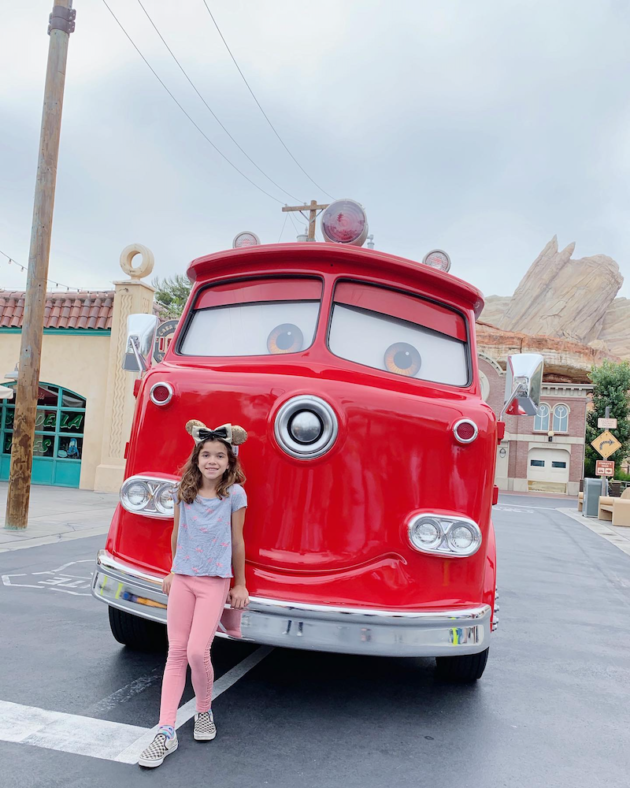 CHOC Walk Special Events
Leading up to CHOC Walk, on Sunday, August 20, 2023, there will be several events designed to get you excited about the 5K fundraiser and support CHOC.
Gwen Stefani at Honda Center: For the first time in over 15 years, Gwen Stefani returns to the Honda Center Stage for a 30th Anniversary Concert on September 9, 2023. Tickets start at $30 and $2 of every ticket sold will be donated to CHOC. For more information or to purchase tickets, visit HondaCenter.com.
Minnie Walk: Do you have a child who is unable to complete the 5K CHOC Walk in the Park? Minnie Walk is held at CHOC on Wednesday, July 26th at 1000.
Chick-Fil-A Cookie Day: On August 9th, 2023, visit any participating Orange County, California, Chick-fil-A restaurant and purchase a Chocolate Chunk Cookie, Chocolate Chunk Cookies (6-count) or a Chocolate Chunk Cookies Tray. All proceeds will go to benefit CHOC Hospital. Visit Chick-fil-a.com for a list of Orange County locations or order your cookie trays at 714-685-1707.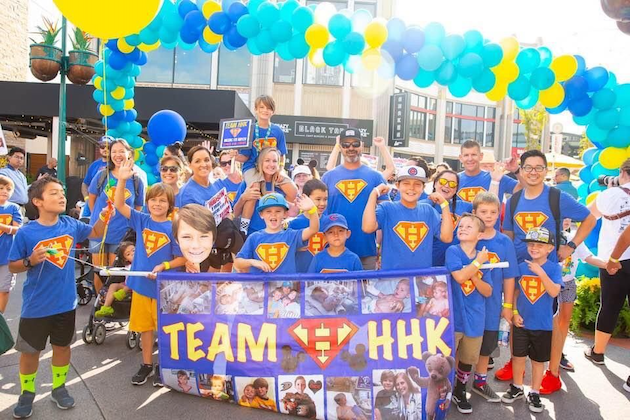 How to Support CHOC Walk
The best way to support CHOC Walk is to register to participate in the 5K walk through the parks at the Disneyland Resort. The minimum amount needed to fundraise to participate is $150. A nonrefundable registration fee of $15 is due upon completion of registration. You will have until August 19th, 2023 to complete the minimum fundraising amount. It should be noted that there is a limited number of spots available for CHOC Walk this year so be sure to register early!
If you are unable to participate in CHOC Walk this year, you can donate directly on their website or support a local team.
For fundraising tips, visit CHOCWalk.org.
Latest posts by Caryn Bailey
(see all)