I saw the Mexican romantic film Like Water For Chocolate as a teen when it debuted in the early '90s. Inspired by the novel by author Laura Esquivel, the story is about Tita, a young woman who longs for her beloved Pedro but cannot be with him because of a family tradition that holds that the youngest daughter cannot marry but instead must take care of her mother until she dies. Unable to express herself, she turns to cooking where her emotions begin to surface. The film was produced in the style of magical realism and became the highest-grossing foreign language film ever to be released in the US at that time. Drawing inspiration from the film, Segerstrom Center for the Arts will present the North American Premiere of Christopher Wheeldon's ballet, Like Water for Chocolate on March 29th (ending April 2nd, 2023).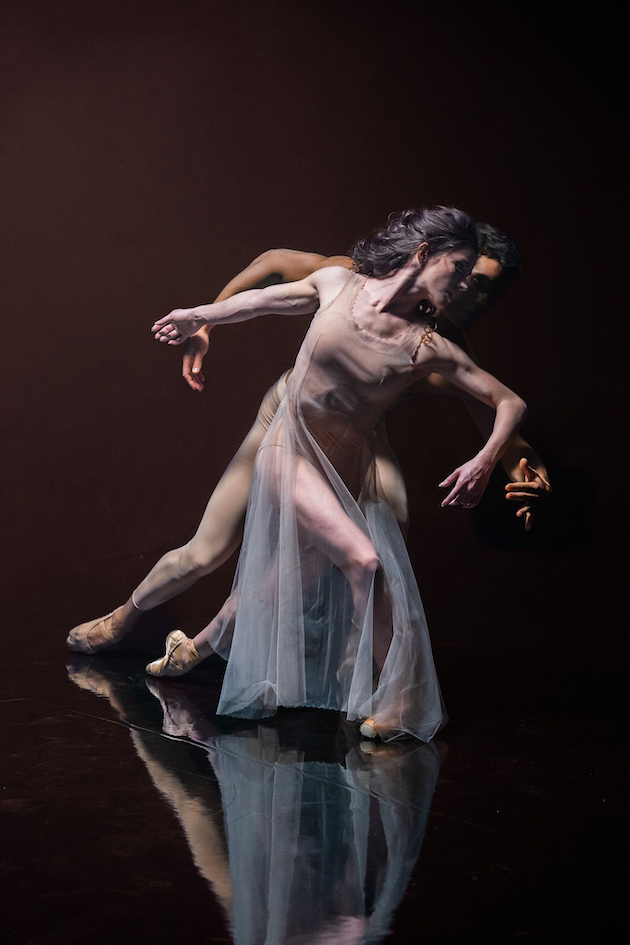 Like Water for Chocolate
This three-act ballet is set to an original score by Joby Talbot and was inspired by Esquivel's novel. Set in 19th-century Mexico, the ballet tells the story of Tita, a young Mexican woman who is overwhelmed by a sense of duty and family tradition, unable to marry her love until her mother dies. Tita's only way of expressing her emotions was through food. Her forbidden love has far-reaching and devastating consequences.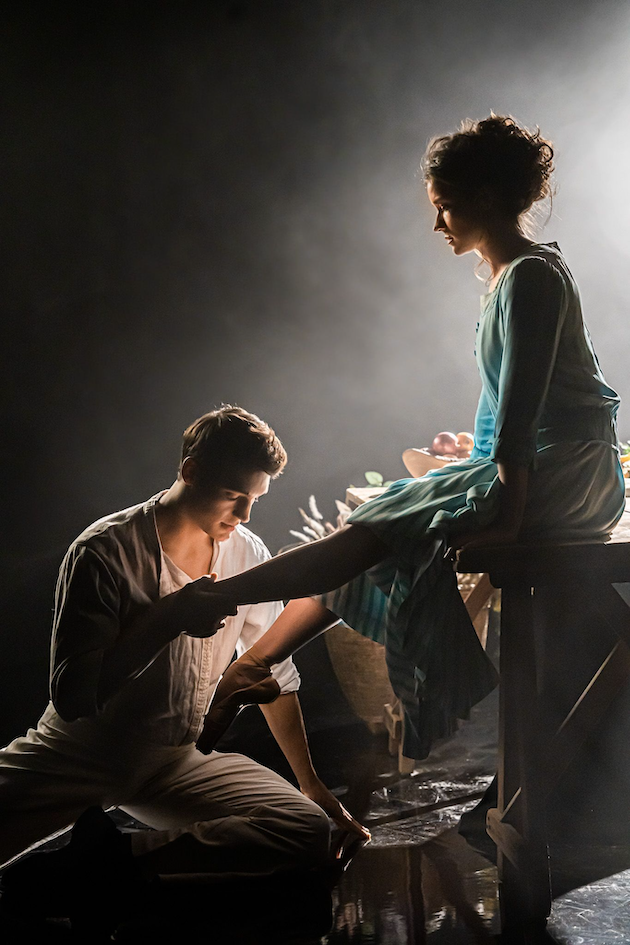 Like Water For Chocolate is presented by the Center and American Ballet Theatre with six performances scheduled from March 29th through April 2nd. This will be the first audience in the country to experience this magical Mexican love story through the art of ballet.
Like Water for Chocolate, the original novel sold more than 4.5 million copies across the globe and has been translated into more than 30 languages. The ballet was choreographed by Christopher Wheeldon, who visited Mexico for extensive research and development of the scenario. Joby Talbot's score features a guitar, percussion, and Mexican instruments like the ocarina.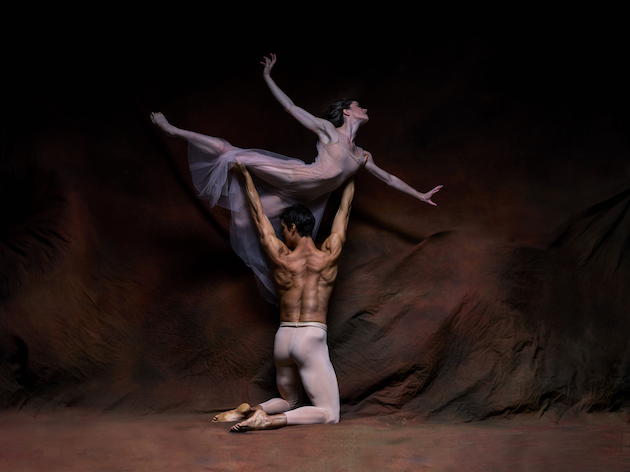 Like Water for Chocolate Tickets and Showtimes
Tickets for American Ballet Theatre's Like Water for Chocolate start at $29 and can be purchased online at SCFTA.org, at the Box Office at 600 Town Center Drive in Costa Mesa, or by calling (714) 556-2787.  The performance schedule is as follows:
Segerstrom Hall
 
March 29 – April 2, 2023
Wednesday, March 29 at 7:30 p.m.
Thursday, March 30 at 7:30 p.m.
Friday, March 31 at 7:30 p.m.
Saturday, April 1 at 2 p.m. and 7:30 p.m.
Sunday, April 2 at 2:00 p.m.
For more information, visit SCFTA.org.
Latest posts by Caryn Bailey
(see all)