No compensation was received for this post. I attended a press trip which helped facilitate the writing of this post.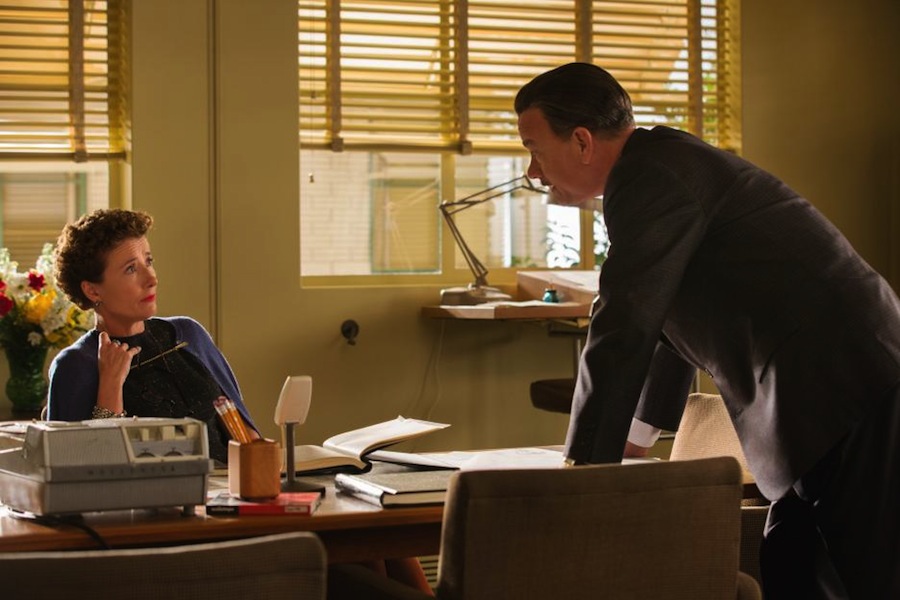 Over the past week, I've alluded to a very special film that details the events surrounding the making of Disney's Mary Poppins. Saving Mr. Banks, which will open in select theaters this Friday, December 13th, is the moving, untold story of how Walt Disney worked with author P.L. Travers to take her beloved book to the screen.  I've watched Mary Poppins countless times, but this moving, piercing story about the author's relationship with her father made me look at the film, which is celebrating its 50th anniversary, from an entirely different perspective.
During my time in LA, we watched Saving Mr. Banks in Walt Disney's private screening room, which was not only an esteemed honor but a journey back in time through history.  Since both Saving Mr. Banks and Mary Poppins were, in part, filmed at the Walt Disney Studios, we toured those parts of the studio that were significant to both films.  I grew up in Los Angeles and actually had the opportunity to visit the studio as a child when they would host an annual Holiday Boutique.  I had no idea how special that experience was until I learned as an adult that you actually have to know someone in order to step foot on the lot. I've had the privilege of touring and even trick-or-treating with my kids on the lot, but the tour Disney Geek Jeffrey Epstein led us through was unlike any other. I loved visiting those specific spots where Mary Poppins and Mary Poppins was filmed.
Here is a photo tour of the studio: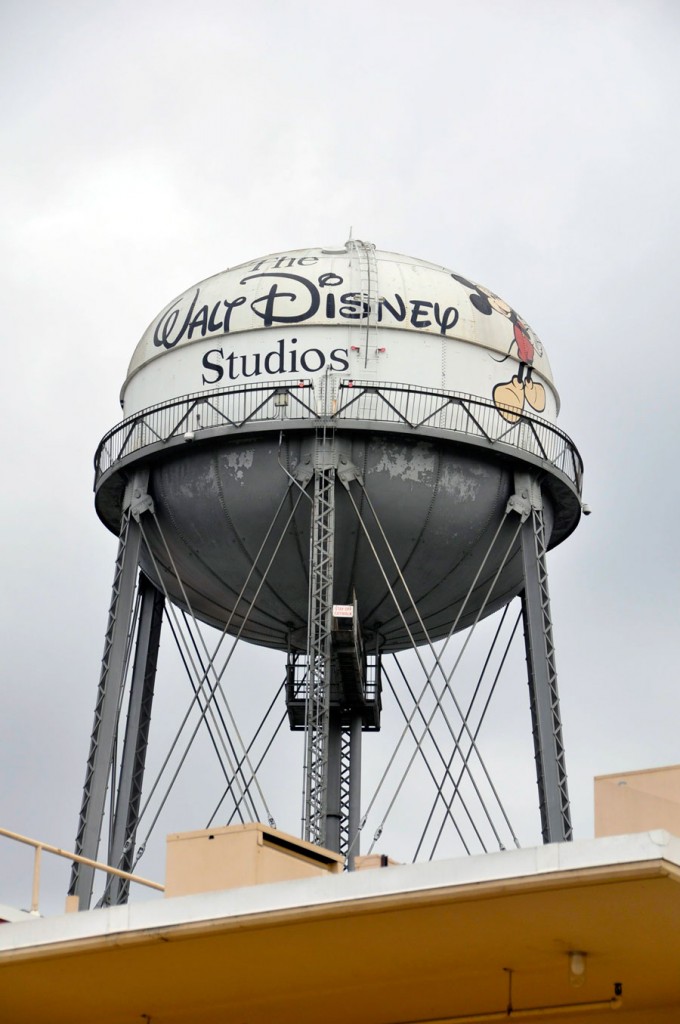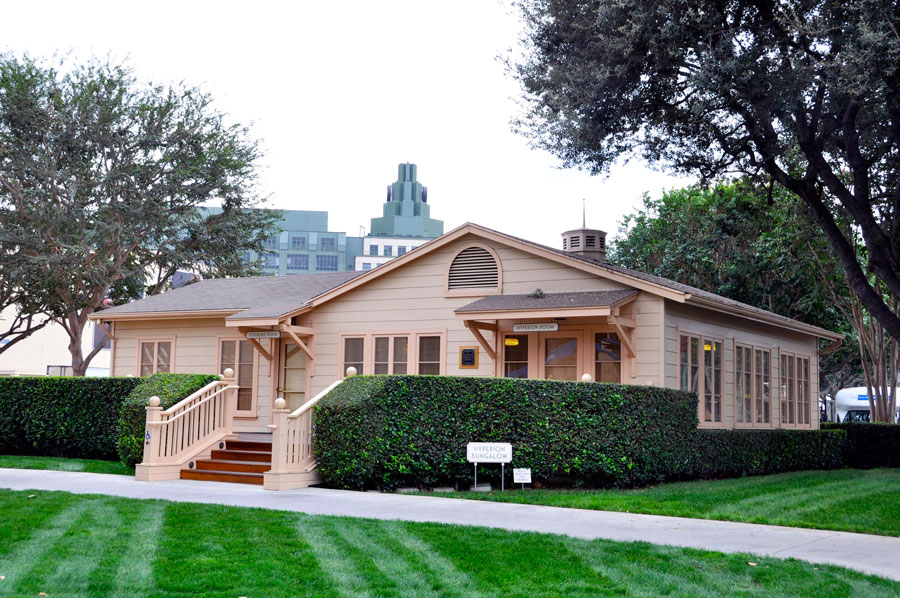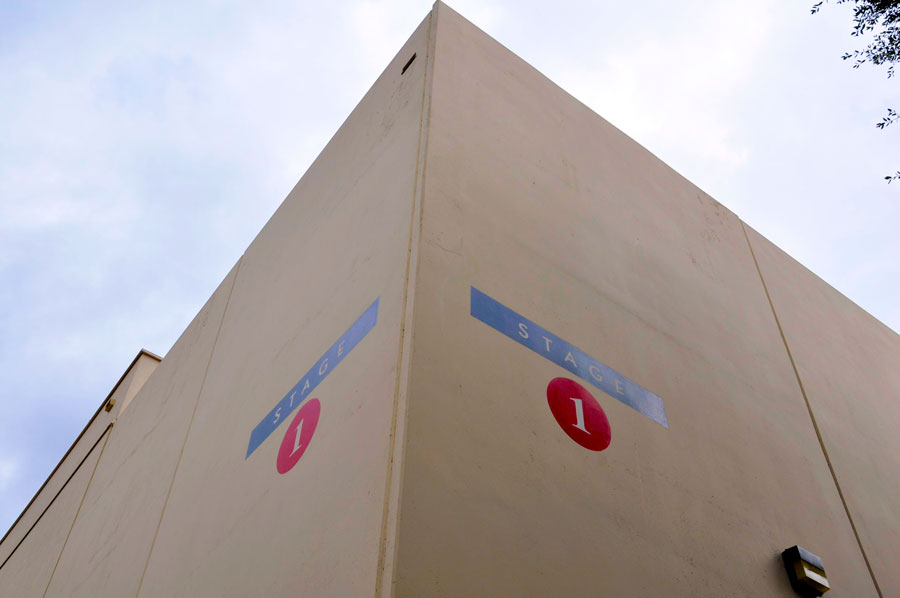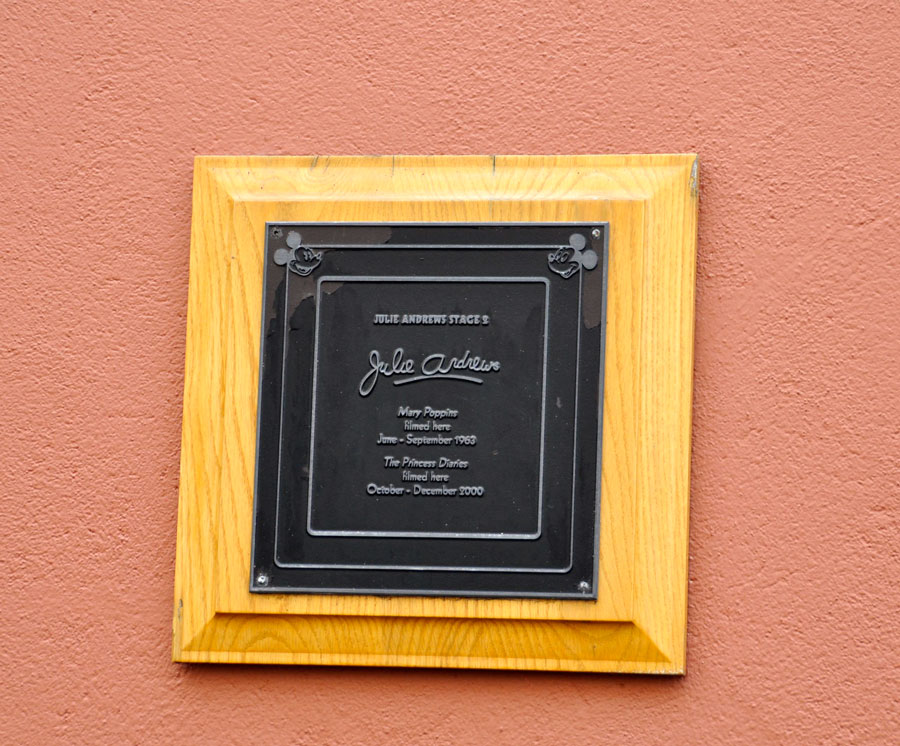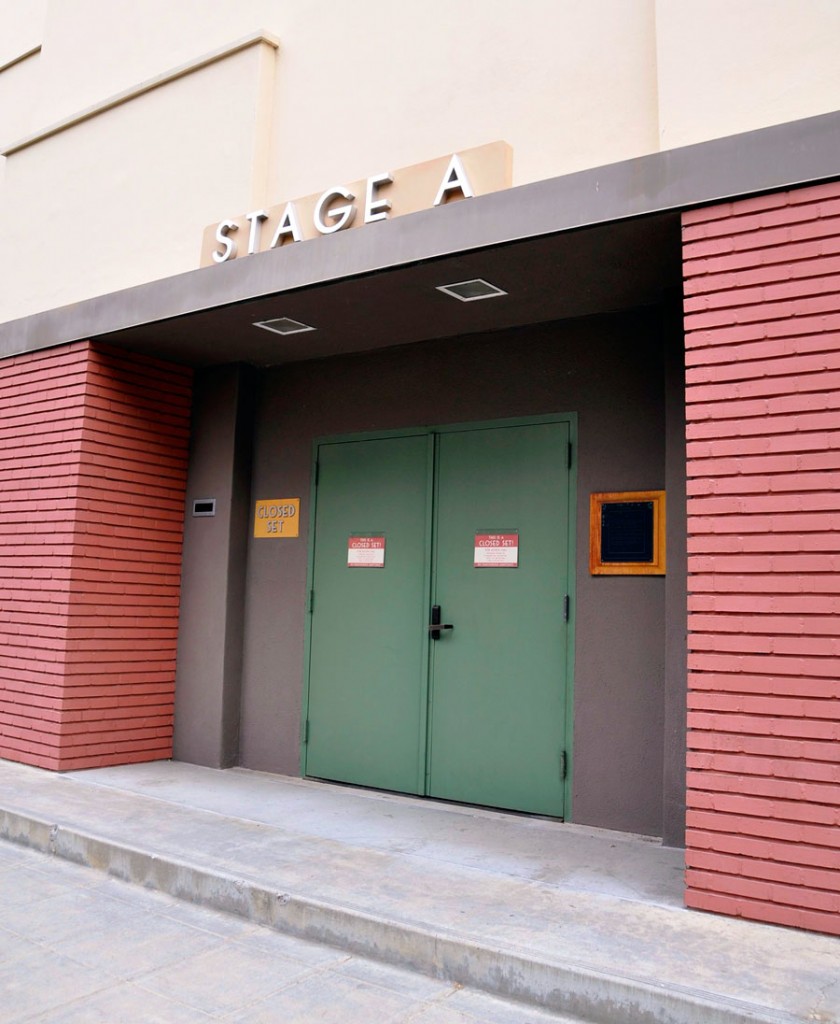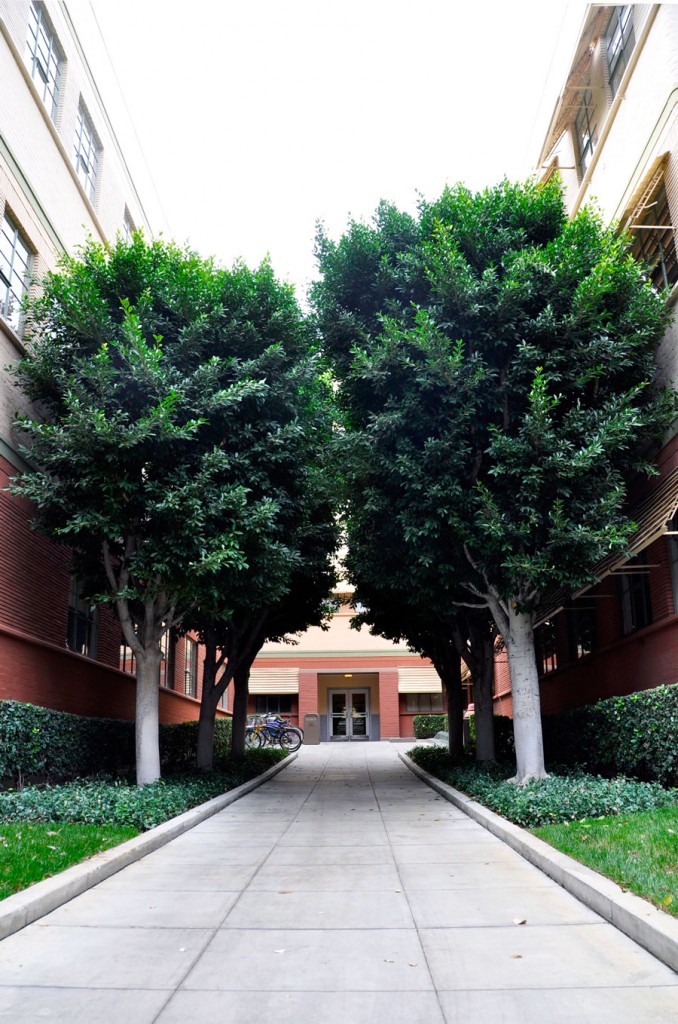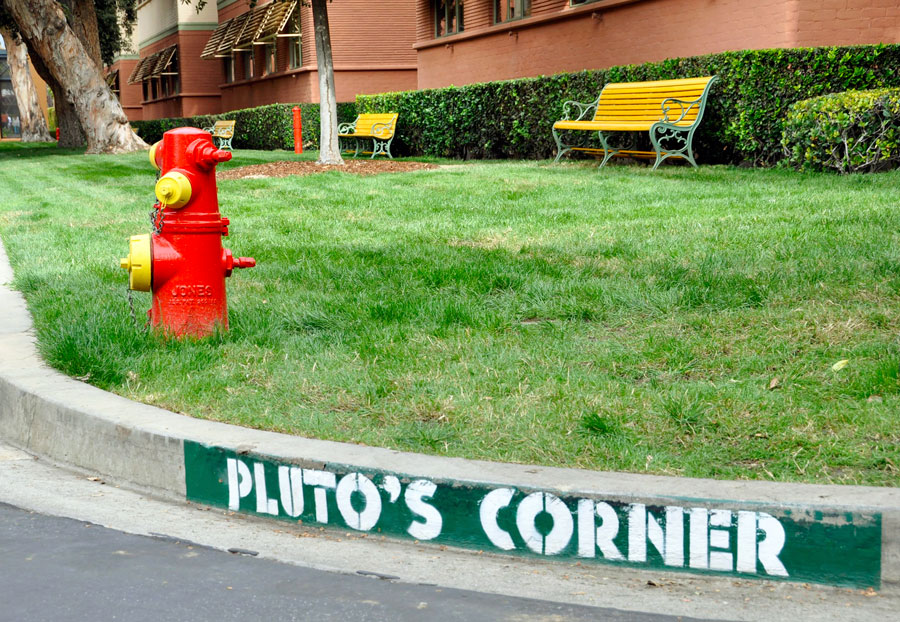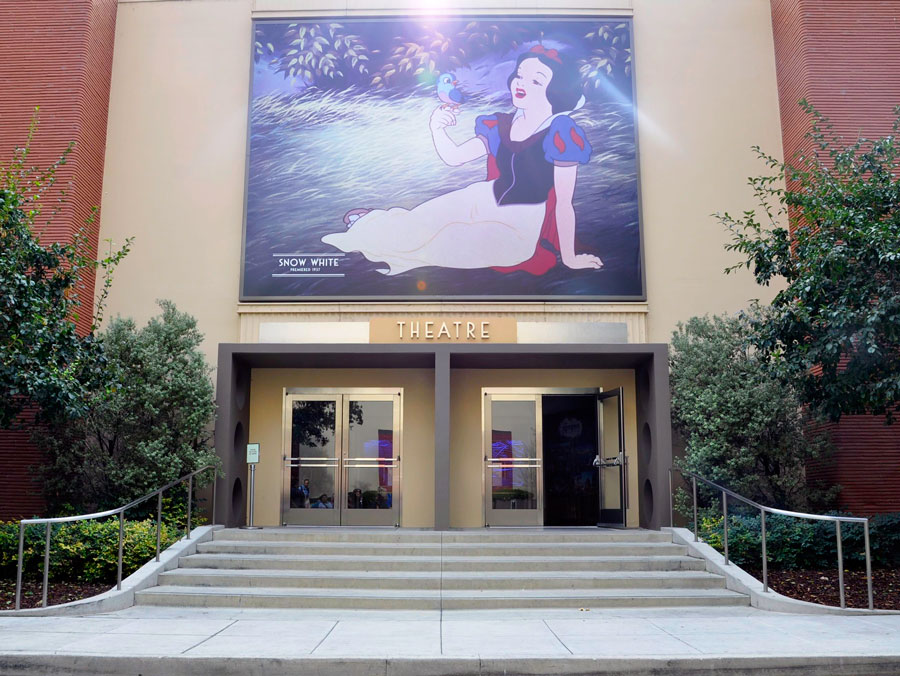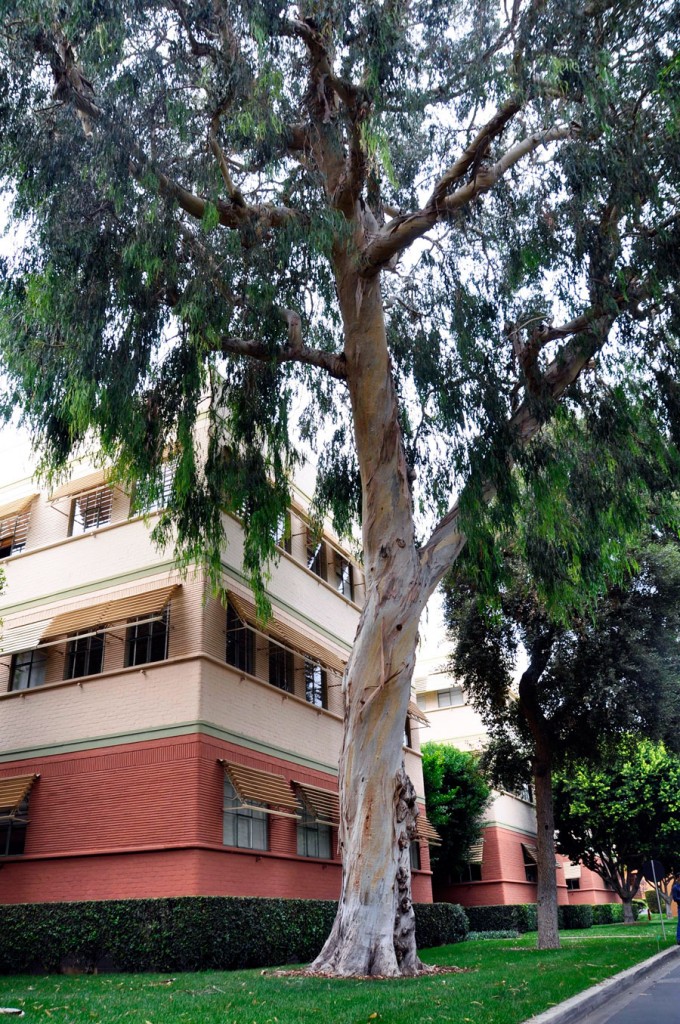 In anticipation of the release of Saving Mr. Banks, here are facts you didn't know about the film:
1.  It took walt Disney almost 20 years to obtain the rights to P.L. Travers' book Mary Poppins in order to begin work on the film.
2.  Travers' father was a banker and the inspiration for patriarch Mr. Banks, who Mary Poppins comes to help.
3.  The film was filmed in Los Angeles at key locations including Disneyland, the TCL Chinese Theatre (formerly called Grauman's Chinese Theatre), the Walt Disney Studios, and the 10,000 acre Big Sky Ranch in Simi Valley, California. Of note, Saving Mr. Banks is the 3rd feature film to shoot scenes at Disneyland.
4.  The Walt Disney Archives served as a resource for the filmmakers and actors to answer questions which included the orientation of dining and shopping venues on Main Street, U.S.A. at Disney and and the date when Walt Disney appeared in the TV show "An Adventure in the Magic Kingdom.
5.  In order to recreate the Disney Studio lot, Disneyland Park, and the premiere of Mary Poppins at Grauman's Chinese Theatre as they appeared in the 1960s, the production team examined more than 500 photos from the Disney Photo Library collection.
Mary Poppins 5oth Anniversary Edition is now available on Blu-ray and DVD.  See Saving Mr. Banks in theaters this Friday, December 13th, 2013.
Images: Rockin' Mama unless otherwise noted.
Latest posts by Caryn Bailey
(see all)