My son has been playing Starlink: Battle For Atlas for weeks and is really enjoying it! The game by Ubisoft is great for tweens and teens who have aged out of younger video games but are not quite ready for more mature video games. Using the PS4 starter pack, kids can build the spaceship toy, connect it to the controller, and see it come to life in the game. 
The reviewer has been compensated in the form of a Best Buy Gift Card and/or received the product.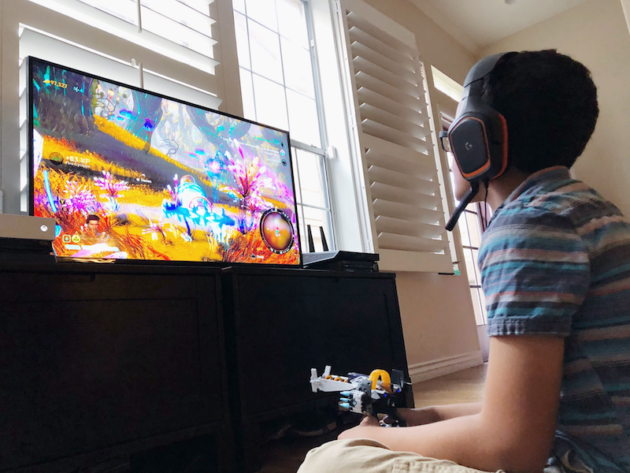 About Starlink
The premise of Starlink: Battle for Atlas is that players lead a heroic team of interstellar pilots to free the Atlas star system from the Forgotten Legion.
Starlink: Battle for Atlas is an open-world space saga that allows players to assemble and customize real-world physical starships, link the starships to their game controller, and launch into an epic adventure across the Atlas star system, either in single player or with a friend.
Each modular component and pilot attached to the starship appears instantly in-game, allowing players to directly affect the course of their battle in a meaningful way.
Starlink: Battle for Atlas is available on Nintendo Switch, the PlayStation®4 and Xbox One.
My son was really impressed by the game and likes that he can customize the starship with weapons, pilots, and more.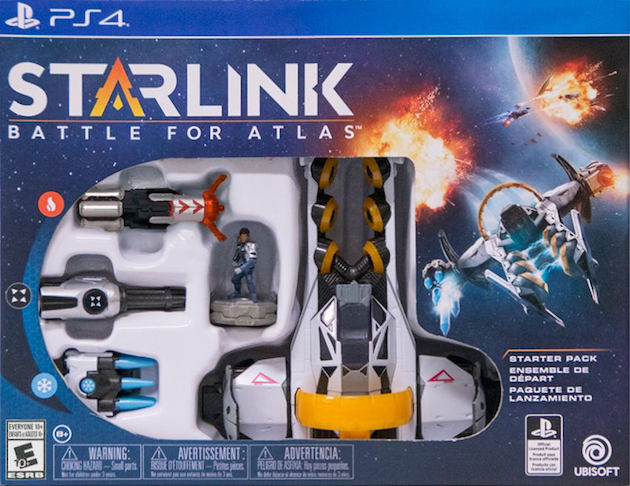 Starlink: Battle for Atlas Offer
Right now, you can upgrade your Starlink: Battle for Atlas experience. Purchase one starship, weapon or pilot at Best Buy and save 50% on a second of equal or lesser value.