Constanze Mozart once said that "dancing is like dreaming with your feet." Dance is one of my favorite physical activities, but it is also an absolutely beautiful, diverse genre. The Segerstrom Center for the Arts recently brought dance back for audiences to enjoy. Earlier this Fall, the series opened with Alonzo King Lines Ballet followed by Ballet X. This weekend, the Segerstrom Center for the Arts welcomes Parsons Dance Company, who will take the stage for one night.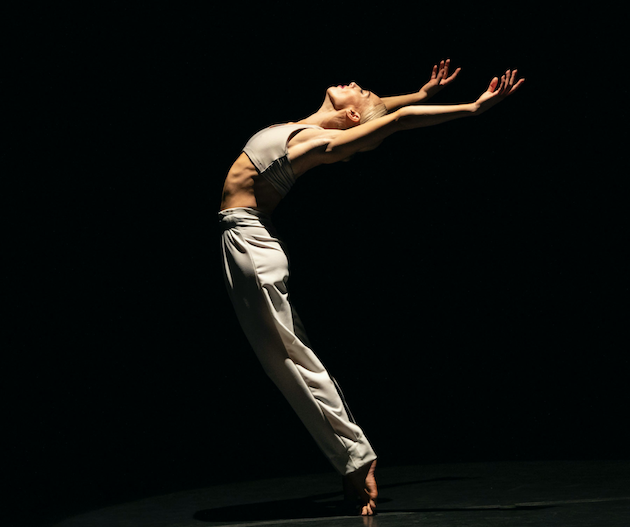 Parsons Dance Company
Parsons Dance Company is internationally renowned for its athletic, joyous style, making them one of the world's leading modern/contemporary dance companies. The company will thrill audiences on November 20, 2021, with their effortless movement and enthusiastic dancers. Awe-inspiring works like their iconic Caught, display the company's innovation and appeal.
The New York City-based contemporary American dance company is known for its energetic, athletic, ensemble work. The company has toured more than 447 cities, 30 countries, and 5 continents. Parsons Dance Company performs works from a vast repertory of more than 75 works created by co-founder and artistic director David Parsons. Through its GenerationNOW fellowship, the company also offers commissions to young American choreographers whom Parsons mentors through the creative process. The dance company is committed to providing enriching experiences beyond live performances including education and outreach, post-show discussions, open rehearsals, studio showcases, video workshops, open company classes, summer workshops for pre-professional dancers, and in-school workshops for public school students. I personally find their Autism-Friendly Program initiative to be incredible, which features sensory-friendly workshops and relaxed performances for audiences of all abilities.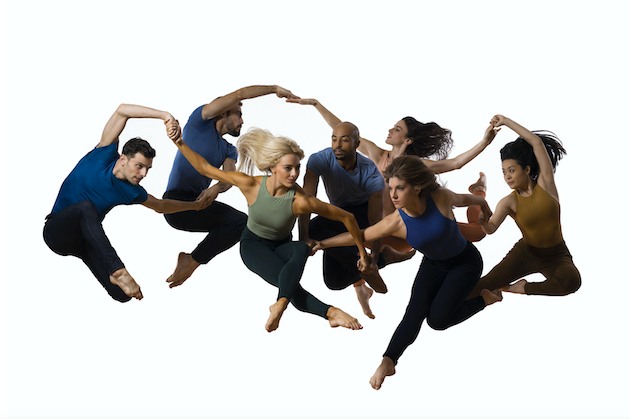 Parsons Dance Company at the Segerstrom Center for the Arts
Parsons Dance Company will make its debut at the Segerstrom Center for one night on November 20th, 2021 at 7:30 pm. Tickets start at $39 and can be purchased online at SCFTA.org or in person at the Box Office, located at 600 Town Center Drive, Costa Mesa, California.
Latest posts by Caryn Bailey
(see all)