My very first consultation for abdominoplasty was at CosmetiCare. At the time, my knowledge of cosmetic surgery was very limited, and the Plastic Surgery Center and MedSpa came highly recommended by a friend and colleague. I met with a board-certified plastic surgeon in the practice and immediately felt comfortable and confident in my decision to have a tummy tuck. The information he provided was thorough and easy to understand, and I walked out of the office equipped to make an informative decision. Finding the right cosmetic surgeon is one of the most important decisions you will make. From qualifications to bedside manner, here are my best tips on How to Choose a Cosmetic Surgeon.
This post is part of a sponsored campaign with CosmetiCare.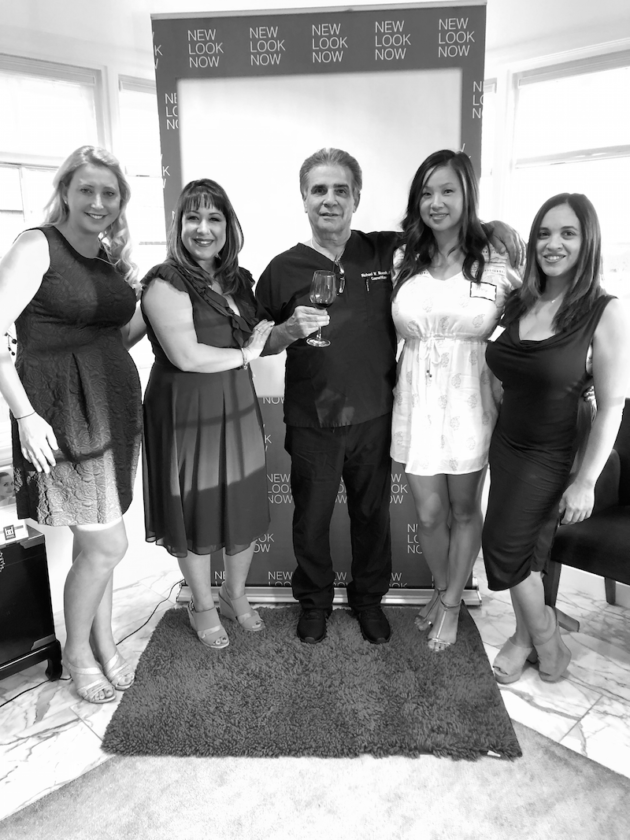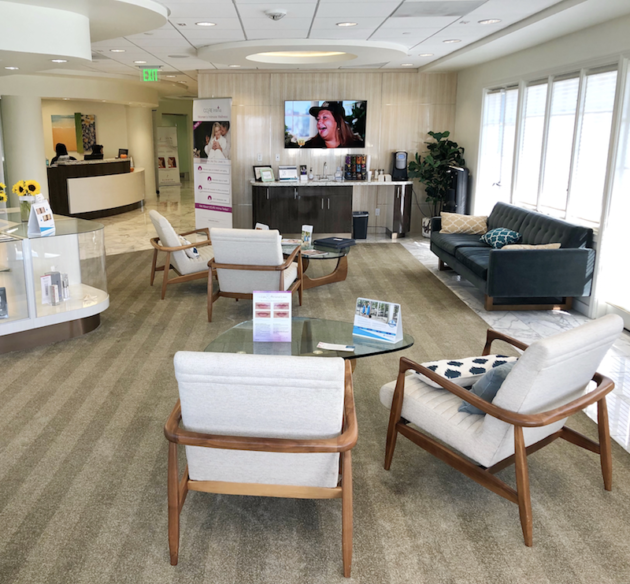 What is a Cosmetic Surgeon?
Many people do not distinguish between plastic surgery and cosmetic surgery, when in fact, the two differ. Cosmetic surgery is the discipline of medicine that focuses on enhancing appearance through medical and surgical techniques. This includes breast enhancement (augmentation, reduction, lift), body contouring (tummy tuck, liposuction, treatment for gynecomastia), facial contouring (rhinoplasty, chin/cheek enhancement), facial rejuvenation (facelift, eyelid lift, neck lift, brow lift), and skin rejuvenation (botox, fillers, and laser resurfacing). Cosmetic surgery is elective.
Plastic surgery is the surgical speciality that focuses on reconstruction of facial and body defects due to birth disorders, trauma, burns, and disease. Procedures can include breast reconstruction, burn repair surgery, lower extremity reconstruction, hand surgery, scar revision surgery, and congenital defect repair (cleft palate, extremity defect). Plastic surgery corrects dysfunctional areas of the body and is reconstructive as opposed to elective.
Both the procedures and the outcomes are very different, and thus, cosmetic surgeons and plastic surgeons undergo specialized training. Cosmetic surgeons undergo training in medical school followed by a residency and/or fellowship program in a surgical speciality. This is usually followed by pursuing board certification in that specialty and post-residency training in cosmetic surgery. This training can be accomplished through a surgery fellowship program, workshops, seminars, and lectures. Cosmetic surgeons with profound experience in the discipline may also pursue certification by the American Board of Cosmetic Surgery.
Plastic surgeons pursue an educational path that is very similar to cosmetic surgeons. After completion of medical school, physicians complete a residency/fellowship in plastic surgery and may become certified by the American Board of Plastic Surgery. Additional training in cosmetic surgery is optional.

How to Choose a Cosmetic Surgeon
After deciding on a cosmetic procedure, finding the right cosmetic surgeon is crucial. The American Medical Association advises patients to choose a surgeon based on his/her education, training, experience, and demonstrated practice competence. Patients should also choose a surgeon based on the procedure they are having. It is important to find out how the surgeon performs the desired procedure and level of expertise in that area. I also find it helpful to speak to clients who have undergone procedures with the prospective surgeon as well as a portfolio of prior results. Here are a few important questions to ask before choosing a cosmetic surgeon.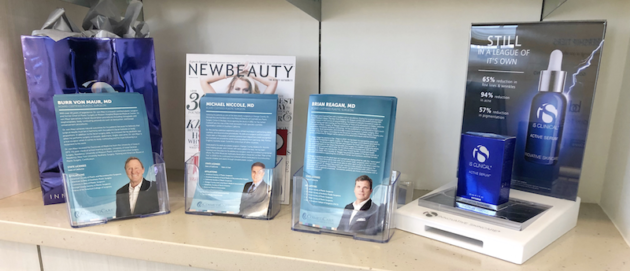 Is the surgeon board certified? The American Board of Cosmetic Surgery has an established set of criteria to ensure that surgeons have sufficient experience and proficiency in this discipline.
Does the surgeon have experience in the specific procedure you are looking to undergo?
Does the surgeon's aesthetic match what you are looking for? Ask to view your prospective surgeon's portfolio of before and after photos to determine if their aesthetic is in line with yours.
Where does your surgeon perform procedures? The designated facility and anesthetist are important components of a safe, successful surgery. Ask about the facility's level of accreditation as well as the anesthetist's qualifications.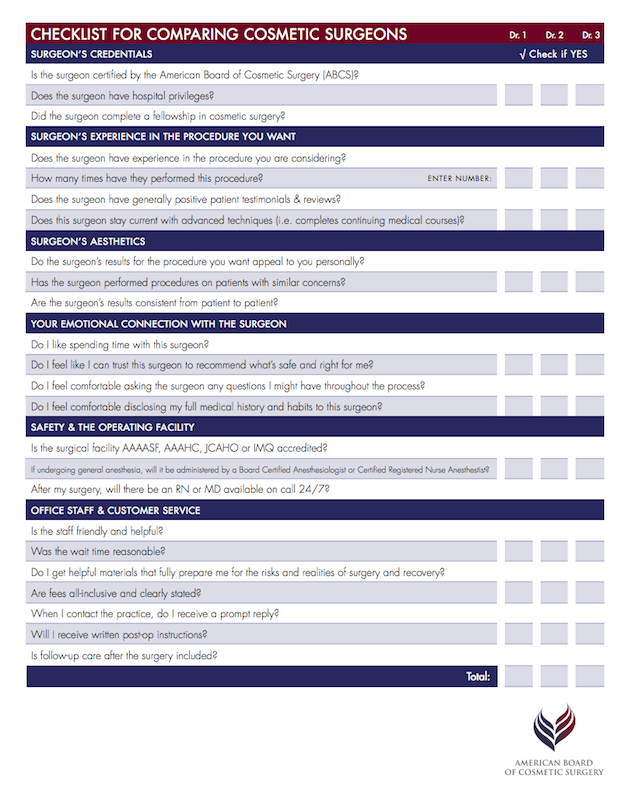 Before you choose a cosmetic surgeon, it might be helpful to download and print this checklist for choosing a cosmetic surgeon.

Cosmetic Surgeons at CosmetiCare
CosmetiCare was founded by Dr. Michael Niccole. He is double board certified and has extensive experience in cosmetic and reconstructive procedures. His team of surgeons include specialists with vast experience in the field of cosmetic surgery. The surgery center and medspa is one of the most renowned centers in Southern California and includes the South Coast Outpatient Surgery Center where procedures are performed.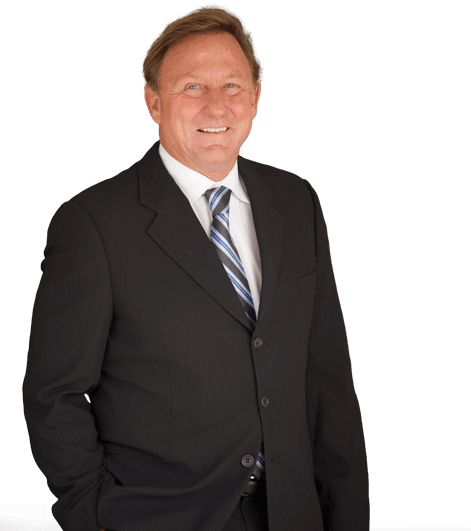 After meeting with several of the physicians at CosmetiCare, I decided to schedule my upcoming abdominoplasty with Dr. Burr von Maur. His education and experience are vast and include facial rejuvenation, body contouring, and breast enhancement. Dr. von Maur is board-certified as a plastic surgeon and has over 20 years of experience in the field.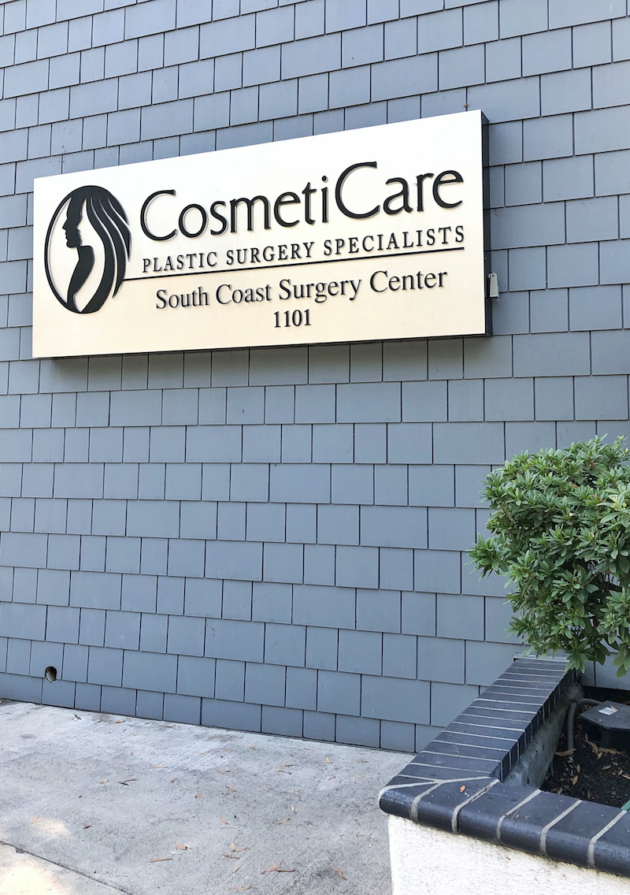 If you are considering cosmetic surgery, CosmetiCare provides consultations with their experienced surgeons. Be sure to mention Rockin' Mama and use the code Caryn100 to save 10% off all treatments, including cosmetic surgery.
Postpartum Weight Loss and Excess Abdominal Skin Treatment Options
References:
American Academy of Cosmetic Surgery
American Board of Cosmetic Surgery
Latest posts by Caryn Bailey
(see all)