I went in for my first tummy tuck consultation at CosmetiCare two years ago after having contemplated the surgery for years prior to that appointment. And while surgery always requires careful thought and consideration, I knew coming out of that appointment that I was going to have abdominoplasty. It was simply a matter of when. Timing and finances were my two major concerns with regards to tummy tuck surgery. Once I perused my schedule to find some downtime, I began doing some research about the cost of a tummy tuck, including possible financing options.
This post is part of a sponsored campaign with CosmetiCare.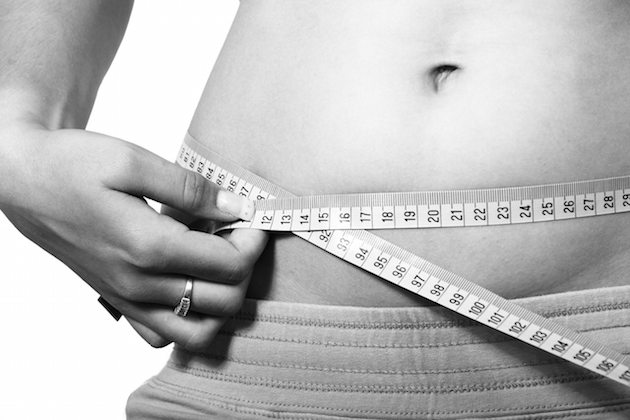 Tummy Tuck Surgery (Abdominoplasty)
Last week, I shared my very personal journey with postpartum weight loss and the treatment options available for women with excess abdominal skin. Despite my commitment to consistent exercise and a strict vegetarian diet, I have not had success tightening the skin and muscles around my stomach. The result is that I have excess abdominal skin and that skin has since lost its elasticity.
The procedure itself is straightforward and involves removing excess skin (and fat, if necessary). An incision is made from hip to hip and the skin (and fat, if necessary) is removed. The abdominal muscles are also tightened during this time. It is not uncommon to undergo liposuction during this surgery. This procedure removes fat cells in problem areas. The incision created to remove the excess skin and fat is then sutured and heals in approximately 4-6 weeks.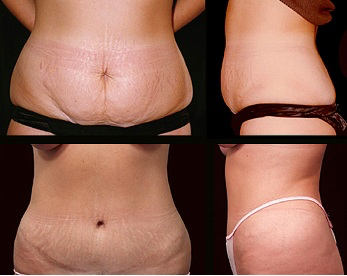 What is the Cost of a Tummy Tuck
The cost of a Tummy Tuck will vary from patient to patient. I went to CosmetiCare and received an initial quote of $5,445 for the Tummy Tuck Surgery. It is important to keep in mind that Liposuction requires an additional fee and can range from $1295 and up. Additional fees that should be considered include professional fees, facility fees and anesthesia fees.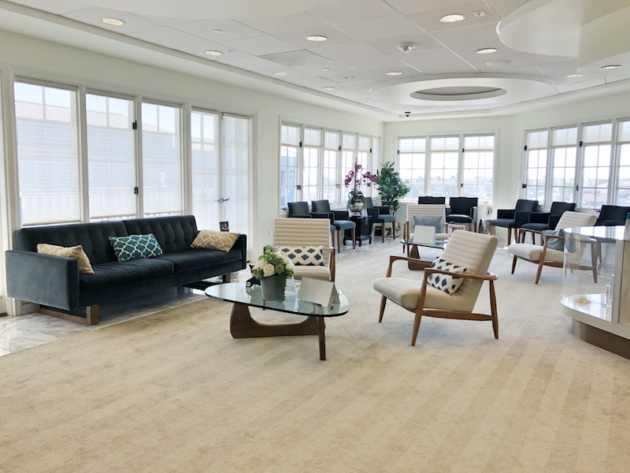 Financing Options for Tummy Tuck
CosmetiCare offers three financing options for patients who choose to pay for their procedure incrementally. One of my biggest regrets is postponing tummy tuck surgery due to finances. The loans available can cover a portion of the procedure or the entire procedure, depending on the option selected. I recommend speaking to a professional at CosmetiCare during your consultation, or using their online service to apply for the financing solution that best matches your needs.
CareCredit

: The CareCredit plan includes 0% interest and low monthly payments for those who qualify. With this financing option, you can spread our your monthly payments to coincide with your financial situation. The best part of this option is that there is no interest.
Alphaeon Credit: Alphaeon is a credit line available exclusively through board-certified plastic surgeons, ophthalmologists, and dermatologists. The financial team at CosmetiCare can help you apply for special financing options for any purchase over $250 with the potential to receive up to $25,000 in credit.

Healthcare Finance Direct

: This in-house financing solution is designed to help any potential client, irrespective of his/her financial situation. This is the solution for those who may have concerns regarding their credit score or other financial concerns.
Having personally walked through this journey with a friend, I cannot begin to express how excited I am to finally take care of myself by having a very much needed tummy tuck. I cannot get back the time I have spent being pre-occupied with finding the right clothes to hide my stomach. However, my best advice is that if you are considering tummy tuck surgery, do not allow the cost to inhibit you from seeking further information and a consultation to determine if the procedure is right for you.
Exclusive CosmetiCare Discount
If you have been considering a tummy tuck, be sure to visit Cosmeticare for a free consultation. I personally love their discreet "New Look Now" online service, which allows you to "try on" procedures from the comfort of your home. Remember that if you are thinking about booking a service at Cosmeticare, you can save 10% on all treatments using the code Caryn100. 
Postpartum Weight Loss and Excess Abdominal Skin Treatment Options
Latest posts by Caryn Bailey
(see all)