Even after reading about the massive, full-size Noah's Ark, built to the dimensions provided in the Bible, I still found myself in awe over this architectural wonder. Ark Encounter features a full-size Noah's Ark, and at 510 feet long, 85 feet wide, and over 50 feet tall, it is the largest timber frame structure in the world. We had an opportunity to visit and experience Bible history by taking a deep dive into the design of the ark, the flood that covered the Earth, and the animals brought on board. Below you'll find our family guide to visiting Ark Encounter.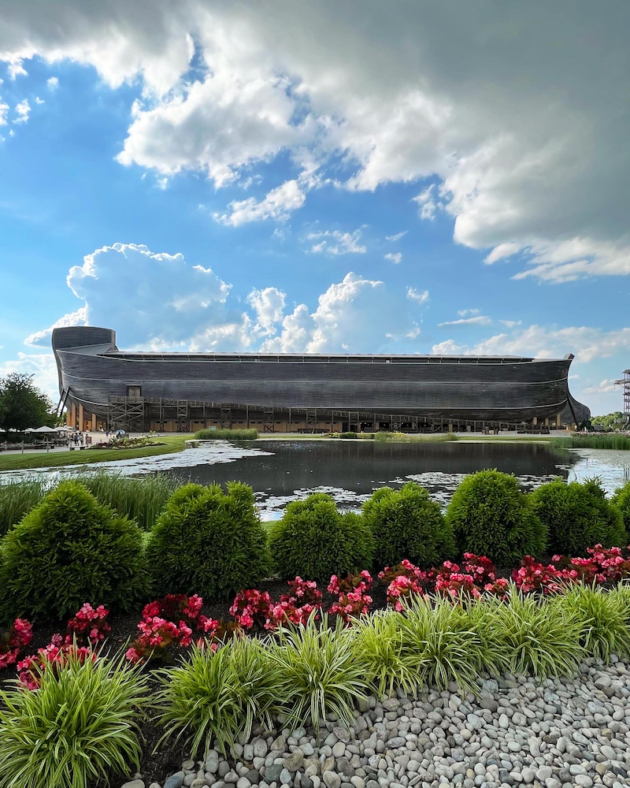 Ark Encounter
Perhaps you have questions about how big Noah's Ark was or how he built it. Do you wonder how all of the animals fit inside and how he cared for them? All of these questions and more are answered when you visit Ark Encounter.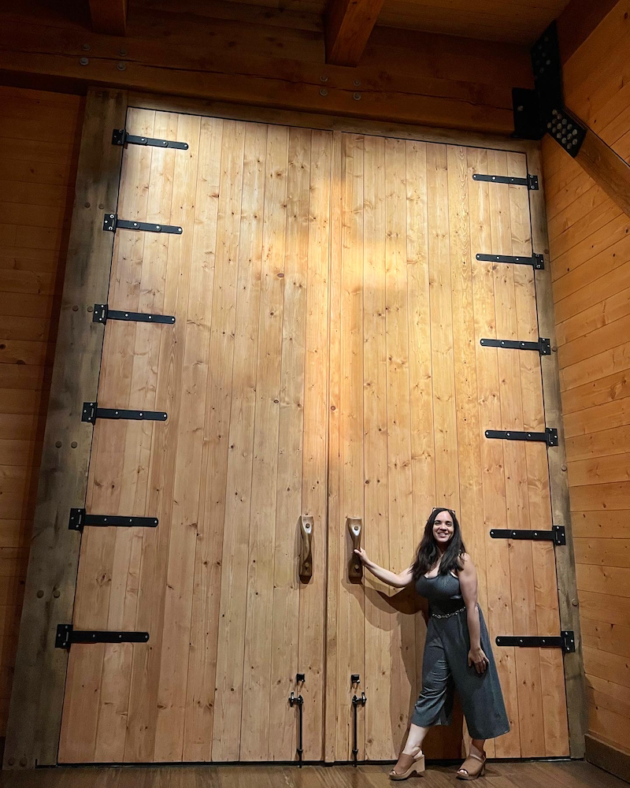 The realistic replica of Noah's Ark is seven stories tall and more than a football field and a half long. The Ark was built in part by skilled Amish craftsmen from standing dead timber. There are three exhibits including the structure of the Ark, the craftsmanship displayed across three decks, and teaching exhibits throughout the Ark. Additionally, families can visit Ararat Ridge Zoo and Petting Zoo which houses animals from across the globe including Tibetan yaks, kangaroos, and ostriches. Adults and kids will also experience the thrill of Screaming Eagle Zip Lines, a zip line course with 22 different lines.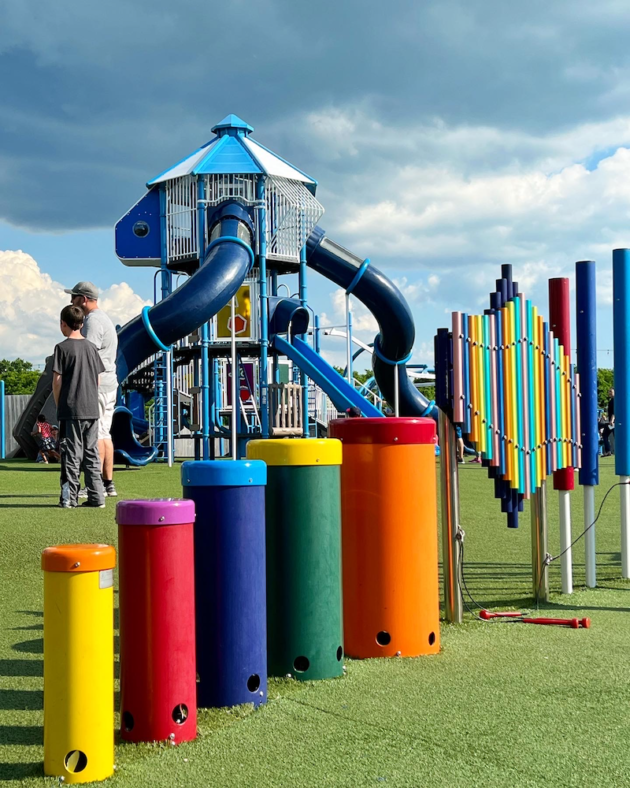 Family Guide to Ark Encounter
Ark Encounter Exhibits
Prior to your visit to Ark Encounter, I recommend checking out the daily schedule which is posted online. Every day, there is something happening at Ark Encounter, from animal programs and presentations to engaging speakers. These activities are scheduled at specific times throughout the day.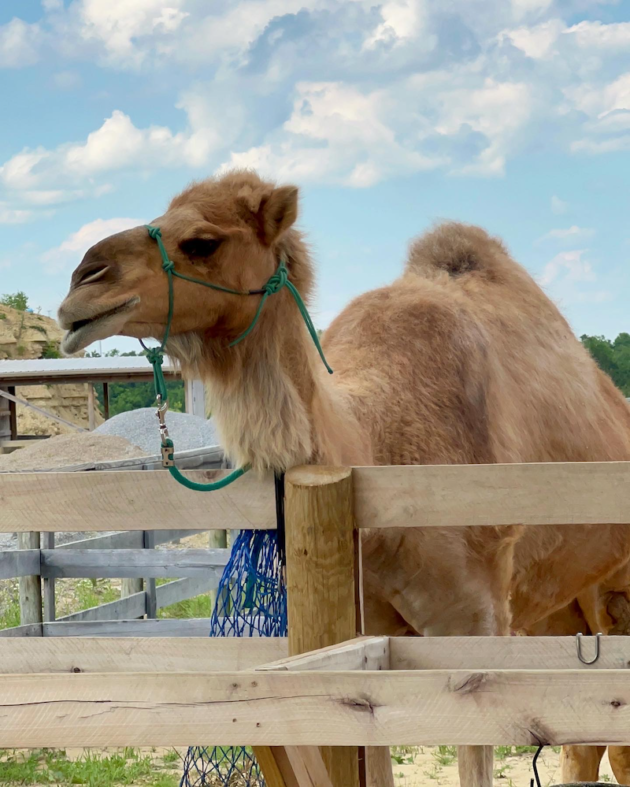 Plan to spend a few hours inside the Ark and then another hour or so exploring the zoo and other activities. If you plan to zip line, ride a camel, or experience their other attractions, be sure to allow additional time and plan your day accordingly.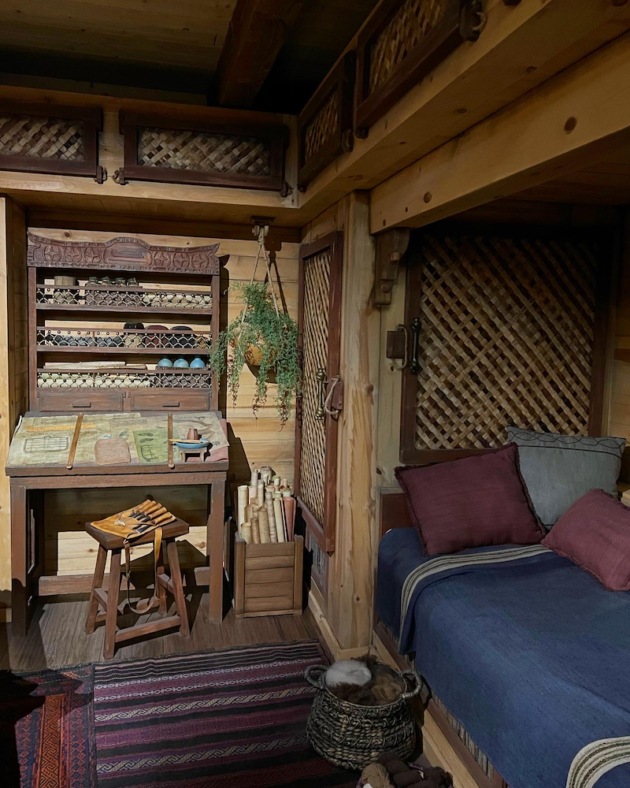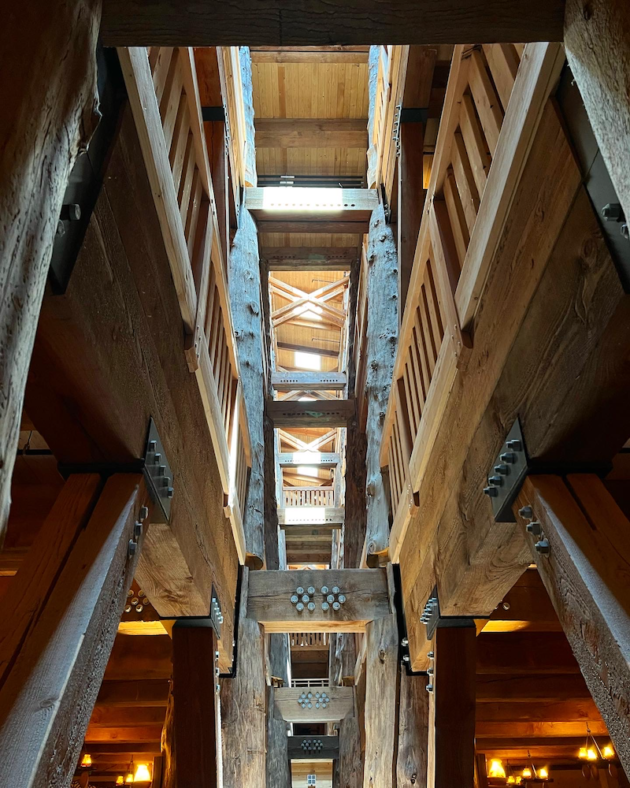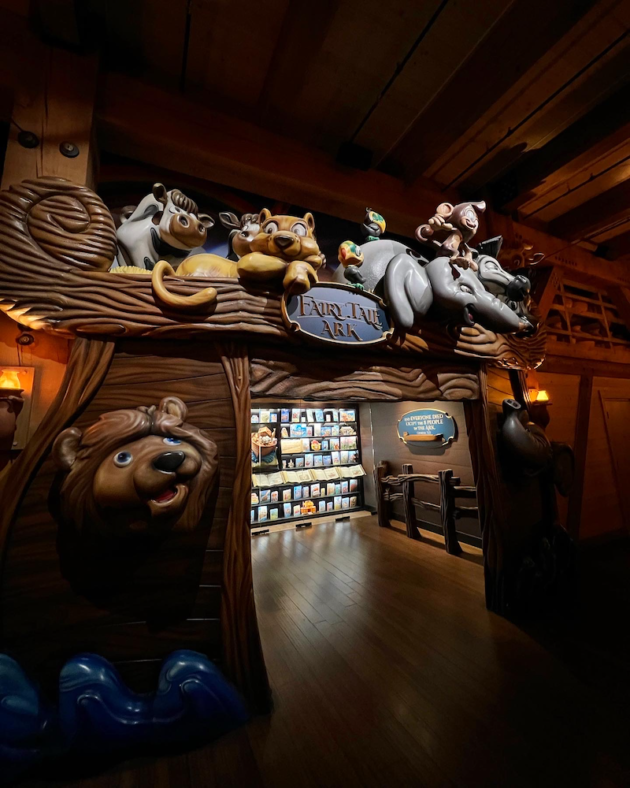 You will likely spend the majority of your time inside the ark, exploring its state-of-the-art exhibits. When the Ark was built, the designers were committed to historical accuracy and artistic excellence. The exhibits inspire families to think differently about the biblical account of Noah's Ark. Across three decks, you'll see what Noah and his family's living quarters may have looked like, what they brought on board, and the clothing they wore. You'll see where they cooked, spent time together, and gardened.
I have always been curious about the animals…what they looked like, how they lived, and how Noah and his family cared for them. Throughout the ark, you'll see lifelike sculpted animals. Then walk over to the Ararat Ridge Zoo to see exotic live animals.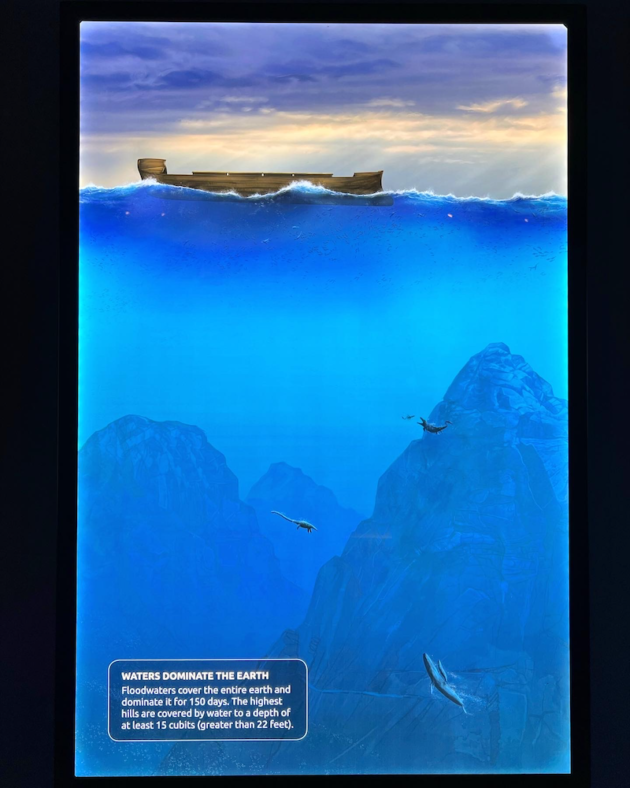 The flood is a phenomenon that spurs many questions. There is an incredible exhibit that details what the world was like in Noah's time, what happened to Noah and the animals after the flood, and how the Earth was changed due to this incredible event.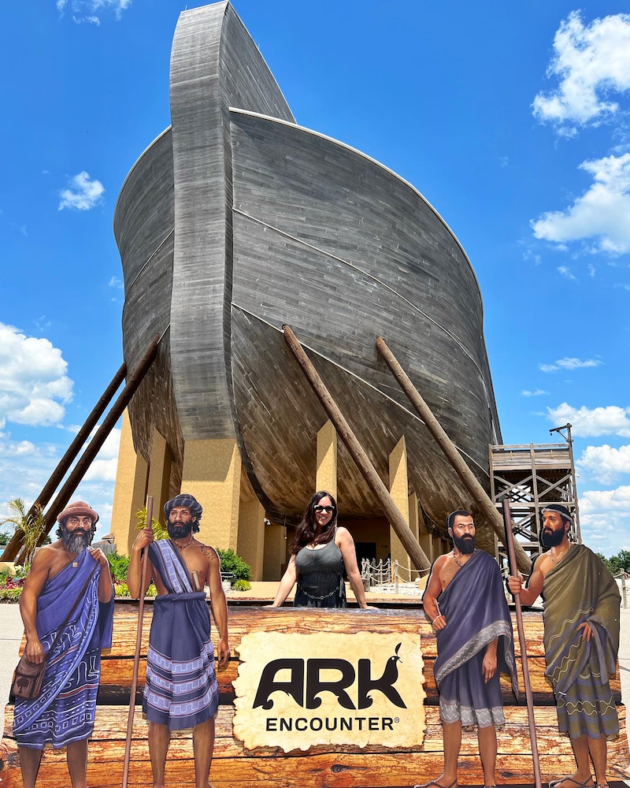 Ark Encounter Tickets
Individual tickets to Ark Encounter start at $24.95 for youth (11-17) and $54.95 for adults (18-59). Kids under 10 are always free and seniors 60 and older are $$44.95.
If you plan to spend some time in the area, you could opt for an Ark & Museum Combo pass or a 3-day Bouncer Pass so that you can visit both Ark Encounter and Creation Museum. The Ark & Museum Combo pass offers a one-time admission to Ark Encounter and Creation Museum within one week. The 3-day Bouncer Pass offers unlimited visits to both Ark Encounter and Creation Museum within one week. Tickets can be purchased online at ArkEncounter.com.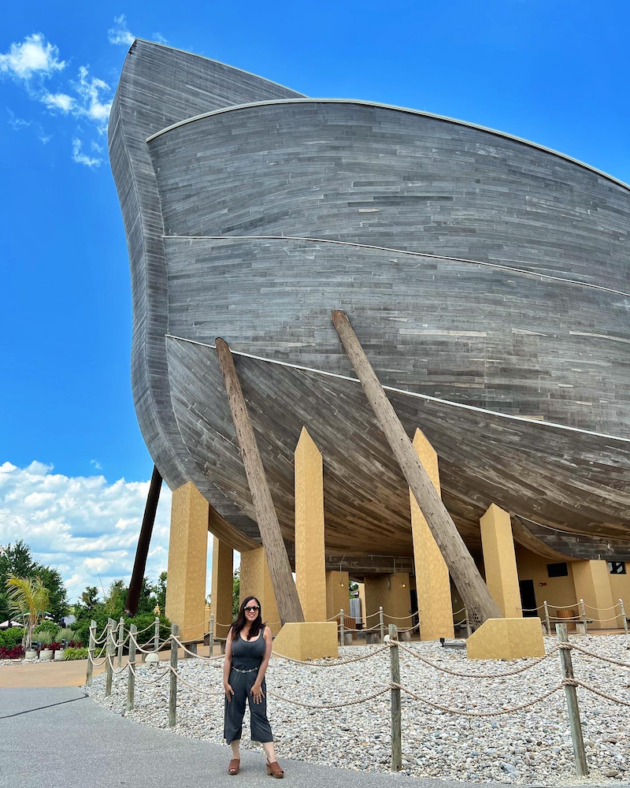 Where to Stay for Ark Encounter
Ark Encounter is located in Williamstown, Kentucky halfway between Cincinnati and Lexington. There are plenty of hotels in both cities, but if you plan to visit Creation Museum, you should opt to stay in Cincinnati.
For more information, or to schedule your visit to Ark Encounter, visit ArkEncounter.com.
Latest posts by Caryn Bailey
(see all)