One summer, I traveled to Canada for a work trip. As is customary, I brought each of my kids something special from the trip. In this instance, I happened upon specialty chocolates that were only sold in Canada. What made these chocolates unique was the fact that each one contained a surprise toy inside. After years of searching for a US alternative, we were recently introduced to Yowie's Chocolate Rescue Series.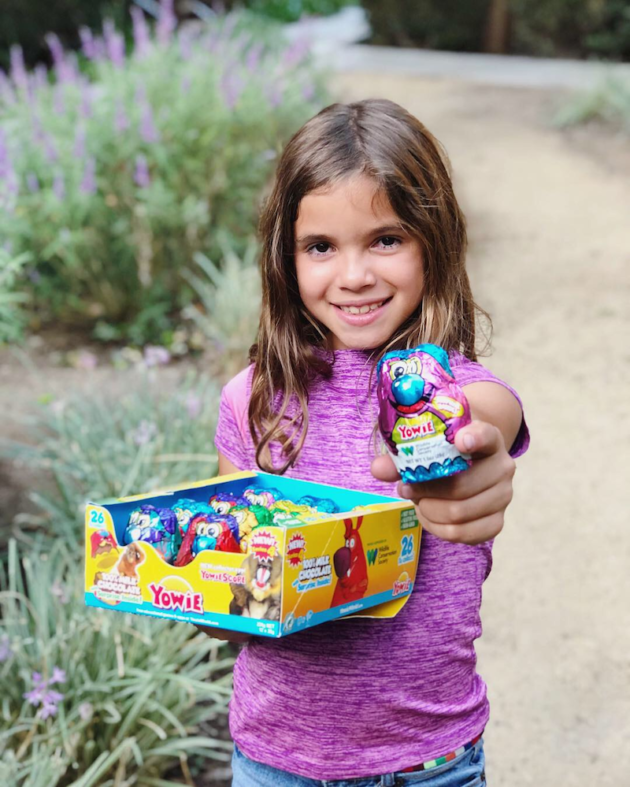 Consideration provided by Yowie.
Yowie Chocolate Rescue Series
Yowie chocolates are created in the shape of a Yowie and wrapped in foil. Inside, kids will find a limited-edition collectible animal figurine and a leaflet that provides information about the animal, its habitat, food sources, and threats both to the animal and its environment. There are over 100 different Yowie collectibles.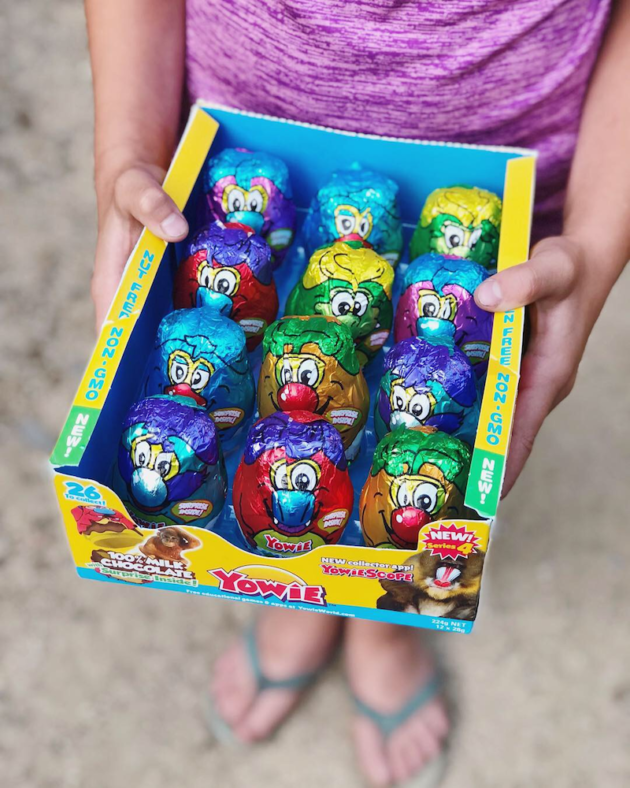 This summer, Yowie released its fourth Rescue Series. The Wildlife Conservation Series supports the Wildlife Conservation Society and features key endangered species such as the Siberian tiger and the snow tiger. With the brand's augmented reality app Yowie Scope, kids can bring their Yowie to life and learn more about their natural world through videos, games and more. The app provides a digital catalogue of all the Yowie mascots, offers virtual rewards, digital trophies, and more promoting learning through the natural world through technology.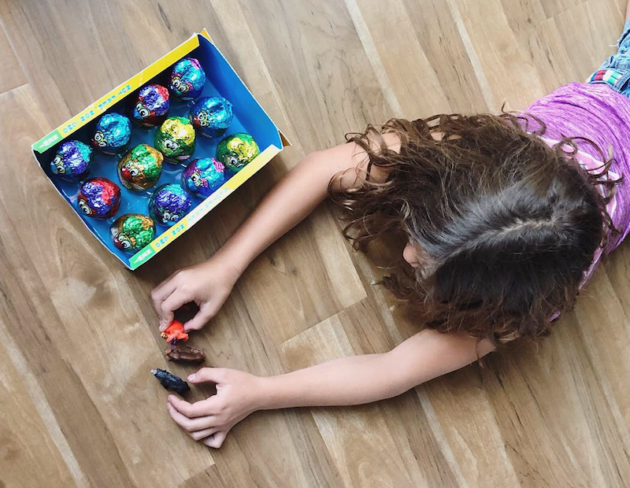 Yowie aims to help kids understand the importance of conservation, specifically as it relates to animals that are extinct, critically endangered, endangered, vulnerable, near threatened, or least concern. This series is Yowie's second collaboration with the Wildlife Conservation Society and raises awareness for the plight of these wild animals while connecting kids through their chocolate treats.
The excitement of opening up the chocolate figurines has been a huge draw for my kids. As a parent, I appreciate the educational component, particularly the emphasis on inspiring my kids to value our natural world.

Wild Conservation Society
WCS saves wildlife and wild places worldwide through science, conservation action, education, and inspiring people to value nature.
Every Yowie chocolate sold from the Wild Conservation Series between June 2018 and July 2019 will benefit the organization. WCS will receive a portion of the net proceeds to support its mission to save wildlife and wild places throughout the world.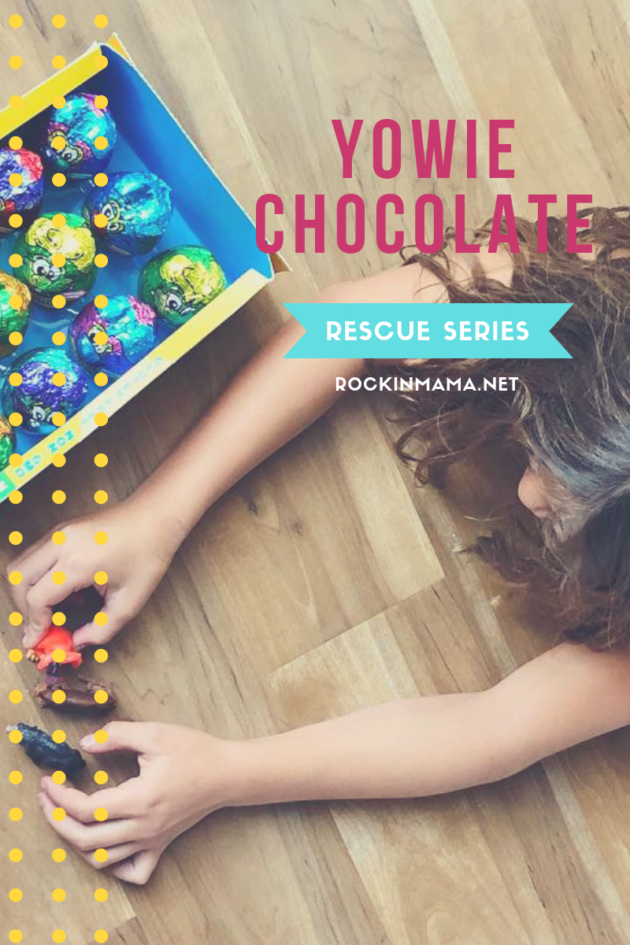 To learn more about Yowie, visit YowieWorld.com