My kids remember their first visit to Hawaii like it was yesterday. Maui is one of the most beautiful places in the world, and our adventures took us from the heights of Haleakala to the shores of Kaanapali. Filled with memories of black sand beaches and macadamia nut pancakes, we vowed to return to the island life one day. Five years later, our ventures will take us to Oahu, where surfers convene at the North Shore, green sea turtles abound in Hanauma Bay, and visitors pay homage to those who lost their lives at Pearl Harbor. My kids are older now, so planning a vacation is, in many ways, easier. But with so much to see and do, where we stay is crucial, particularly since we want to be centrally located. Thanks to Vrbo, I'm sharing my top tips on where to stay in Oahu with kids.
This post is sponsored by Vrbo.
What is Vrbo?
Long before my kids were born, I spent a year living and working in Edinburgh, Scotland. As a twenty-something year old woman, I opted for modest, affordably-priced places to stay. One of the most memorable parts of my time overseas were the quaint bed and breakfasts and other unique places I frequented. I loved chatting with the owners as they prepared fresh bread and tea while they highlighted their favorite secrets about the city I was visiting. And perhaps that is why I have found myself drawn to Vrbo. With Vrbo, you have the entire home to yourself vs. staying in a home with the property owners onsite. You will also see an expansive selection of unique properties including vacation homes, condos, cabins, and more.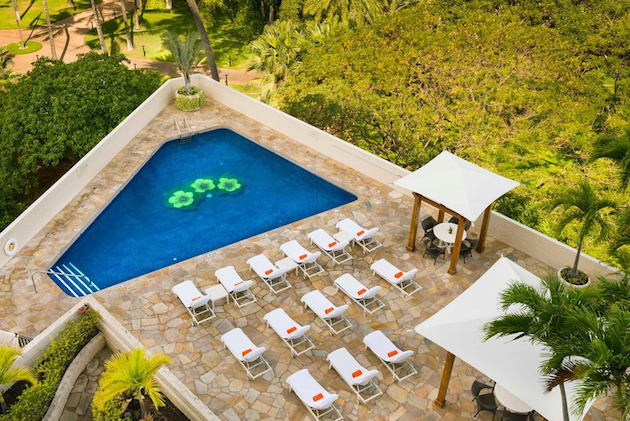 Tips For Finding a Family-Friendly Place to Stay in Oahu
We are traveling to Oahu this summer, and since we plan to spend a sufficient amount of time on the island, I wanted to find a property that was centrally located, affordable, and kid-friendly.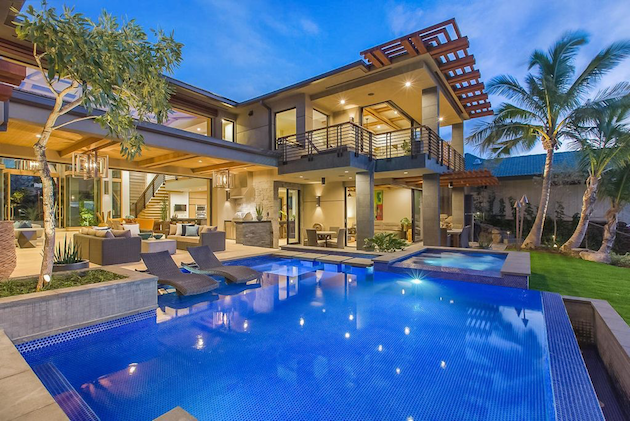 Location, Location, Location
Location is absolutely essential when deciding on a place to stay. Think about whether or not you plan to rent a car or utilize public transportation. This will help narrow down the area where you want to book a property.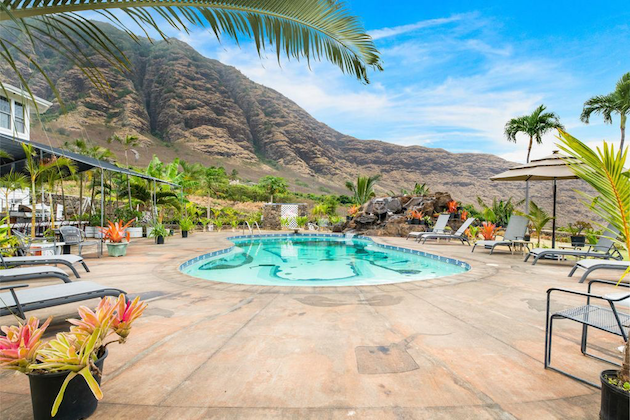 Do you prefer a location with a view such as a beachfront property or do you want to be centrally located within your destination city?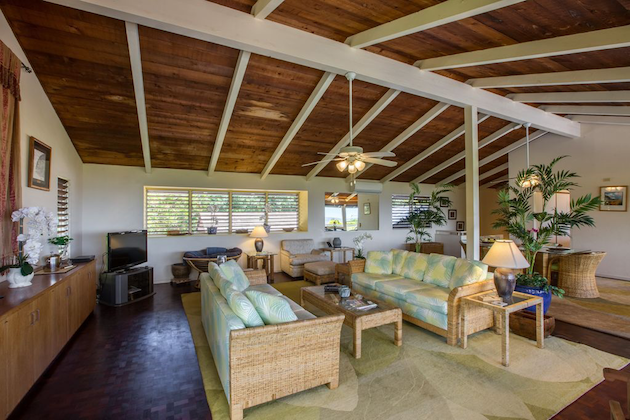 What type of traveler are you? Do you prefer to hit all of the tourist hot spots or explore off-the-beaten path?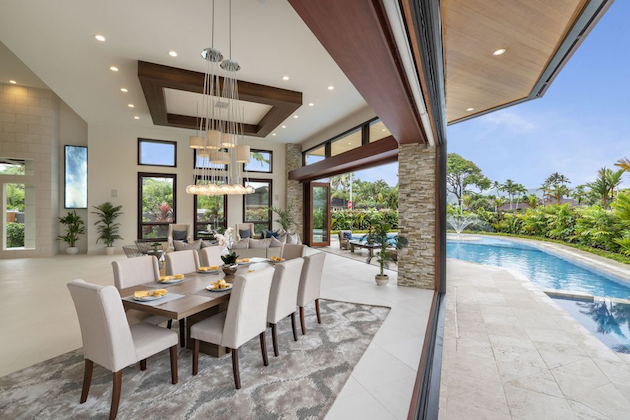 As you peruse Vrbo, you can be very specific with your location search, narrowing your selections down to properties that are beachfront, in the mountains, near a golf course, in the city's village, and much more.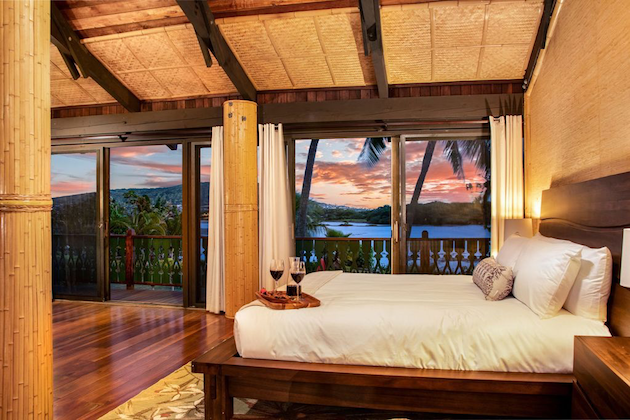 Amenities
Internet and A/C are essential amenities I look for when booking a property. I also like to make a list of necessary amenities specific to the destination we are visiting. For example, if we are planning to visit a tropical destination like Oahu, I specifically look for properties that have an onsite pool. Vrbo makes it easy to narrow it down to find the perfect property. From cottages, bungalows, and villas to houseboats, Vrbo helps you and your family find a comfortable, memorable place to stay.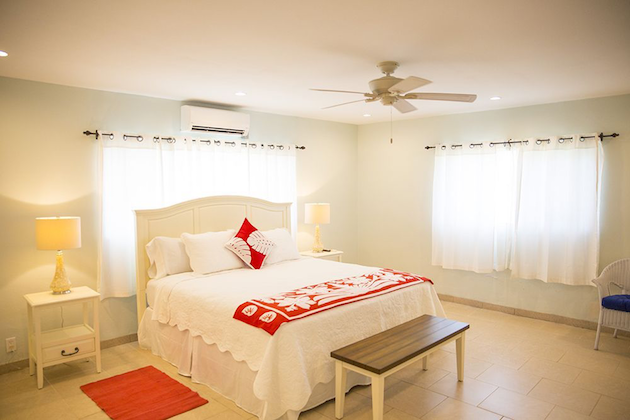 What is your budget?
For many families, budget is a serious part of planning a vacation. Vrbo's Bang for your Buck Index identifies those destinations with the lowest average cost per night. While the index does help travelers identify homes under $250, Vrbo does offer homes within varying price points. These properties are often in close proximity to beaches, offer varied dining options, and provide easy access to outdoor recreation and popular destinations.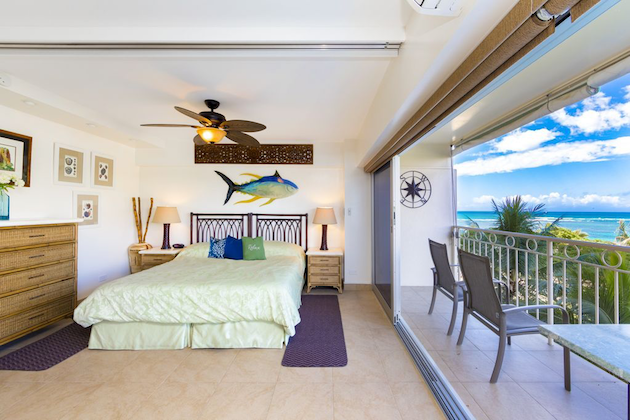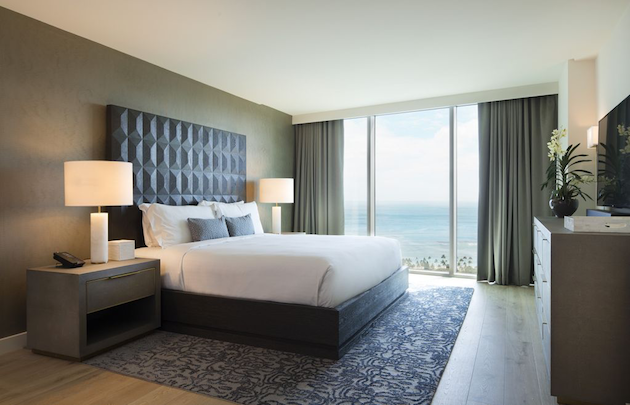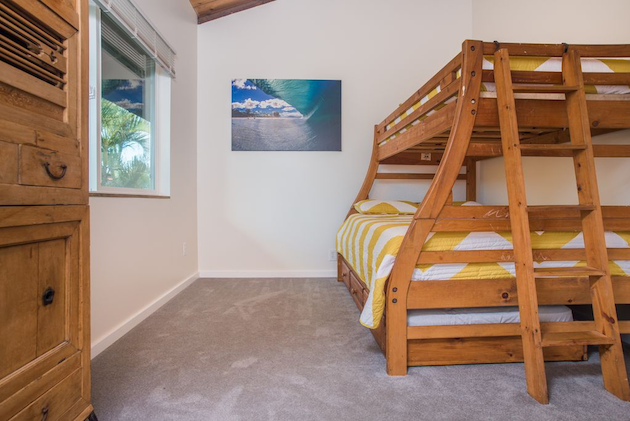 Even if you have yet to book your summer vacation, it is not too late! Check out the top 10 US destinations offering the most value.
Domestic destinations (average price/night)*
Lakeland and Winter Haven, Fla. ($181)
Tucson, Ariz. ($192)
Orlando, Fla. ($195)
Branson. Mo. ($201)
Daytona Beach, Fla. ($207)
Cocoa Beach and Cape Canaveral, Fla. ($217)
Kissimmee. Fla. ($226)
Moab, Utah ($235)
Prescott, Ariz. ($235)
Myrtle Beach, S.C. ($238)
With many families opting to travel with extended family members of friends, booking a vacation home makes economic sense since the average U.S. Vrbo sleeps six people!

How to Book Your Next Vacation with Vrbo
Booking a vacation with Vrbo is easy! I started by creating a Trip Board, highlighting my favorite properties in my destination city with availability during my travel window. I then narrowed my search with Vrbo's filters so that I could find the best place to stay in Oahu with kids. If you are traveling with friends or family, collaborate using Vrbo's Trip Board feature! Here is a preview of my Oahu Vrbo Trip Board: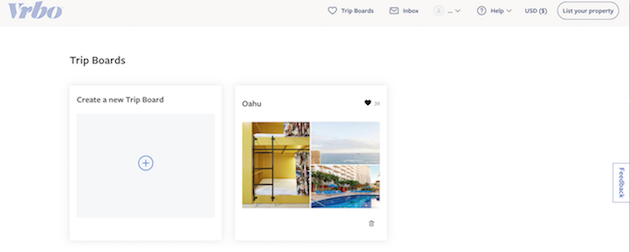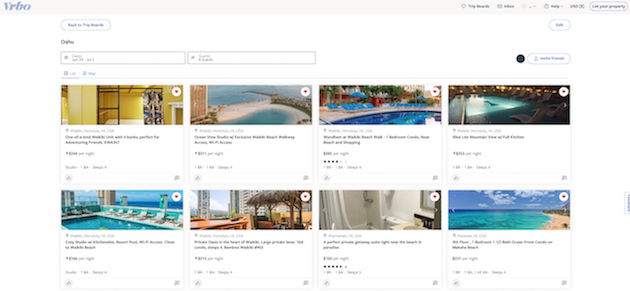 The most unique properties I found include a luxury estate on the slopes of Diamond Head, a cozy camper van, and a Catalina sailboat.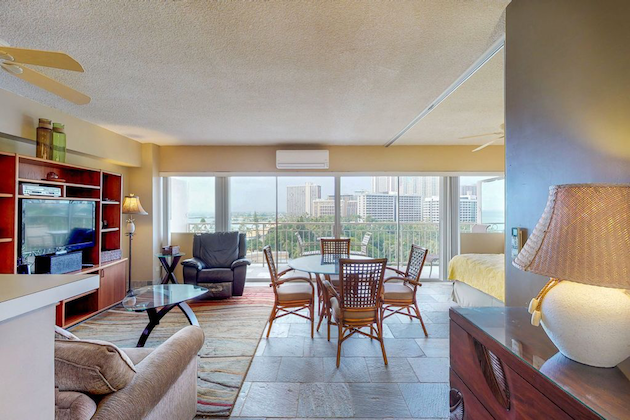 So where did we decide to stay? Our family loves to walk, so being in the heart of Waikiki was important. This Oceanfront Condo in Waikiki sleeps our family of four is centrally located, features pristine ocean and city views, and is super affordable at just $192 per night during the time we will be visiting.
Once you are ready to book your vacation with Vrbo, I recommend downloading the Vrbo app if for nothing else than the ease of use and the convenience of booking right from your phone.
Vrbo is the hip new way to plan a vacation with extended family and friends. Stay in unique properties for a memorable vacation that won't break your budget. And if you are new to Vrbo (said "VER-boh"), you'll love the fact the brand is part of HomeAway and the Expedia Group, giving you peace of mind as you book your next vacation.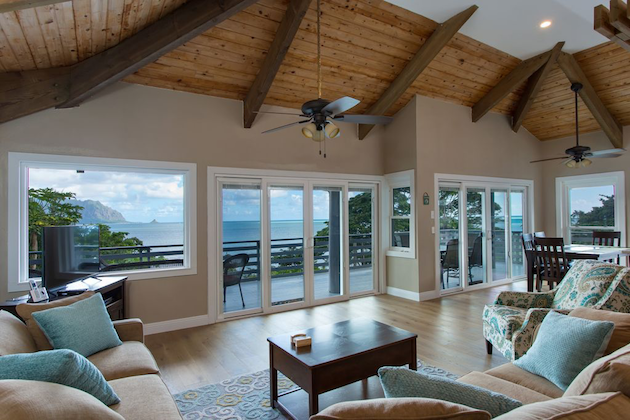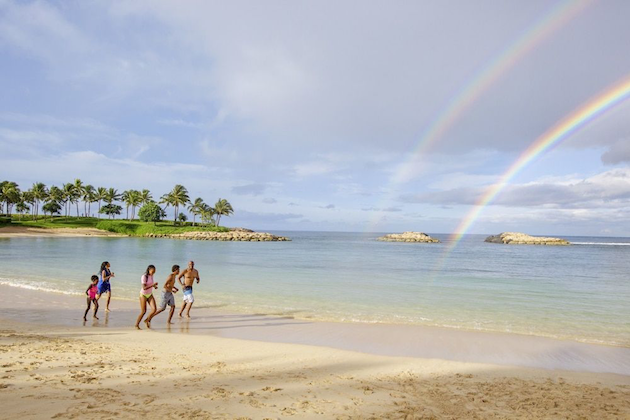 Be sure to follow our adventures as we explore Oahu in the next few weeks!