Donuts are that treat we indulge in on weekends, vacations, and any other instance where making breakfast requires too much effort. With so many varieties and flavors, it is easy to get overwhelmed by the choices. Fortunately, we tend to prefer chocolate and old-fashioned donuts like the ones Entenmann's is famous for. If you love donuts, you will love all of the ways to eat donuts including my favorite, a Donut Ice Cream Sandwich.
5 Ways to Eat Donuts
If you are looking for a gourmet way to eat your donuts, here are 5 of my favorites:
Donut Ice Cream Sandwich
Donut French Toast
Donut Milkshake
Donut Waffle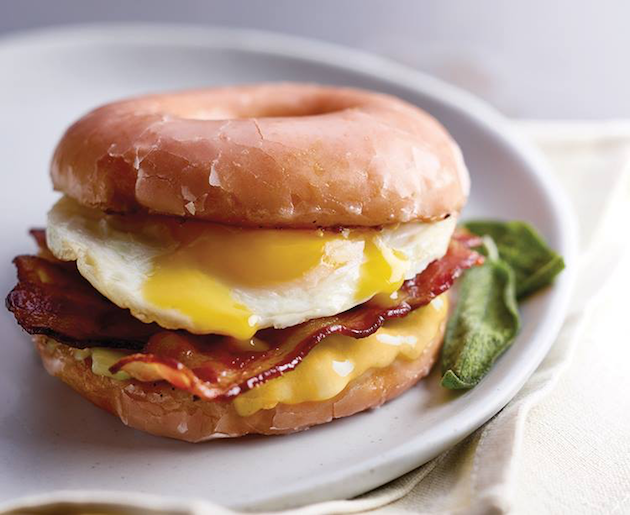 Entenmann's® Chief Donut Officer Contest
How much do you love donuts?  Entenmann's is looking for the first every Chief Donut Officer. Here are the requirements:
Must Love Donuts
Must Be Willing to Win Big Prizes
Must LOVE Donuts

How to Enter
Through June 30, 2018, you can enter to win the honorary title of Chief Donut Officer along with some sweet prizes including $5,000, branded gear, and a year's supply of donuts. Four Runner Up Prizes include $1,000 and a year's supply of donuts.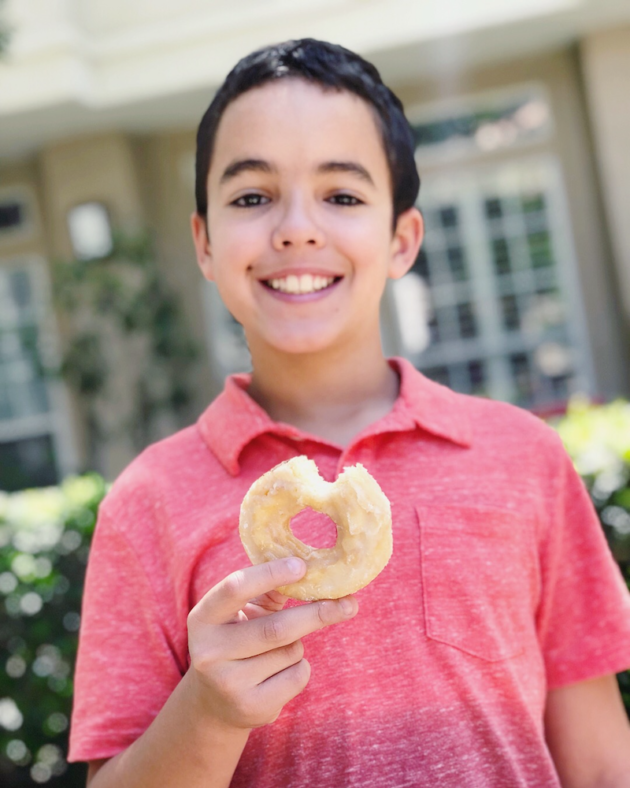 To enter simply complete their entry form which includes the following questions:
How would you help spread the love of Entenmann's Donuts if you become the honorary Chief Donut Officer?
How would you make Entenmann's Donuts even better?
How/where do you enjoy eating your favorite Entenmann's Donut?
If you could pick the next flavor of Entenmann's Donuts, what would it be?

Entenmann's Giveaway
One of you will win a $25 Visa digital gift card.  To enter, simply complete the Rafflecopter form and leave a comment with your favorite . Comments will close in two weeks and a winner will be announced at that time!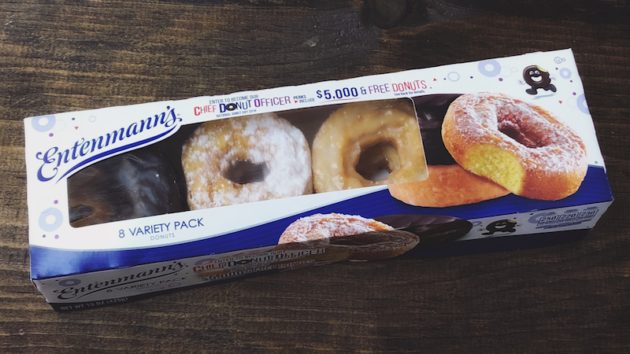 US Residents only. Duplicates and comments not including the above information will be disqualified. Comments are moderated. If you don't see your comment in a reasonable amount of time, send me an email. Bloggers and non-bloggers may enter. If you don't want to leave your email address, please be sure to check back for my announcement on the winner. Please note that winners must respond within 48 hours of being announced/contacted or another winner will be drawn.