My daughter and I love UglyDolls' messages about embracing your differences and celebrating "those flaws that make you unique." The film, inspired by the unique and beloved global plush toy phenomenon that launched in 2001, is about acceptance, diversity, joy and friendship. Scroll down to host your very own UglyDolls movie night with our free printables and activity sheets.
Consideration provided by STX Entertainment/Universal Pictures Home Entertainment.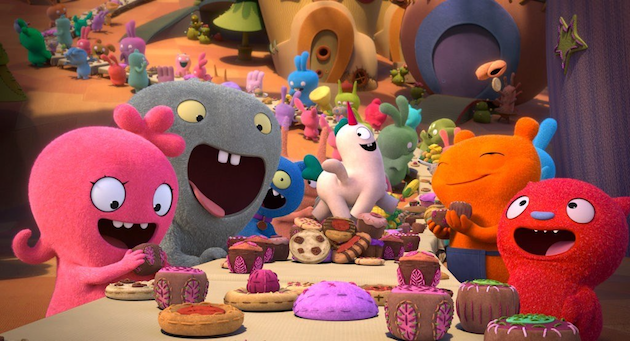 UglyDolls
In the adorably different town of Uglyville, weird is celebrated, strange is special and beauty is embraced as more than simply meets the eye. Here, the free-spirited Moxy (Kelly Clarkson) and her UglyDolls friends live every day in a whirlwind of bliss, letting their freak flags fly in a celebration of life and its endless possibilities, occasionally looking to the sky, where a new UglyDoll will appear and be embraced by the community.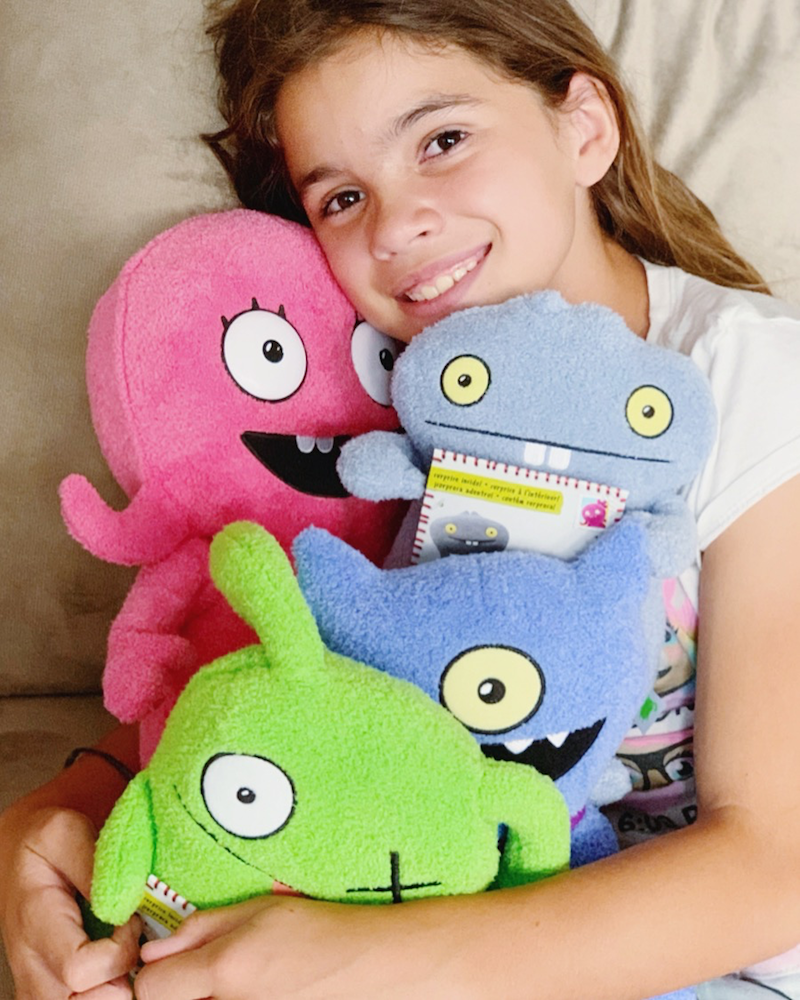 When Moxy and the UglyDolls discover Perfection, a town where dolls are seen through a strict model of attractiveness, they confront what it means to be different, struggle with their desire to be loved, and ultimately discover that you don't have to be perfect to be amazing.
UglyDolls stars Kelly Clarkson, Nick Jonas, Janelle Monáe, Blake Shelton, Pitbull, Wanda Sykes, and Gabriel Iglesias. The sing-a-long edition is perfect for your own family movie night and you can own it today on Blu-ray Combo Pack, DVD and On Demand!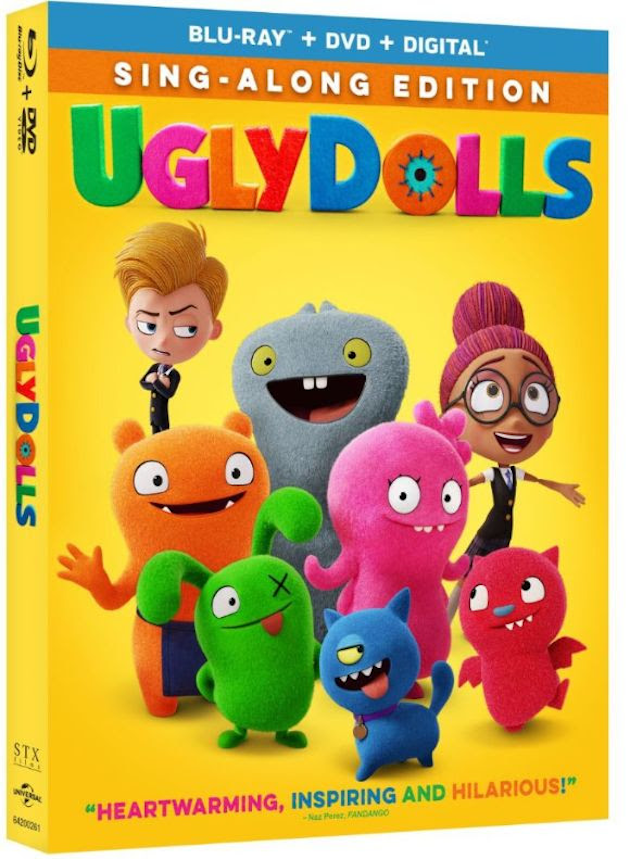 UglyDolls on Blu-ray and DVD – Bonus Features
Pick up your very own Sing-Along edition of UglyDolls today, and you'll enjoy bonus features that reveal how the talented cast brought their characters to life, hilarious games with the cast, and a sneak peek of the exclusive sing-along edition's interactive entertainment.
Sing-Along Edition
Sing Along Tease – A small taste of the big fun the Sing-Along Edition provides.
Fun with the Cast of UglyDolls – Watch the cast of UglyDolls play fun games that showcase their unique talents.
Making UglyDolls – A closer look at the music behind the film and the talented voice cast that brings these rich characters to life.
Theatrical Trailers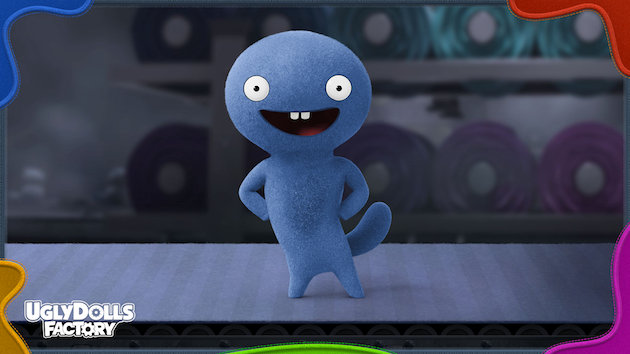 Create Your Own UglyDolls
Visit UglyDollsFactory.com to create your very own UglyDolls!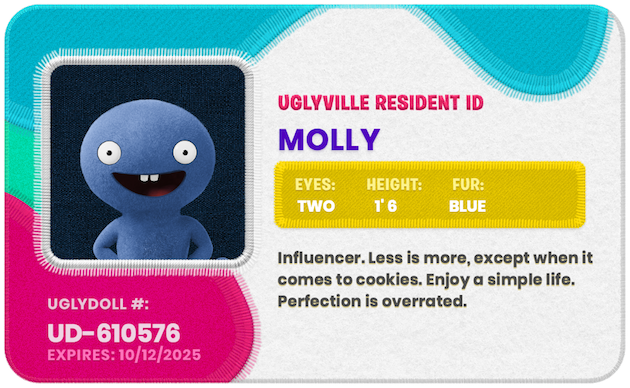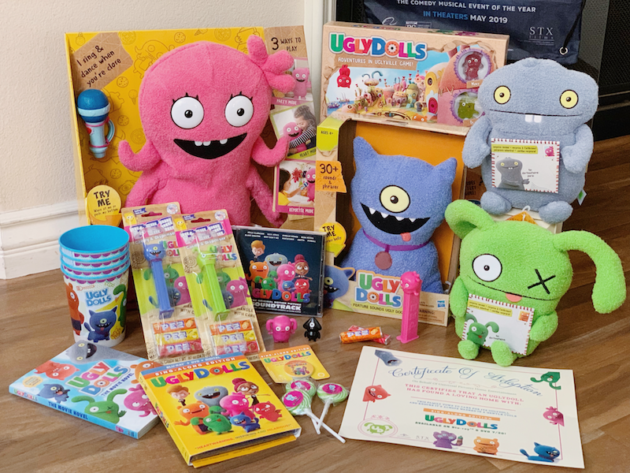 UglyDolls Printables and Activity Sheets
Download our free UglyDolls Printables and Activity Sheets, then sing-along with the characters when you pick up UglyDolls on Blu-ray.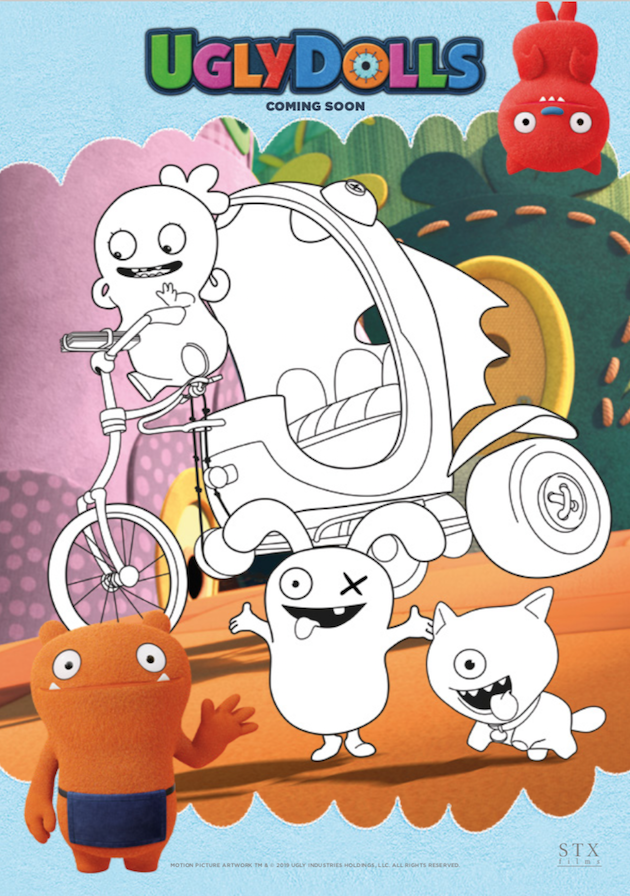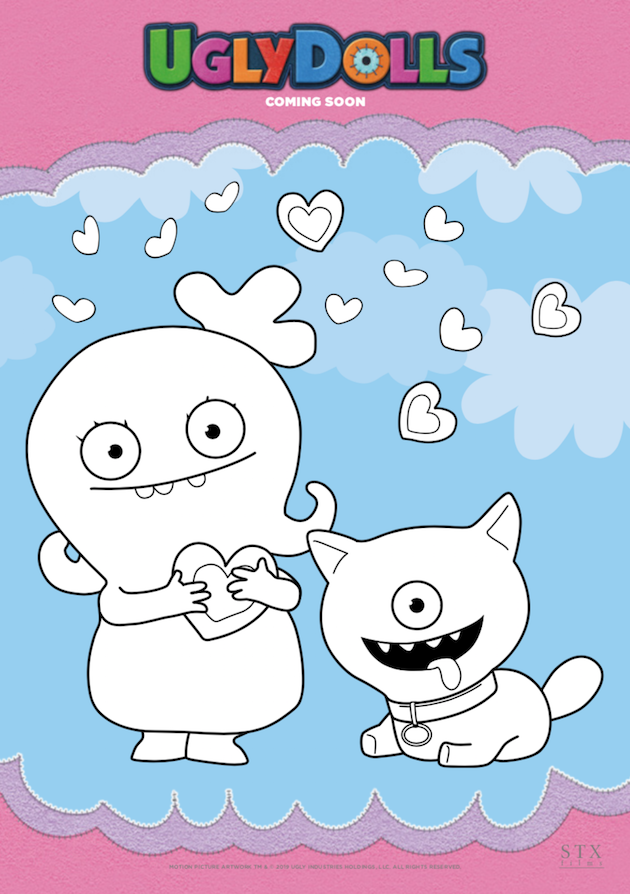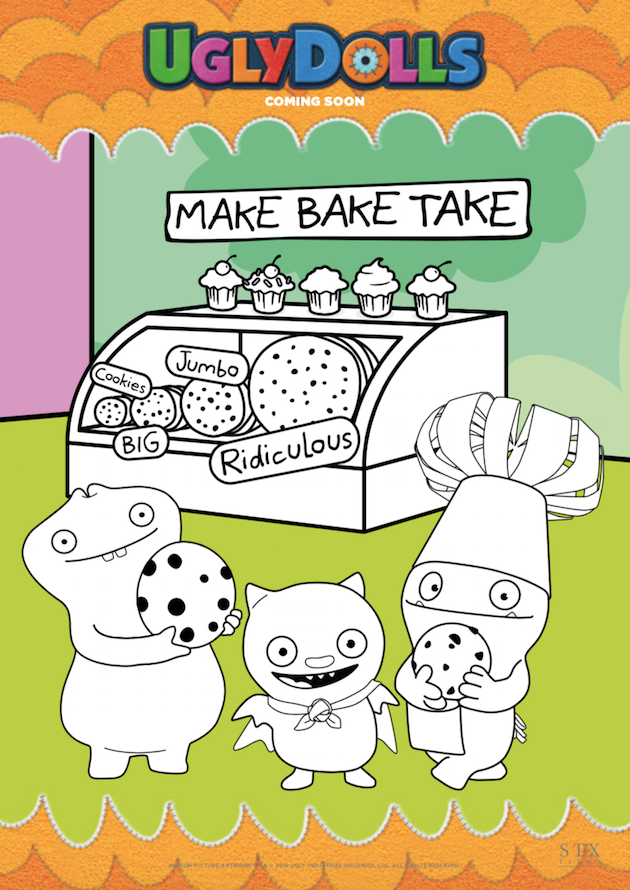 Visit UglyDolls.com for additional activities inspired by the film!