Friday nights are unofficially movie night in our household. After a long week of school, sports, and activities, a night in is the perfect way to relax and come together as a family around classics like Disney Pixar Cars and Ratatouille. Whether you are a family with small kids or a staunch Disney fan, Disney Family Movies is your go-to for watching you favorite Disney Movies on Demand, 24 hours a day, 7 days a week.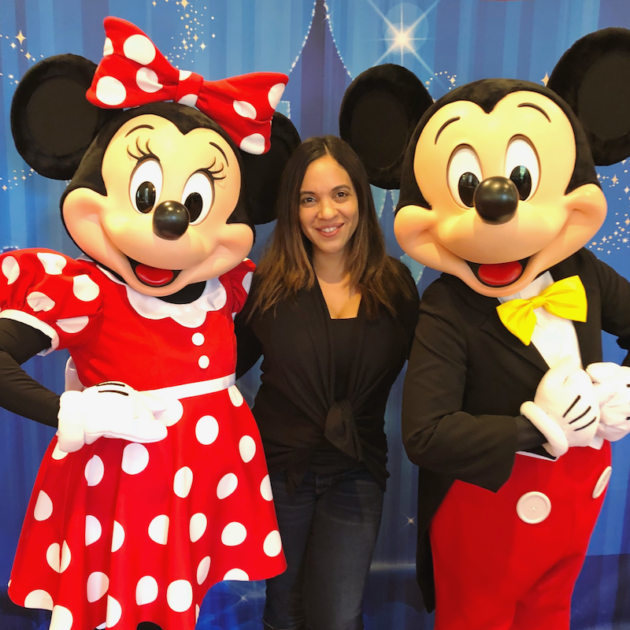 This post is sponsored by Disney.
From January 9 – 15, you can enjoy a FREE preview of Disney Family Movies – the ultimate family viewing experience, featuring Disney Family Movie premieres and classics too. Get more details and see if your provider is participating on the Disney Family Movies official website.
Disney Family Movies
Disney Family Movies is the only video on-demand service which offers subscribers access to Disney movies every day, all-day, throughout the year. Every week, families can enjoy new movies and extras which are added to the service. While pricing depends on the provider, access to Disney Family Movies starts as low as $4.99 per month. There are a number of providers that offer the service including AT&T Uverse, Cox, FiOS, Xfinity, and Time Warner Cable.
Top 10 Disney Classics
Over the years, our family has come to cherish an expansive selection of Disney movies. Unfortunately, many of those classics are actually difficult to find unless purchased. With Disney Family Movies, we can watch our favorites anytime we wish. Here are our family's top to 10 Disney Classics of all time, two of which are featured on Disney Family Movies this week – Cars and Pinocchio!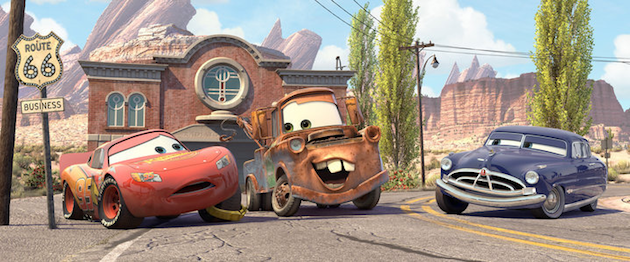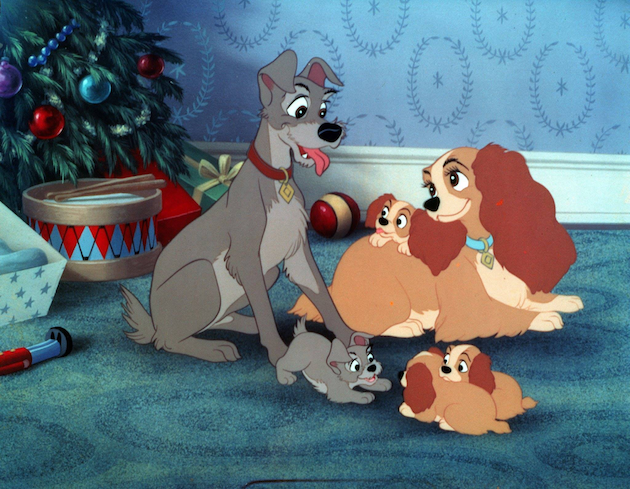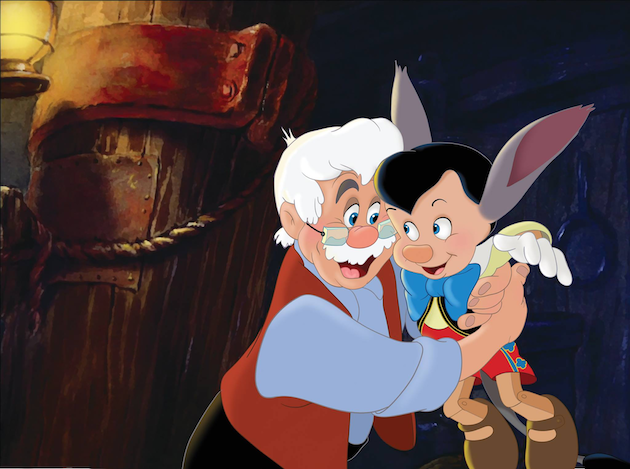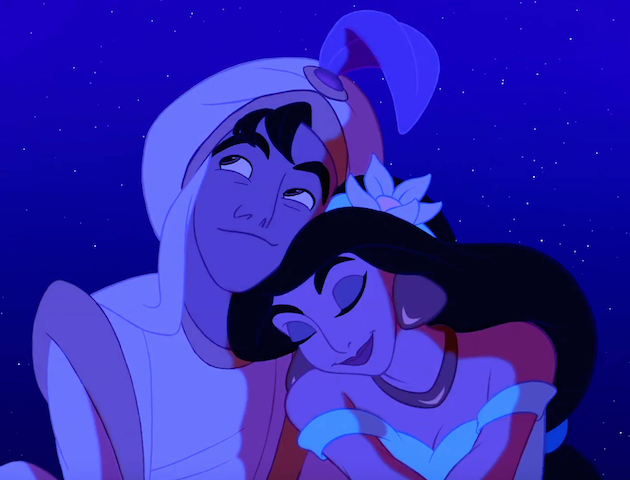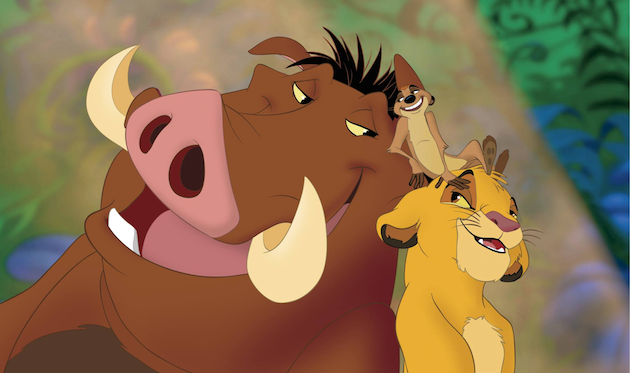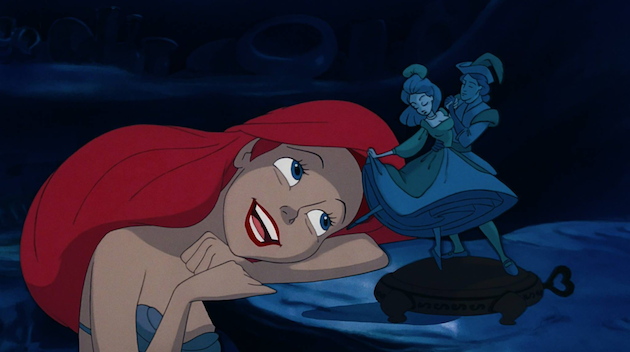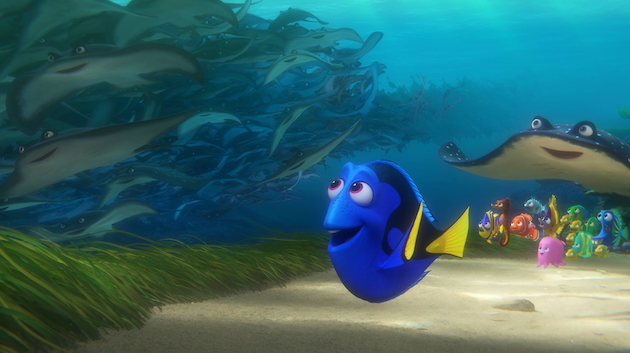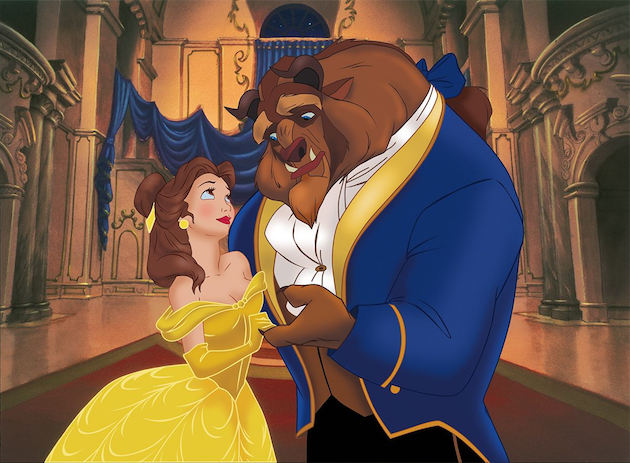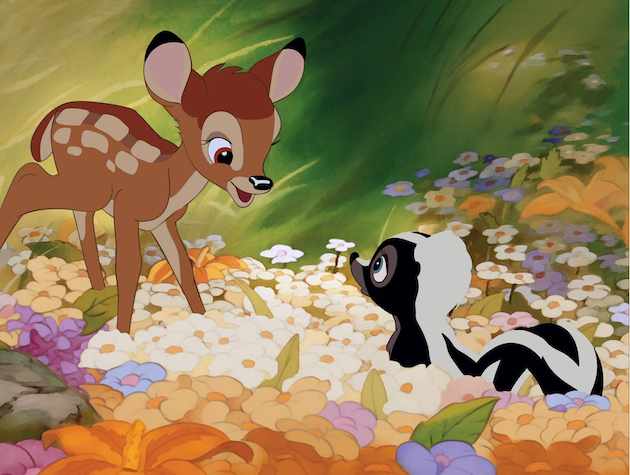 Free Preview of Disney Family Movies
Do you want to try Disney Family Movies for FREE?  During the week of January 9 through 15, 2018, families can enjoy a free preview of Disney Family Movies. Enjoy Disney classics and favorites like Ratatouille, Underdog, The Parent Trap, Freaky Friday, Cars, and Muppet Treasure Island. To enjoy your free preview of Disney Family Movies, visit their website to watch on your local provider.

Plan the Perfect Movie Night
Each week, my kids start talking about and planning our family movie night. From the choice of movie to the snacks, here are my best tips to help you plan the perfect movie night.
Theme it out:  A fun way to get kids excited about family movie night is to center the activity around a theme. You could easily plan a jungle-themed movie night with snacks and activities to coincide with Disney's The Wild.
Take turns picking the film: Each of my kids have strong opinions about the films we watch on family movie night. To make it fair, my kids take turns picking the movie.
Keep it cozy: Blankets and large cushions are a hallmark of our family movie nights. My kids always forego the couch for a comfy spot on the floor in front of the TV. Lately they have pulled down a portable mattress and brought down their favorite blankets and stuffed animals for our movie nights.
Serve a special treat: My kids' excitement about our menu is on par with their excitement over the choice of film. This is our special time together to enjoy popcorn, fancy soda, and their favorite treats over a Disney classic. I typically ask my kids to pick out one treat they would like to enjoy during family movie night which satisfies their cravings without overstimulating them with sugar.
Start early: After a long day at school (or a weekend filled with activities), my kids are exhausted. I try to start our family movie nights with a quick-serve meal so that they can enjoy the film and the festivities before falling asleep.
Disney Family Movies Giveaway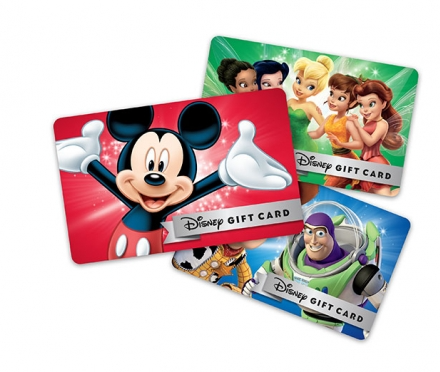 To celebrate Disney Family Movies Free Preview Week, I have partnered to giveaway a $100 Disney Gift Card!  The gift card can be used on all-things Disney!  To enter, simply complete the Rafflecopter form and leave a comment with the name of your favorite Disney movie!
US Residents only. Duplicates and comments not including the above information will be disqualified. Comments are moderated. If you don't see your comment in a reasonable amount of time, send me an email. Bloggers and non-bloggers may enter. If you don't want to leave your email address, please be sure to check back for my announcement on the winner. Please note that winners must respond within 48 hours of being announced/contacted or another winner will be drawn.