Saturday mornings, after we had read the newspaper together, my father and I would bond over Tom & Jerry while my mother made breakfast. I age myself when I say that those were simpler times, but pre-smart phones, our cozy family of three made many memories in our living room around the TV. When I first learned Tom & Jerry was getting a cinematic reboot, I immediately thought about my dad, and how much he would have loved this film. The film reunites audiences with the beloved cat and mouse rivals.
Partner.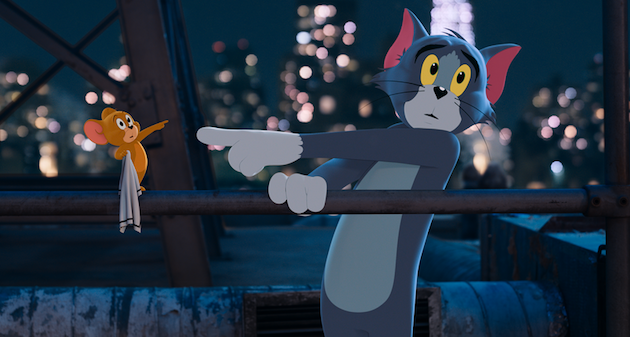 Tom & Jerry
Inspired by the cartoon series created by William Hanna and Joseph Barbera, Tom & Jerry is a live-action, computer-animated film that follows the antics of this beloved cat and mouse duo. Directed by Tim Story (Fantastic Four), the film stars Chloë Grace Moretz, Michael Peña, Colin Jost, Rob Delaney, and Ken Jeong.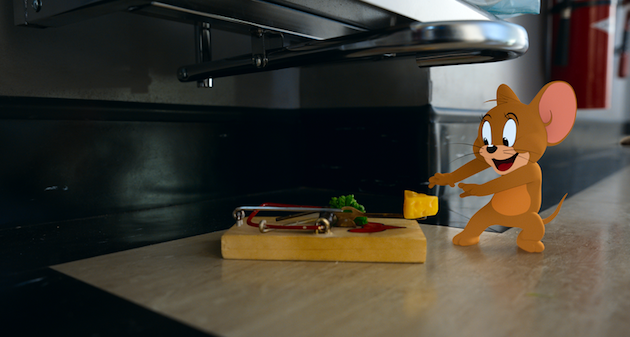 When Jerry moves into New York City's finest hotel on the evening of "the wedding of the century," the event planner is forced to hire Tom to get rid of him. The cat and mouse battle that unfolds threatens to destroy her career, the wedding, and the hotel. In a plot twist, the come to find out that a wickedly ambitious staffer is conspiring against the three of them.
Director Tim Story took one of the most iconic rivalries and brought it to life on the big screen against the backdrop of a swanky New York City wedding. While retaining everything audiences loved about Tom and Jerry, Story weaved together classic animation and live action to engage families in this brand new story.
Prior to the film's release, we sat down with Story to discuss the film's evolution. One of the initial challenges the filmmakers faced was finding something the actors could act against. Story and his team decided to have the actors perform their first and second takes with a puppeteer.
More than ten years in development, Tom & Jerry is the right blend of slapstick comedy and nostalgia, while audiences ponder whether or not the duo will ever truly settle their rivalry.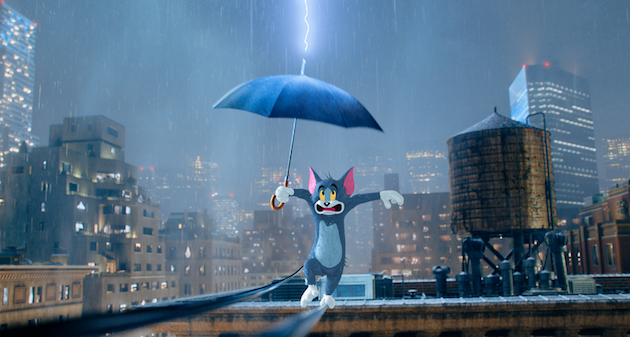 Tom & Jerry Printables and Activity Sheets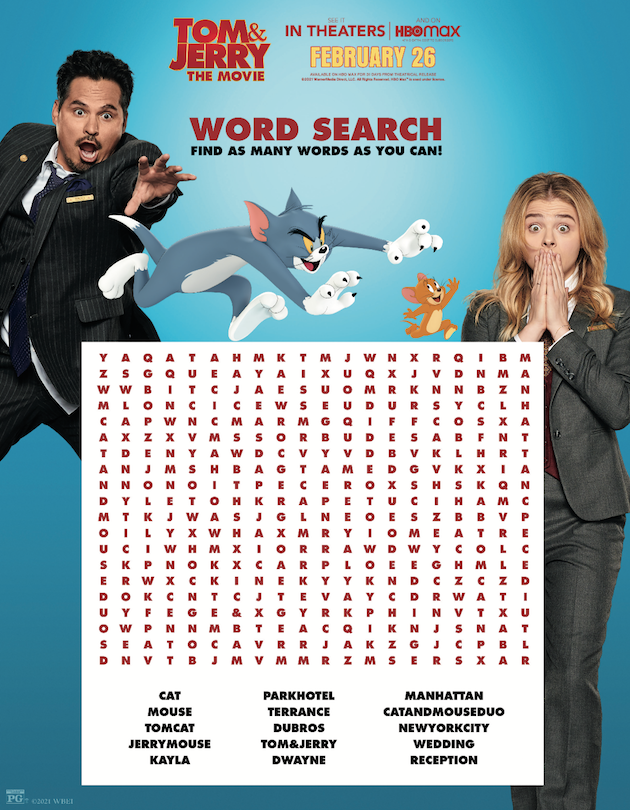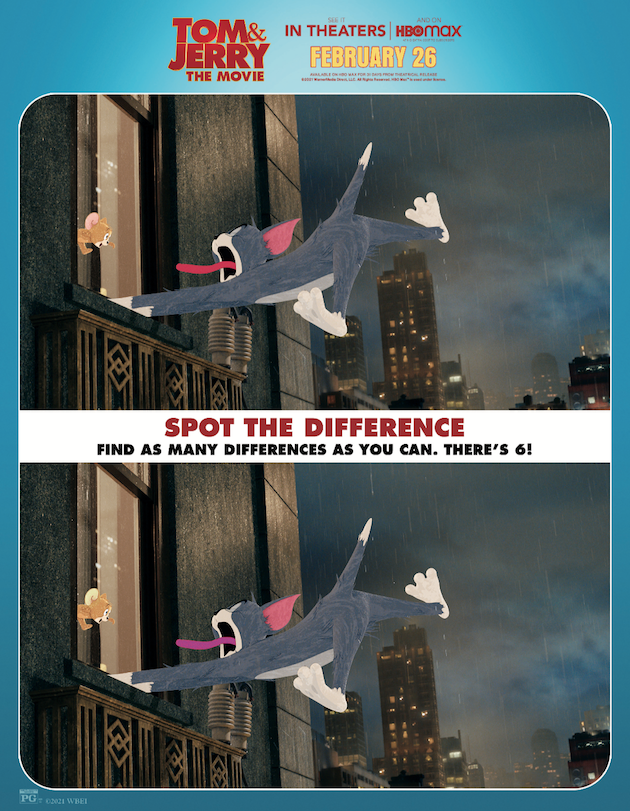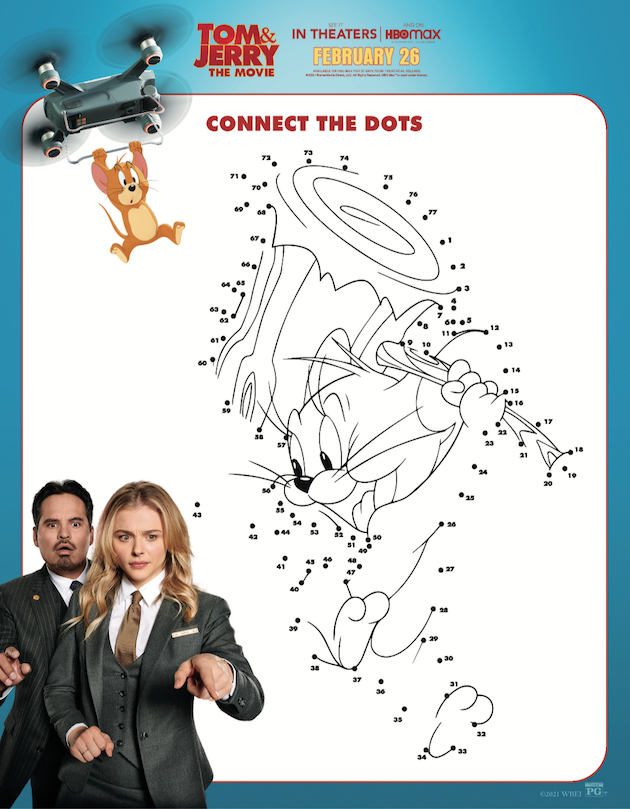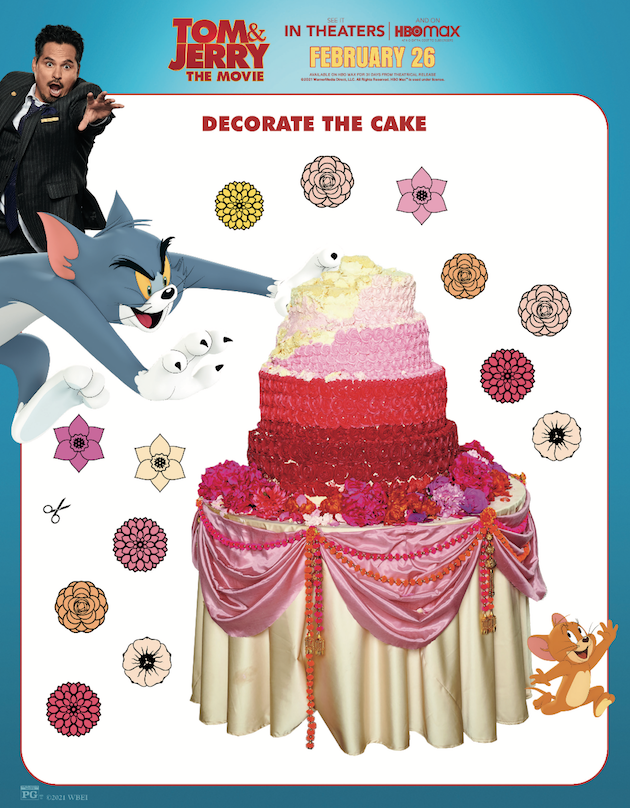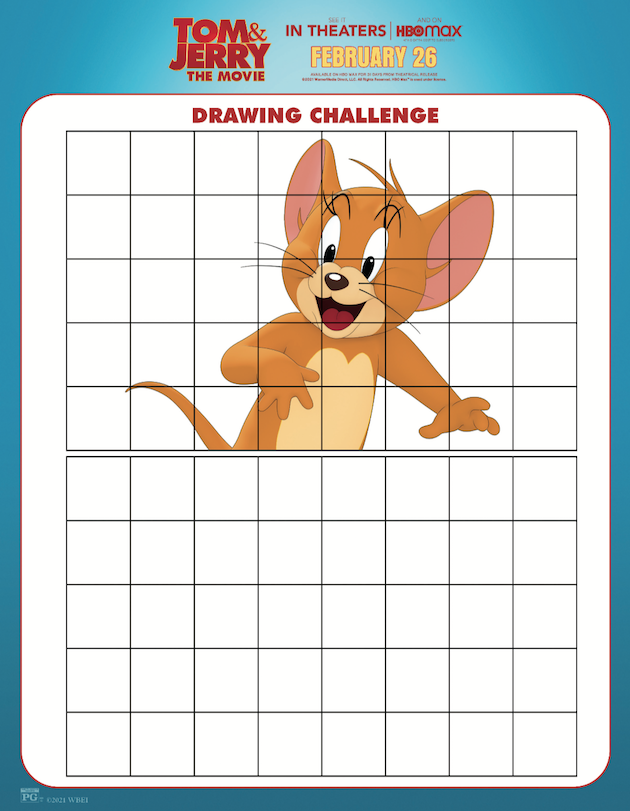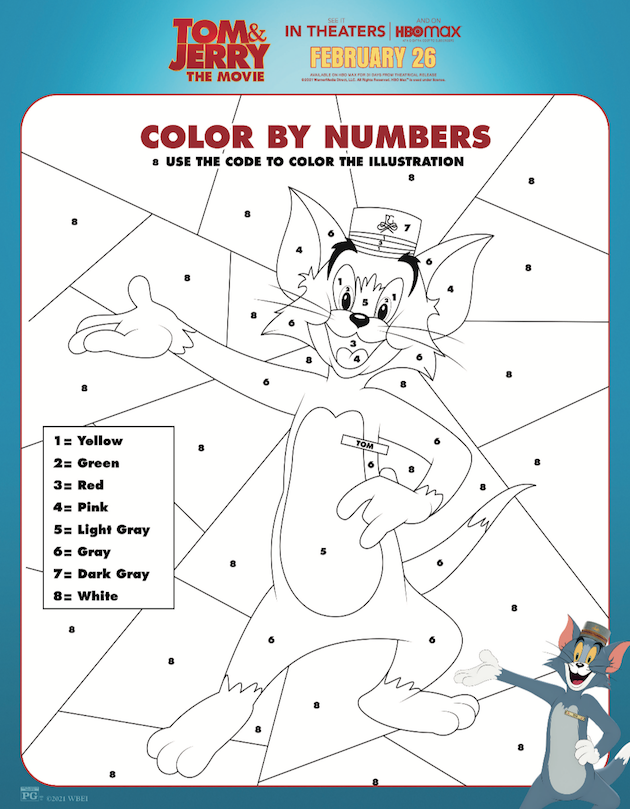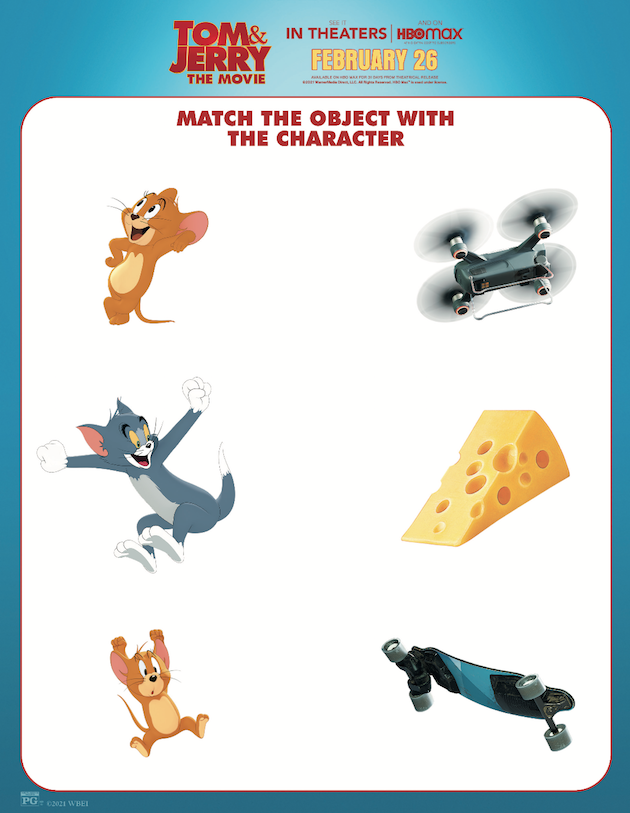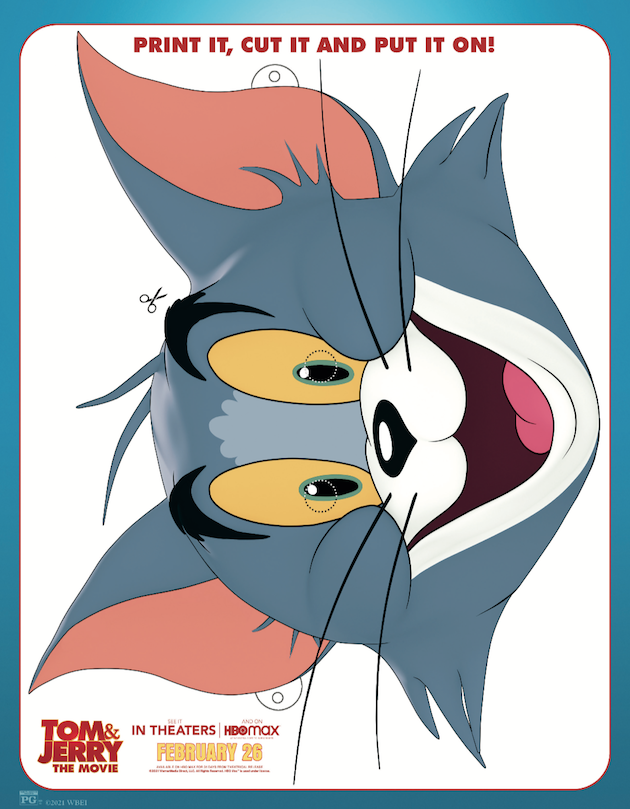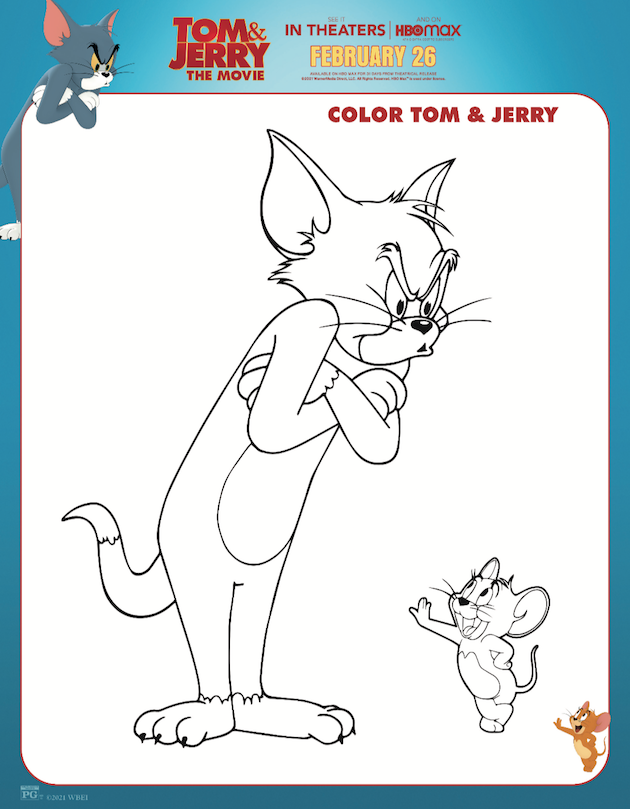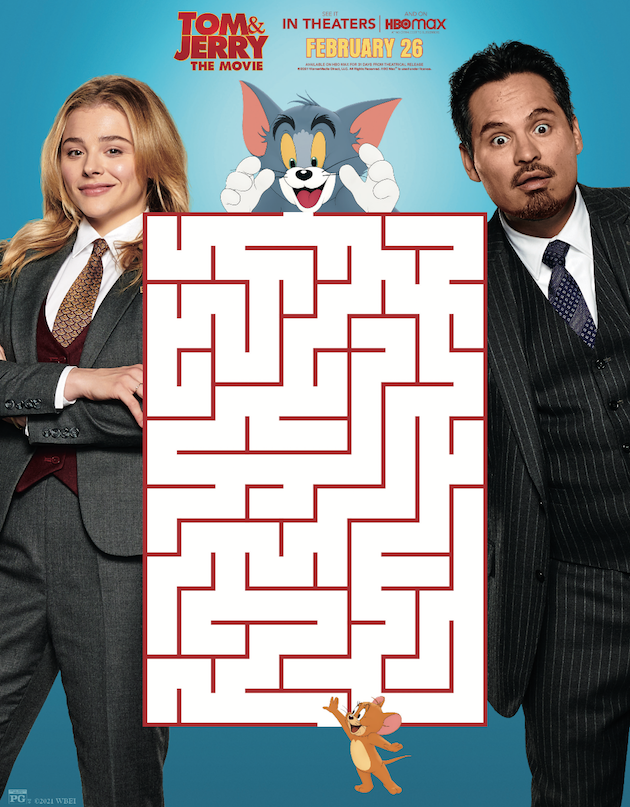 Latest posts by Caryn Bailey
(see all)