When I'm not out and about exploring our city, you'll often find me at one of Orange County's endless dining venues indulging my inner foodie. I love exploring unique restaurants with distinct motifs and flavors and I find the culinary scene fascinating. This weekend, Huntington Beach will converge 50 restaurants, catering companies and other food exhibitors for locals to experience during The 2019 Taste of Huntington Beach. Additionally, more than 40 California wineries and breweries will offer tastings of their beverages to adults 21 and over.
Consideration provided by the Taste of Huntington Beach.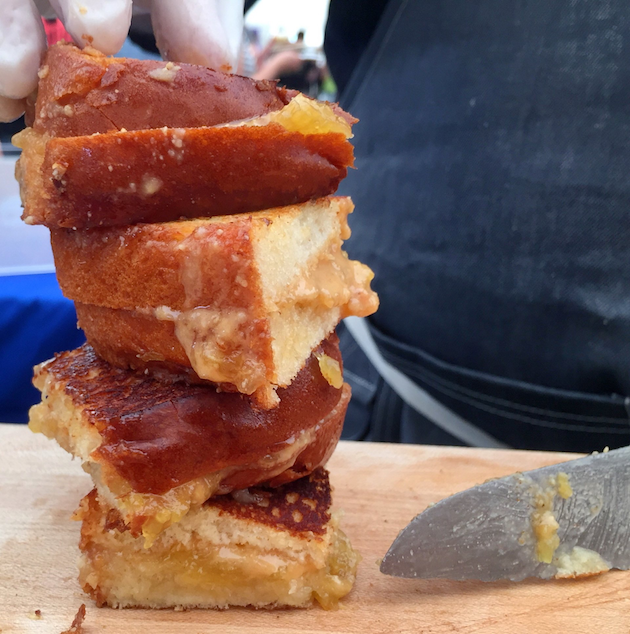 The Taste of Huntington Beach
The Taste of Huntington Beach is an annual fundraising event run by the Friends of the Children's Library and all proceeds benefit the Children's Department of the Huntington Beach Public Library. Guests both young and old can sample a variety of foods from local vendors while enjoying entertainment by The Ramsey Brothers Band. Tickets are $70 and inclusive of the above tastings and entertainment. Here are the details for Sunday's Culinary Event:
What: 2019 Taste of Huntington Beach
When: Sunday, April 28, 2019 12 pm to 4 pm
Where: Huntington Beach Sports, 18100 Goldenwest St., Huntington Beach, CA
Cost: $70 General Admission
What is included: Unlimited tastes of food from 50 of the best local eateries, sips from California and boutique wineries, samples from premium and craft breweries, live entertainment, silent auction and raffle, and free parking at the HB Sports Complex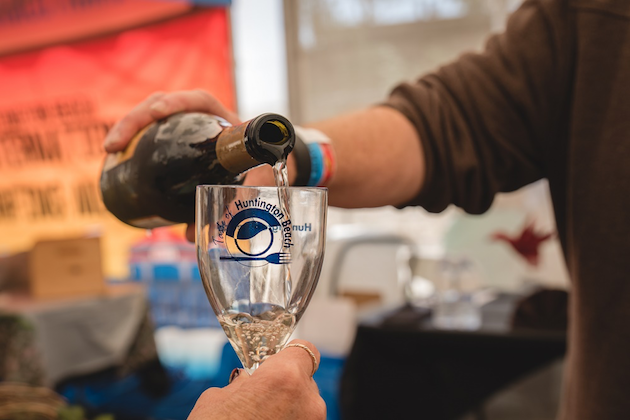 VIP Admission
VIP tickets are available for $90 and include the following:
An exclusive champagne VIP reception from 11 AM-12 Noon featuring food available only to our VIPs
VIP tote bag, party plate, a commemorative glass wine glass and free valet parking
30-minute early entry into the main restaurant tent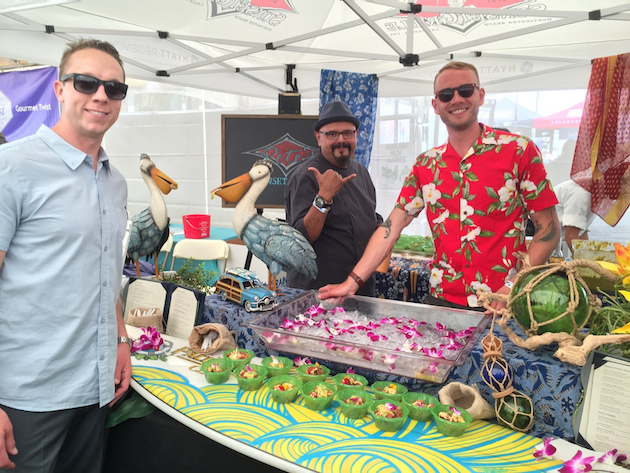 Silent Auction
Since 2001, The Friends of the Children's Library and the HB Restaurant Association have helped the Taste raise over $600,000 for the HB Children's Library. As part of their fundraising efforts, the Taste of HB will host a silent auction featuring baskets filled with goods and services from local businesses throughout Orange County. Silent auction deals include tickets to sporting events, theme parks, racetracks, comedy clubs, museums, zoos and other local attractions, gift cards for restaurants, retail stores, and personal services like spa packages, beauty supplies and hair styling, activities and lessons just for kids, portrait packages, sports memorabilia and more.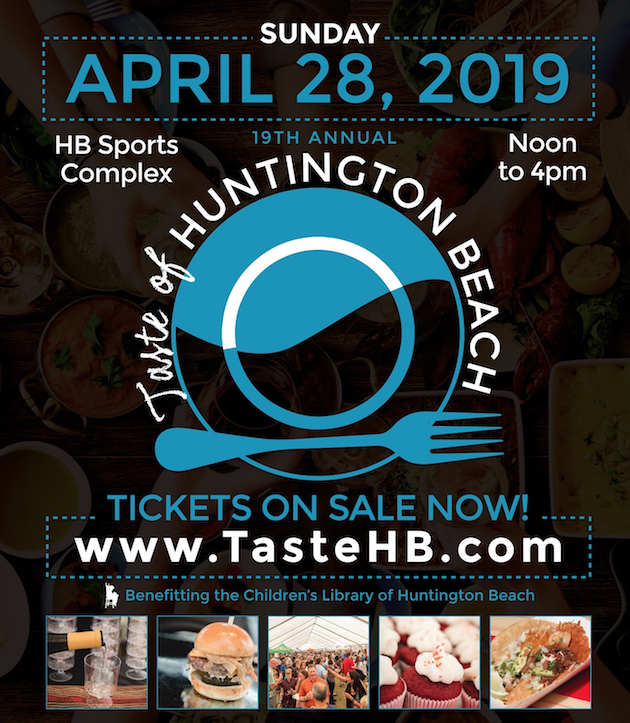 For more information, visit TasteHB.com.