There is no shortage of interesting, eclectic, and exciting activities in Southern California.  As the weather warms up, I'll be sharing more ideas for getting out and about with your family.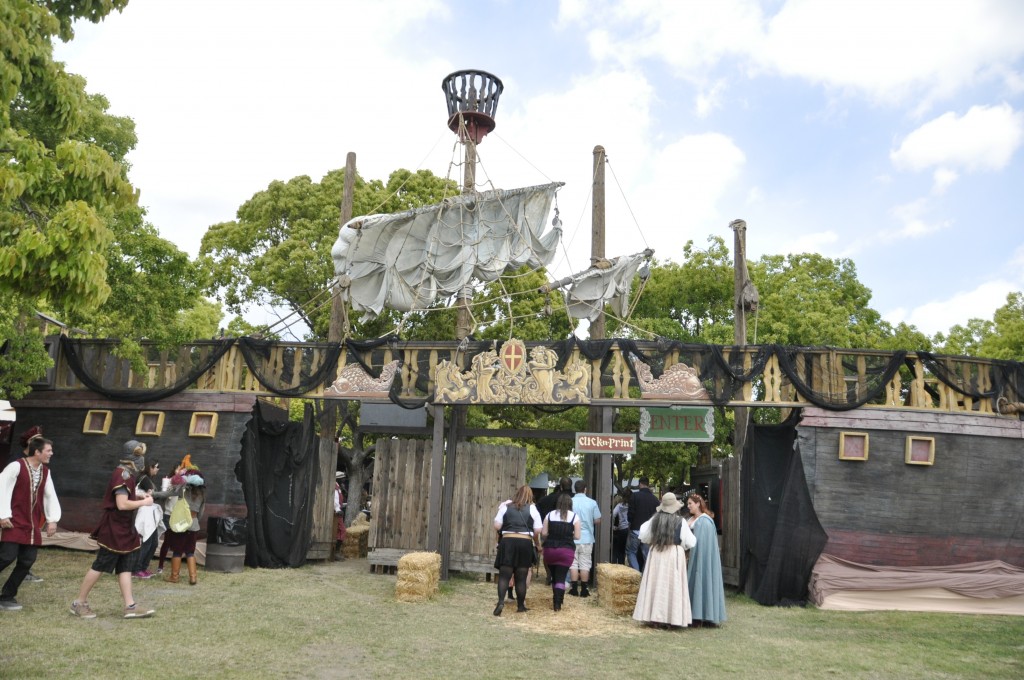 Many years ago, I frequented Southern California's Original Renaissance Pleasure Faire.  While doing some research, I learned that these 16th century outdoor celebrations are actually held across the country with visitors going so far as to don costumes to participate in the festivities.
This year's Southern California Faire will continue through May 22nd at the Santa Fe Dam Recreation Area in Irwindale, California. The food and entertainment are unending so I recommend making a day of it or returning during the season to experience all there is to offer.  So what can you expect to find at the faire? Check out this video of our experience:
The Renaissance Faire is quite expansive, covering 20 acres of "shady glades and lake-side meadows" at the recreation area. The location is actually quite perfect for recreating 16th century England's sea port town's faire and marketplace.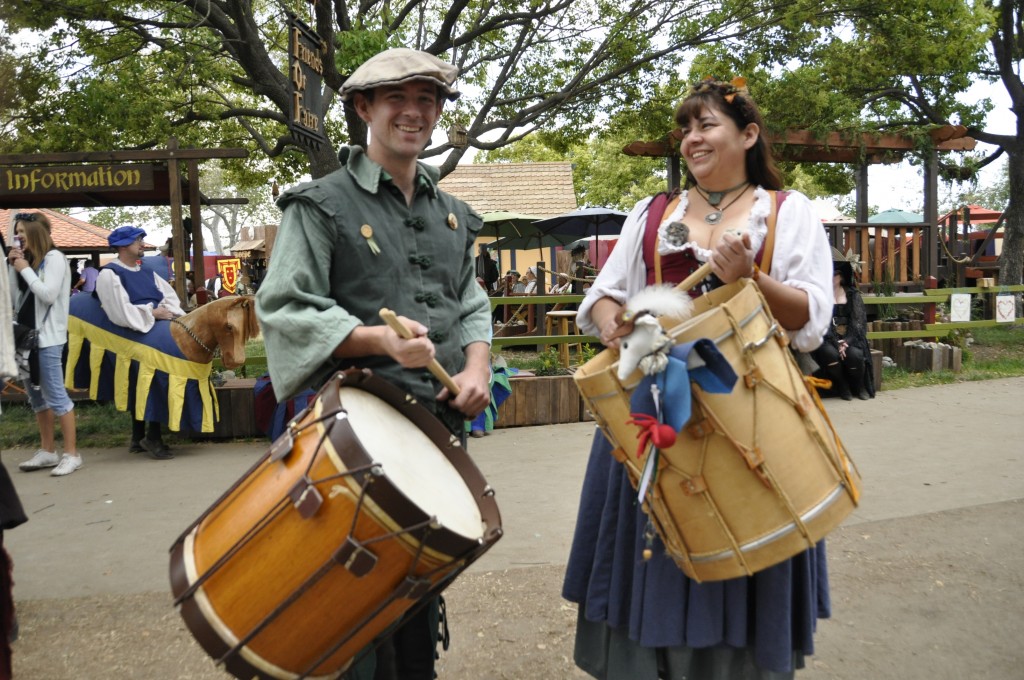 The moment you walk into the space, you're immediately transported to a time of jousting knights and Elizabethan Queens.  The entire space is filled with fifteen hundred costumed performers who bring Shakespeare's England to the west with parades, pageants, jousting, tournaments, and more.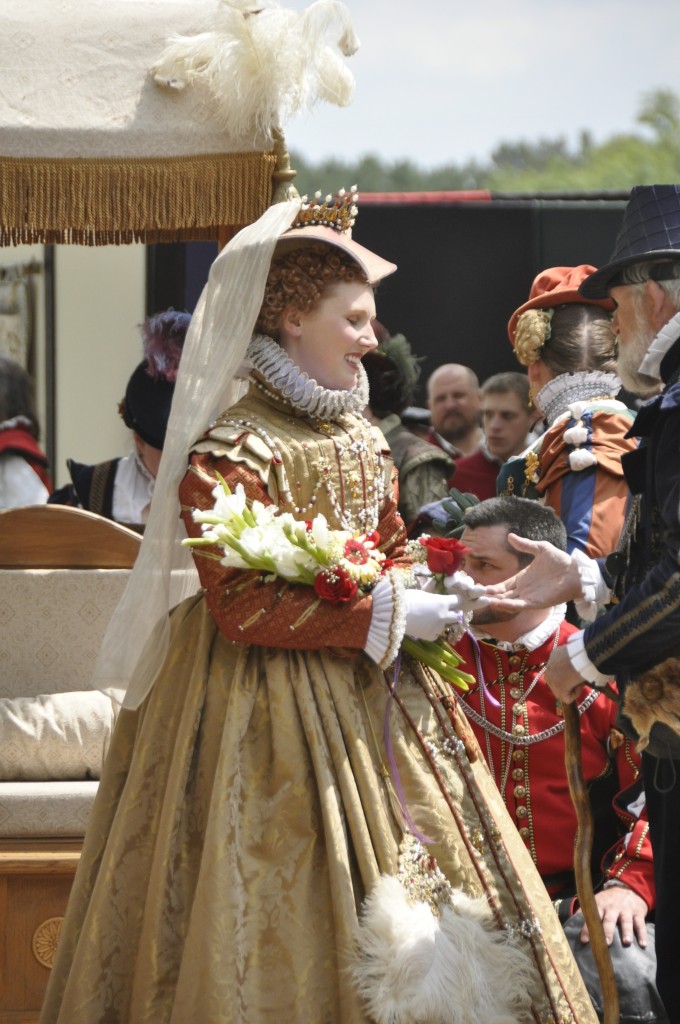 One of the highlights of our day was the procession of Queen Elizabeth I!  It's a glimpse of what it might have been like for the public to see their queen.  Guests can also have tea with the queen at 4:00 PM in St. Cuthbert Guild Yard which includes authentic English scones, tea sandwiches, tarts, tea, and a commemorative teapot (definitely something I want to go back to do!).  Please note that there is a fee of $20 for adults ($10 for children) and reservations are required.   Lastly,  you can see the Queen, her royal court, and all of the costumed performers hold a ceremony to open the doors of the faire at 10:00 am daily.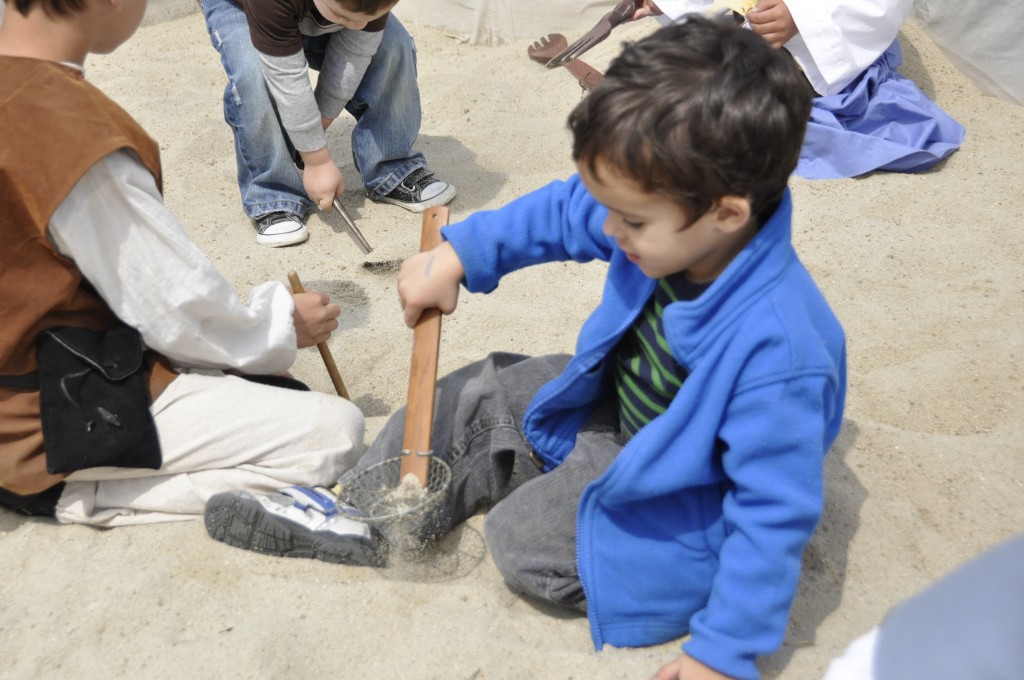 If you'll be visiting the faire with small children, be sure to head over to Kid's Kingdom which features games, rides, crafts, story time, songs, and a magic show.  Children can vie for the title of Prince or Princess of Misrule (hehe) during Foolish Fractured Fairy Tales, build a fairy house, and collaborate with the storyteller to create an adventure or become the Knight/Lady of the Realm by the Queen.
You can't walk through the faire without happening upon one of the 150 artisans displaying hand-made crafts, Renaissance and contemporary clothing, jewelry, home décor and original artwork.  Take it one step further and take a class at the Queen's College which offers instruction on Celtic drawing, beadwork, basket weaving, and more.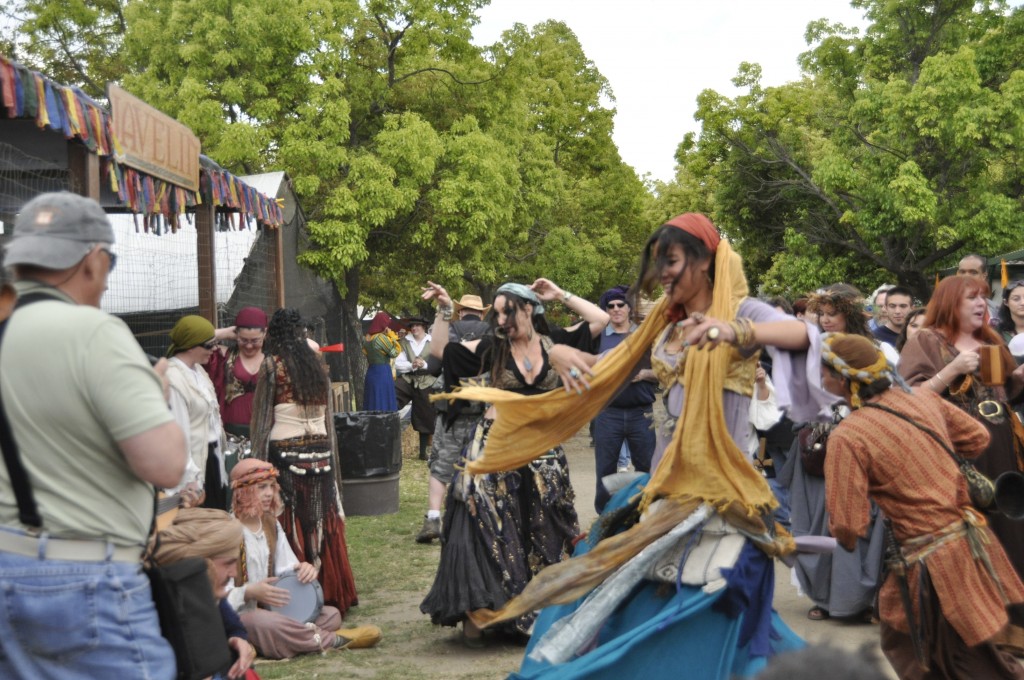 Perhaps one of the most compelling reasons to visit the faire is the sights you will see and the adventures you will embark on. 2011 brings a new, world famous Joust troupe, the world record holding knife thrower, Jack Dagger, the return of Auditions for Shakespeare,  and a knight training class for children. With 14 stages of entertainment featuring 40 performance groups, you're sure to find yourself immersed in the culture of the Renaissance.
After a long day at the faire, be sure to refuel with a variety of authentic foods from the era.  Whether you're craving traditional Fish & Chips or a healthier vegan dish, the faire offers over 100 gourmet foods throughout the venue.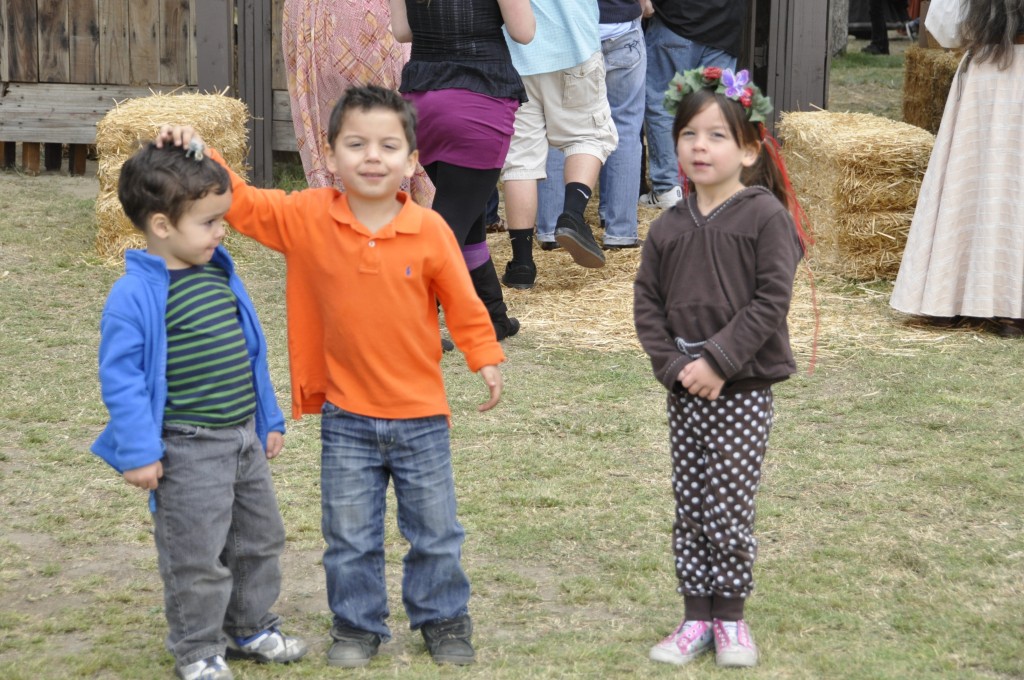 This weekend, May 7th and 8th, is Bacchanal Wine and Masquerade Weekend featuring grape stomping, grape spitting and wine tasting.
The Renaissance Faire is open from 10 am to 7 pm.  Tickets are $25 for adults and $15 for children ages 5-12 (children under 5 are free). Parking onsite is $10. Discounts are available at Walgreens. Be sure to follow them on Twitter and Facebook for current promotions.
No compensation was received for this post. Media tickets provided.
Latest posts by Caryn Bailey
(see all)