{Sponsored}
We're several weeks into the new school year and Summer feels like a distant memory. Without fail, we're already entrenched in homework, and inevitably, my kids are asking me to explain to them once again the necessity of such assignments. Even at 8, my son has a loose understanding of college as his "end game," the real purpose and goal behind his education but sometimes he needs a encouragement and perspective to see beyond today's math assignment.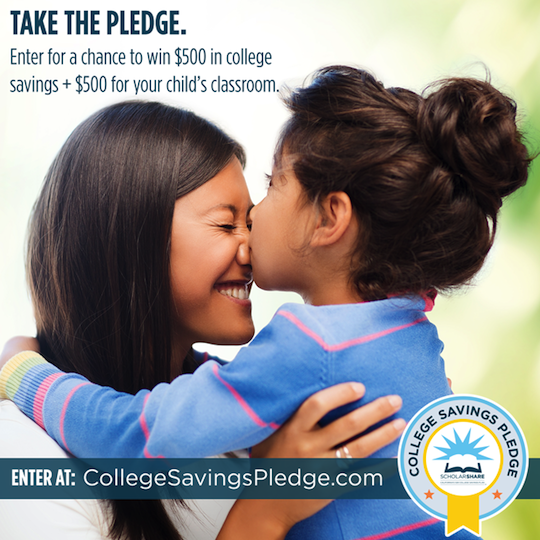 This month we celebrate National College Savings Month, and to raise awareness about the importance of saving for college early, ScholarShare is encouraging families to take the College Savings Pledge. It takes just a minute and by taking the pledge, you have the opportunity to win a $500 ScholarShare College Savings Account for your child (ages 3-14) and a $500 Visa gift card for your child's teacher. There are 20 ScholarShare accounts to be given away and you can increase your chances of winning by sharing the pledge with friends and family on Facebook.
Just thinking about saving for college can be daunting. Deciding on a plan, how much to invest, when to start, whether or not I would see results and many other questions hindered my decision making, and it wasn't until I spent some time speaking with the reps from ScholarShare that I was able to get a clear vision of how to start a college savings account and why I needed to do so sooner rather than later.
If you have similar questions, here are a few College Savings Resources to help you as you make the best decision for your child's future education.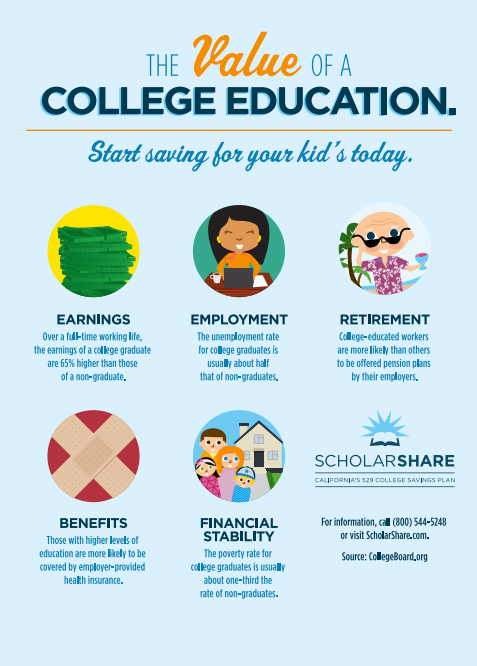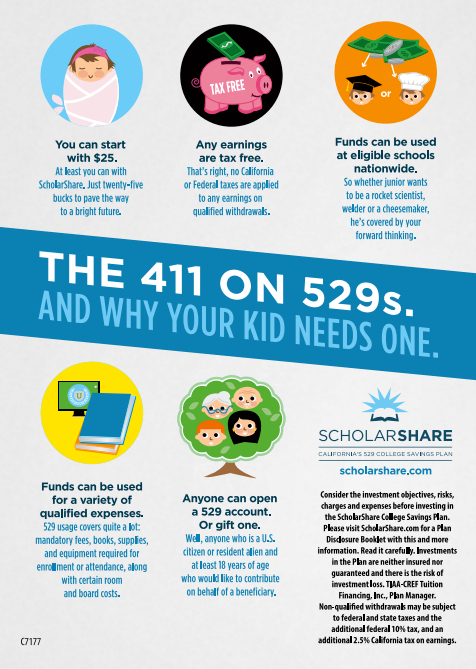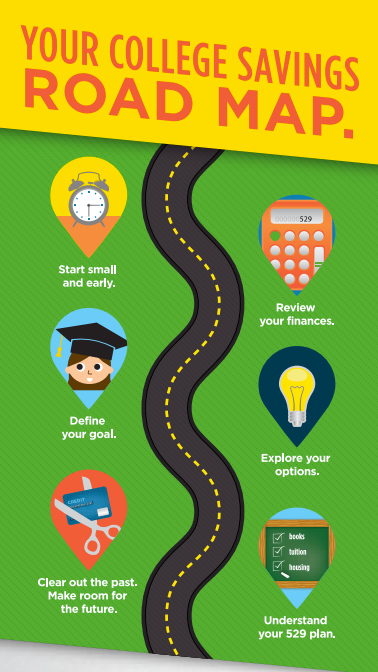 For more information, visit ScholarShare.com and CollegeSavingsPledge.com.
Sweepstakes Rules:  
The sweepstakes begins at 8 a.m. PT on Tuesday, Sept. 1 and ends at 8 a.m. PT on Friday, Sept. 25, 2015. For your reference, the sweepstakes is open to legal residents of the State of California who: 1) are at least 18 years or age or older and have a social security number or federal taxpayer identification number; 2) have not won a prior sweepstakes with ScholarShare in the past 12 months, and 3) are willing and able to participate in advertising and other promotional events. Five winners will be randomly selected on Sept. 4, Sept. 11, Sept. 18 and Sept. 25. The winners will be required to open a ScholarShare529 College Savings Plan account with the awarded funds or contribute the awarded funds to an existing ScholarShare account for a California student between the ages of 3 and 14. The teachers of the student will also receive a $500 Visa gift card.