A quick peek at my Instagram photos is a testament to my passion for food. A self-proclaimed foodie, I visit several new restaurants a month in the name of "research."  The very first time I visited Texas de Brazil, I found myself seriously impressed with Brazilian-American steakhouse concept. The restaurant, which celebrates its 20th anniversary this month, will host a number of special events and feature throwback pricing!  Plus, I'm hosting a fantastic Texas de Brazil giveaway you do not want to miss!
This sponsored post is brought to you by Texas de Brazil and coordinated by Wendy's Bloggers.

Texas de Brazil
Texas de Brazil is an authentic churrascaria which fuses the culture of Brazil with the hospitality of Texas. The prix fixe, all-you-can-eat menu features a diverse selection of meats served table-side, a salad bar with more than 50 items, an award-winning wine list, and a la carte dessert selections. The restaurant is a family-owned business with nearly 60 restaurants across the globe.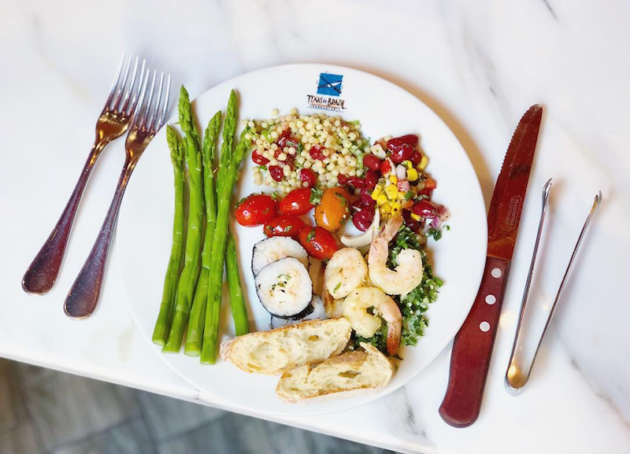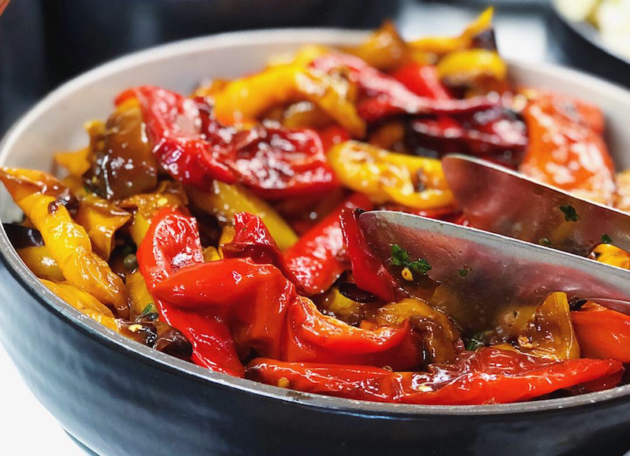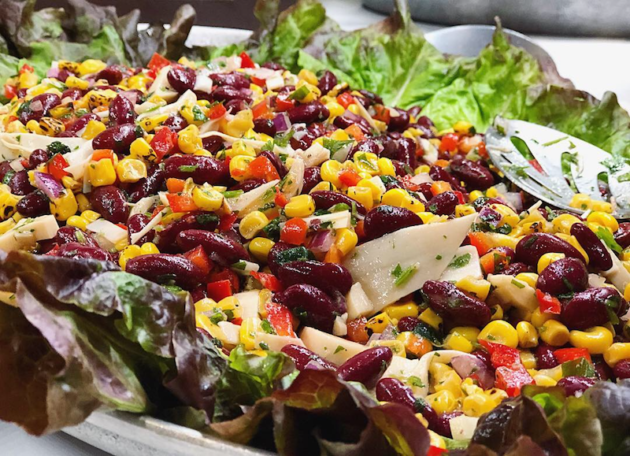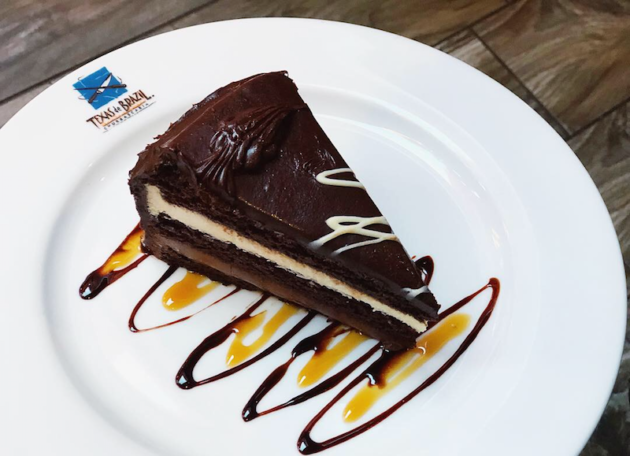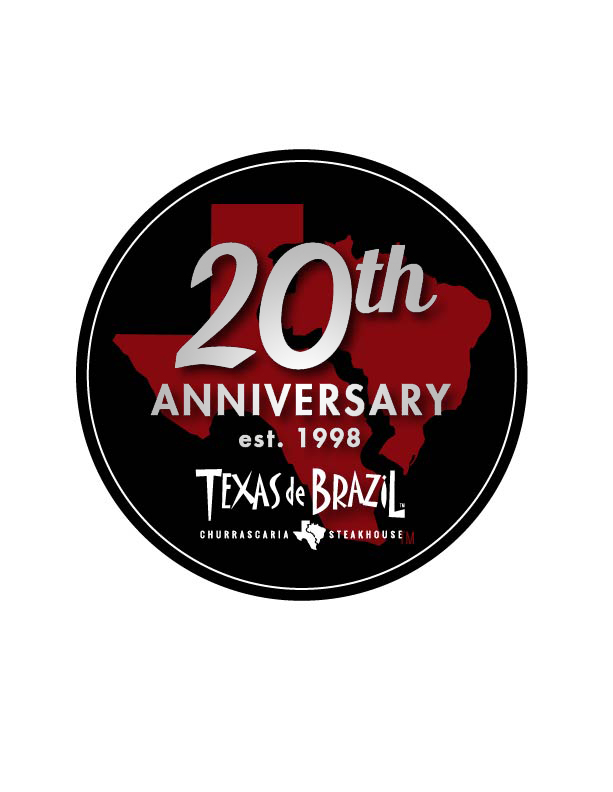 Texas de Brazil 20th Anniversary Events
Dine Like Its 1998 on October 8-9!
On October 8 and 9, 2018, Texas de Brazil will roll back their pricing!  Enjoy dinner for just $28.50 on these two days from 4pm to 10 pm, which includes endless servings of flame-grilled beef, lamb, pork, chicken, and Brazilian sausage along with their salad area.  Children ages six to 12 dine for $14.25 and three to five for $5. Children under three dine free. It should be noted that reservations are required and some restrictions may apply. Be sure to contact your local restaurant for additional details.  
Raise a Glass on October 13!
To celebrate their 20th anniversary, Texas de Brazil will release a new varietal from its private label wine collection bottled by Chilean winemaker Santiago Margozzini on October 13, 2018.  The limited edition XX "Celebration Series" MontGras is a superb red blend of Cabernet, Syrah, and Carmenere, and provides an ideal pairing for succulent churrasco grilled meats. Enjoy this special wine with your meal for $69 per bottle, while supplies last.
Additionally, those dining at Texas de Brazil on October 13 will raise a glass of cheer at 9 pm. The Toast from Coast to Coast will be celebrated at four locations: Jacksonville, Irvine, Chicago, and Addison Texas, where it started in 1998. 
Catch the Toast from Coast to Coast on Facebook Live and Instagram Stories.
If you plan to celebrate at Texas de Brazil, be sure to book your table now!
Visit texasdebrazil.com to find the location nearest you. Share your experience @TexasdeBrazil and use hashtag #TdBToasts20 #TdbToasts20Irv #TexasdeBrazil
Follow Texas de Brazil on Facebook, Twitter, and Instagram.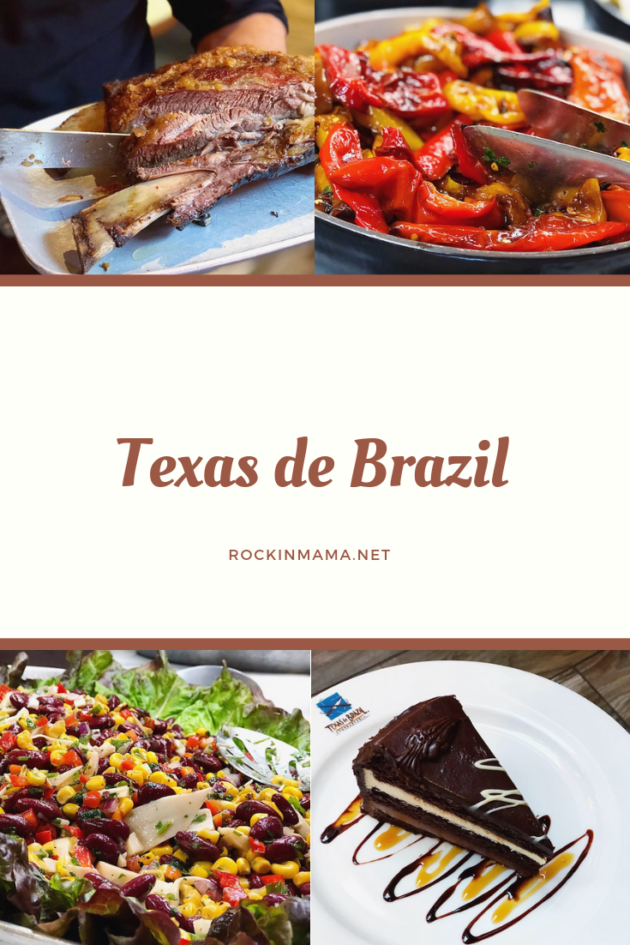 Texas de Brazil Giveaway
Dine at Texas de Brazil any time of year! Enter this special Giveaway to win a $100 Texas de Brazil Gift Card.