No compensation was received for this post. Consideration provided by Warner Bros. Studios.
Storks movie printables are an excellent way to bring the fun of Storks into your home. Warner Brothers Studios has been a long-time producer of great animation, from amazing 2D classics (Looney Tunes, Tom & Jerry) to contemporary 3D animations (The LEGO Movie). With such an incredible history in the world of animation, I was excited to see what was in store for Warner Brothers' latest animated film, Storks, which inspired me to give these fun Storks movie printables to all of you.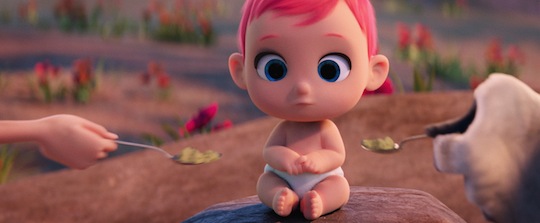 The Storks movie has an incredible cast, including Andy Samberg, Katie Crown, Kelsey Grammar, Jennifer Aniston, Ty Burrell, Danny Trejo, Keegan-Michael Key, and Jordan Peele. The film tells us the history of baby delivery and storks, including the mishaps that made the storks decide they should get out of the baby delivery business and into e-commerce. When Junior the stork (Samberg) and Tulip (Crown) accidentally re-activate the long-retired Baby Making Machine, they journey to deliver her to her parents before anyone else finds out what happened!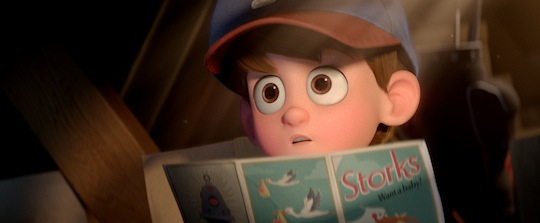 While Tulip and Junior frantically try to deliver the baby to its parents, over in the suburbs is a young boy and his parents who are struggling to find a good work/family balance. While they await their baby to be delivered, they learn many lessons in putting family first and enjoy the things that are most important in life.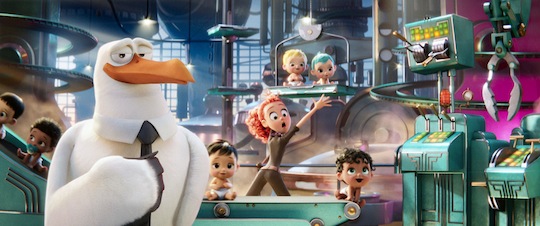 The film exceeded my expectations. The dedication that both the cast and animators put into executing and developing their characters was evident on screen. I loved that this particular film had a message for everyone. Not just a "moral of the story" to teach young children about the world, but also a message adults need to hear from time-to-time: Work can wait!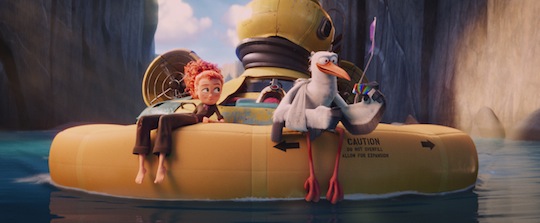 Storks was incredibly funny, full of adventure, and suspense—everything you would hope for in a great animated film! The film is not only enjoyable for all ages but is sure to bring a smile to all families alike, due to the great amount of diversity in the film. It will truly be an amazing experience for children and parents of all walks of life to have the opportunity to see a family just like theirs portrayed in a movie.

Storks Movie Printables – The Fun is Flying Into Your Home
In honor of the theatrical release of the film, here are several Storks movie printables, coloring sheets and activity pages.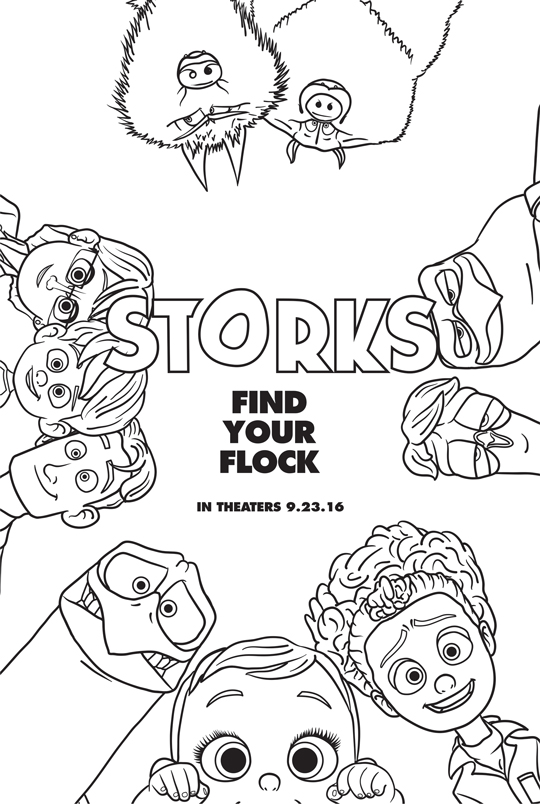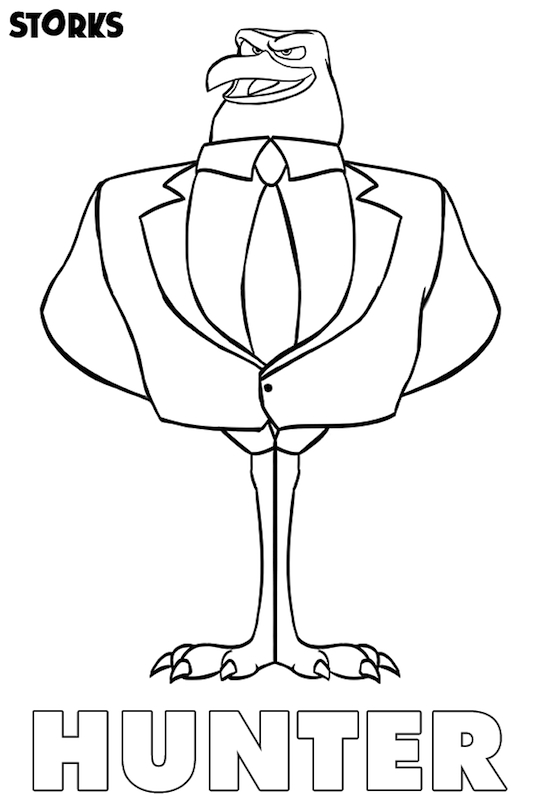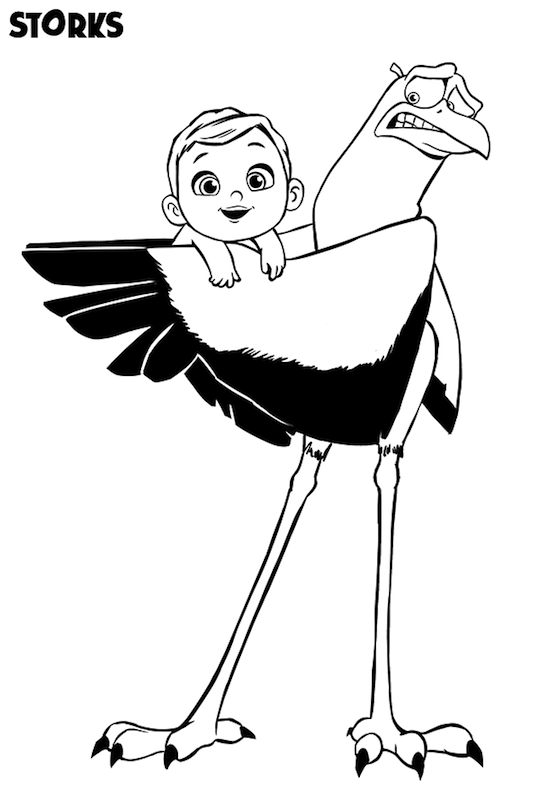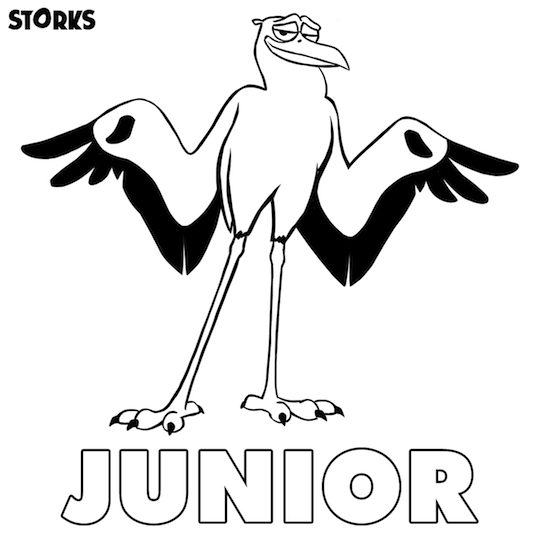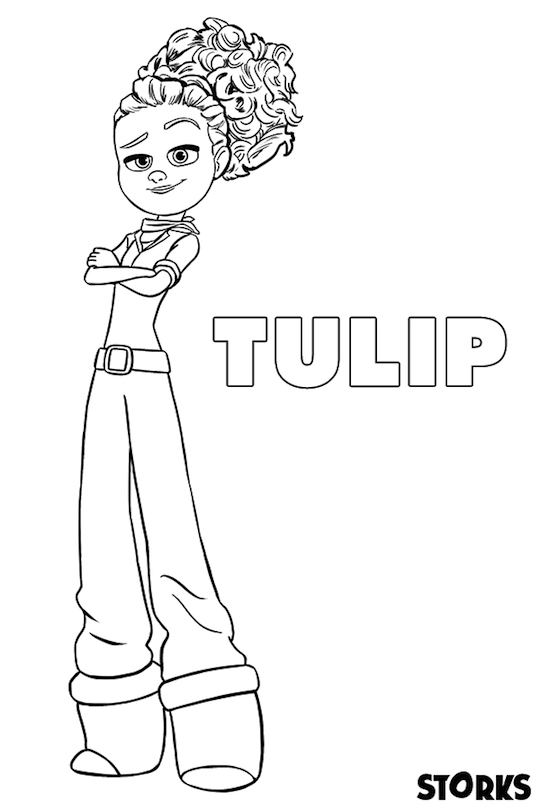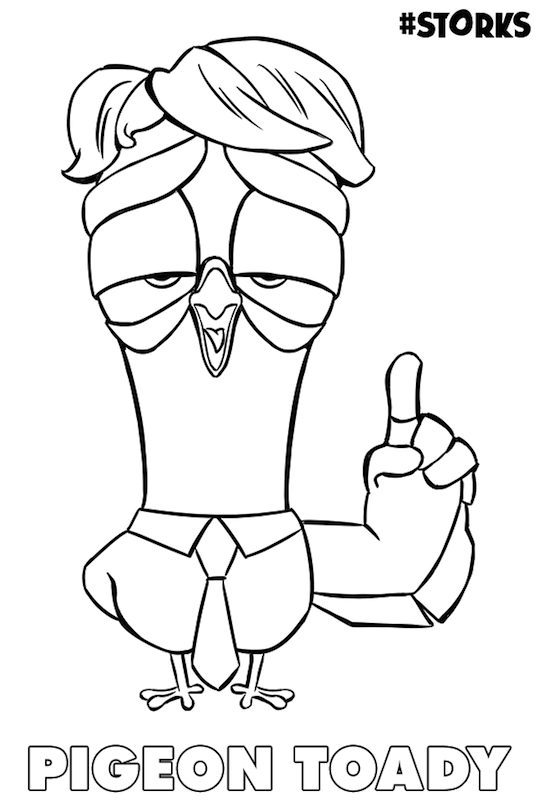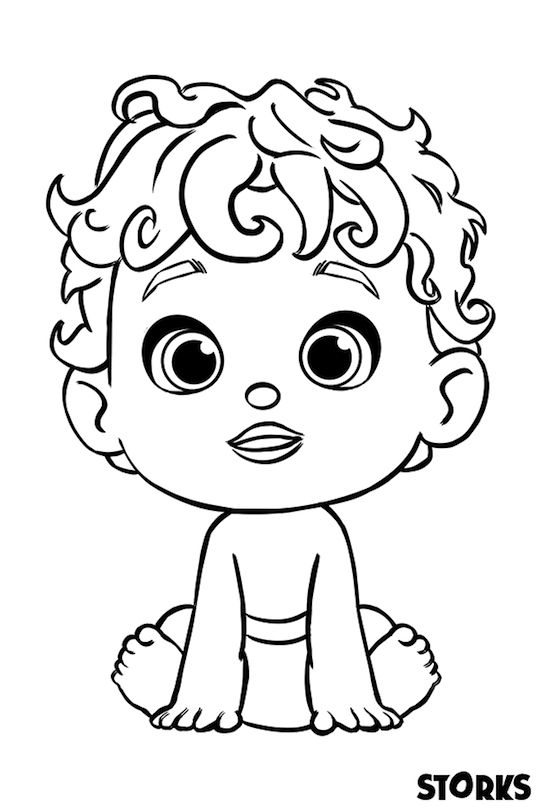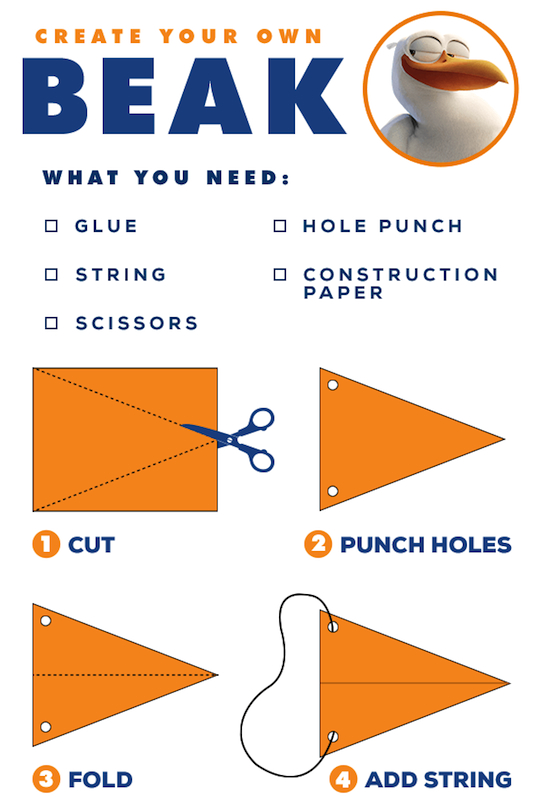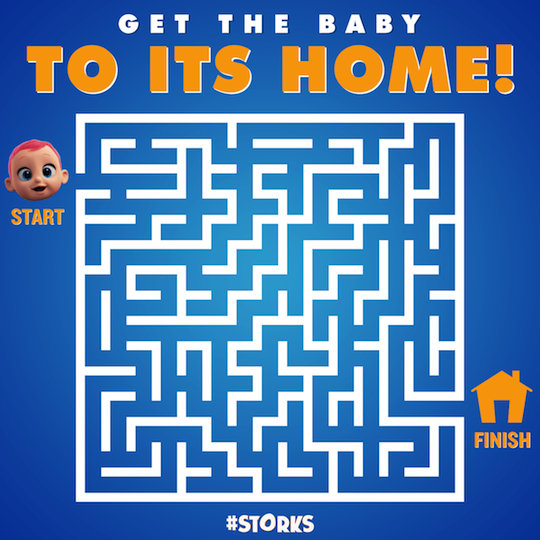 For additional Storks games and activities to go with your Storks movie printables, visit their website. You can also stay up-to-date by visiting Storks on Facebook, Twitter and Instagram.
Latest posts by Caryn Bailey
(see all)