I knew that watching Star Wars: The Last Jedi for the first time would only scratch the surface of all there is to unpack in the latest film, which continues the saga of the heroes from The Force Awakens. In the second installment of the Star Wars Sequel trilogy, Rey sets out to find and recruit Luke Skywalker to the Resistance in order to fight Kylo Ren and the First Order. This epic adventure unlocks age-old mysteries of the Force and shocking revelations from the past. To celebrate the release of the film, Dole has partnered with Disney to create 12 healthy Star Wars recipes inspired by characters from the galaxy.
Dole Unite for a Healthy Galaxy
In partnership with Disney, Dole has launched a healthy living initiative featuring the iconic Star Wars brand. Through Unite for a Healthy Galaxy, characters from Star Wars: The Last Jedi will be featured on Dole fruits and vegetables. These products include Bananas, Pineapples, Strawberries, Blueberries, Cauliflower, Celery, Celery Hearts and Classic Iceberg, Classic Romaine, Hearts of Romaine, Garden Salad, American Blend, Very Veggie and Shredded Lettuce salads and salad blends. The goal of the program is to inspire families to make healthy food choices like fruits and vegetables. Families can visit the website to take the interactive quiz, download the free app, enter the sweepstakes, and download free Star Wars recipes.
Unite for a Healthy Galaxy Sweepstakes
Do you have what it takes to be a Jedi? Enter the Unite for a Healthy Galaxy Sweepstakes online and you could win one of 18 remote-controlled, voice-activated BB80toys or Star Wars: The Last Jedi figurines. Enter by visiting DoleLiving.com.
Star Wars Recipes
Dole partnered with Star Wars to create 12 healthy recipes that include smoothies, popsicles, salads, noodles, Poké Bowls, and more.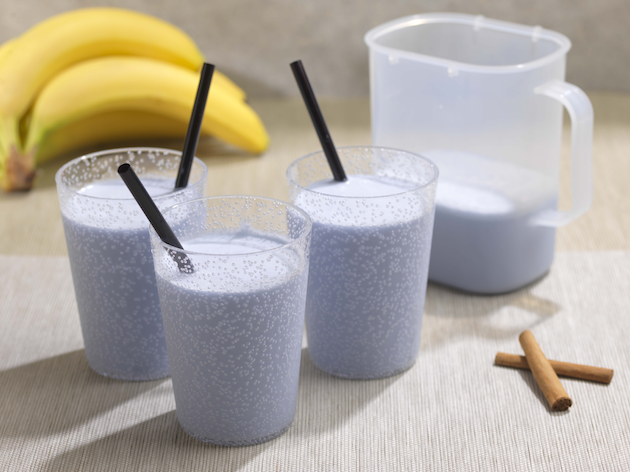 Tatooine Blue Milk – Coconut Banana Smoothie inspired by Luke Skywalker and the Millennium Falcon
Frozen Fighter Pops – Fresh Fruit Popsicles inspired by the TIE Fighter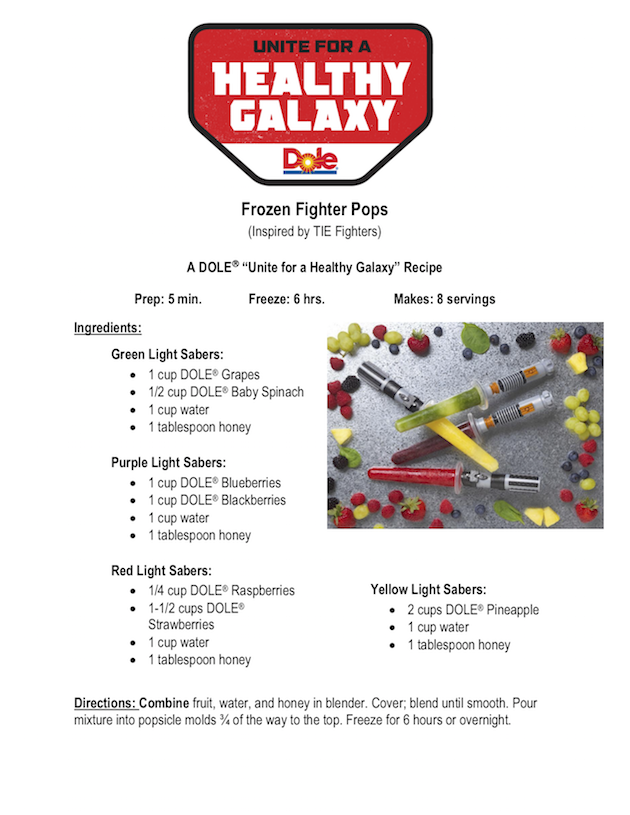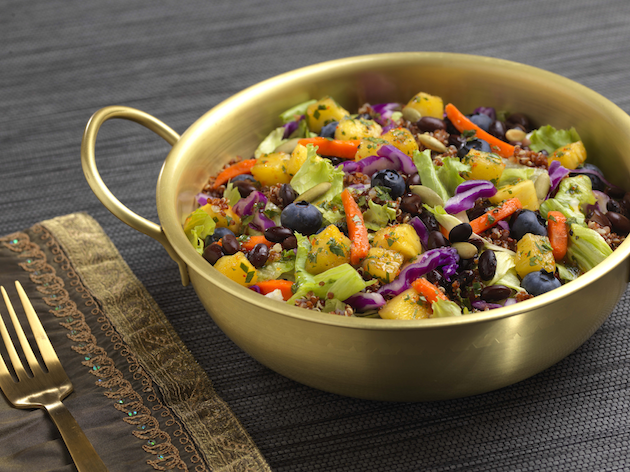 Threepio Salad – Fruit + Quinoa Iceberg Salad inspired by C-3PO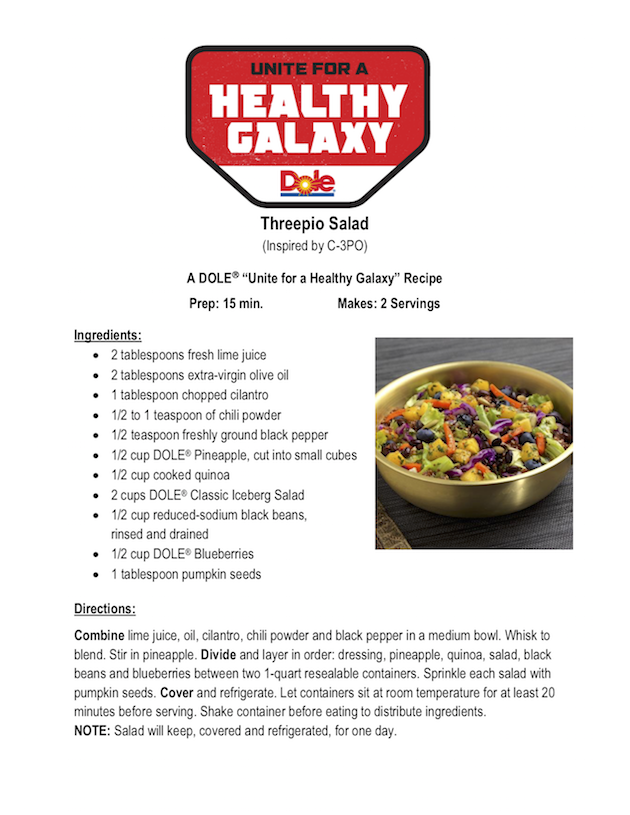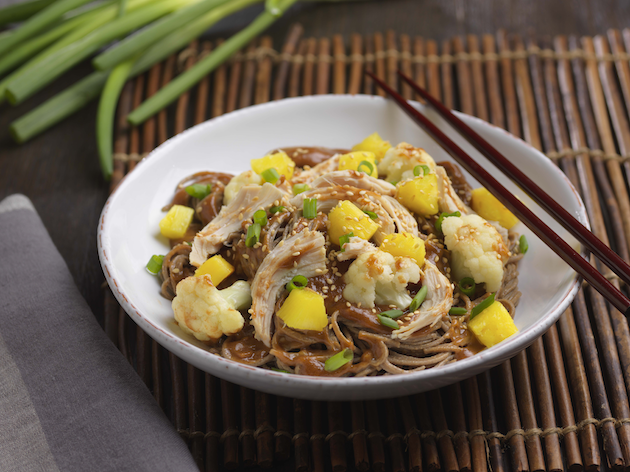 Wookiee Noodles – Chicken + Pineapple Stir Fry inspired by Chewbacca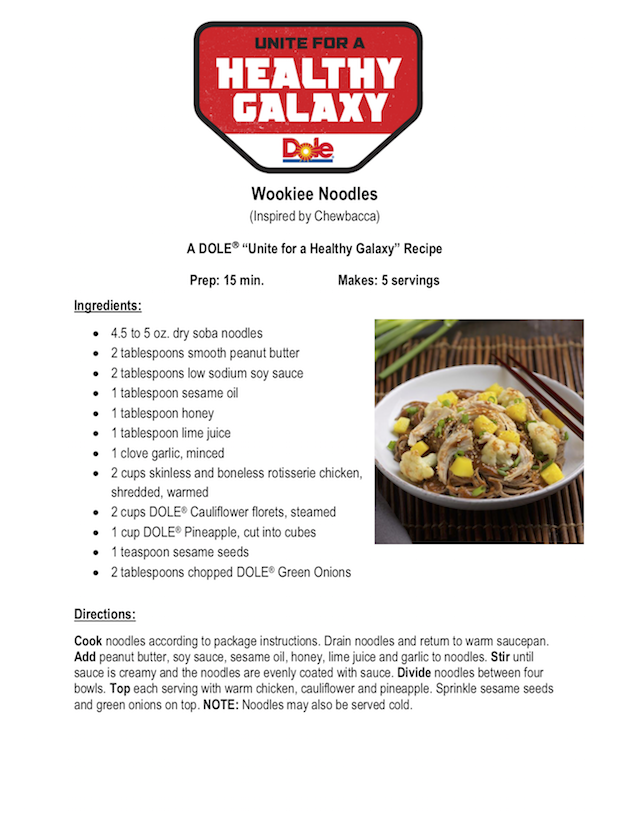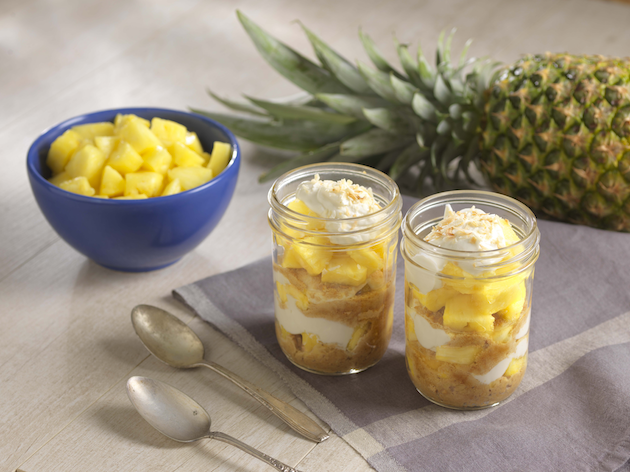 Beepin' Colada – Coconut + Pineapple Greek Yogurt Jars inspired by R2-D2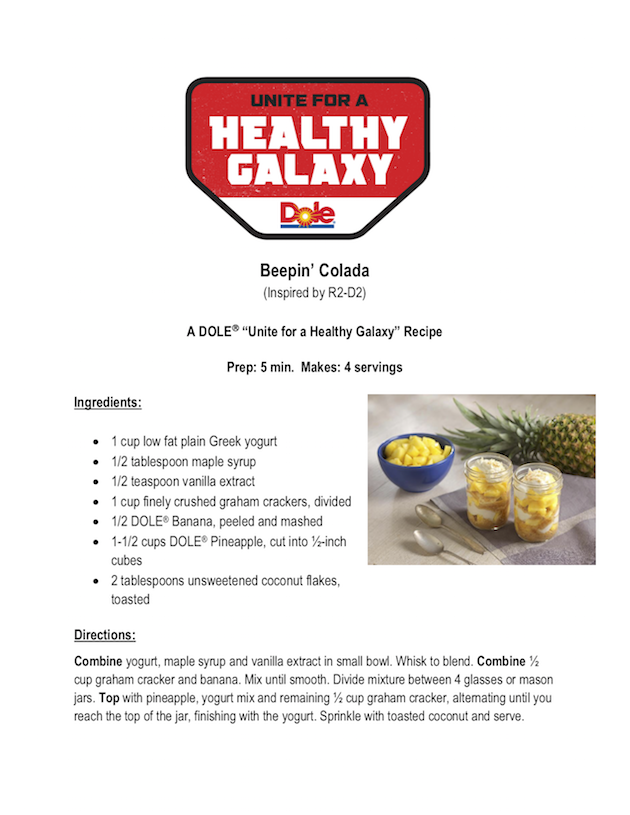 Praetorian Guards a Poke – Pineapple Poké Bowl inspired by Praetorian Guards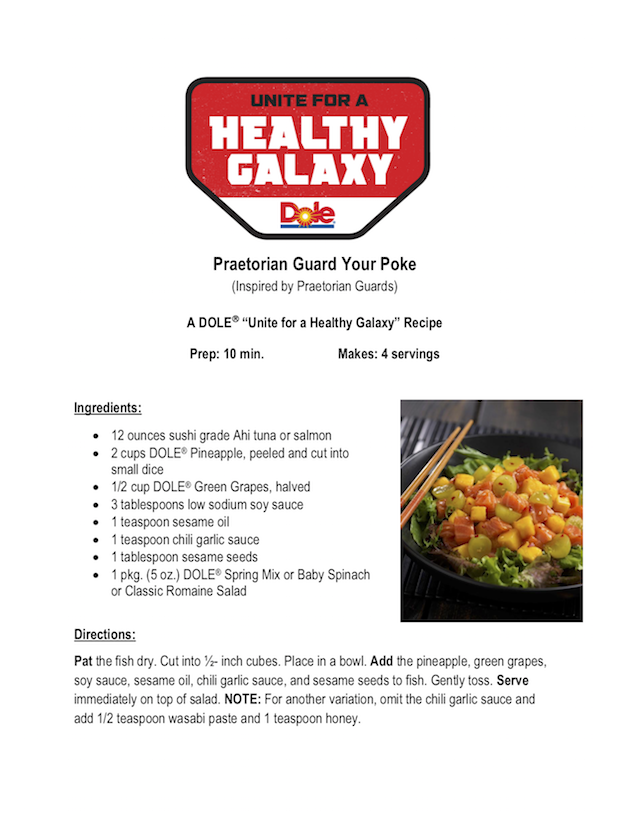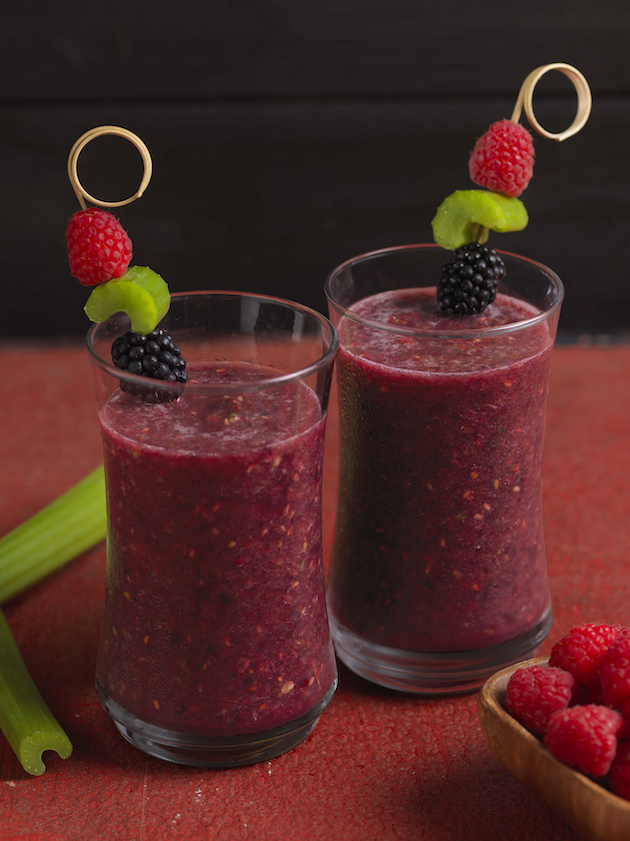 The First Order Smoothie – Fruit smoothie inspired by the Stormtroopers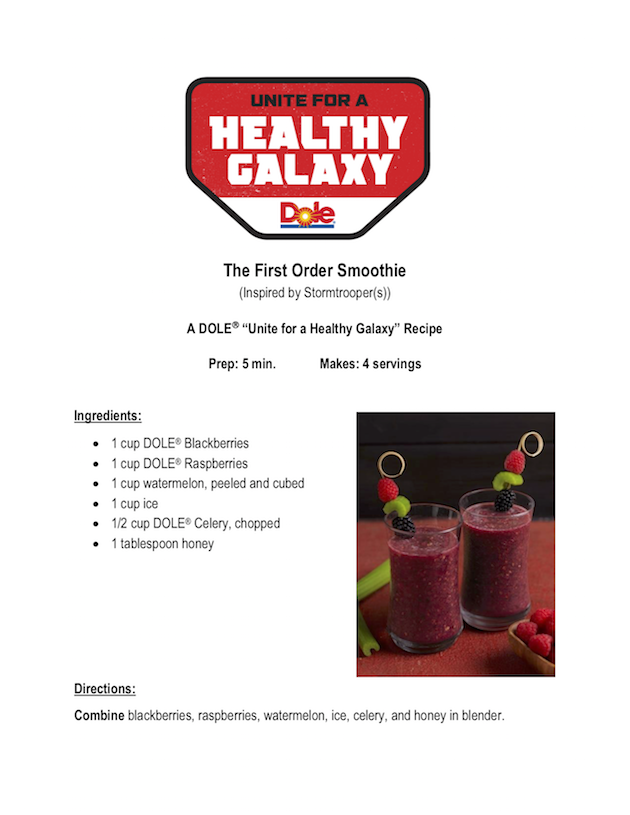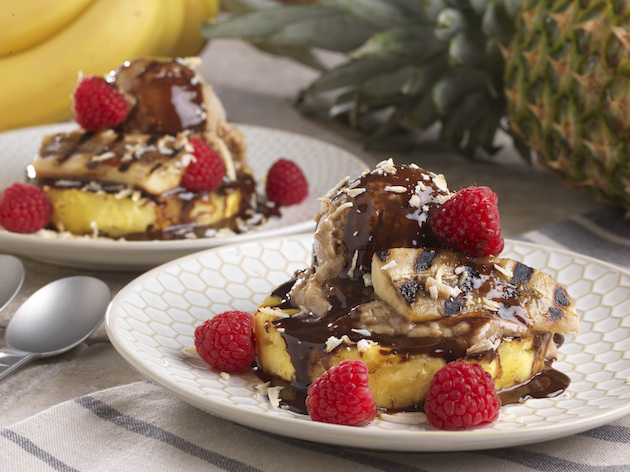 BB-8 Roundabout Sundae – Pineapple Ice Cream Sundae inspired by BB-8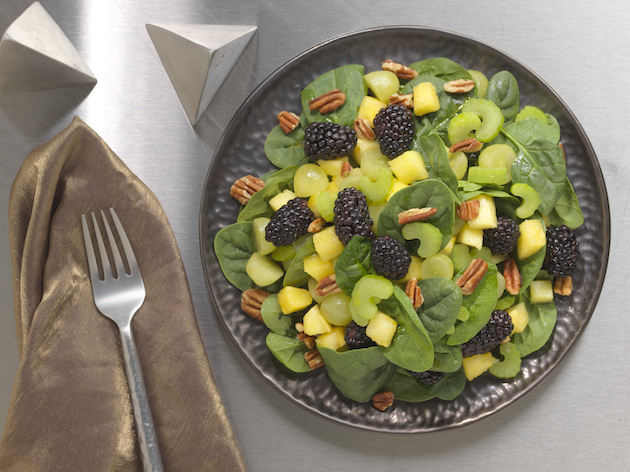 Phasma Salad – Fruit, Pecan + Spinach Salad inspired by Captain Phasma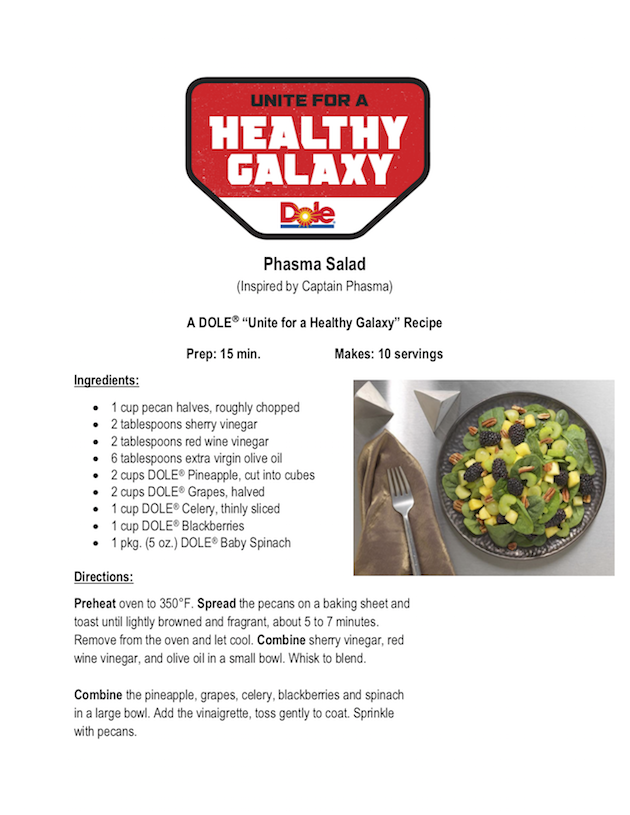 Porgs & Greens – Thai Steamed Vegetables inspired by the Porgs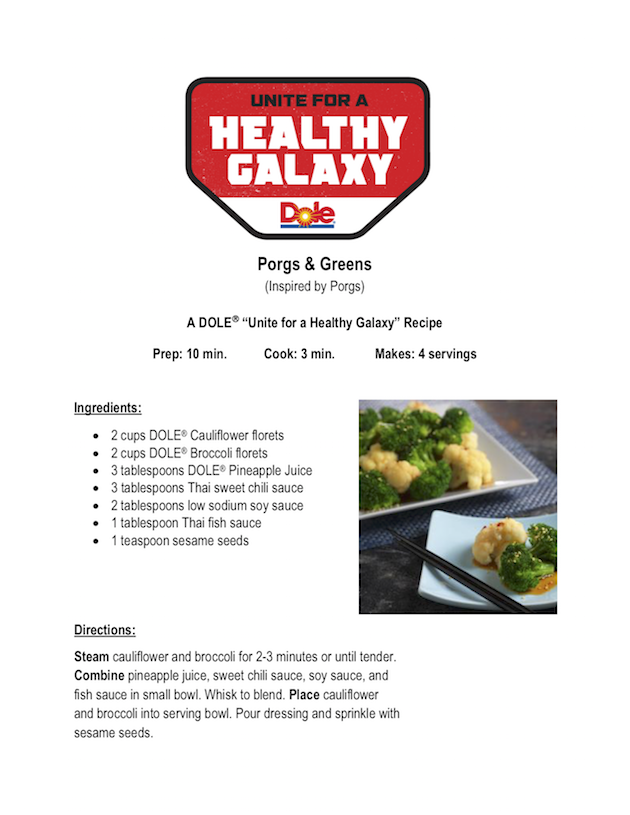 The Resistance Salad – Shrimp + Pineapple Salad inspired by the X-Wing Starfighter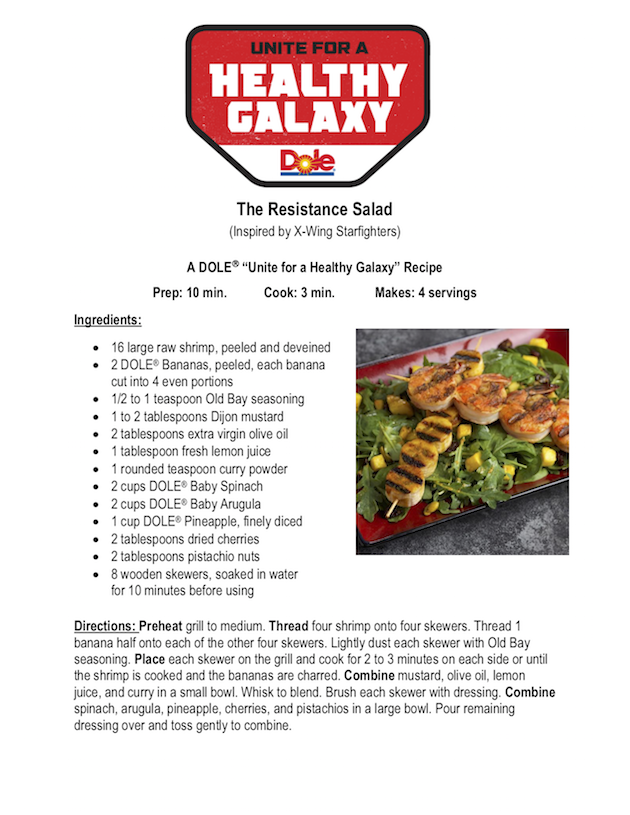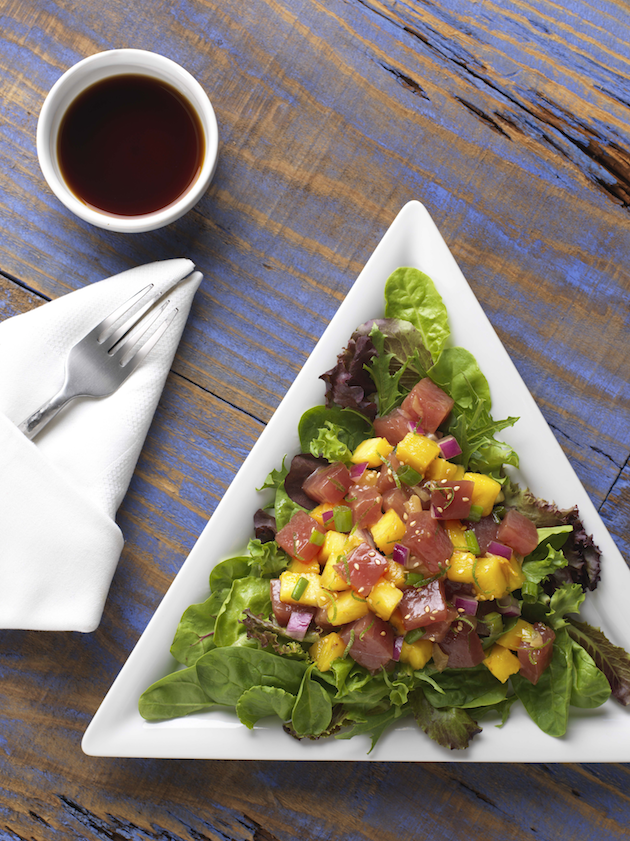 Gorilla Walker Greens – Tuna + Pineapple Spring Salad inspired by the Gorilla Walker