In light of the recent directive to stay home, many musicians, artists, actors, and brands are bringing entertainment directly into the homes of families, thanks to the digital age. Star Stable Entertainment, creator of digital games and original music filled with magic and adventure for girls around the world, will host a live concert on Instagram today at 4 pm EST/1 pm PST. The brand also released their first book in a brand new fantasy-trilogy series called Soul Riders: Jorvik Calling!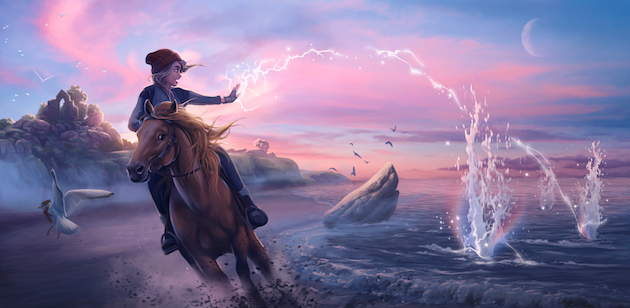 Star Stable
Star Stable Entertainment is the company behind the magical world of Jorvik, experienced by girls across the globe through digital games, original music, and a brand new book series. Star Stable Online is a digital horse-adventure game where players care for horses, face challenges, and build friendships.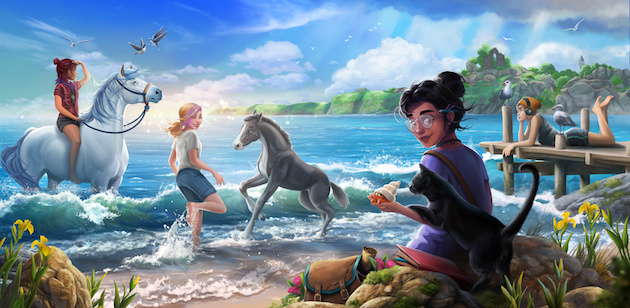 Last year, Star Stable Music was born, which brought in-game artists and bands to life with music across a variety of genres including country, pop, and rock. The first musical release was for Soul Rider Lisa Peterson, the second for rock-band The Miscreants.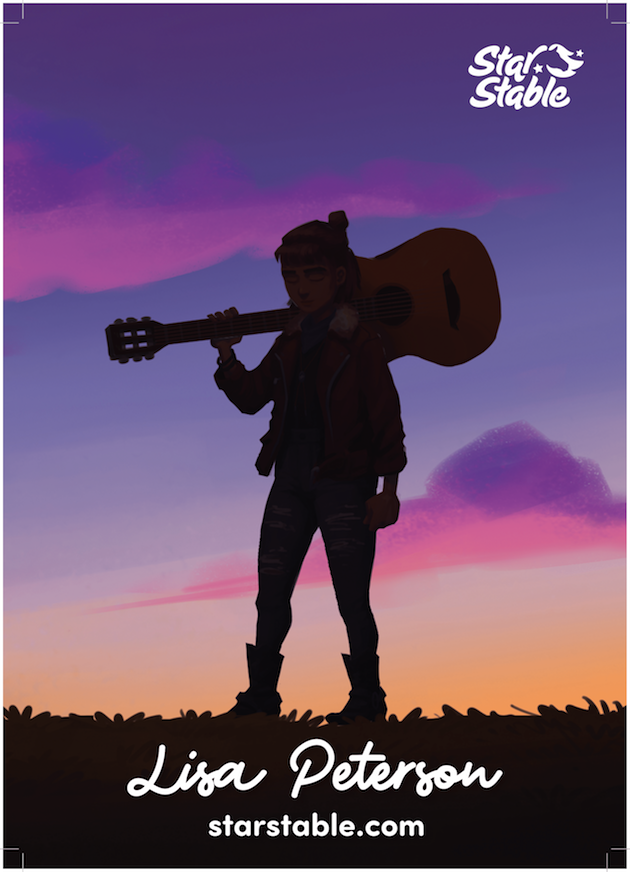 Star Stable Concert
Do not miss the very first Star Stable Concert, live on Instagram. There will be live chats with Star Stable personalities so fans can connect with each other and talk about their favorite songs. Here are the details:
WHEN: Friday, March 27, 2020 4 pm ET/ 1 pm PT
WHERE: Instagram https://www.instagram.com/starstableonline/
WHAT: Join millions of tween/teen girls around the globe for a LIVE, online music concert by Star Stable's Amanda Örtenhag, the voice/singer of the leading in-game character Soul Rider Lisa Peterson. Amanda is sheltered at home and wants to share her music with you! She will perform LIVE from her kitchen in Stockholm.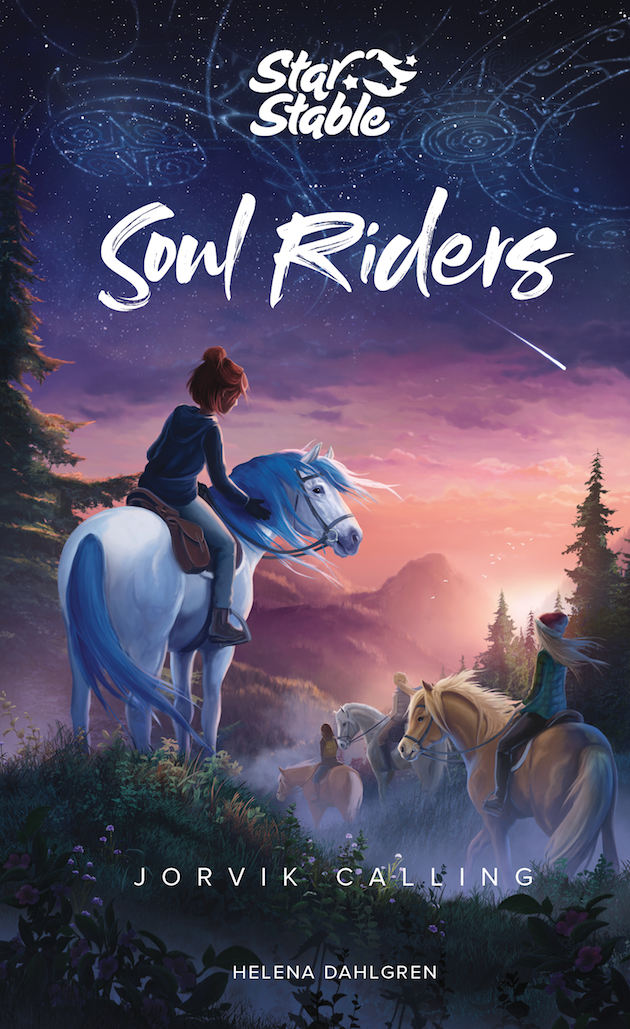 Star Stable Launches Books Series – Soul Riders: Jorvik Calling
Star Stable just launched the first book in their new book series, inspired by the popular digital horse-adventure game Star Stable Online. As a young girl, I always had a book in hand, and I'm constantly looking for ways to inspire my own daughter to read more.
The book series is a new way for young girls to explore the magical world of Jorvik. As in the digital game, the book series inspires girls with messages that they are strong, powerful and can be the hero of their own adventures.
Jorvik Calling takes the Soul riders (the all-girl team of heroes) on a journey to save Jorvik. Readers follow the Soul Riders as they forge a special bond with their horses, unlock their own power, and discover their destiny to save the world. The series is ideal for girls ages 9-14. You can purchase the book for $8.99 on Amazon and Barnes & Noble.