Filled with action and espionage, Spies in Disguise stars the voice talents of Will Smith and Tom Holland in a film about two opposites who to come together to save the world. Now available on Movies Anywhere, 4K Ultra HD, Blu-ray, and DVD, you'll receive access to exclusive bonus features including bonus features including a Super Secret Spy Mode.
Partner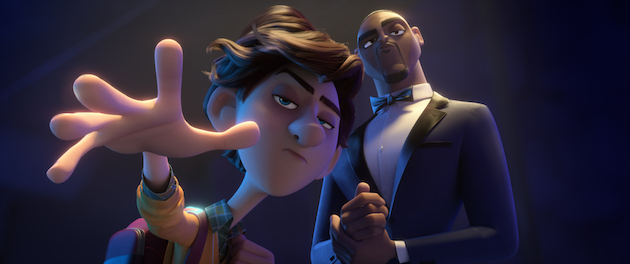 Spies In Disguise
Based loosely on the animated short Pigeon: Impossible, by Lucas Martell, Spies in Disguise tells the story of super spy Lance Sterling (Smith) and scientist Walter Beckett (Holand), who team up to save the world when a "biodynamic concealment" experiment transforms Lance into a pigeon.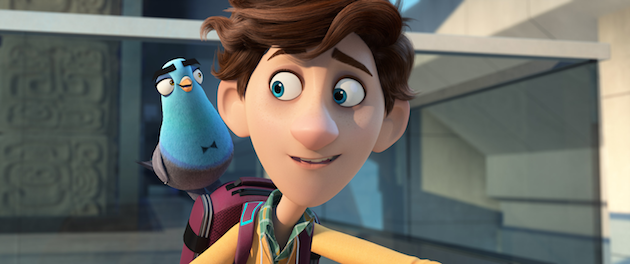 Lance is the world's most awesome spy. Cool, charming and super-skilled, saving the world is his job and no one does it better. On the contrary, Walter is the opposite of Lance, a great mind but not a great socializer. What he lacks in social skills though, he makes up for in smarts and invention: Walter is the scientific genius who invents the gadgets Lance uses on his missions. Now the two will have to rely on each other if they hope to save the world.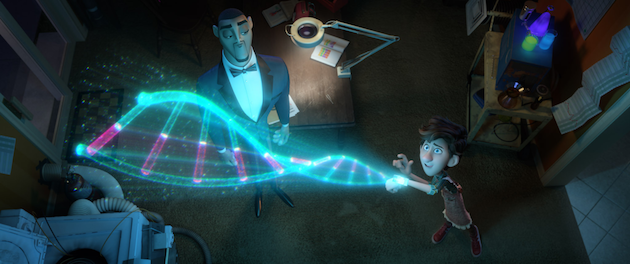 I wasn't entirely sure how my tweens would receive the film but in the last week, we've seen it at least 3 times, per their request. They were immediately drawn in with the espionage and humor. I appreciated the models of teamwork and appreciation for differences displayed in the film while my kids were laughing at Lance's pigeon transformation. Own it on Digital, Blu-ray, and DVD.
Spies in Disguise Printables
To celebrate the release of the film and to host your own movie night, download our free Spies in Disguise printables and activity sheets.