After we had finished brunch at our local Mimi's Cafe, my daughter's eyes caught a glimpse of a sign announcing their Mother's Day Menu. "Mommy, this is where I'm taking you for Mother's Day Brunch."  At eight, she knows that experiences mean more to me than things, particularly when those experiences include a meal at one of my favorite brunch spots. In honor of Mother's Day, Mimis Cafe will feature a special brunch menu and a 3-course prix fixe menu to celebrate that special mom in your life.
Mimi's Cafe Menu – Brunch
Brunch will be served at Mimi's Cafe through 1 pm on Mother's Day (Sunday, May 13, 2018). Featured items include a Mushroom, Bacon & Brie Omelet, Eggs Benedict, Corned Bee Hash Benedict, Santa Fe Omelet, Hickory-Smoked Ham & Swiss Crepes, Brioche French Toast, Quiche Lorraine, Steak & Eggs, and a Smoked Salmon Omelet.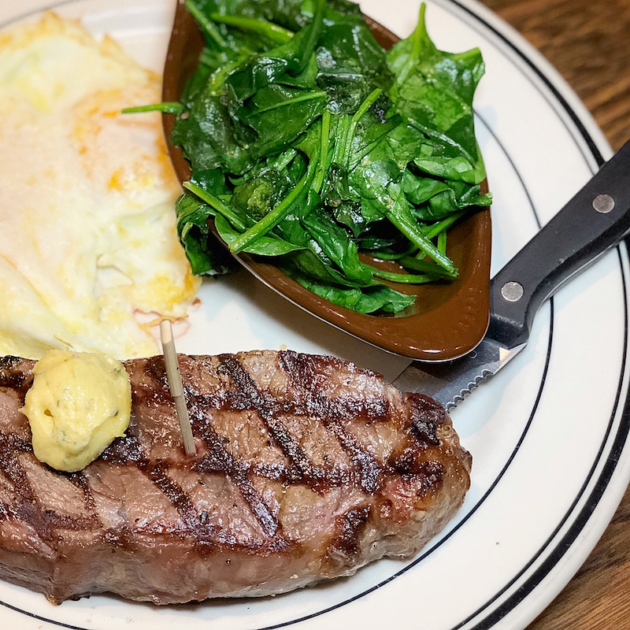 Mim's Cafe Menu – Three-Course Mother's Day Dinner
The three-course dinner at Mimi's Cafe includes choice of a starter, main course, and dessert. The price is set at $18.99 and available from 11 am until closing on May 13, 2018.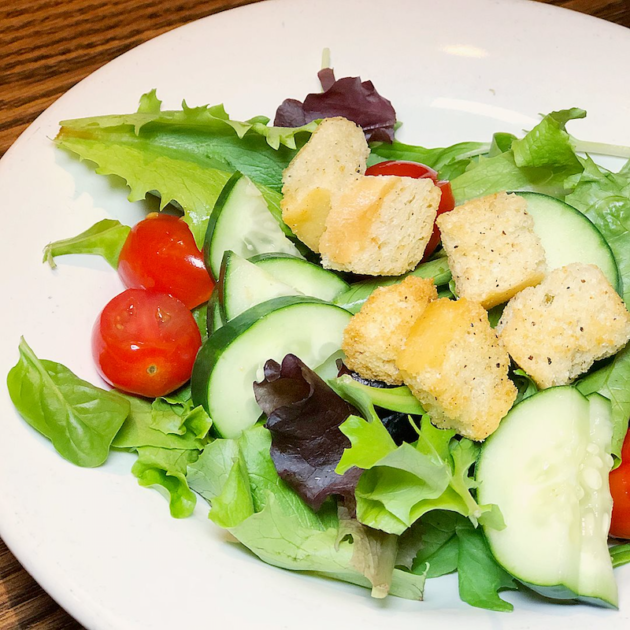 The prix fixe menu includes many of Mimi's Cafe's most popular and well-loved dishes and is paired with your choice of soup (Tomato Basil, Corn Chowder, or French Onion), Caesar or House Salad.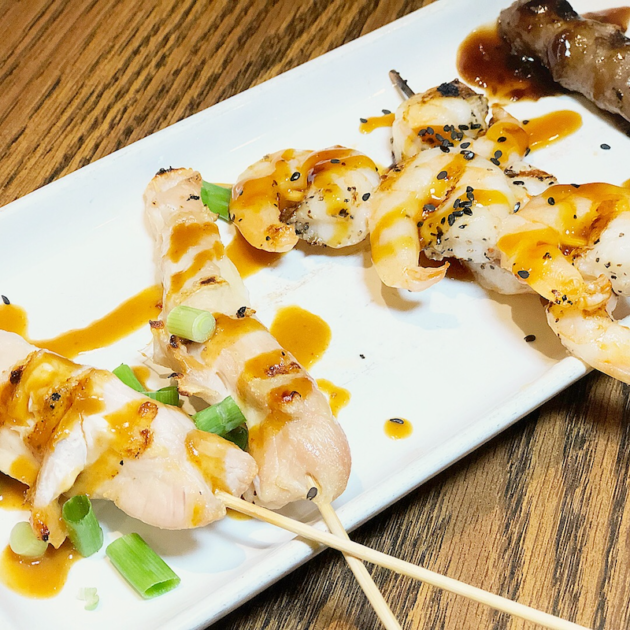 If you are hungry, consider ordering one of Mimi's signature starter dishes.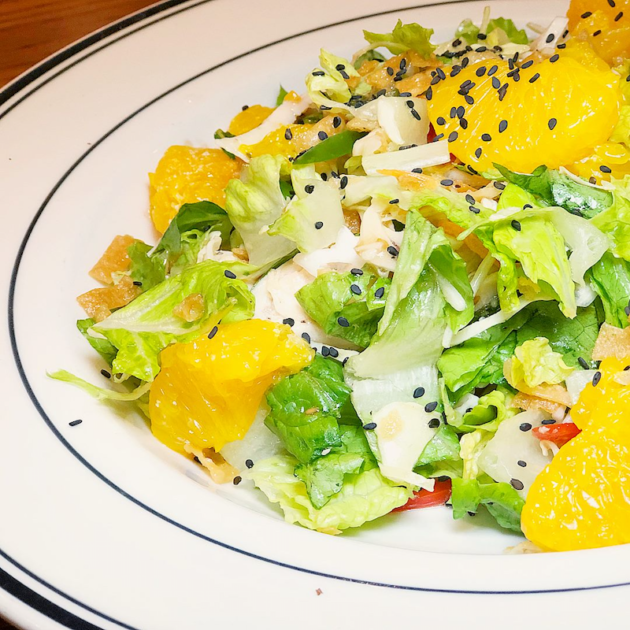 Main course dishes include an Asian Chicken Chopped Salad, Chicken Cheddar Mac, Grilled Shrimp Brochette, a Mushroom & Brie Burger, Slow-Roasted Turkey, and Quiche Lorraine. Guests may also upgrade to the Grilled Atlantic Salmon for an additional fee.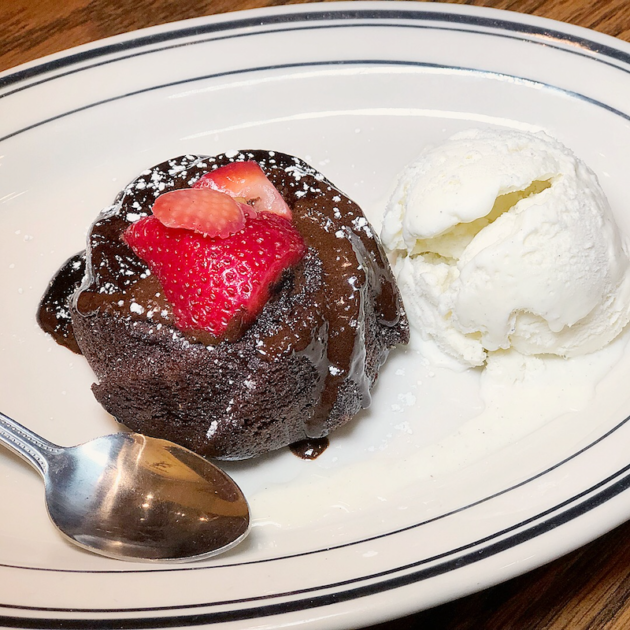 Dessert options include Molten Lava Cake and a Chocolate Chip Bread Pudding.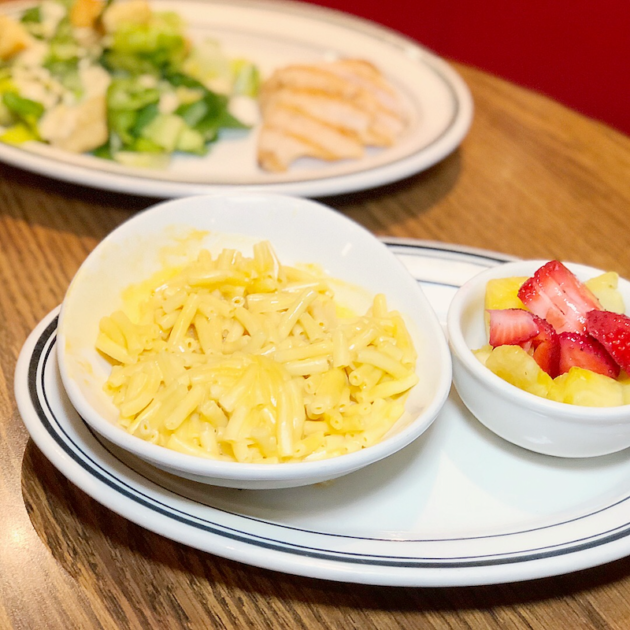 Mimi's Cafe will also feature a special three-course kids menu priced at $8.99. Kids can choose from one of three main dishes (Chicken Tenders, Slow-Roasted Turkey, or Kraft Mac & Cheese), two sides (broccoli, mashed potatoes, french fries, green beans), and dessert (Scoop of vanilla ice cream with chocolate or strawberry syrup).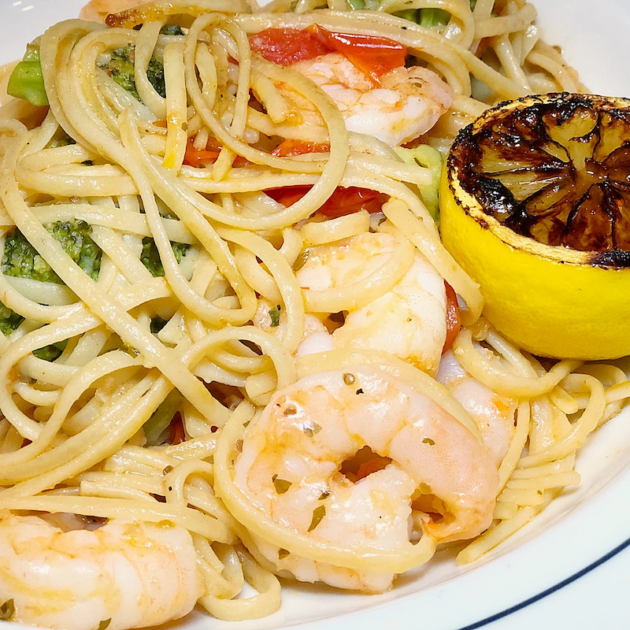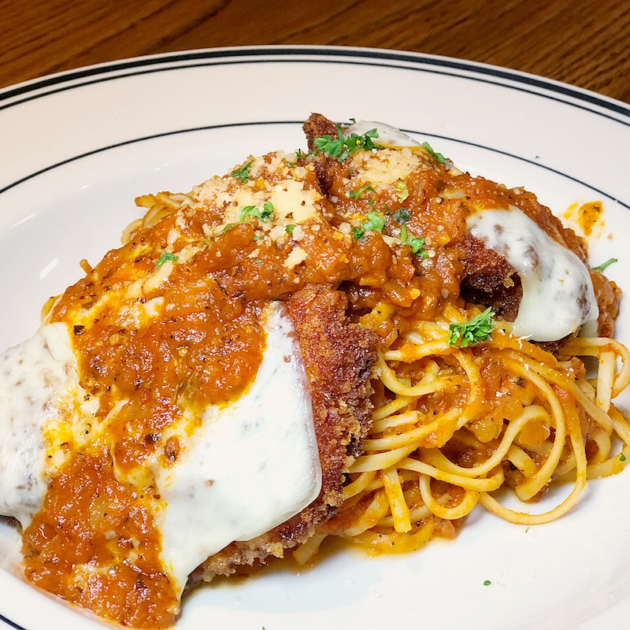 Additional menu items vary depending on the restaurant.
Both Mother's Day menus will only be available on May 13, 2018. You can make a reservation online or by calling your local restaurant in advance.
Latest posts by Caryn Bailey
(see all)