No compensation was received for this post.  I was invited to the premiere of Disney Side which helped facilitate the writing of this post.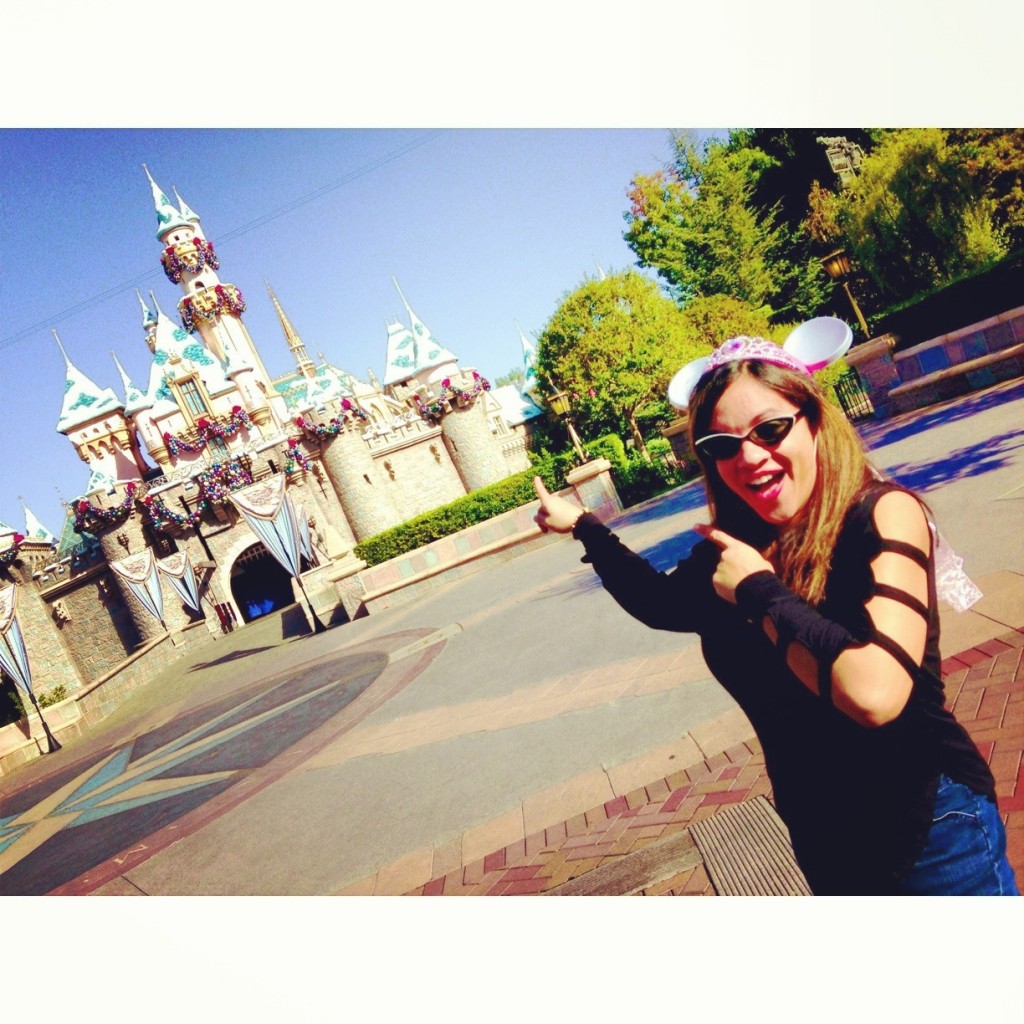 Last week, my husband and I snuck off  in the middle of the day for a last-minute date at Disneyland.  At first it might seem unconventional, but the resort is one of our family's favorite places, so we relished the opportunity to enjoy those rides our children are not yet tall enough to experience.  We held hands, ate popcorn on Main Street, sung our way through Pirates of the Caribbean, and squealed with delight on Space Mountain.  It was the perfect afternoon for us to show our adventure and fun-loving side…our Disney Side!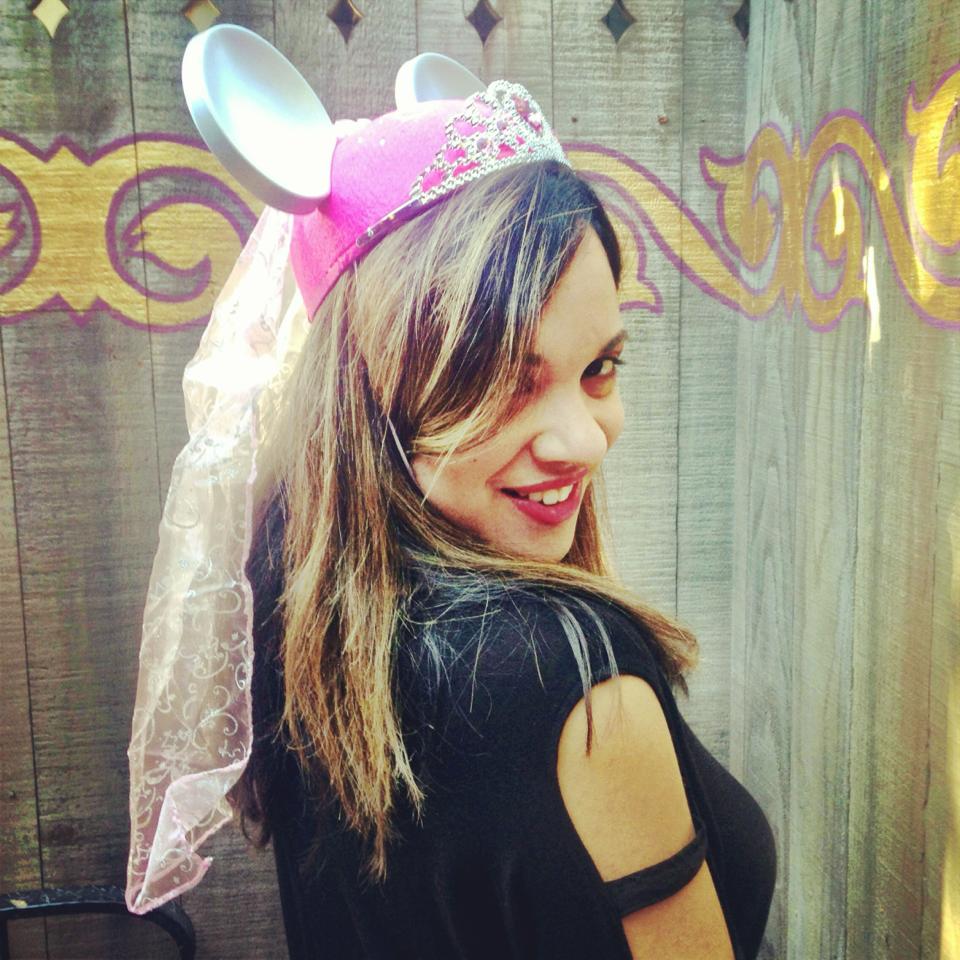 Interestingly enough, every time I visit a Disney Park I show my Disney Side. Whether it is dancing on Main Street to the sounds of Mickey's Soundsational Parade or posing together with my kids alongside our favorite Disney Characters, there is something about the park that releases the inner child in all of us.  As parents, it is one of the only places we'll let our children play the entire day without a nap, stay up past their bedtime, and eat cotton candy or ice cream.  Sometimes it's important for kids to let loose and show off their Disney Side!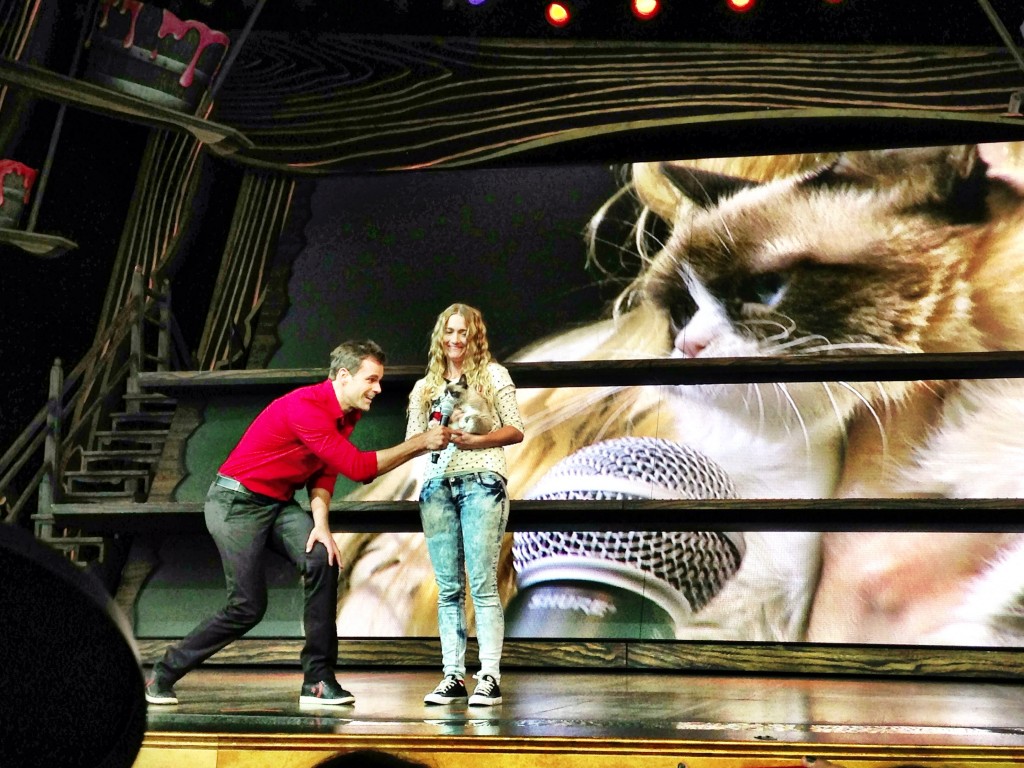 Last week, Disney Parks premiered #DisneySide, a collection of videos, photos, and internet memes from some of the most prominent social media influencers online. With over 30 million fans and 2 billion views, these Social Media All-Stars are rocking it!  Their work is outstanding, funny, poignant, and unmistakably Disney.  Grumpy Cat (who is cute as a button) didn't waver in her grumpiness as she enjoyed the Happiest Place on Earth while YouTube sensation Tiffany Alford created a lovely, magical rendition of "it's a small world (after all)."
I encourage you to check out the Disney Parks blog for their creative, inspirational perspective on Disney.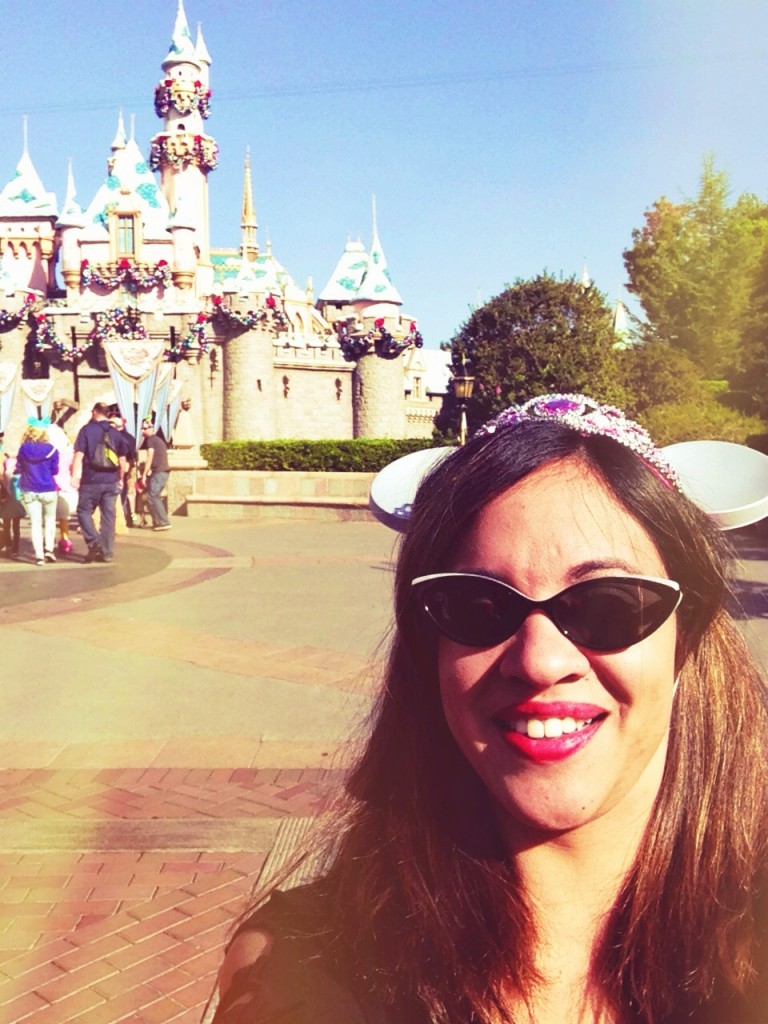 As part of the world premiere of Disney Side, I joined the Social Media All-Stars for the largest selfie at the most instagrammed place on earth.  It was magical!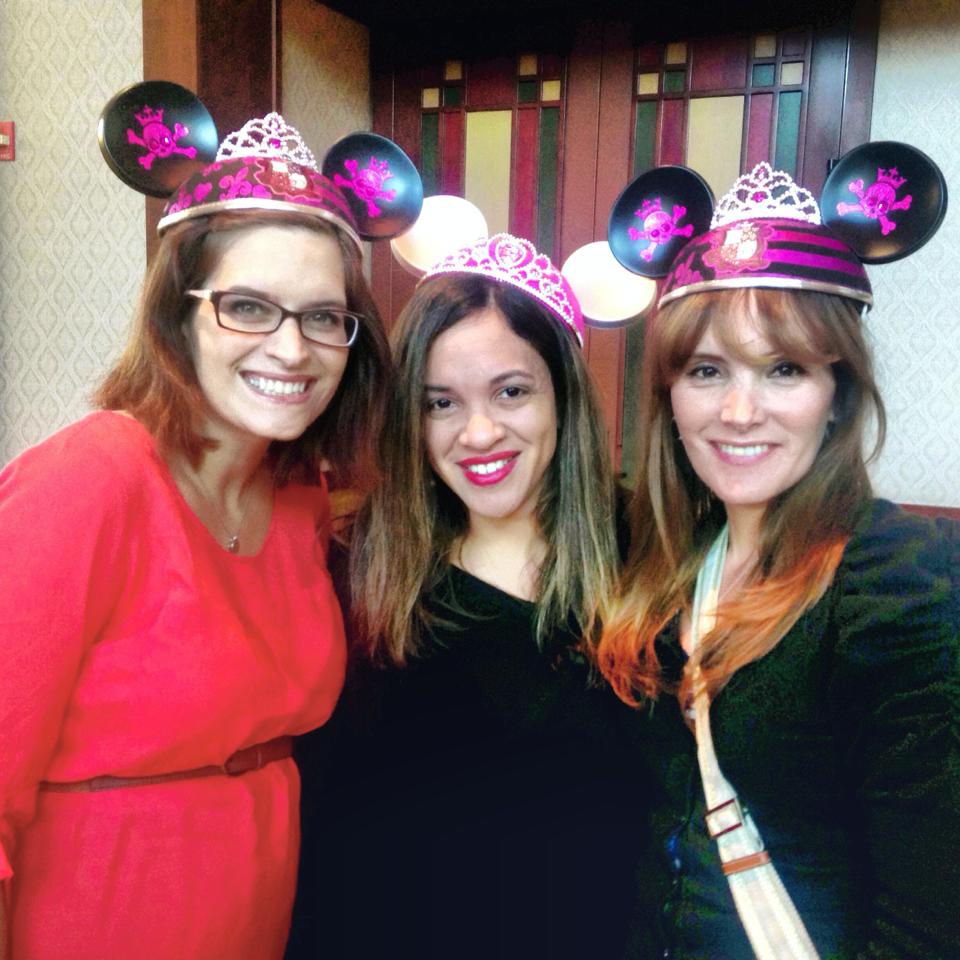 So what is your Disney Side? I'd love to see how you show your adventurous, fun-loving side at Disney Parks!
 Images: Rockin' Mama unless otherwise noted.