After watching the film Night at the Museum, I walked away thinking about all the places I'd like to visit "after hours." Wouldn't it be neat to visit Disneyland, a working theater, or the zoo after dark? I think San Diego Zoo Safari Park was one step ahead of the game when they developed their Roar and Snore Safari.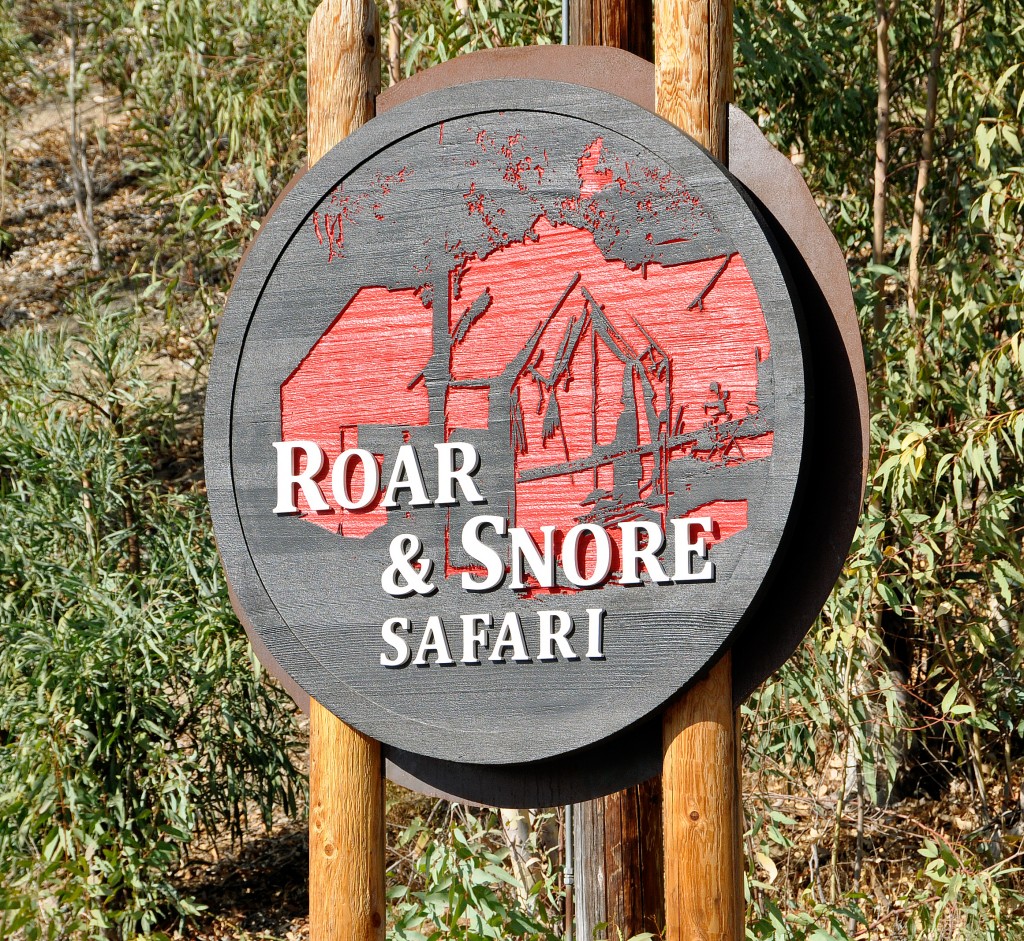 You may remember that I recently wrote briefly about the differences between the San Diego Zoo and Safari Park. San Diego Zoo Safari Park is notable for it's immersive, adventure-like safaris which place you in the midst of or up close and personal with, the more than 3,000 animals that call the park their home. One of their most popular and enjoyable safaris is their Roar and Snore Safari. This overnight camping adventure places guests of varied ages right next to the plains of "East Africa" where they experience walking tours, animal encounters, a campfire program, and much more. What's unique about the safari is that the park offers a variety of age-specific experiences which include tailored activities. For example, their Junior safari is geared towards families with children under the age of 6 while their adults only safari is meant to be experienced sans children.
We decided to make the most of our two days at the park by heading down to San Diego early Saturday morning. If you've never been to Safari Park, I highly recommend spending either the day of or the day after your safari exploring at least a part of the 1,800 acre park. We definitely did not see even half of it, but the kids really enjoyed seeing and learning about some of the animals.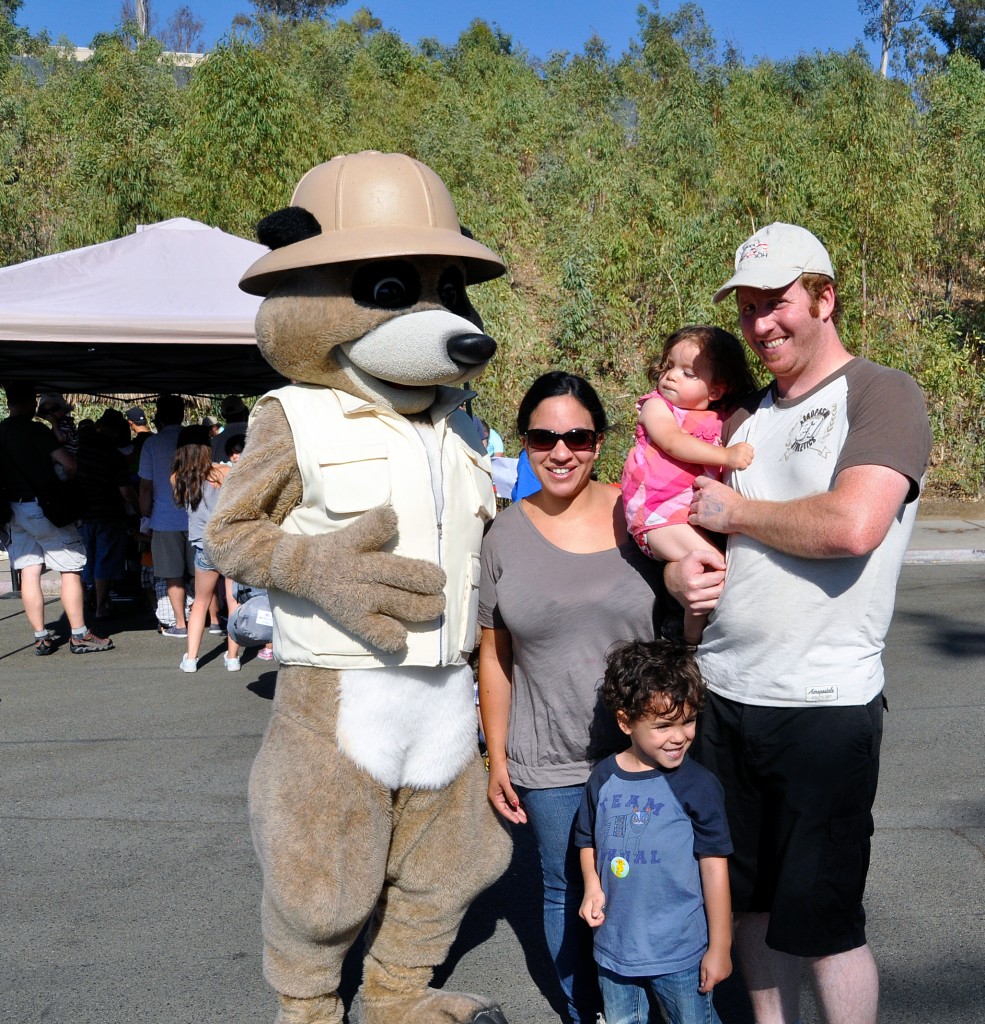 The entire experience is very organized and guests simply check in and then spend about an hour getting hands-on with the very first animal encounter until it's time to head into the park. The group, which can be moderate in size, is divided up into smaller groups and each group heads over together into the park so that no one gets lost.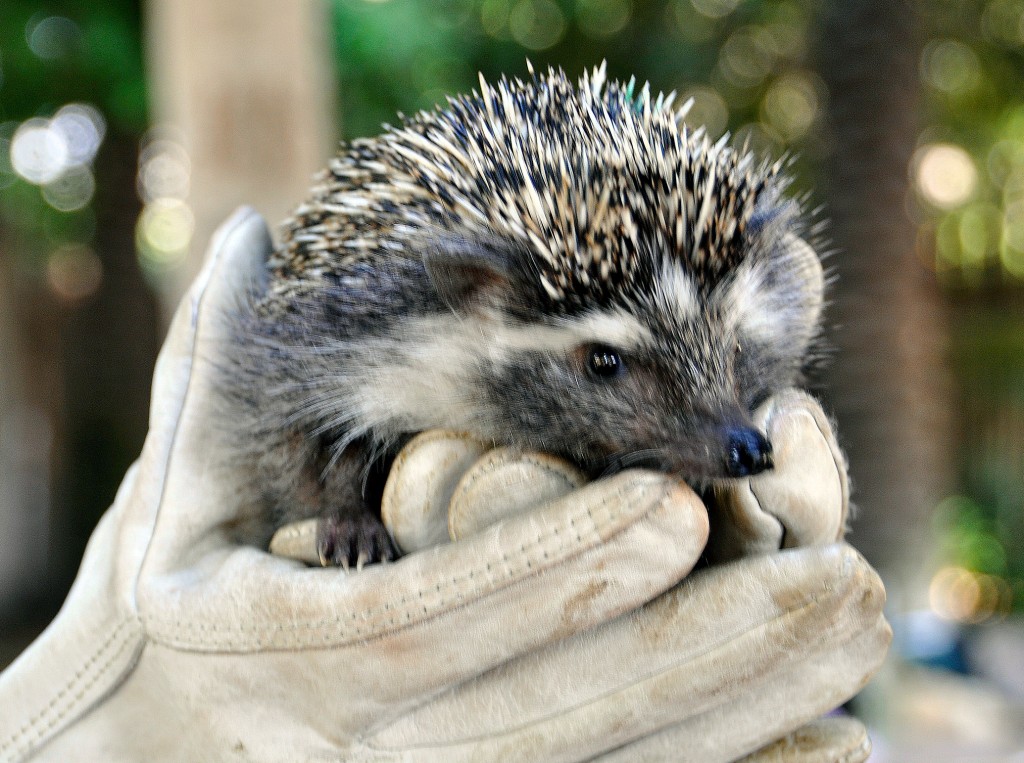 Once guests arrive to the designated camping area (which is private and closed off from other areas of the park), a buffet-style dinner is served. Menu items include hamburgers, veggie burgers, hot dogs, grilled chicken and a variety of side dishes. I actually asked for the complete menu (which isn't on the site) because my son has food allergies. The park and team in charge of the safari helped me identify those foods that wouldn't be safe for my son and had almond milk available for him. Outside food is not allowed in to the park (for the safety of the animals) but if you have a special dietary request or suffer from food allergies, be sure to contact the park ahead of time and they will work to accommodate you. In summary, while there were definitely foods my son could not eat, we felt like there were still plenty of options and he definitely did not go hungry.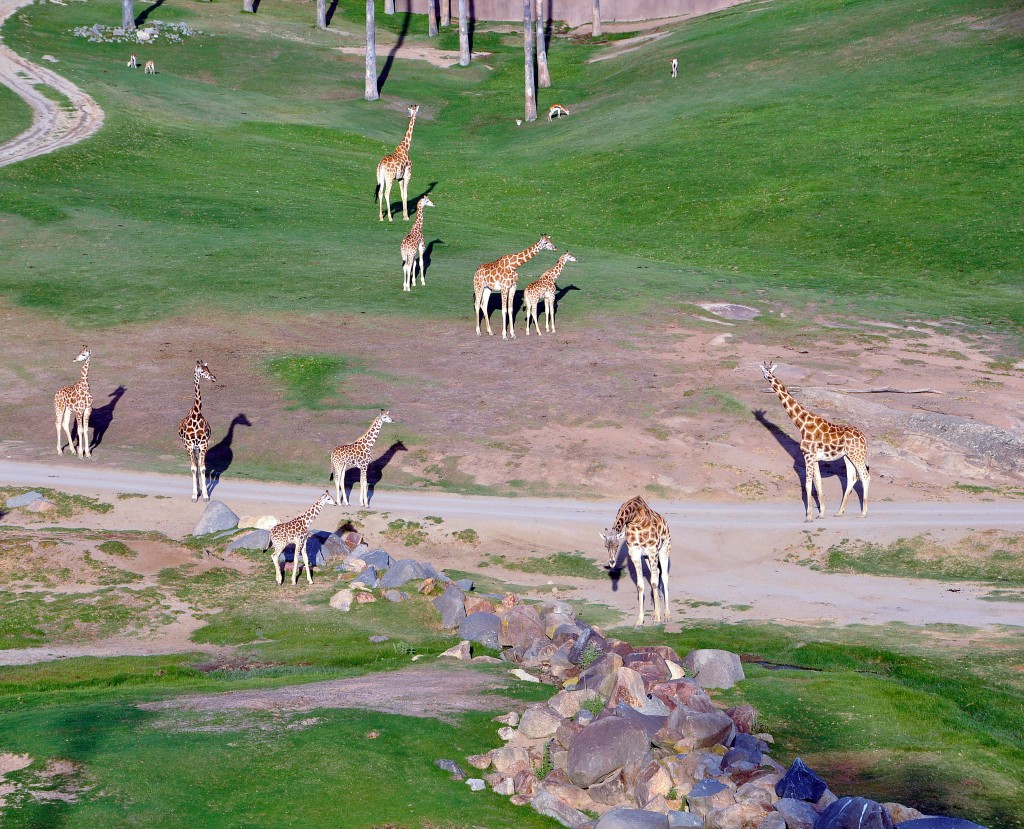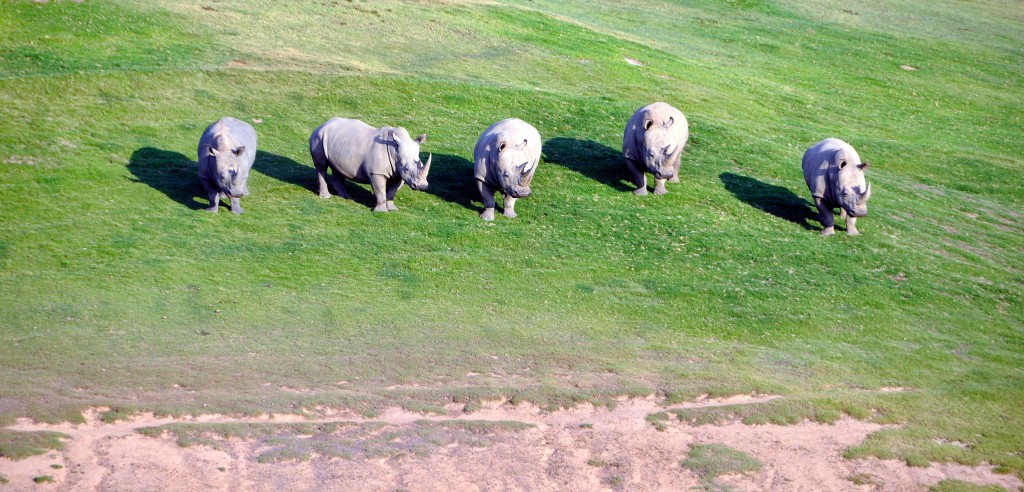 The pace, while relaxed, does include a variety of activities (which vary depending on which Roar and Snore safari you embark on) including an age-appropriate craft and an easy walking tour for animal encounters and a behind-the-scenes look at the lions.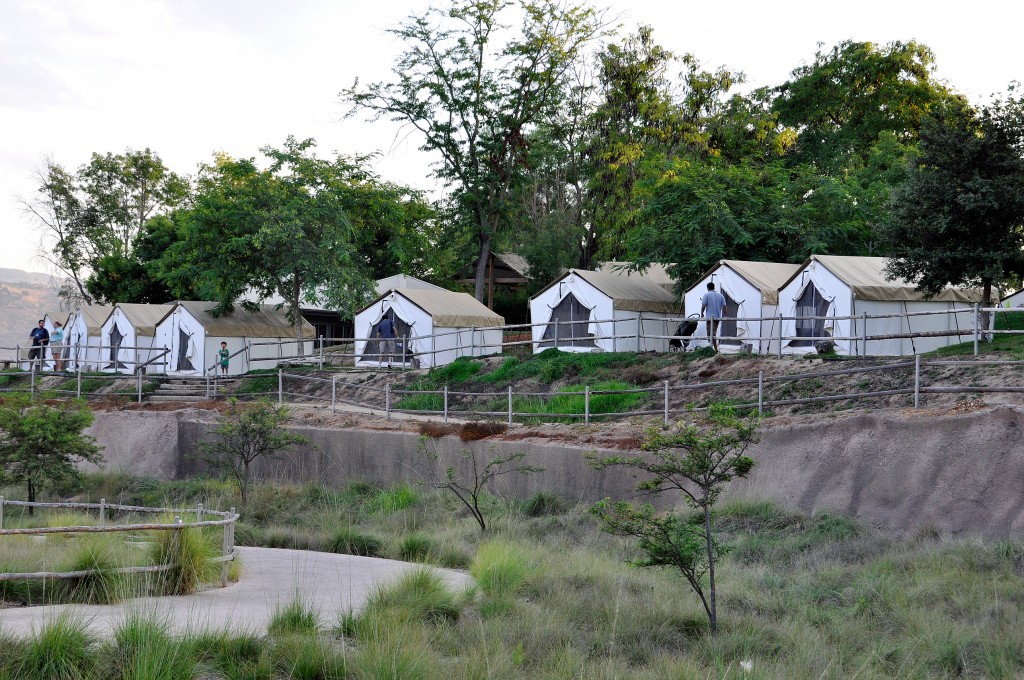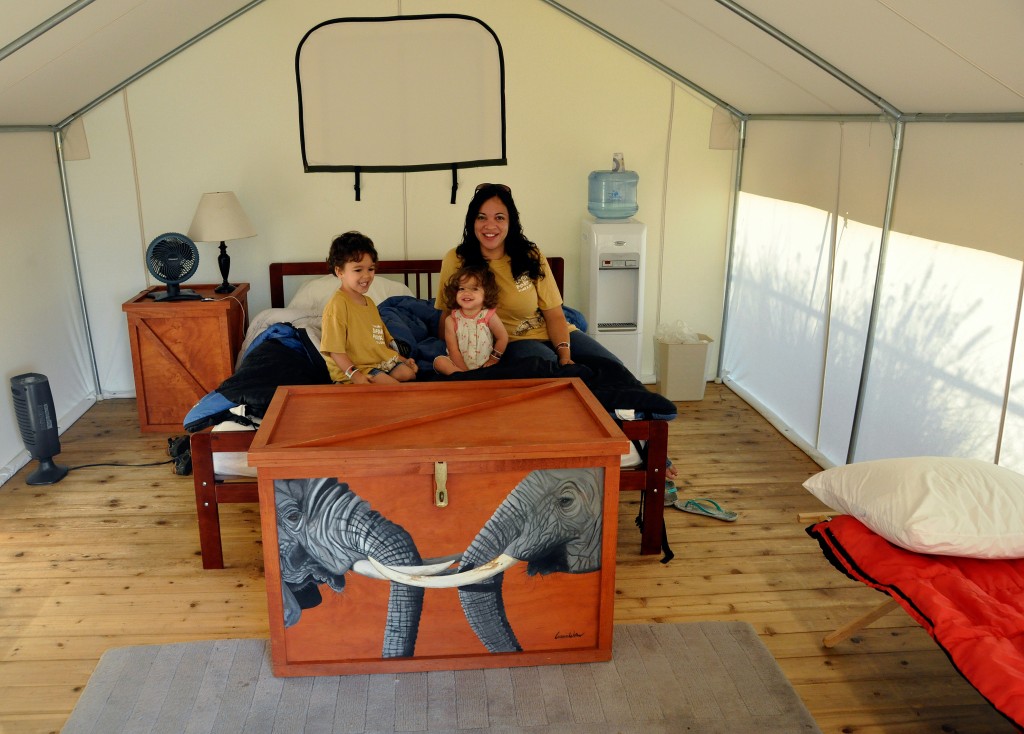 After dinner, we had a little bit of time to check out our "awesome" tent (in the words of my son) and put on an extra layer for our evening walk. Speaking of tents, there are three available options including the Premium tent which includes a Queen bed, 2 cots, sleeping bags, pillows, electricity, and nearby restrooms. As someone who has camped most of her life, this is THE way to camp, particularly if you've never experienced it or are simply hesitant. The tents are clean, spacious, warm, and comfortable. If you opt for a Vista or Classic tent, you'll need to bring your own sleeping bag and pillows and you won't have any electricity.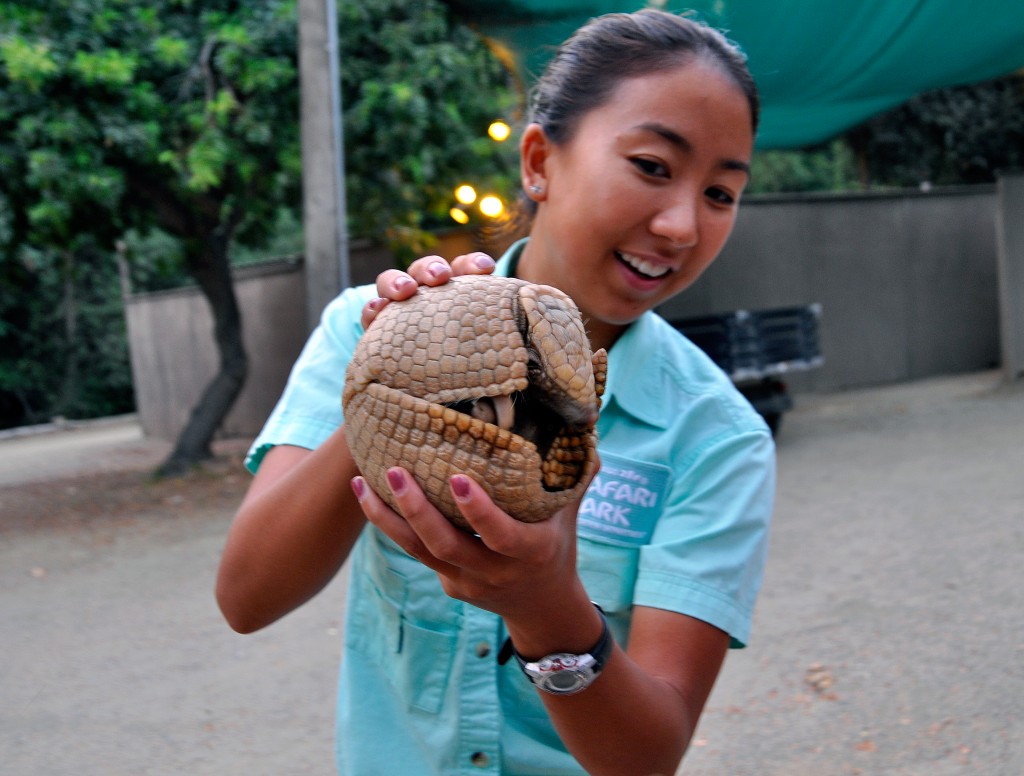 The walk was easy and comfortable and the kids enjoyed petting the armadillo, hearing the lions purr, and learning more about the habits of elephants. At this point the park was closed and the only way I can describe the atmosphere was serene.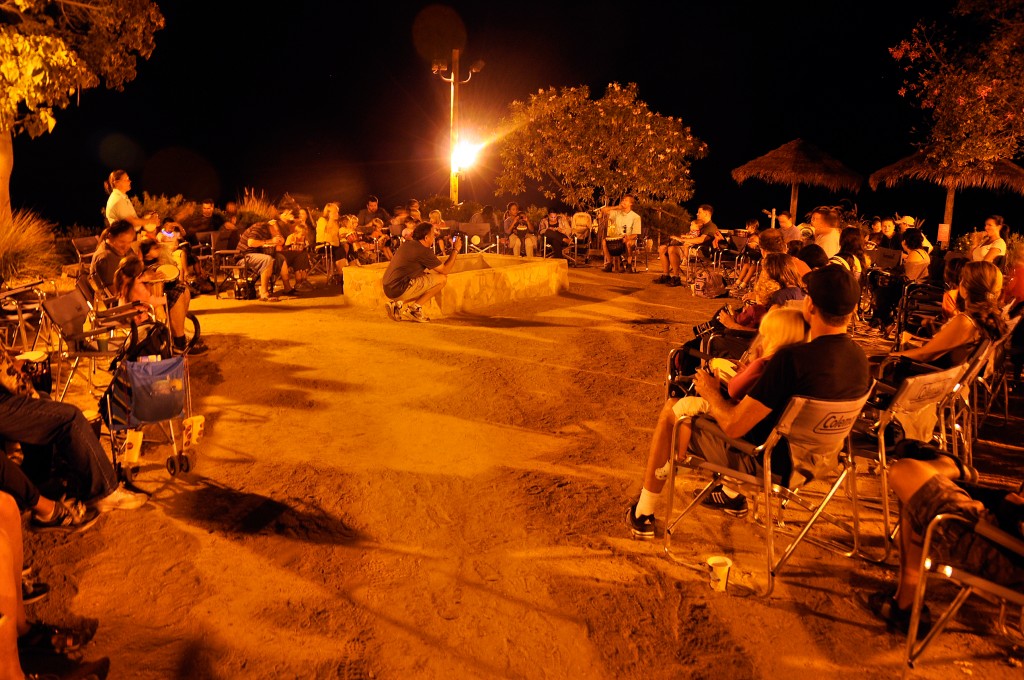 We then headed back to camp to roast s'mores and get a little instruction on drumming. With the days getting shorter, the timing was perfect for an early evening campfire. We didn't stay up too long because the morning wake up call was early, but with good reason. Part of what makes the Roar and Snore safari so special is the opportunity to experience the park when it's closed to the public.
In the morning, if you're not wakened by the sound of elephants playing or lions roaring, you'll receive a few wake-up calls. Breakfast is casual and served buffet-style and then it's off to experience the park in the early morning hours when the animals are just awakening. After several animal encounters, our experience ended (right around the time when the park opens). You are then free to enjoy the park or head home.
Here is a quick video which captures our 2 day experience:
There are still several Roar and Snore safaris available in the coming months. Reservations must be made in advance and prices include tent accommodations, some meals (dinner, breakfast, snacks), and animal encounters. For more information, just visit San Diego Zoo Safari Park.
No compensation was received for this post. I was invited to experience Roar and Snore which helped facilitate this review.
Photo credit: Rockin' Mama. All rights reserved.