It was my son's first Halloween, and in the spirit of all-things Winnie the Pooh, I bought him the most adorable Tigger costume. If you are familiar with Southern California weather during this time of year, then you know that our weather feels more like Summer than Fall. While it was the perfect costume for this time of year any other place, it was nearly 100 degrees outside on that warm Fall day when we took him to the pumpkin patch for the very first time. A quick photo amidst the pumpkin farm tells a different story, but the tradition of picking out the perfect pumpkin to ring in the reason endures.
Thank you to Pumpkin City for providing complimentary admission.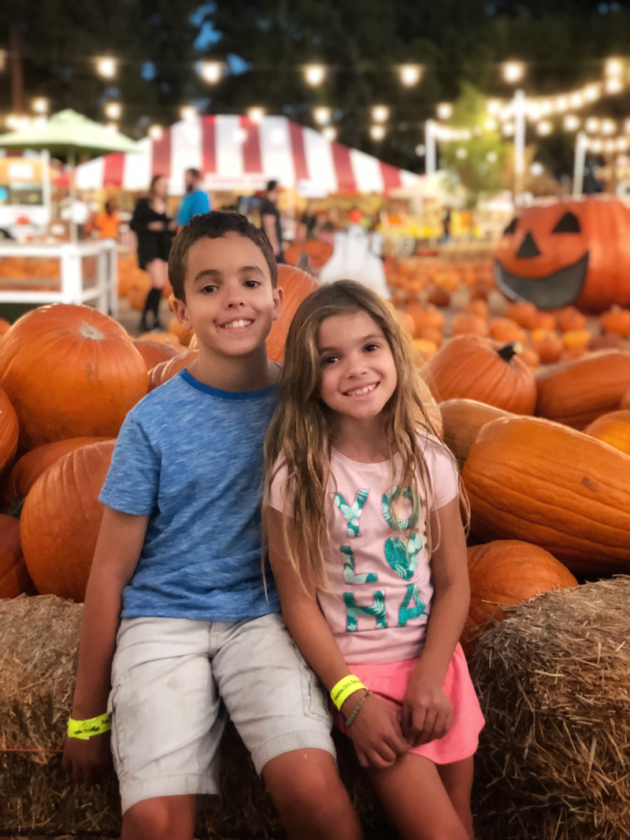 Pumpkin City's Pumpkin Farm
There are countless pumpkin patches in Orange County, but Pumpkin City's Pumpkin Farm holds a special place in our hearts. It is here my two kids made their first memories picking out pumpkins and getting hands-on with the local farm animals. Their farm-like atmosphere is the perfect location to celebrate the season, and for a few hours, it feels like you have traversed outside of the city.
Pumpkin City made it's Fall debut in 1978 as a destination for families to pick pumpkins. Over the years, it has evolved into Orange County's largest premier Harvest Festival complete with carnival rides, games, a petting zoo, photo opps, and more pumpkins than you can count.

7 Ways to Celebrate Fall at Pumpkin City's Pumpkin Farm
What are your favorite Fall traditions?  Celebrate the season at Pumpkin City's Pumpkin Farm.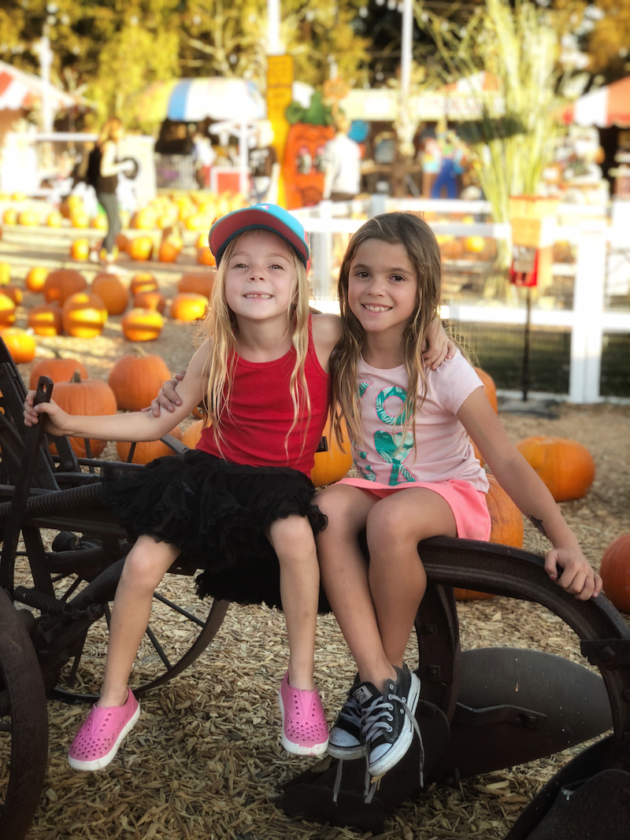 Take photo at one of dozens of picturesque spots at the Pumpkin Farm and send it to friends and family.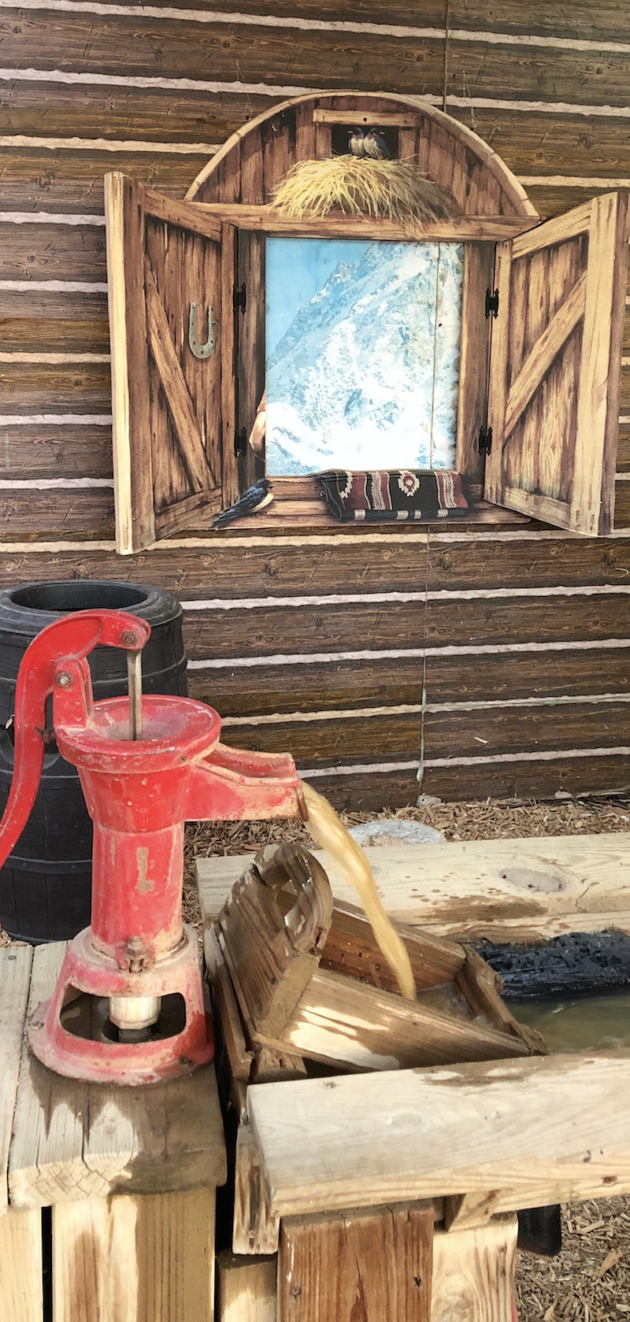 Pan for "gold" at the Rocky Mountain Mining Company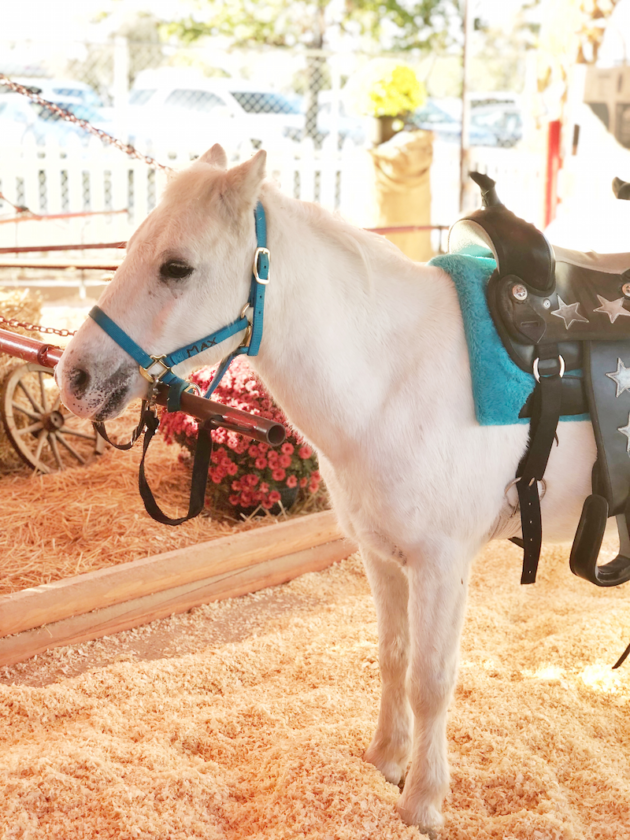 Ride a pony at the Pony Corral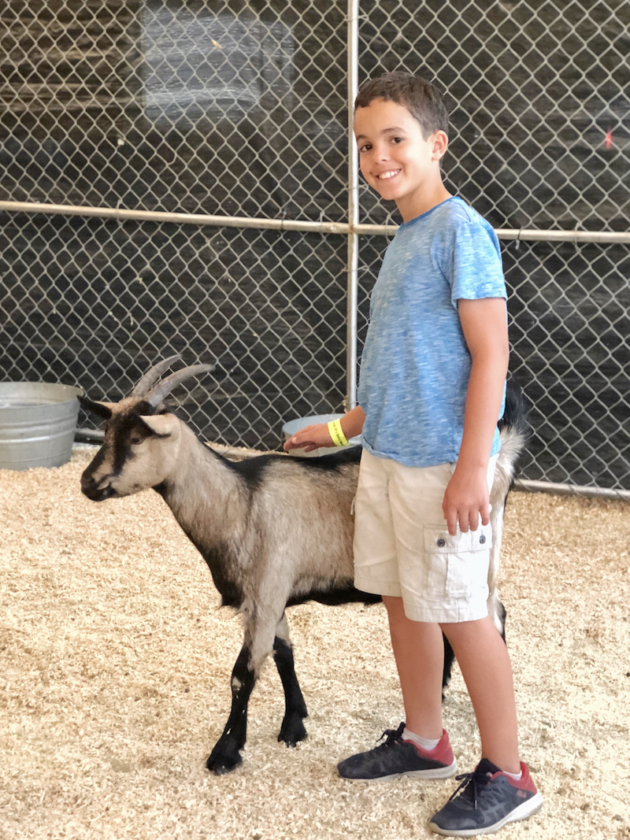 Feed the animals at the Petting Zoo
Enjoy a seasonal puppet show at the Players & Puppets Little Theater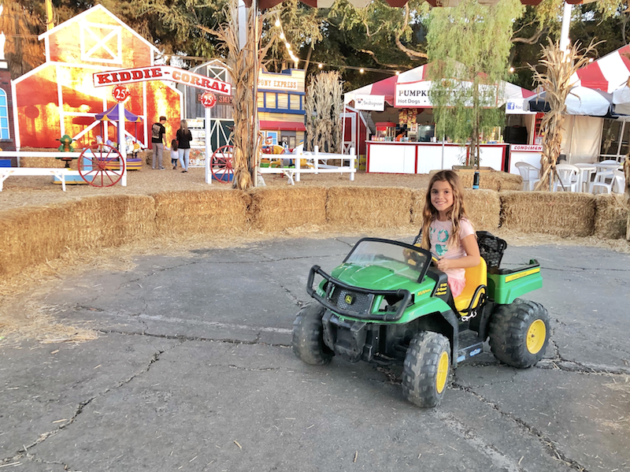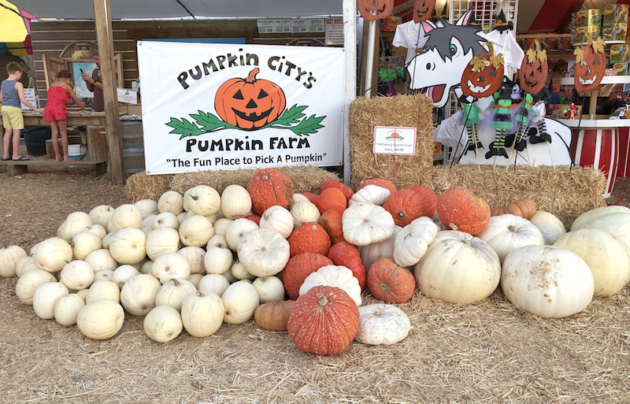 Pick out the perfect pumpkin
During your visit to Pumpkin City's Pumpkin Farm, be sure to check out the amusement rides, games, and activities. The Diner offers hot dogs, churros, ice cream, popcorn, cookies, snacks and drinks for purchase during your visit. Visit the General Store to commemorate your visit to the Pumpkin Farm.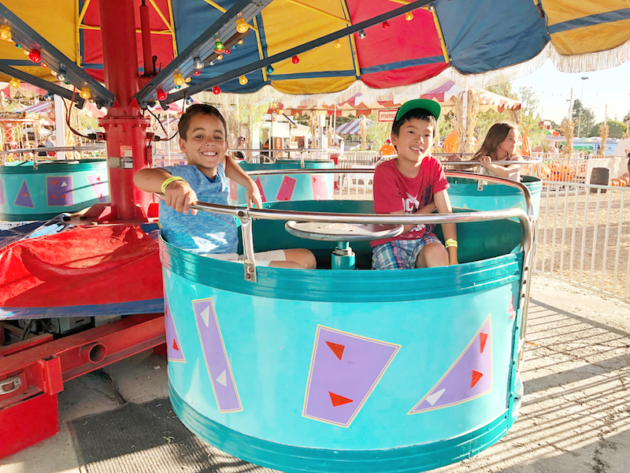 Pumpkin City School Fundraiser Days
One way Pumpkin City gives back to the local community is through their Fall fundraiser. Available specifically at their Laguna Hills location, schools can sell Wristband Passes for the Pumpkin Farm to earn money. Here is how it works:
Purchase wristbands for $12 from Pumpkin City
Each wristband is then sold for the total cost of $17
The school will make $5 for each wristband sold
Any school that sells 200 wristbands earns $1,000
The Pumpkin City Wristband Pass offers unlimited admission* to 9 carnival rides and the petting zoo from 3:30 pm to 8:30 pm.
Promotion offered for a limited time on a first come, first serve basis to local schools through October 25th, 2018.
*The Wristband Pass does not include pony rides, game booths, activities and coin-operated rides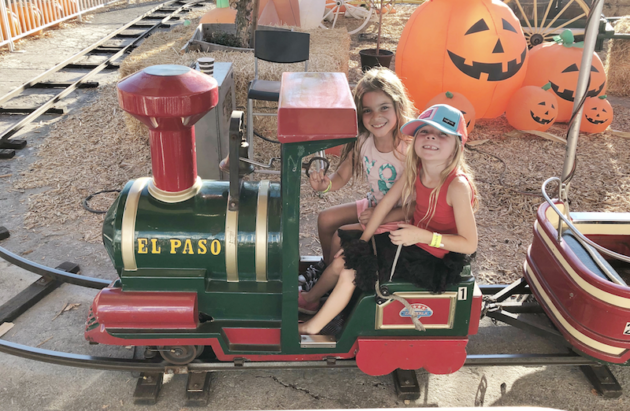 Pumpkin City's Pumpkin Farm Discounts
Admission and parking at the Pumpkin Farm are free. Individual tickets are required for rides, games, and activities and the price varies per location.
Families can save with Discount Ticket Packs:
25 Ticket Pack: Save 5% – $32.50
50 Ticket Pack: SAVE 15% – $57.50
100 Ticket Pack: SAVE 20% – $107.50
Pony Ride tickets not included in ticket packs. No refunds or exchanges on tickets or packs. Each Ticket Pack includes over $30.00 in additional discount coupons.
The Pumpkin Farm at the Anaheim and Rancho Santa Margarita Locations also feature a Discount Family Pass for $22.25.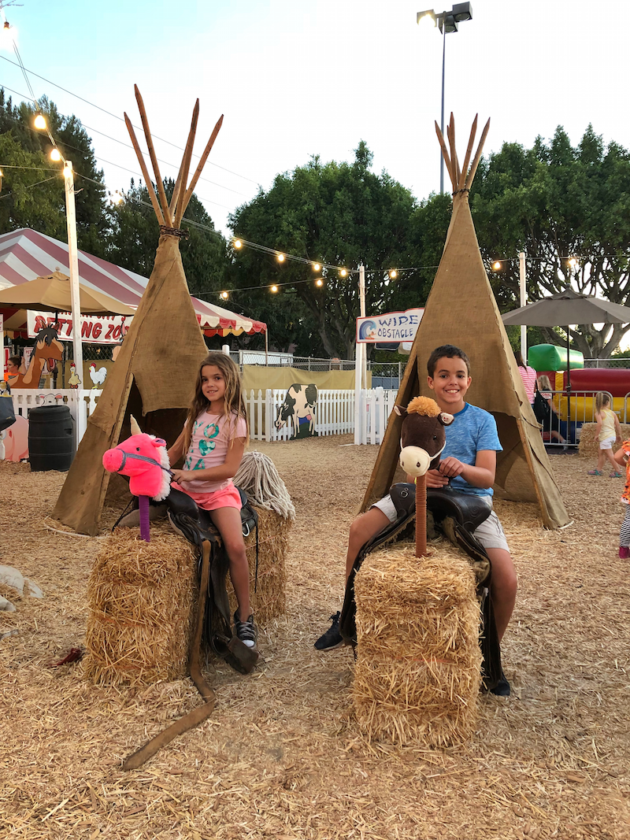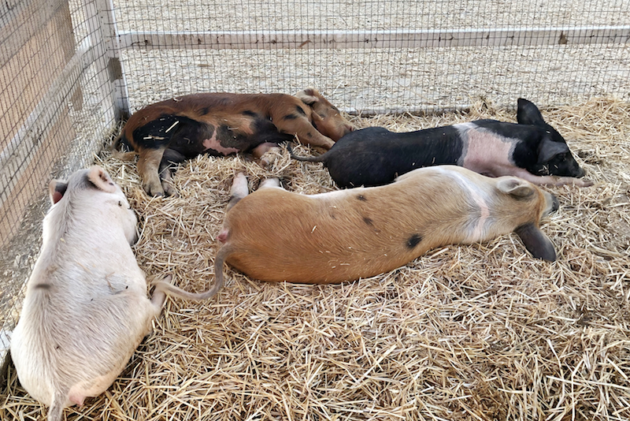 Halloween Harvest Festival at Pumpkin City's Pumpkin Farm – Locations and Hours
2190 E. Lincoln, Anaheim, CA 92806
September 28th – October 31st
24203 Avenida de la Carlota Laguna Hills, CA 92653
September 28th – October 31st