Like most parents, I strive to limit my son's time in front of the television, opting for more active, engaging experiences.  But in the mornings when we're getting ready for the day, I'll let my son watch Playhouse Disney.
On November 16th Walt Disney Studios Home Entertainment will release the Mickey Mote, a one-of-a-kind Mickey-shaped remote control for kids ages 2-5.  The goal is to make viewing interactive and includes two levels of game play during Playhouse Disney episodes.  My son is surrounded by technology and already knows how to use our TV remote, so learning how to use the Mickey Mote was easy for him (he's 3, for reference).  The remote is perfectly sized for toddlers and preschoolers hands and includes four, colored buttons in four different shapes.  Not only is it easy for children to use, it helps children learn colors and shapes.
The Mickey Mote works with any Disney Preschool DVD that includes Discovery Mode.  Before use, the Mickey Mote must be programmed with your remote control.  Games (in two levels) can be accessed by selecting "Bonus Features" from the Menu.  The Discovery Mode encourages children to respond to questions throughout the story about scenes they have just watched with the Mickey Mote.  There is an auto-play mode which allows children to simply watch…but it's so much more fun with the Mickey Mote!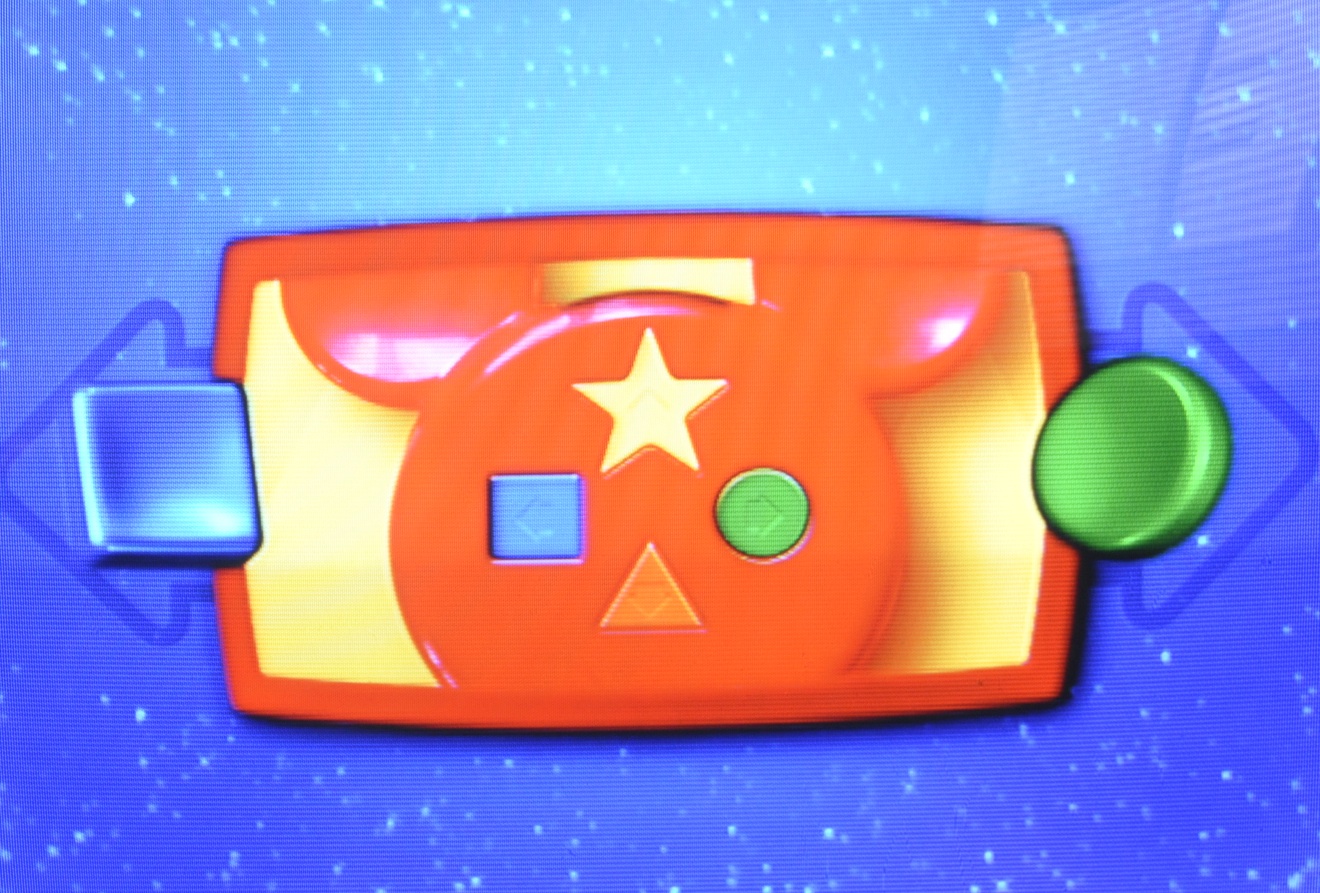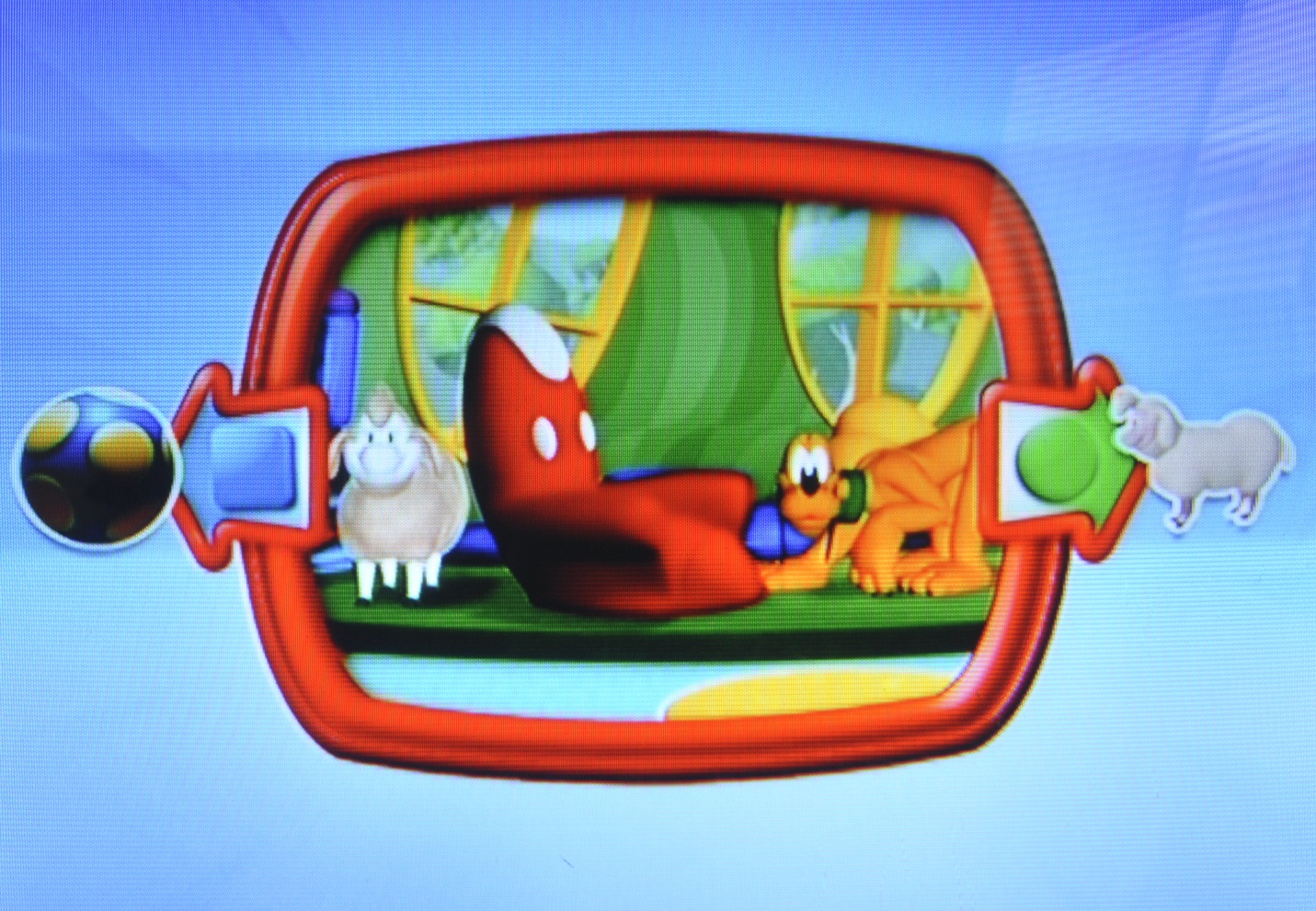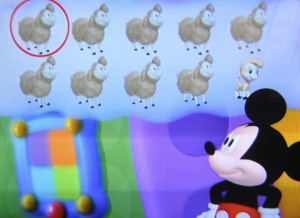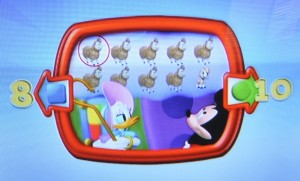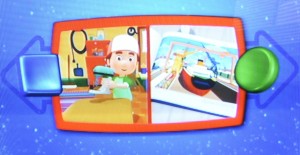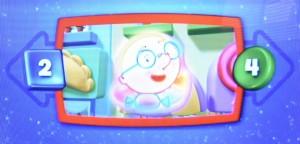 As a mom, my main concern with my children watching television is that they will sit passively watching without using their brain.  I like the fact that the new Discovery Mode gets children thinking and involved with what's going on in the story.  Here is a quick video demonstrating how Mickey Mote works:
Mickey Mote will be packaged with Mickey Mouse Clubhouse: Mickey's Number Roundup and Handy Manny: Big Construction Job for $29.99.  Children will also be able to use Mickey Mote with the following titles:
Mickey Mouse Clubhouse: Road Rally
Mickey Mouse Clubhouse: Mickey's Adventures in Wonderland
Mickey Mouse Clubhouse: Mickey's Choo Choo
Mickey Mouse Clubhouse: Minnie's Bow-Tique
Handy Manny: Manny's Motorcycle Adventure
Handy Manny: Manny's Big Race
Little Einsteins: Fire Truck Blast Off
My Friends Tigger & Pooh: Super Duper Super Sleuths
My Friends Tigger & Pooh: Bedtime With Pooh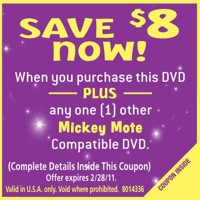 No compensation was received for this post.  Product samples provided for review.

Latest posts by Caryn Bailey
(see all)