Pinterest has always captured my attention in a way that other social media platforms have fallen short. My collection of boards are personal, curated, and representative of those things I enjoy doing and making or aspire towards. Whether you're looking to learn something new or create something unique, Pinners Conference & Expo is where Pinterest comes to life.
Partner.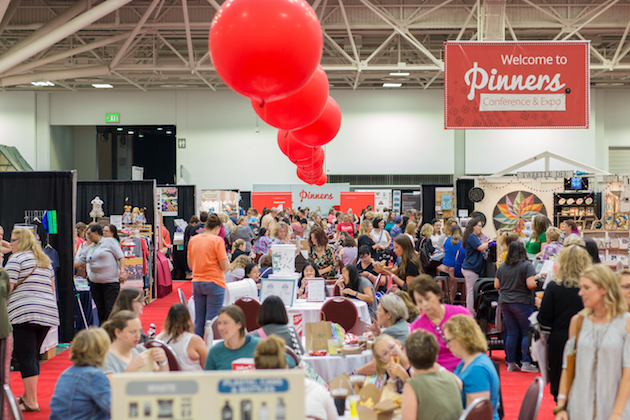 Pinners Conference & Expo
Pinners Conference began seven-years-ago in Salt Lake City, and quickly expanded to states across the country. With events in Georgia, Minnesota, Texas, Arizona, Utah, Pinners will make its debut at the Fairplex in Pomona, California March 13-14, 2020.
Pinners is both a conference and a show, featuring over 100 Pinterest-based classes taught by the best presenters in the nation, and nearly 300 top businesses providing beautiful options in the worlds of DIY, crafts, cooking, self-improvement, photography, party planning, scrapbooking, holiday, beauty and fashion, and more. The shopping floor will feature nearly 300 local and national brands including Plaid Crafts, Dixie Belle Paint Company, and Plunder Design.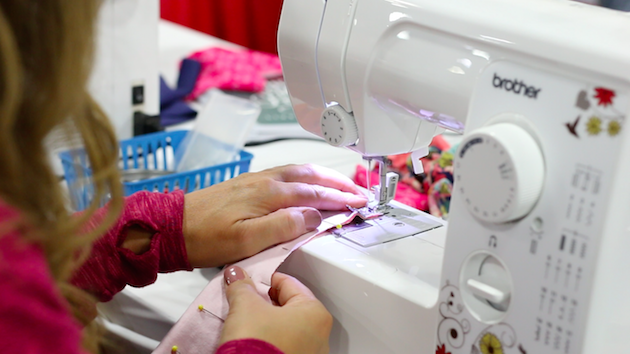 2020 Classes
Pinners Conference is unique in that attendees can opt to take classes that relate to their personal interests including DIY and Crafting, Beauty and Fashion, Photography, Food Arts, and more. Here is a snapshot of the classes available this year at Pinners Conference. Be sure to visit their website for the complete schedule. It should be noted that classes are 1 hour long and some offer the option of purchasing a kit for an additional fee.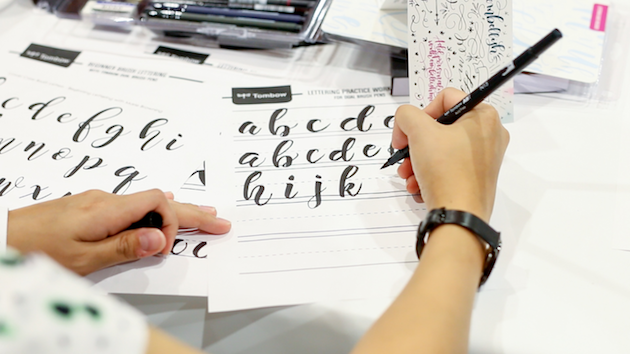 Farmhouse Bead Garland
Modern Watercolor Florals
Rustic Airplant Garden
Intro to Tapestry Weaving
Sashiko Embroidery
Gnome Sweet Gnome
From Clueless to Calligraphy in 20 Minutes
Bath Bomb Fizzies
Off Loom Weaving
DIY Facial Clay Mask
Stress Free Kids Cooking
Scrunchies from Cashmere Sweaters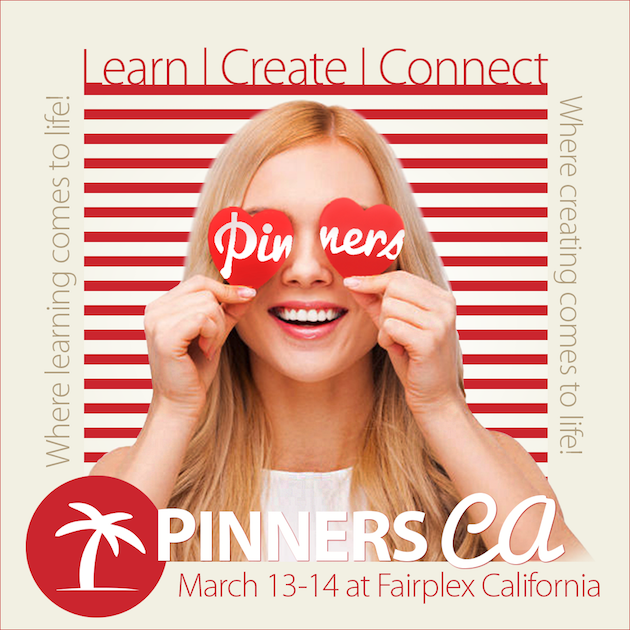 Pinners Conference Tickets and Information
 Pinners Conference takes place March 13-14, 2020 at the Fairplex in Pomona, California. Show hours are as follows: Fri 10am – 8pm, Sat 9am – 7pm.
Admission starts at $10 and includes all exhibitors shopping, make-and-takes & more (no classes). Additional prices are as follows:
One Day Expo & 2 Classes – $19: Includes all exhibitors & shopping, plus 2 classes of your choice. This ticket may be used either Friday or Saturday.
One Day Expo & All Classes – $29: Includes all exhibitors & shopping, plus all classes for one full day (6 classes). May be used either Friday or Saturday.
Two Day Expo & All Classes – $49: Includes both days of exhibitors & shopping, and your choice of all available classes both Friday and Saturday.
VIP Pass – $129: Be a V.I.Pinner! Limited tickets available. Join the VIP party with swag & prizes the night before the show. You'll get in early to shop, a full two-day class pass, and swag like you wouldn't believe. You'll also have full access to our in-show VIP Room, no line waiting and more!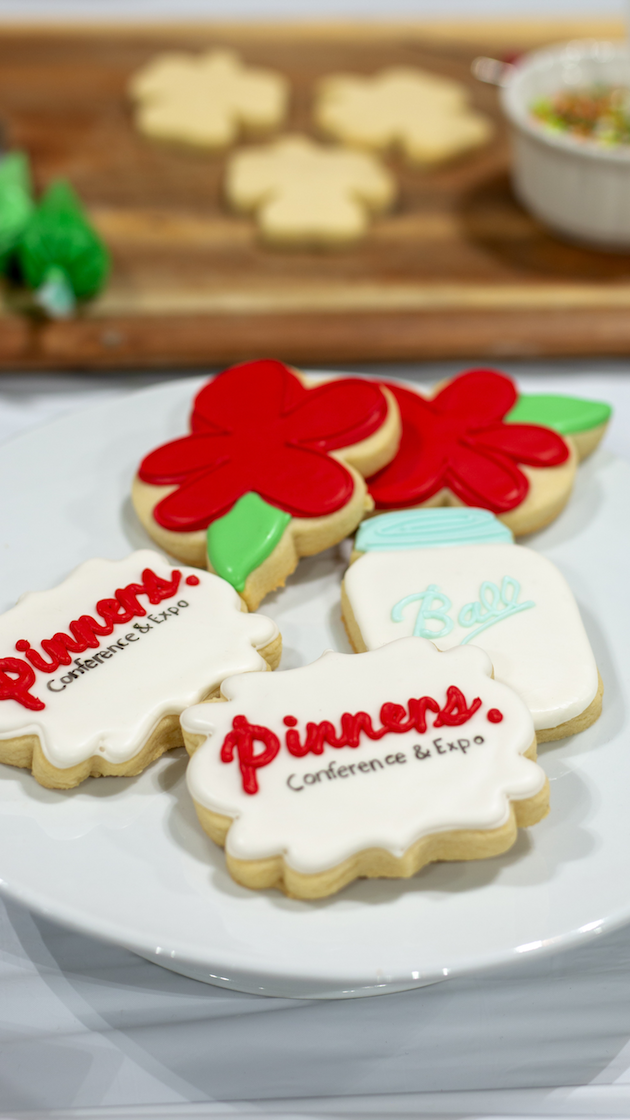 For more information, visit PinnersConference.com. You can also follow Pinners Conference on Instagram, Facebook, and Pinterest (#PinnersCA   #PinnersConf).
Latest posts by Caryn Bailey
(see all)