Up until my father's diagnosis nearly eight years ago, I did not know a single person who had been affected by cancer. In a single moment, our family's life was changed forever. Eight years later, and I have watched as women, children, and people I love bravely fight the disease. Last week, US gymnast Shannon Miller shared her own journey and how community was vital as she was undergoing treatment for the disease.
Sponsored.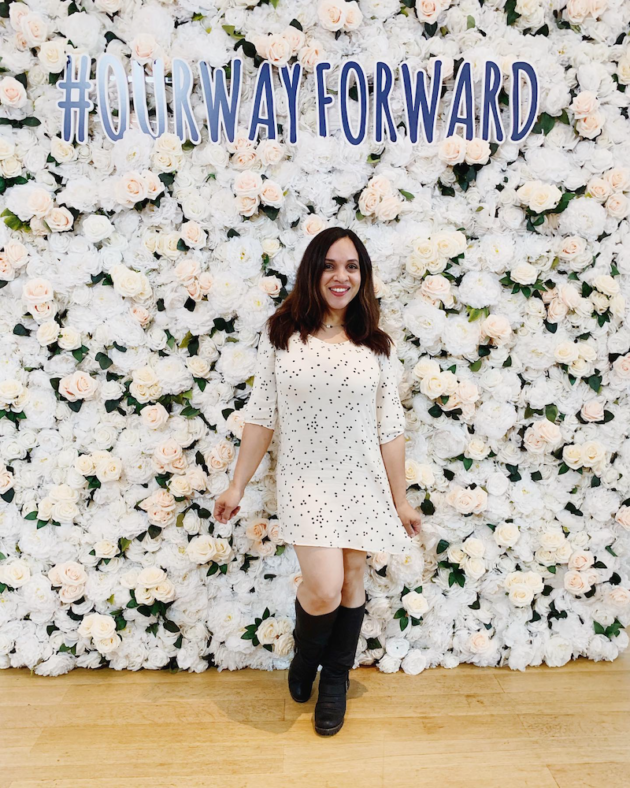 The Importance of Community
My father was diagnosed at a time when cancer was simply a disease I had learned about in nursing school. I was young enough not to have ever known anyone to suffer from the disease. Out of respect for my family, I kept my father's diagnosis private, and our small family navigated the physical and emotional challenges mostly alone. As Miller shared her story, I came to understand from her perspective just how valuable community has been throughout her journey. Through her partnership with Our Way Forward, she brings hope and empowerment to women living with ovarian cancer.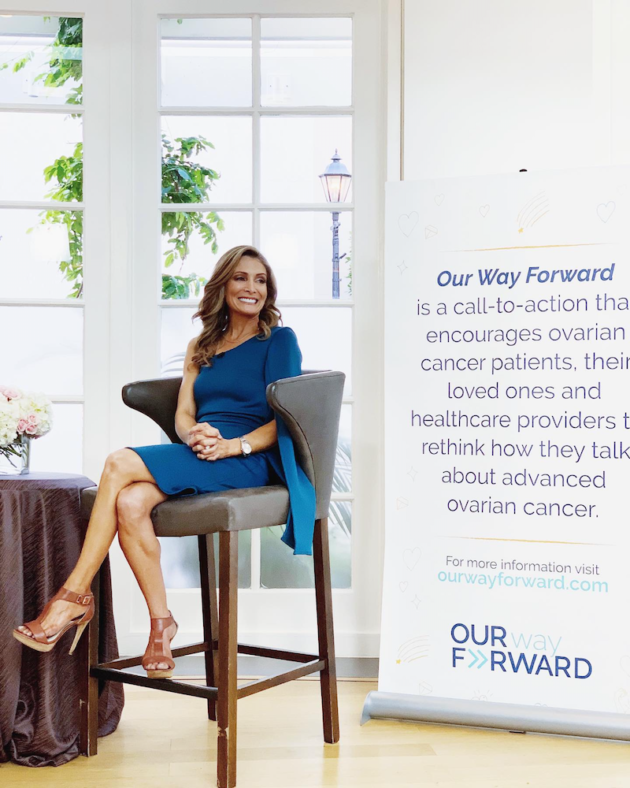 Our Way Forward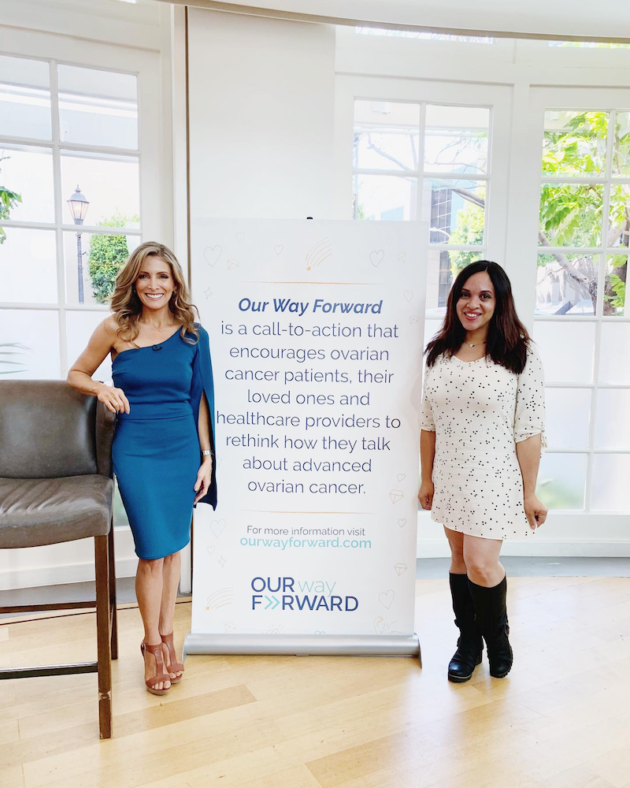 Like so many, Miller's cancer diagnosis was unexpected, discovered at a routine doctor's appointment. As an advocate for women's health, she encourages women to get educated on the most common diseases, attend regular check-ups, and to listen to your body.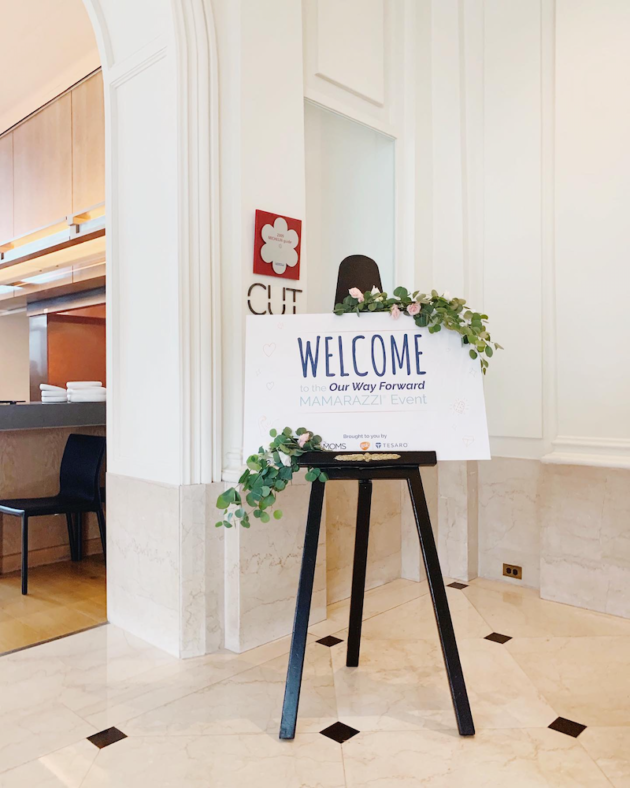 Our Way Forward is an incredible resource for women living with ovarian cancer. Created by TESARO, Inc., the call to action encourages people to rethink how they talk about ovarian cancer and how to work together to navigate the physical and emotional challenges that come with the disease. The resources offered are designed to educate, empower, and provide unconditional support to those affected by ovarian cancer.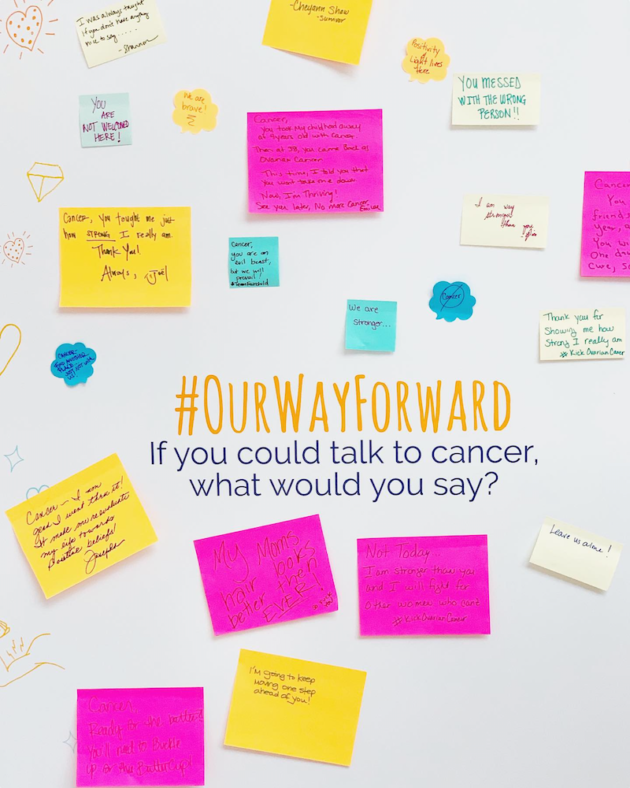 If you know someone living with ovarian cancer, share the community at Our Way Forward with them. Along with offering factual information about the disease, women can share stories within the community or even attend a live educational or storytelling event. Visit OurWayForward.com for additional information.