TODAY is National Peanut Butter Day and we are celebrating with our favorite Peanut Butter Recipes, thanks to bNutty! Plus, if you head over to my Instagram/Facebook page, we have an awesome giveaway you do not want to miss!
Sponsored.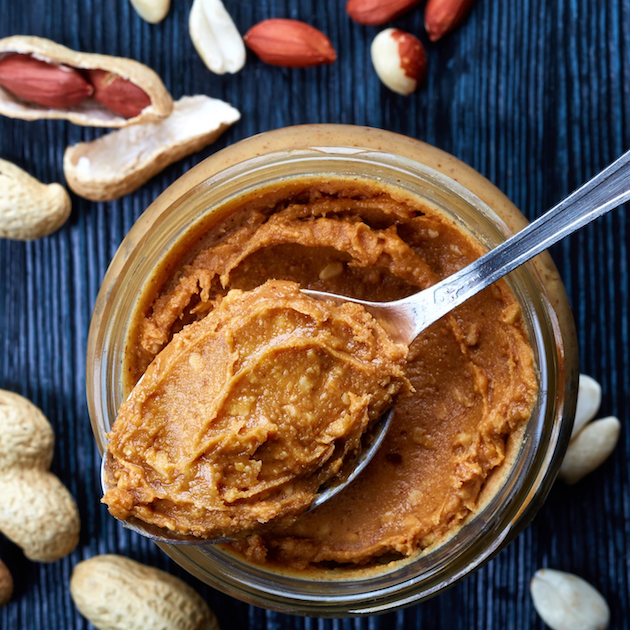 National Peanut Butter Day
The use of peanuts dates back to the Aztecs and Incas who ground it into a paste! However, the use of peanut butter was not widely used until the 20th century.
The National Peanut Board is credited with founding the day, and to celebrate, here are 10 things you didn't know about peanuts and peanut butter:
It takes about 540 peanuts to make a 12-ounce jar of peanut butter.
By law, any product labeled "peanut butter" in the United States must be at least 90 percent peanuts.
Four of the top 10 candy bars manufactured in the USA contain peanuts or peanut butter.
According to Little Brownie Bakers, cookie bakers use about 230,000 pounds of peanut butter per week to bake Do-si-dos and Tagalongs. Click here for a peanut butter cookie recipe.
The average child will eat 1,500 peanut butter and jelly sandwiches before he/she graduates high school. Click here for kid's recipes.
Peanut butter is consumed in 94 percent of USA households.
Americans spend almost $800 million a year on peanut butter.
Peanuts have more protein than any nut – with seven grams per serving – for long-lasting energy.
Peanuts contain over 30 essential vitamins and nutrients and are considered a Superfood.
Peanuts are heart healthy, a good source of fiber and contain mostly good fats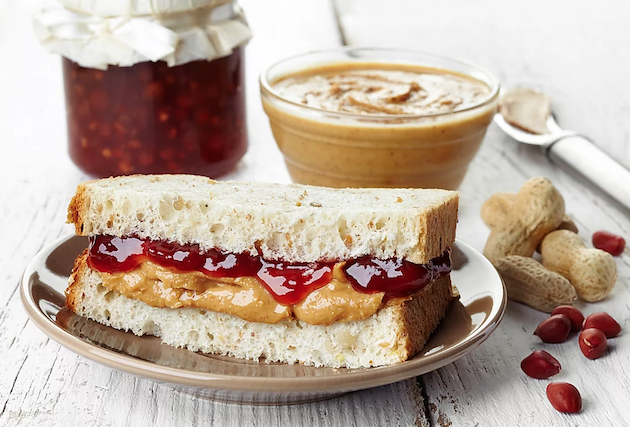 Best Peanut Butter Recipes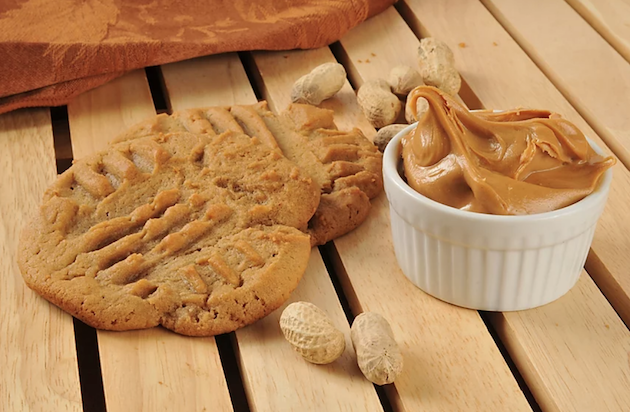 Peanut Butter Cookies
1 cup (1/2 lb) unsalted Butter
1 cup granulated sugar
1 cup firmly packed light brown sugar
3/4 cup bnutty peaceful plain peanut butter
2 large eggs
1 teaspoon vanilla
2 cups all-purpose flour
2 teaspoons baking powder
1/2 teaspoon salt
2 cups chocolate cups
1 1/2 cups oats
Heat oven to 350'F. In a mixing bowl, beat the butter, granulated sugar, brown sugar, and peanut butter on medium speed until well blended. Next, add the eggs and vanilla to the bowl. Beat the mixture until smooth.
In another bowl mix flour, baking powder, and salt. Add this mixture to the butter mixture and beat until well mixed. Stir the chocolate chips and oats into this combined mixture.
Drop the dough in rounded 2-tablespoon portions, 3 inches apart, onto parchment lined baking sheets. With a lightly floured fork flatten until about 1/2 inch thick and make criss-cross pattern on top of a cookie.
Bake in oven 12-14 minutes until cookies are golden brown. They may feel undercooked at first but will firm up and continue to cook as the cool.
Let stand 5 minutes on the sheets. With a wide spatula transfer cookies to racks to cool.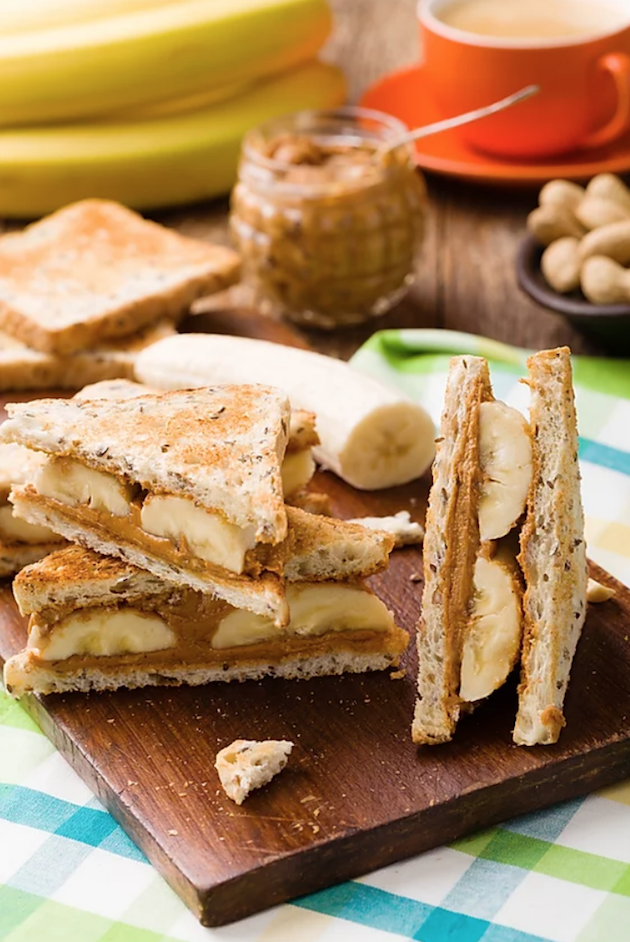 Banana Peanut Butter Toast
bnutty peanut butter
2 slices of wheat or white bread
1 whole bannana
honey
Toast bread to your liking.
Divide peanut butter and spread on toast.
Drizzle honey over the peanut butter.
Cut banana length wise and lay across peanut butter.
Heat in microwave for 10 seconds.
Enjoy with a glass of milk.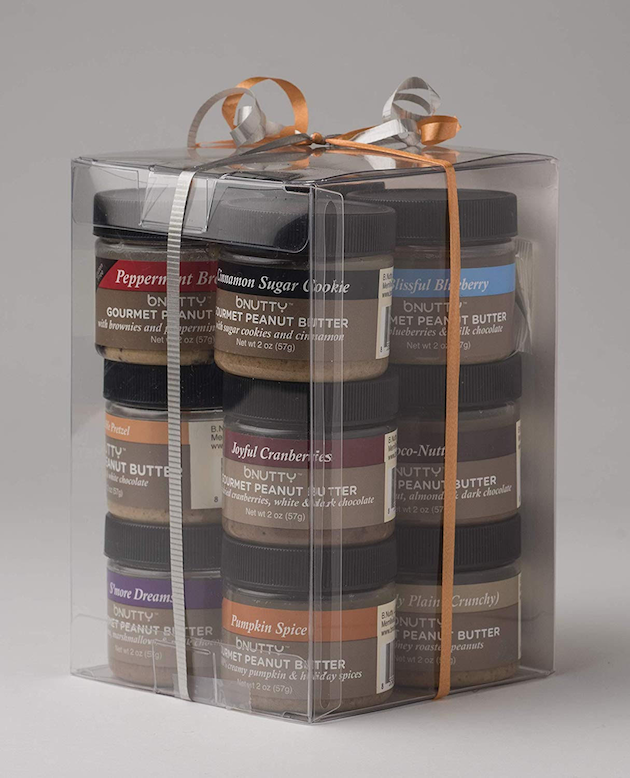 bNutty Giveaway
Head over to Instagram/Facebook today for your chance to win a bNutty gift basket in honor of National Peanut Butter Day.