{Sponsored}
When I was just 11 or 12 years old, I received my very first Nintendo Entertainment System and thus began my interest in video games. In fact, I still have that system and my Game Boy tucked away at my parents house. Over the years, Nintendo has transformed the way families engage in game play, which spans both home and portable consoles.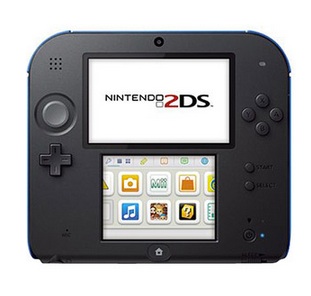 Just in time for the holiday season, Nintendo introduced its brand new 2DS, which features a number of design changes and a starting price of just $129.99 (see below for Holiday Sale Prices).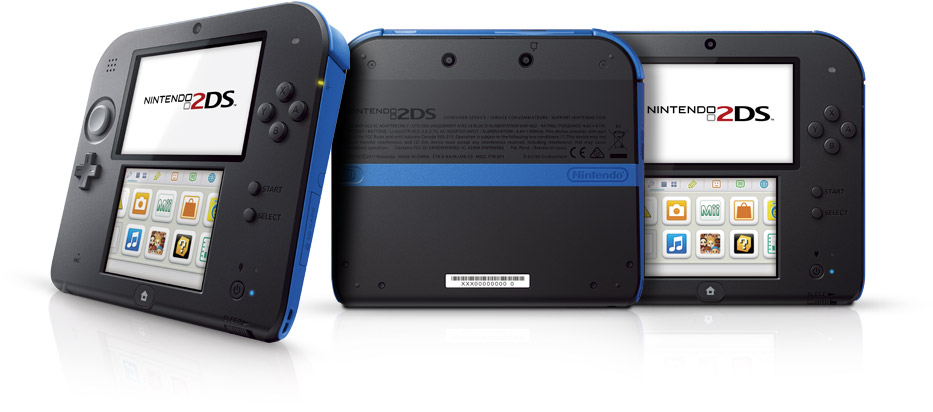 We have an older DS model and the most immediate difference we noted is the absence of a clamshell (aka flip) design.  For younger kids who enjoy opening and shutting devices, the slate design is optimal and eliminates the risk of breaking the device in half.  As a parent to young children, I also find the 2D experience to be optimal, since I don't think my children are quite ready for 3D gaming (current recommendations state children should be older than 7). If you have a DS or a 3DS, you'll be happy to learn that the 2DS can play both types of games (in 2D, of course), plus those in Nintendo's eShop. This backwards compatibility combined with the incredibly low entry price makes the 2DS a very attractive system this holiday season.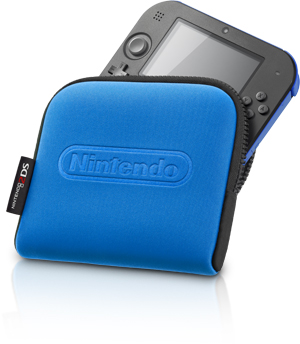 The gaming experience is comfortable, intuitive, and engaging.  The graphics are definitely enhanced from our 1st generation DS and I like the slightly bigger screen which makes it even easier for my son to play the games. Most of the game play occurs on the top screen, while the bottom screen is reserved for enhanced features of specific games.  The only concern I would have is that the system doesn't shut like our original DS, so it would be nice to get a case or a screen protector to prevent scratches. Nintendo currently offers red and blue carrying cases which retail for just $12.96 at Walmart.
One of the other features I really appreciated was the ability to set parental controls, which is highlighted immediately upon set-up.  The introduction of StreetPass and SpotPass means players can share information with other gamers and connect to Wi-Fi Hot Spots.  Since my children are still young, I set the controls to my comfort level so that the amount of information they can share is limited. You can view the entire list of features that can be restricted on Nintendo's website.
Much like the 3DS XL, Nintendo's 2DS is Wi-Fi enabled, contains 2 cameras, and a 4GB SD memory card.  The 2DS is currently available in red or blue and available at Walmart for $99.00.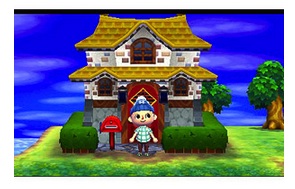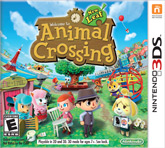 In addition to the unit, we received Animal Crossing: New Leaf, a game my son has been asking about for weeks.  Animal Crossing is a series introduced by Nintendo and this game is the 4th title to be released. Although we didn't have any experience with previous titles, my son's intuitive gaming skills quickly picked it up. In this game, players can now become mayors of their own personalized towns. Since the game is based on a real calendar, every day in the game is different and nearly nearly everything in the game can be customized.  Where previous games of my generation often engaged players in mindless play, Animal Crossing: New Leaf encourages players to be creative with the option of engaging with friends who also own the game.  Animal Crossing New Leaf is currently available at Walmart for $29.96.

Images: Nintendo unless otherwise noted.