My love for musical theatre began in a high school theatre arts class. As soon as I learned how to drive, I'd snag single discounted tickets to the latest performance at the Pantages or Ahmanson Theatres. In college, we performed Grease, but I had already memorized the lyrics to the songs from watching the original film on repeat with my dad. It has been fifty years since the original Broadway production of Grease, and surprisingly I have yet to see the live production. Theatre is back, and this summer is the perfect time to relive one of the greatest stories of all time. Musical Theatre West in Long Beach presents their rockin' revival of Grease, performing July 8th through 24th, 2022.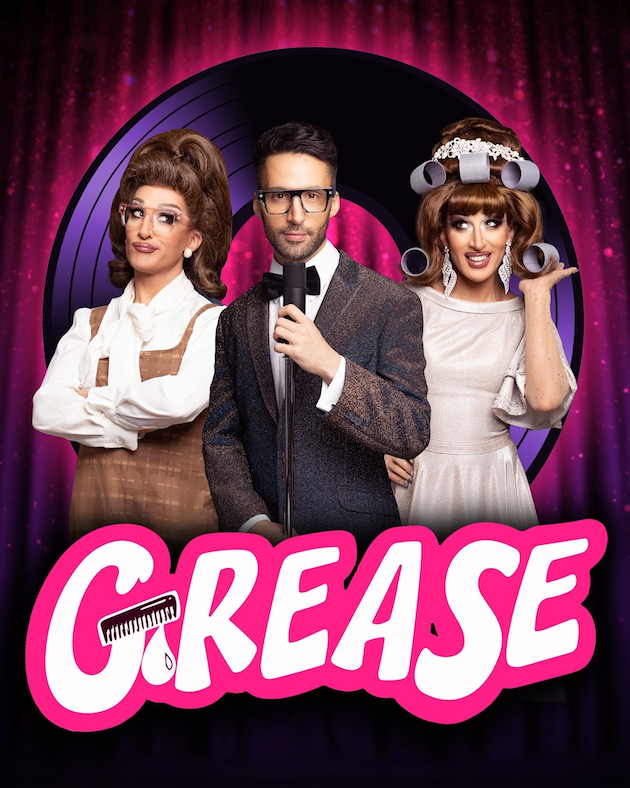 Grease
Musical Theatre West brings this classic love story of Danny and Sandy to the stage in a show that celebrates the diversity of local high schools. The company cast fresh faces to the classic 50's story of teen angst and seeks to represent the diversity of the surrounding Long Beach community. One of the unique aspects of the show is the fact that the Rydell High was modeled after Wlson High School which is across from their offices in Long Beach.
Grease will open with a sizzling summer sock-hop on July 9th, 2022 and will delight fans with the duck-tailed, hot-rodding "Burger Palace Boys" and gum-snapping, hip-shaking "Pink Ladies." Head "greaser" Danny Zuko and good-girl Sandy Dumbrowski will relive their high romance of their "Summer Nights." This modern production of Grease will also celebrate the music from the original with dance numbers like "Born to Hand-Jive" and classic songs like "Greased Lightnin'," "It's Raining on Prom Night," and "Sandy."
Musical Theatre West
Musical Theatre West began as a group of volunteers performing in a high school auditorium to one of the largest and most respected theatrical production companies in Southern California. As the largest arts producer in Long Beach, Musical Theatre West employs professional talent and produces regional and world premiere musicals while continuing to honor the tradition of classic musical theatre. The company continues to receive critical acclaim and national recognition, and many MYW performers have gone on to successful careers on Broadway and in television and film.

Stage and screen veterans come to Musical Theatre West to perform, finding it to be one of the friendliest and most fun venues to work in. A key aspect of the company is its dedication to education, and the Education and Outreach Programs of Musical Theatre West bring the joy and magic of musical theater to over 17,000 children each year through special morning performances, traveling shows and school assemblies, and the Summer Youth Conservatory. Musical Theatre West has a mission to enrich the community with Broadway-quality productions, preserve musical theatre as a unique American art form, and expose people of all backgrounds to the excitement of musical theatre.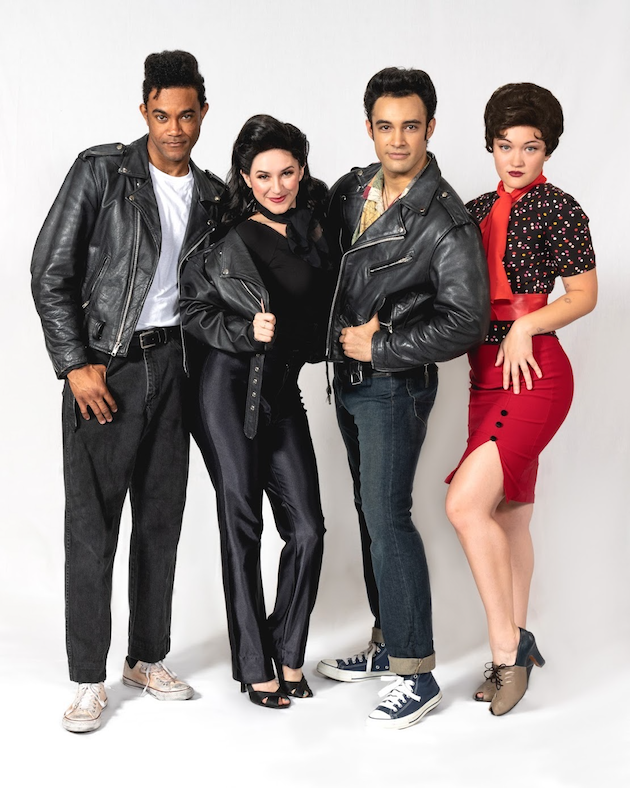 Tickets, Showtimes and What You Need to Know Before You Go
Grease will perform at the Carpenter Performing Arts Center at Cal State Long Beach July 9th through 24th, 2022. Tickets start at $20 and can be purchased online at musical.org or via phone at 562.856.1999. $15 student rush tickets available at the door 30 minutes prior to showtime, with ID. Please note that the show is not recommended for children under the age of 14.
Grease performances are as follows:
July 8, Friday: 8:00pm (Preview Night)
July 9, Saturday: 8:00 pm (Opening Night)
July 10, Sunday: 1:00 pm
July 14, Thursday: 7:30 pm (School Spirit Night)
July 15, Friday: 8:00 pm (ASL Performance)
July 16, Saturday: 2:00 pm / 8:00 pm
July 17, Sunday: 1:00 pm / 6:00 pm
July 22, Friday: 8:00 pm
July 23, Saturday: 2:00 pm / 8:00 pm
July 24, Sunday: 1:00 pm
For additional information visit Musical.org/Grease.
Latest posts by Caryn Bailey
(see all)