Weekends growing up, our small tribe would head to one of Southern California's popular beaches to fish and lounge on the beach. Sometimes, at the end of the day, my father would pick up fresh seafood at a local vendor to cook for the two of us. As the "cook" in our family, I credit him for my diverse and sometimes expensive…ahem eclectic taste in food. This holiday season, you can enjoy an elegant, lobster dinner at an unbeatable price. Bluewater Grill's Holiday Baked Stuffed Maine Lobster is their featured dish, and the price is unbeatable!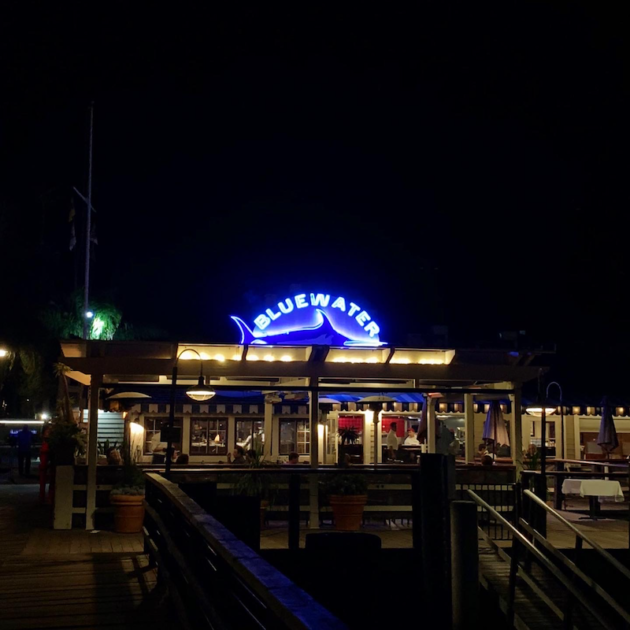 Hosted
Bluewater Grill
When a restaurant has been voted "best seafood in Orange County," you know it's good! Located in Newport Beach, Bluewater Grill serves fresh, sustainable seafood along the bay with pristine waterfront views. As the original location, the restaurant features a classic nautical style, fitting for its placement on the Lido Peninsula.
Holiday Baked Stuffed Maine Lobster Celebration
Pescatarian? Looking for a meat alternative this holiday season? Bluewater Grill wants you to stuff the lobster, not the bird. The seasonal favorite is a whole Maine lobster stuffed with buttered panko and bay shrimp, served with two sides, your choice of New England or Manhattan clam chowder, unlimited fresh sourdough bread, and a Bluewater bib for just $45. While stuffed Maine lobster originated in Boston-area restaurants and is a popular New England holiday tradition, we West Coasters are happy to adopt it!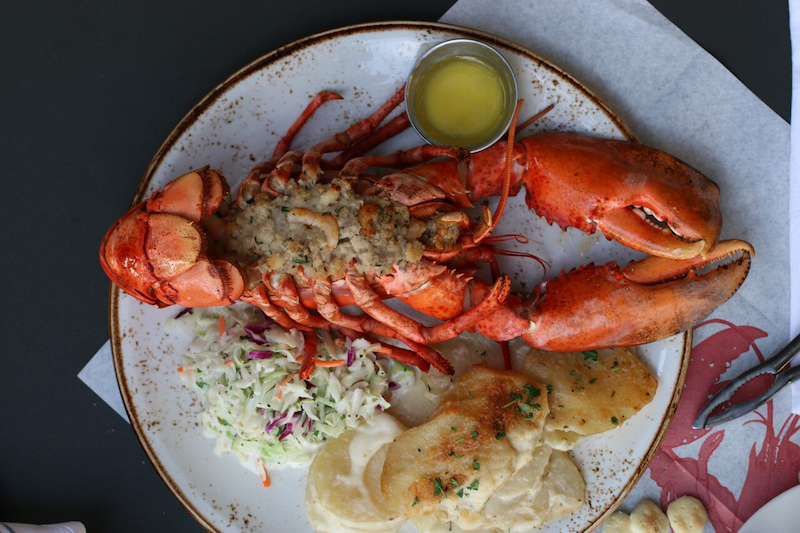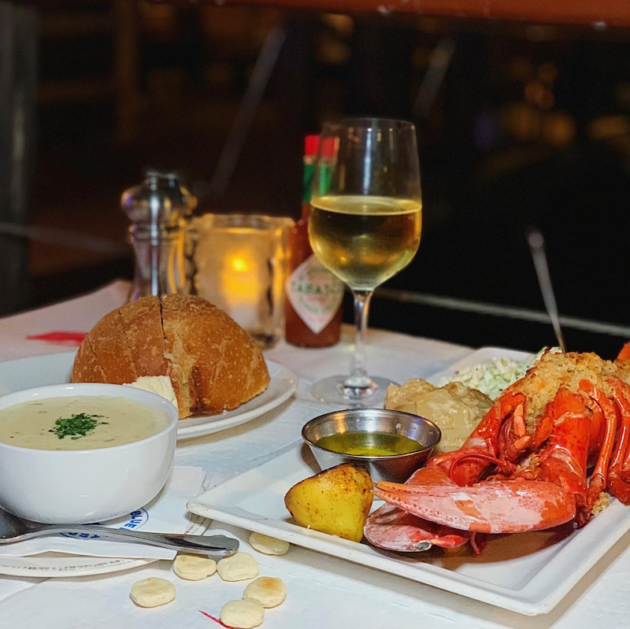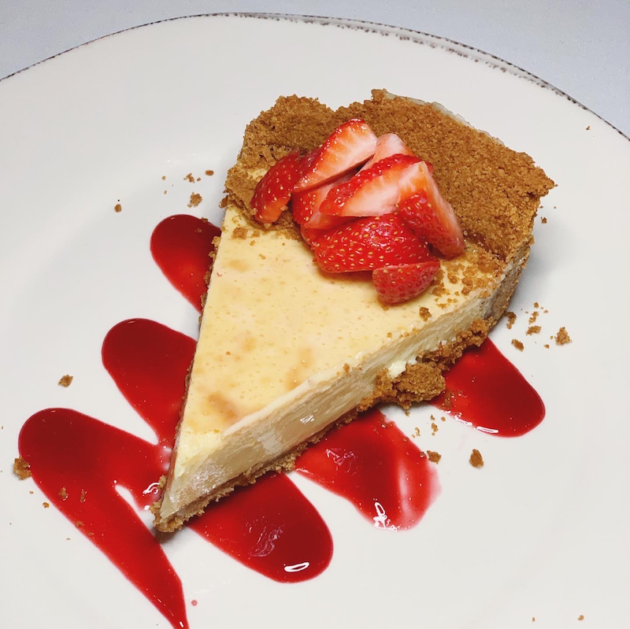 Additionally, throughout the season, you can enjoy a 1 1/4 pound Steamed Maine Lobster served with drawn butter and lemon, and your choice of two sides (or you can opt for fries and slaw) for $42.
Monthly Tastings at Bluewater Grill
Every Tuesday, Bluewater Grill hosts monthly tasting events featuring seasonal seafood dishes paired with hand-selected wines or specialty draught beers. Guests enjoy casual conversations and a Q&A with the restaurant's chefs. These events are very popular among locals, so booking a reservation early is strongly recommended. Here is a list of Bluewater Grill's Monthly Tastings:

French Bouillabaisse vs. Italian Cioppino
This showdown between two popular fish stews features separate bowls of French Bouillabaisse, made with saffron and garlic, and a tomato-based Italian Cioppino, paired with a glass of French Pinot Blanc and an Italian red. Be sure to declare which stew deserves the accolade of best fish stew. (Held January 14th, 2020)

From Europe With Love
Celebrate the season of love at Bluewater Grill on February 11th! The tasting fuses the flavors of France and Italy and includes Bluewater versions of French Bouillabaisse and Italian Cioppino followed by a split of Chocolate Lava Cake or Key Lime Pie and paired with Domain Ste. Michelle Brut or hand-selected French and Italian wines.

Taste of Louisiana
Celebrate Mardi Gras and "Fat Tuesday" on March 10th with a tasting event that fuses Bluewater Grill's fresh sustainable seafood with the savory flavors and hot spices from the Bayou. The tasting features California-inspired versions of Redfish, Gumbo and Crabcakes with specialized drinks designed to bring out the flavor and turn up the heat. Also featured are Bluewater Grill's Oysters Rockefeller. Additionally, the Bluewater bartenders will pour the New Orleans Fizz, (also known as the Ramos Gin Fizz which was created in the late 1800s by New Orleans favorite son Henry C. Ramos." Bartenders at each restaurant will demo the drink's famous vigorous shaking ritual to give it its unique fizz.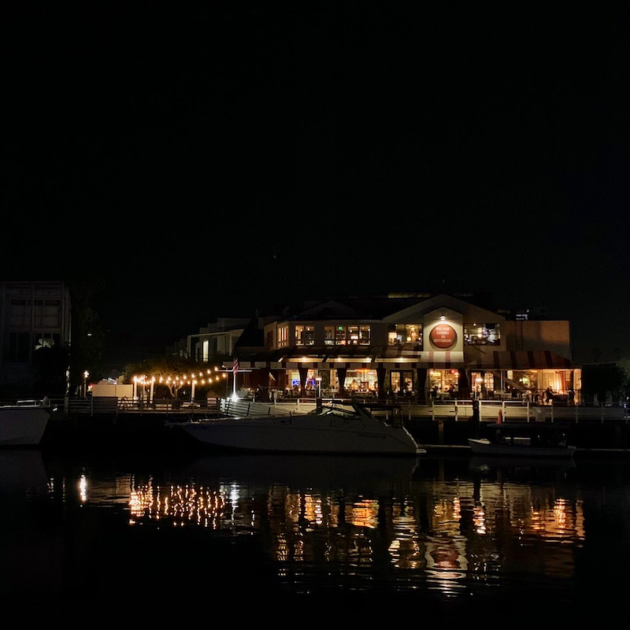 Visit BluewaterGrill.com to book a reservation or to learn more about their monthly tasting events.