No compensation was received for this post.
The only thing my son enjoys as much as building with his LEGOs is pretending to be a superhero. We absolutely love all-things Marvel and I can't wait to witness my son's excitement when I tell him that he'll be able to see his favorite Marvel characters live on-stage right here in Orange County!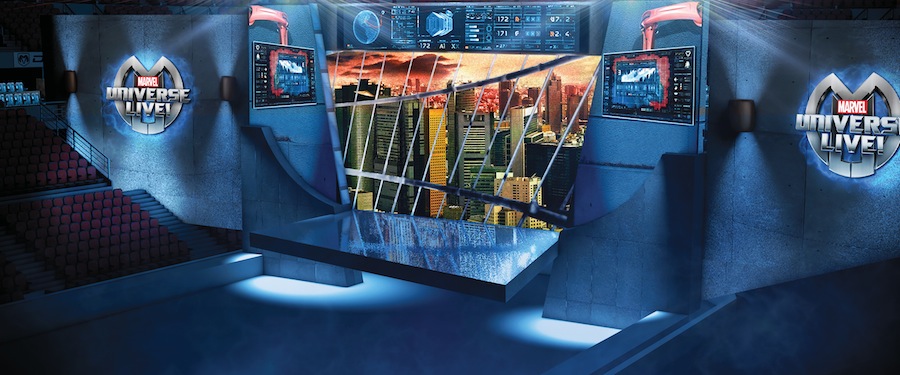 Marvel Universe LIVE! is slated to debut at the Honda Center in Anaheim for a limited Spring run, March 27th-March 29th, 2015. The show will bring together more than 25 Marvel characters in a brand new story as they battle over the Cosmic Cube that has been shattered by Thor to prevent it from being used by someone with malicious intent. This cube's significance is it's extreme power and it is one of the most feared and coveted treasures in the Marvel Universe. Thor's villainous brother Loki has now devised a plan to clone the cube's powers, threatening to completely destroy Earth and wipe out the Universe. In a quest to defeat Loki, Marvel's Super Heroes must come together to retrieve the Cosmic Cube fragments and unite them.  Along the way, they will battle some of the most treacherous adversaries including Green Goblin, Doctor Octopus, Red Skull, Electro, and more.
As new exciting details of Marvel Universe LIVE! are revealed, audiences can expect to an experience that mirrors walking into a film with continuous movie-style action and stunts.  Feld Entertainment is working closely with Marvel to ensure the story is authentic and captivating. The technology and innovation used in the show will ensure an audience experience unlike any other. Some of the innovation audiences can expect include transformative 3D projection and a performance that will utilize a multilevel aerial space, placing them right in the middle of the action.
Marvel Universe LIVE! will debut this July 2014 in Tampa, Florida followed by the world premiere in New York City.  Tickets for the show are on sale now (starting at just $49) and I foresee them selling out. For more information, visit MarvelUniverseLive.com.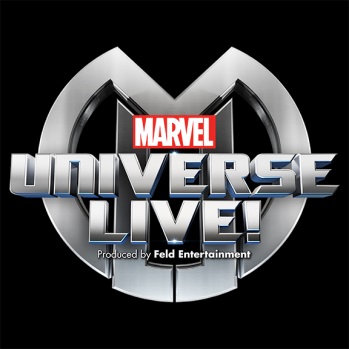 Images: Feld Entertainment
Latest posts by Caryn Bailey
(see all)