I first saw Mamma Mia! in LA, many years ago, after snagging a last minute ticket in the very last row of the balcony. I adore 70's music, having been introduced to a variety of period bands through my father. So when I learned that the musical was based on songs by ABBA, I had to see it, even if that meant through a pair of binoculars. It has been many years since that night, and I am excited to relive the story and music at the Laguna Playhouse, which will present Mamma Mia! this summer.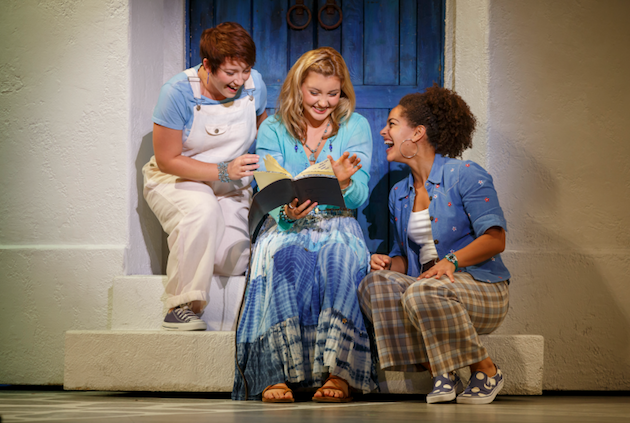 Consideration provided by the Laguna Playhouse.
Mamma Mia!
I walked out of Mamma Mia! still humming ABBA's songs the night I first saw the musical in LA. The musical is upbeat, and tells the story of a young bride-to-be, who schemes to discover the identity of her father among three men from her mother's past. Set on a tranquil Greek Island, this story of love and friendship is infused with comedy, ABBA's infectious music, and spectacular dance numbers that will have you dancing in the aisles.
Mamma Mia! features ABBA's timeless hits including Dancing Queen, Take a Chance, Money, Money, Money, and SOS. The music and lyrics were written by Benny Andersson and Björn Ulvaeus, some songs with Stig Anderson, a book by Catherine Johnson, original conception by Judy Craymer, musical direction by Ricky Pope, and directed/choreographed by Karen Babcock Brassea.
The Laguna Playhouse will begin previews for Mamma Mia! on July 5th, and opening night takes place July 7th at 5:30 pm. Locals and visitors can see the show throughout the summer with the last performance on August 4th.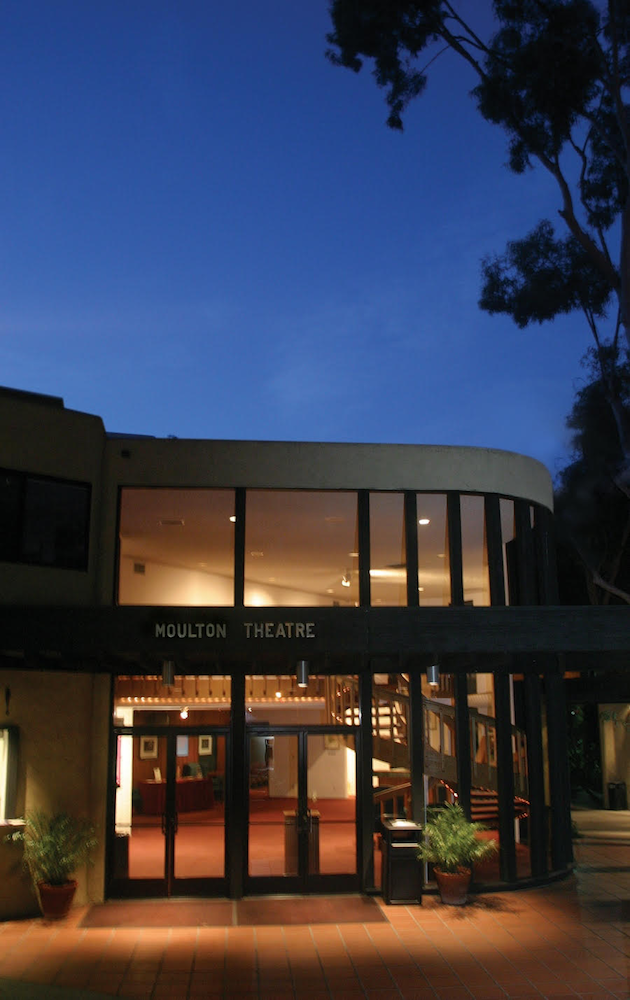 The Laguna Playhouse
My love for musical theatre slowly developed through my teen and early college years. I found myself snagging last-minute single tickets to shows like Phantom of the Opera and Rent at our local theatre. When I moved to Orange County, I discovered that there was a heavy focus on theatre and the arts, particularly in Laguna Beach.
The historic Laguna Playhouse is one of the oldest operating not-for-profit theatres on the West Coast is situated right next to the venue where Pageant of the Masters is held every summer. The theatre features classic plays, musical comedies, off-Broadway smash, cutting edge and traditional music exhibitions, dance festivals, stand-up comedy performances, and more. Additionally, they playhouse offers year-round classes and productions for and by children and teens through their Youth Theatre program, and is one of the few companies that offer a curriculum-based professional theatre-touring program called TheatreReach.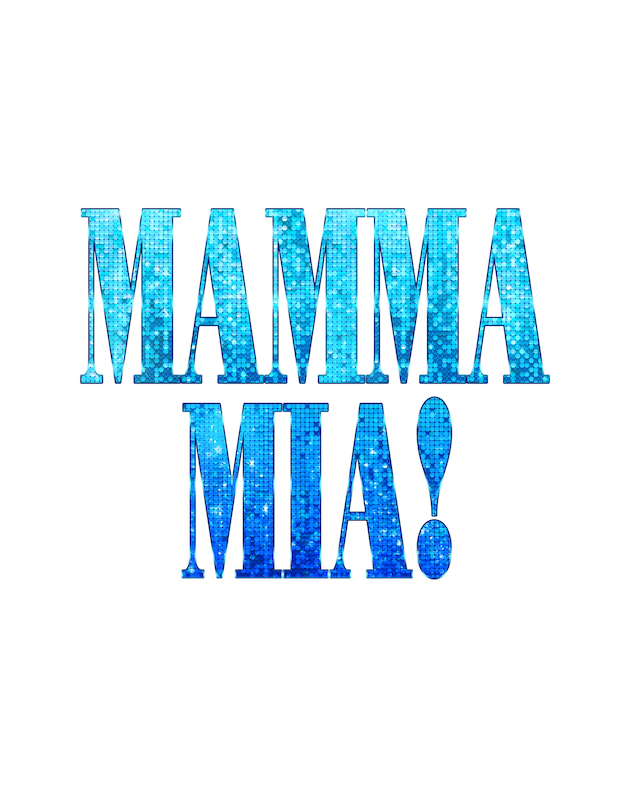 Mamma Mia! Tickets and Showtimes
Mamma Mia! was just extended and will run through August 4th, 2019. Showtimes are as follows:
Previews Begin: Friday, July 5 at 7:30pm
Opens: Sunday, July 7 at 5:30pm
Runs: Sunday, July 7 – Sunday, July 28, 2019
Performances will be Wednesdays through Fridays at 7:30pm; Saturdays at 2pm & 7:30pm; Sundays at 1:00pm & 5:30pm.
There will be added performances on Tuesday, July 9 at 7:30pm; Thursday, July 18 & Thursday, July 25 at 2pm; Tuesday, July 30 at 7:30pm and Thursday, August 1 at 2pm.
There will be no performance on Sunday, August 4 at 5:30pm.
There will be Talk-Backs following the performances on Saturday, July 13 at 2pm and Thursday, July 18 at 7:30pm.
The Laguna Playhouse is located at 606 Laguna Canyon Drive in Laguna Beach. Tickets start at $65 and can be purchased online at LagunaPlayhouse.com or via phone at 949-497-2787.