My first introduction to Christian music included Amy Grant and Steven Curtis Chapman's early music. I grew up in a home where my father had music playing constantly. Since his style was very eclectic, I was exposed to everything from Bluegrass and Country to rock and roll from the '50s and '60s. I was initially drawn to Christian music because the lyrics were inspiring and I was new in my faith. Over the years, I've found myself drawn to Christian music, and my Spotify playlists are filled with inspiration from artists like Mallary Hope. The singer-songwriter's album, Out of My Hands, will be released on April 26th, and the music featured is uplifting and filled with hope.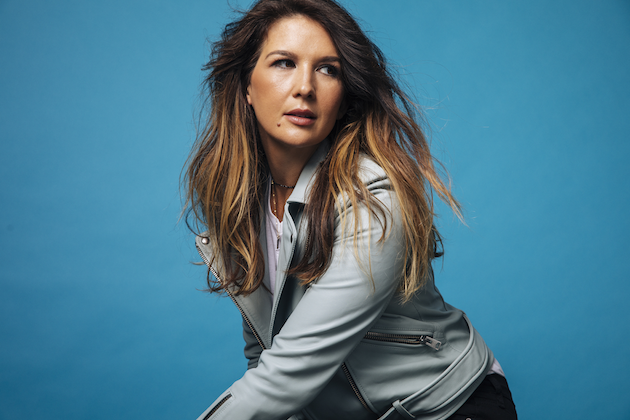 This is part of a sponsored collaboration on behalf of Mallary Hope.
Mallary Hope
Mallary Hope made her music debut as a country artist, but her latest album is a purported switch to her Christian roots. Out of My Hands was my first introduction to Mallary Hope's music, but I found songs like Lay It Down and 3:16 on repeat on my Spotify Playlist. Lay It Down showcases Hope's vocal range and is a beautiful reminder for me to take my worries and pain to the rightful place at the feet of Jesus. 3:16 (No Greater Love) inspires me to remember that Christ's redeeming love is everything for those like our family who put their faith in God.
Mallary Hope's "Me"
Prior to Hope's release of her debut album, she shared one of my favorite songs on Out of My Hands…"Me." The song is about loving yourself exactly where you are. We don't have to "get our life together" before we come to Jesus because he accepts us as we are. One of my favorite lines in the song is "You are strongest in my weakness," and I have found that to be true in my own life. Ironically, it is when we are hurting, broken, and weak that we find ourselves reaching out to God.
'Me' is a special reminder, even for myself, that I don't have to change who I am or conform to the world to fit in. I am loved and am enough just the way I am. It's easy to forget the beauty God created us for. I want this song to remind people of that beauty and to feel encouraged that 'it's okay to be me.' – Mallary Hope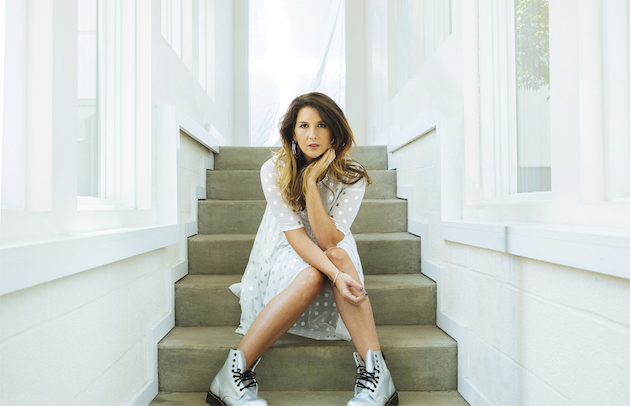 Win a Flyaway Trip to the K-LOVE Fan Awards from Mallary Hope

Now through April 30, 2019, you can enter to win a trip to the K-LOVE Fan Awards to see Mallary Hope. The prize includes 2 GA tickets to the K-LOVE Fan Awards, a $500 airline gift card, and a $500 Airbnb gift card.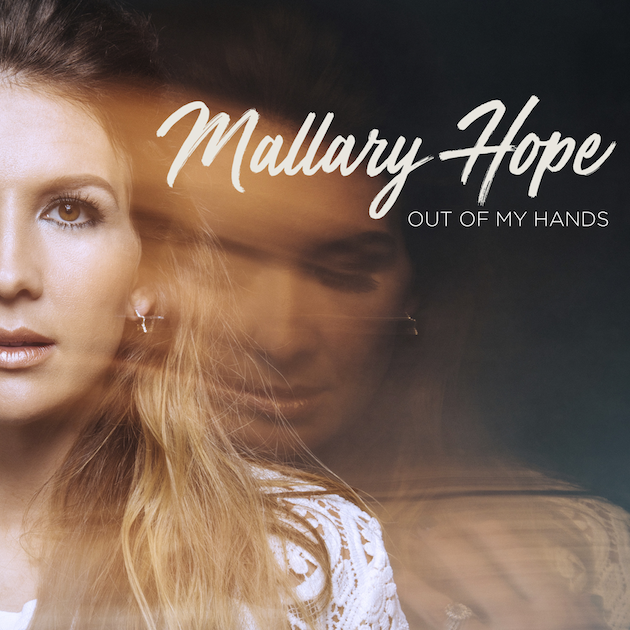 Mallary Hope's album Out of My Hands is now available for pre-order.