One of the very first musicals I saw perform live was The Phantom of the Opera. The iconic love story is one of the longest running shows on Broadway and hails back to theater from years gone by.  The music is, at times, chilling, and the costumes and set are stunning. This Spring, Andrew Lloyd Webber's sequel, Love Never Dies, will debut at the Segerstrom Center for the Arts. Hailed as "the best thing Lloyd Webber has written in the quarter century since The Phantom of the Opera, the show will immerse audiences in a continuation of the saga between Christine and the Phantom.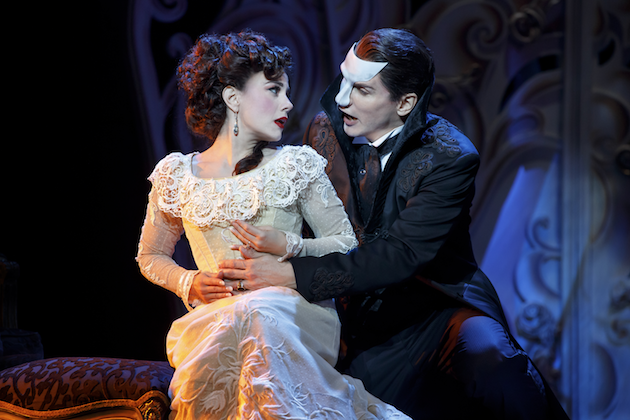 Love Never Dies
Ten years after The Phantom disappears from the Paris Opera House to New York, he lives amongst the freak shows of Coney Island. And while he has finally found a place for his music to soar, he has never stopped longing for his one true love Christine Daaé.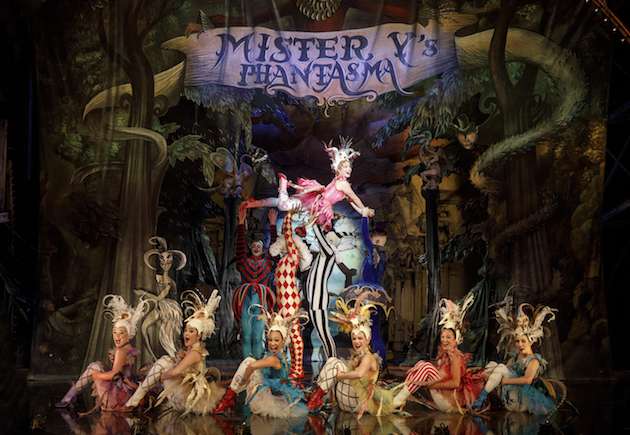 It is 1907 and Christine is now working as one of the world's best sopranos. Her marriage to Raoul is suffering due to his drinking and gambling and they are in desperate need of the financial security that America can give them. Christine accepts an invitation to perform in New York at the renowned opera house but is lured by the Phantom, along with Raoul and their son Gustave to the bright lights and financial rewards of Coney Island to perform on-stage one last time. During their visit, Christine soon learns the true identity of her mysterious manager and realizes that all is not what it seems.

Love Never Dies at the Segerstrom Center for the Arts
Love Never Dies will perform at the Segerstrom Center for the Arts April 24 through May 5, 2018. Single tickets start at $29.
Love Never Dies Performances:
Tuesday – Friday at 7:30 p.m.
Saturday at 2 and 7:30 p.m.
Sunday at 1 and 6:30 p.m.
Monday, April 30 at 7:30 p.m.
Thursday, May 3 at 1 p.m.
Segerstrom Center for the Arts Address:
600 Town Center Drive Costa Mesa, CA 92626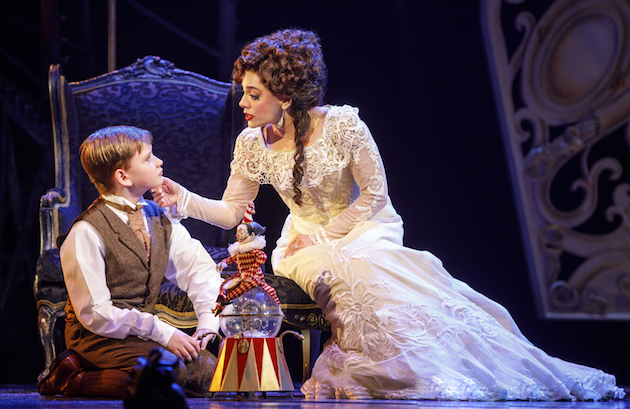 For additional information, visit SCFTA.org or LoveNeverDies.com.
Images: Joan Marcus