"It's not really a hand out but a hand up." Lazy Dog just announced their partnership with Habitat for Humanity, initiated to provide hope and dignity this holiday season. It is our annual tradition each year to build and decorate a Gingerbread House during the holidays. Building on that tradition, Houses for the Holidays will inspire families to create memories while building a Gingerbread House for a cause.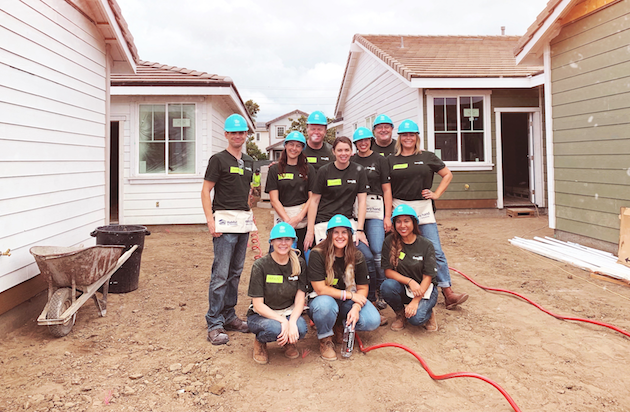 Habitat For Humanity
Habitat for Humanity is a nonprofit organization that helps families build and improve places to call home. Affordable housing is critical for strong, stable communities, and Habitat for Humanity works to help families build better lives for themselves and their children. Through home construction, Habitat homebuyers help build their homes alongside volunteers and pay a mortgage that is affordable.
Habitat for Humanity works to help people build strength, stability and self-reliance through shelter. Assisting families in communities across the U.S. who are in need of decent places to live, Habitat for Humanity helps put a roof over their heads and gives them a home that lasts for many holidays to come.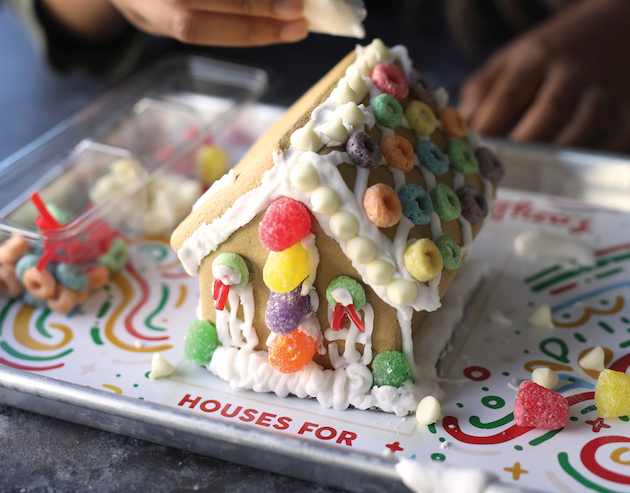 Houses for the Holidays
While dining at your local Lazy Dog Restaurant, purchase a gingerbread house kit for $5.95 and build it together as a family. One hundred percent of net proceeds will go towards building homes in the local community. Gingerbread houses are available at all locations through December 31, 2019.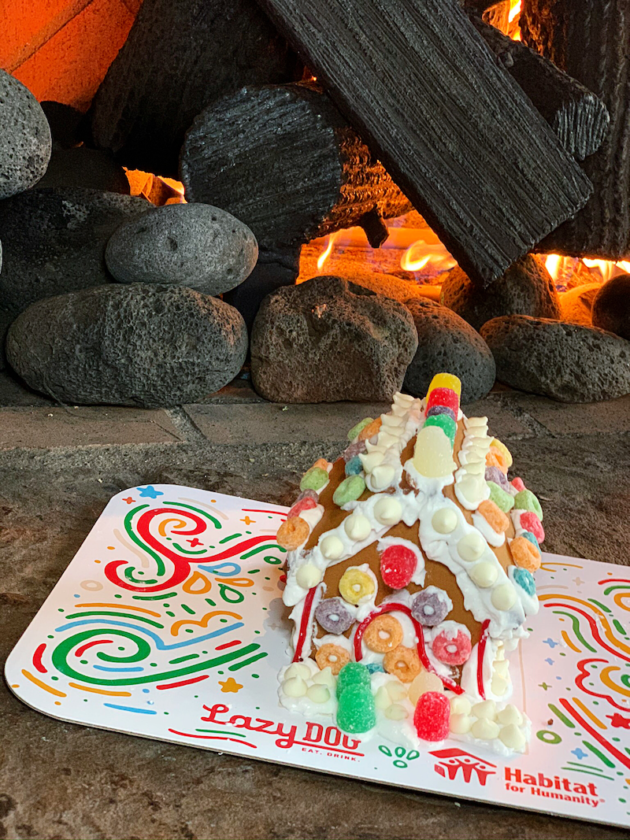 New Menu at Lazy Dog
We tried Lazy Dog's new seasonal menu and it features the warm flavors of Fall!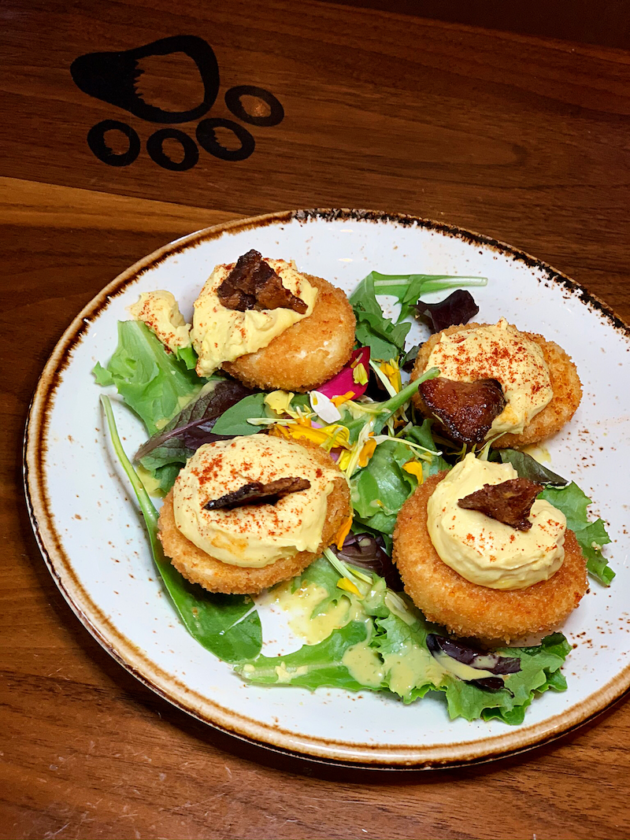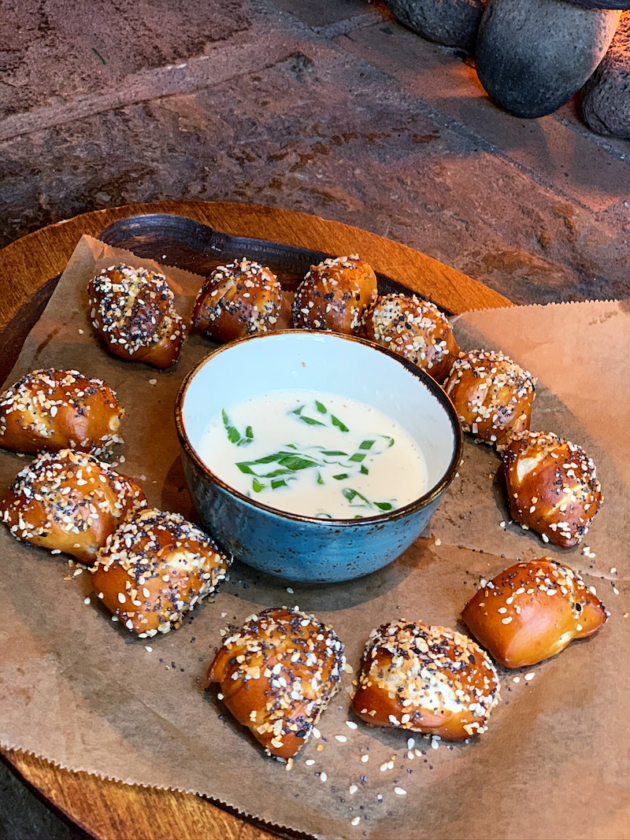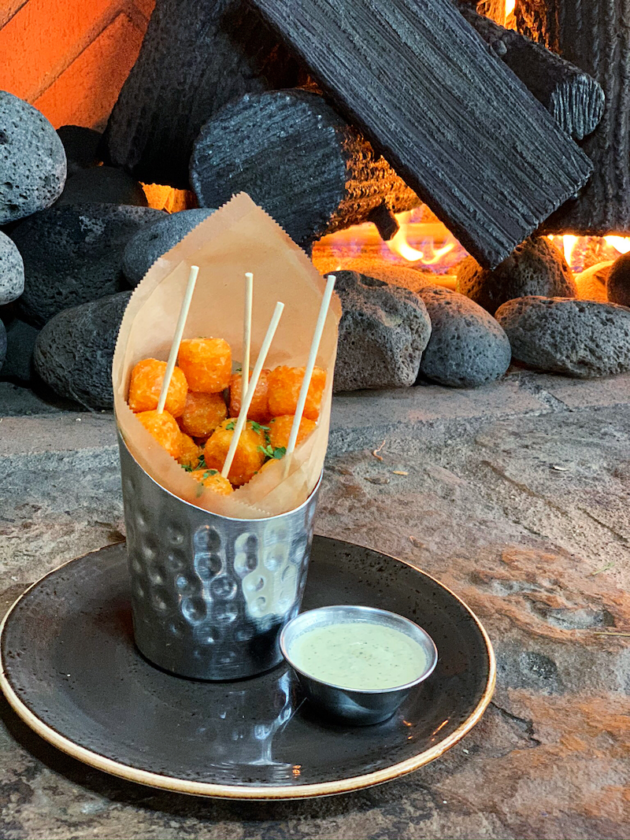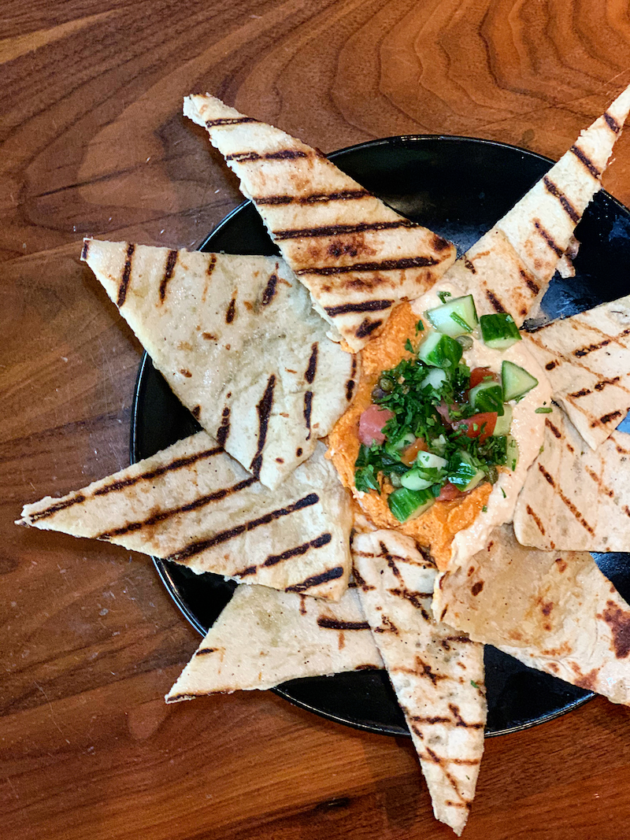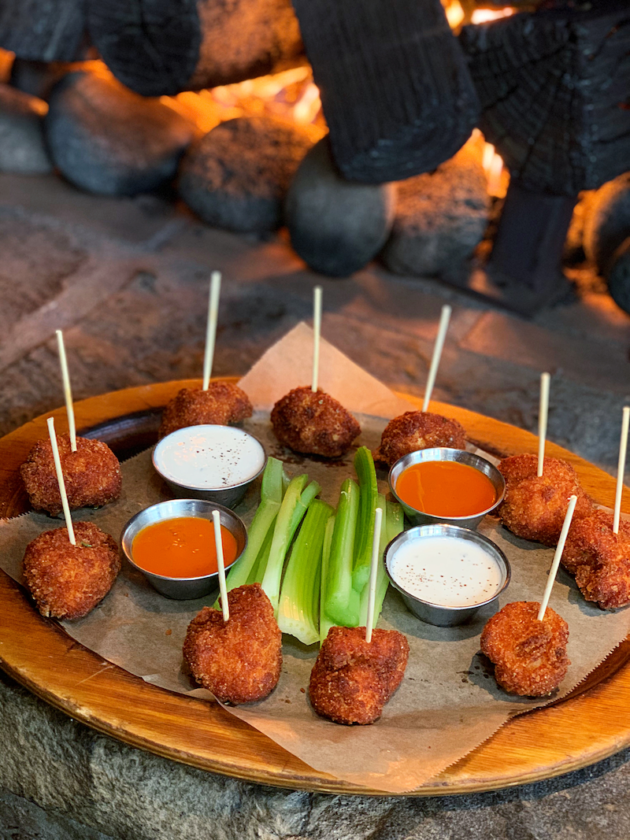 Visit LazyDogRestaurants.com for more information.