Whether you enjoy a nice glass of Merlot or are a craft beer enthusiast, you do not want to miss the 14th annual LAWineFest, taking place at Pike Outlets in Long Beach June 1 and 2, 2019! Be sure to scroll down for our exclusive discount on tickets!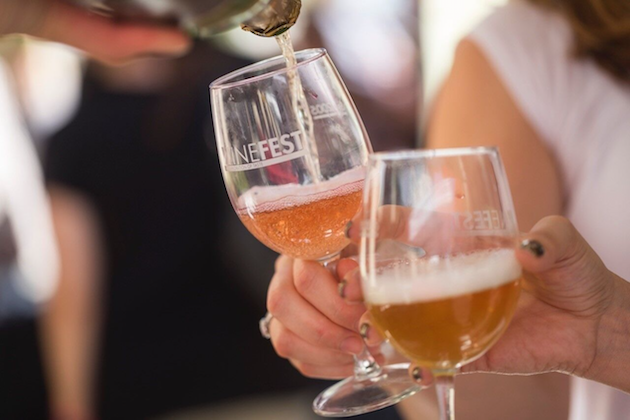 LAWineFest
LAWineFest was created by wine authority and educator Dr. Joel M. Fisher, and offers guests a unique tasting opportunity in a relaxed, fun setting. In addition to main stage educational programs from award winning winemakers and chefs, you can stroll through the festival and meet with winemakers to chat and learn about the wines they are presenting. Beer lovers will enjoy some of the best breweries as brewmasters pour their crafts at the event.
If you are a foodie, be sure to take a break and enjoy lobster rolls, brats, sliders, BBQ, ice cream and more from an array of food trucks and booths, available for purchase. At the conclusion of LAWineFest, check out the award-winning restaurants and stores in The Pike Outlets, and nearby in the city.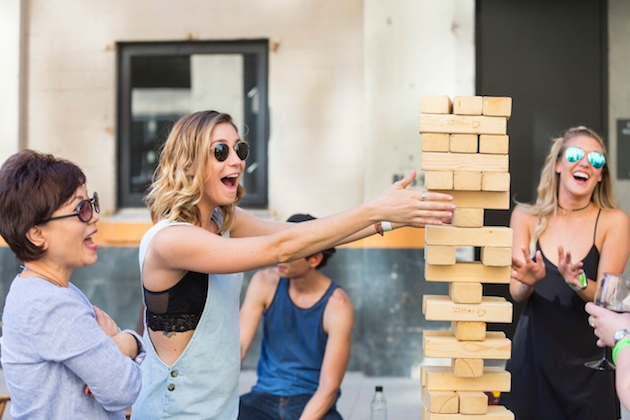 LAWineFest Tickets and Information
Tickets to the LAWineFest include a souvenir glass, unlimited wine and craft brew tastings, bottled water, coffee and bread. Admission also includes shopping in artisan boutiques, live music and more.
Ticket prices are as follows:
General Admission: $100 (includes admission to the Boutique Gardens with 15-20 wineries offering tastes from limited production)
All Access: $125
Designated Driver: $20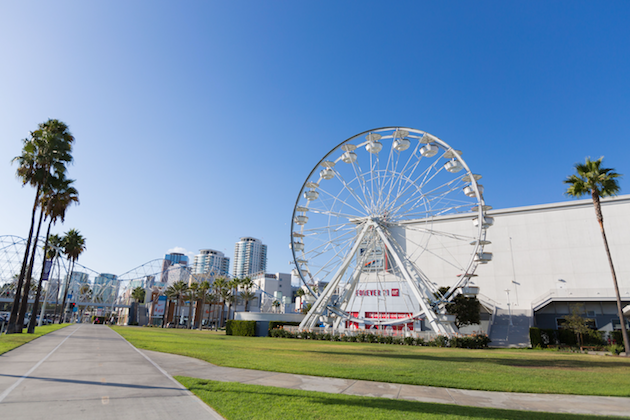 LAWineFest Dates, Times, Location, and Parking
LAWineFest will be held June 1st and 2nd, 2019 from 2 pm to 6 pm on Saturday, and 1 pm to 5 pm on Sunday at The Pike Outlets.
The Pike Outlets
95 S. Pine St.
Long Beach, CA

LAWineFest Discount Code
Save 20% off tickets to LAWineFest with the code WINELIFE.