Week 1 of our national quarantine and distance learning has not curbed my kids' desires to get out and be active. To stave off their boredom, I've gotten creative with our learning ventures, teaching science while we bake and utilizing our neighborhood to create workout routines. Our latest activity was an indoor treasure hunt, thanks to Finders Keepers Candy.
Partner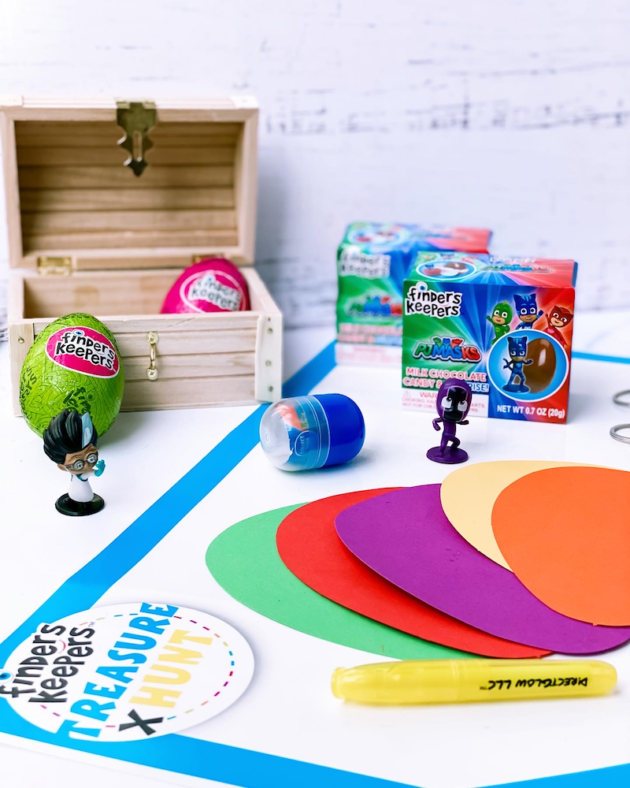 Finders Keepers
Several years ago, I introduced my kids to Kinder Eggs, which I purchased overseas. At the time, they could not be purchased in the US, and yet, they were a huge hit with my kids. Fast forward to the present, where Finders Keepers offers families the experience of a candy treat paired with a toy surprise from popular licenses like Trolls, PJ Masks, Paw Patrol, L.O.L. Surprise!, Peppa Pig, My Little Pony, Spider-Man, and Secret Life of Pets. Each license includes a line of six to nine collectible toys.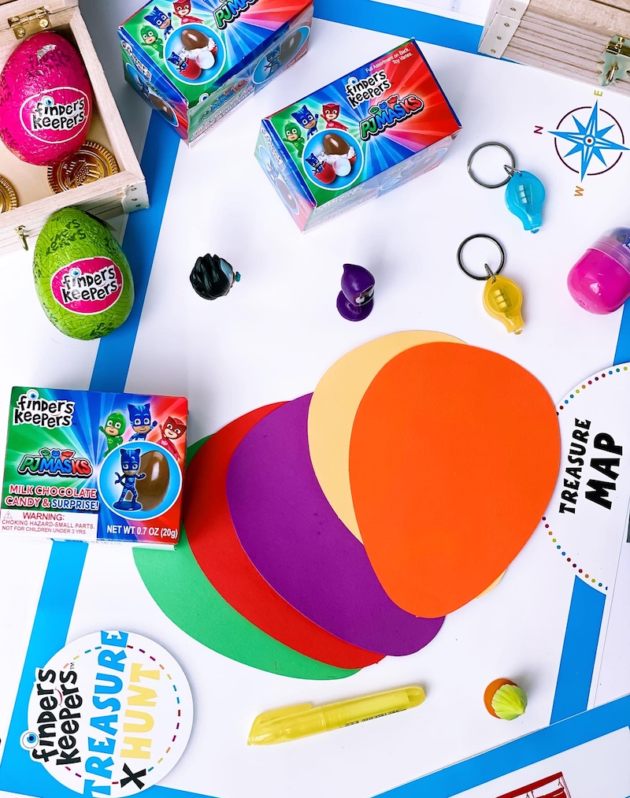 Finders Keepers Treasure Hunt
Here is what you will need to set up your own Indoor Treasure Hunt.
DIY Map
Treasure Boxes (to hide)
Finders Keepers Candy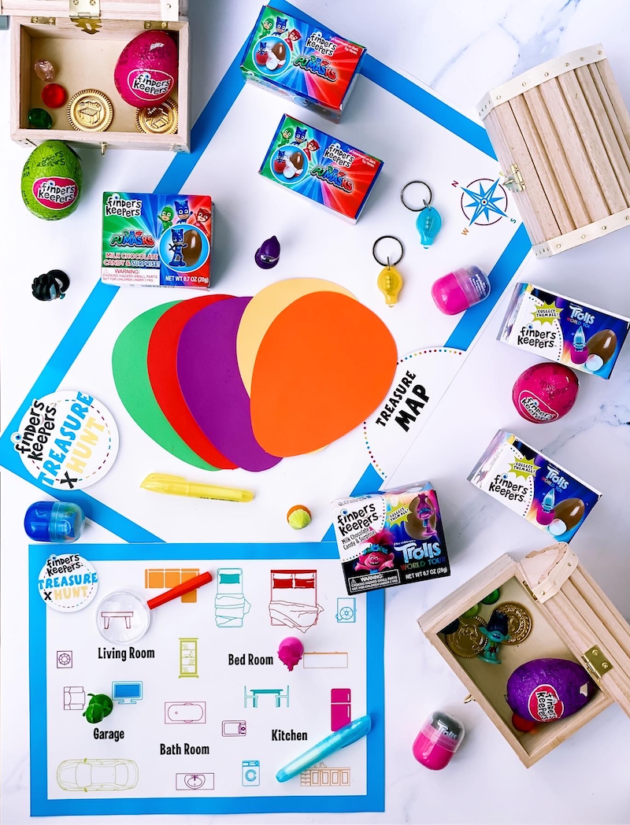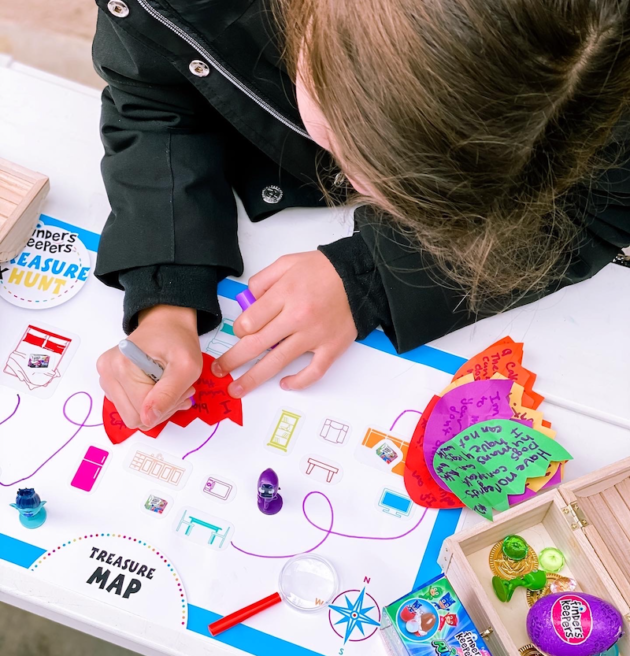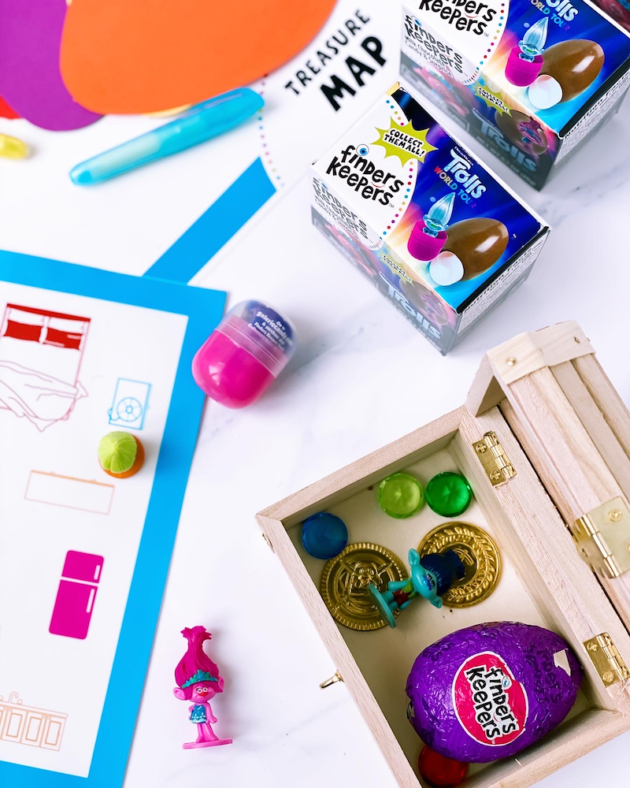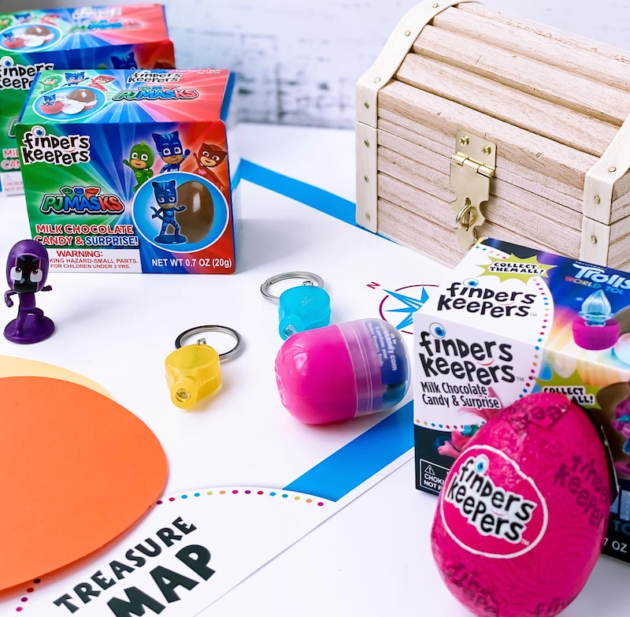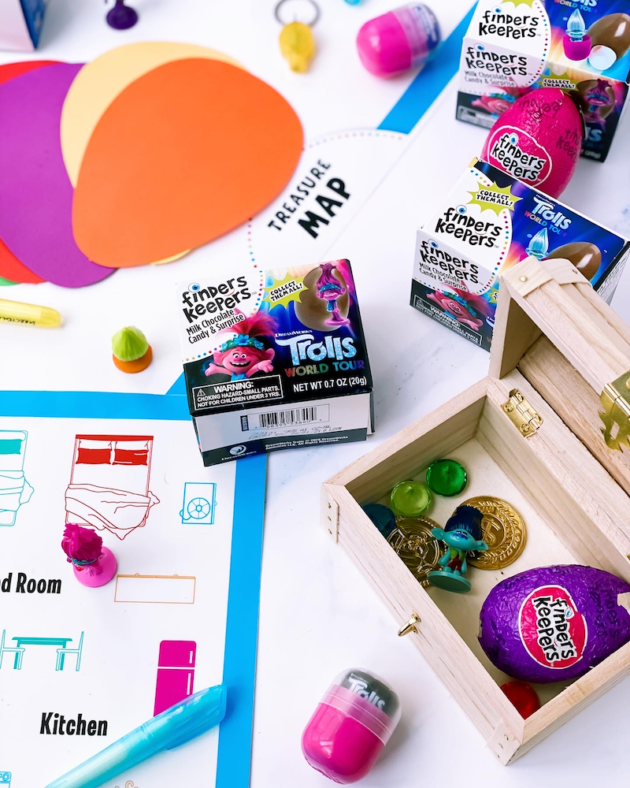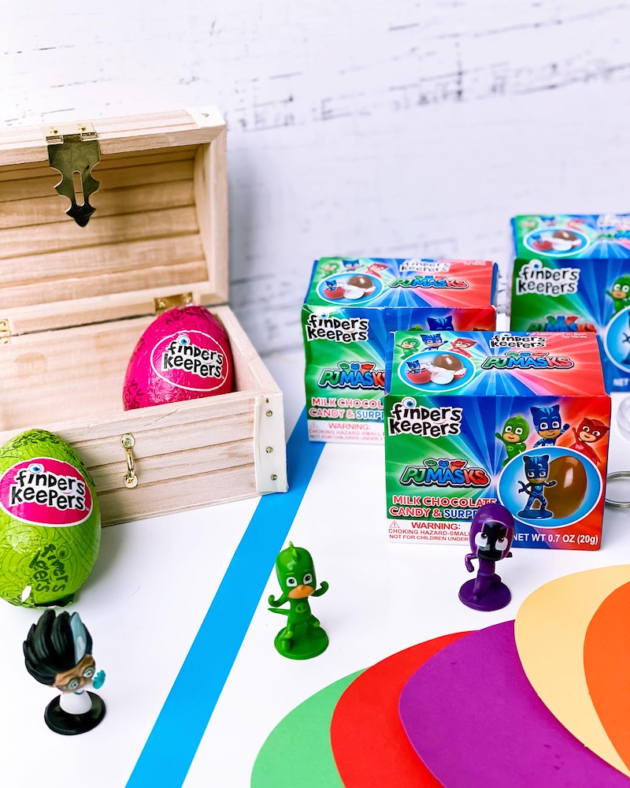 1. Plot the Treasure Hunt course.
2. Hide the Finders Keepers boxes. Use the entire house and hide the boxes in easy and more challenging locations.
3. Create your Treasure Hunt Map. Create a map to replicate the rooms in your home. Label them and include major landmarks including furniture, appliances, etc. Mark each of your hiding spots to let participants know where each box has been hidden.
4. Create clue cards which can include tips on where to find the hidden treasure boxes. My daughter created rhyming riddles which was a fun way to keep the treasure hunt challenging.
5. Use the map to begin the treasure hunt.
You can find Finders Keepers at your local store, or visit GalerieCandy.com to purchase online.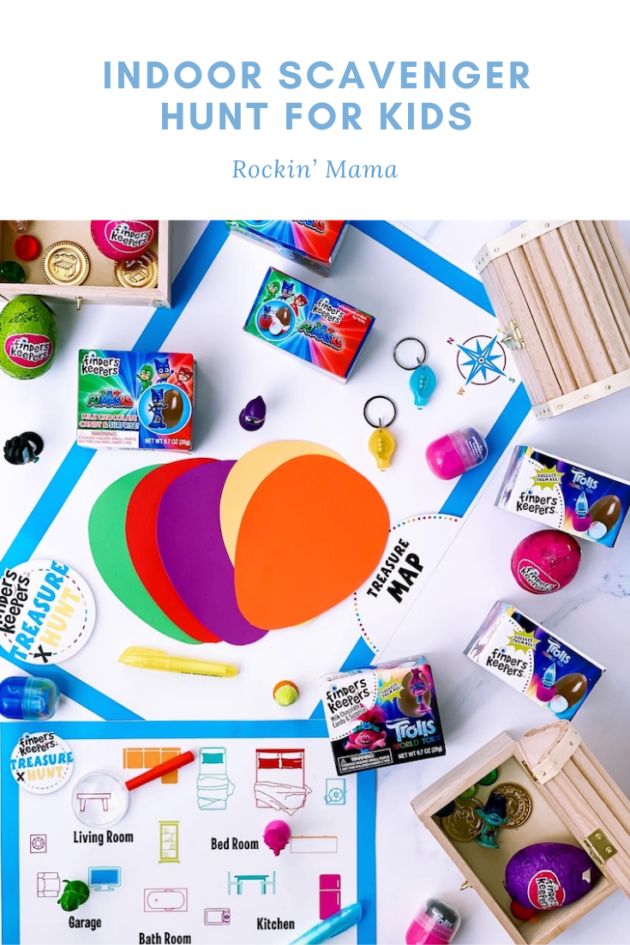 Latest posts by Caryn Bailey
(see all)