When my kids were little, it wasn't uncommon for us to spend a few hours at Disneyland while most of Orange County was at work or in school. With school-aged kids, planning our Disneyland trips require a bit more planning. Typically, I find that we spend the most time at the Disneyland Resort during holidays and breaks, late afternoons and weekends. Disneyland recently introduced Disney MaxPass to help families make the most of their time at the resort.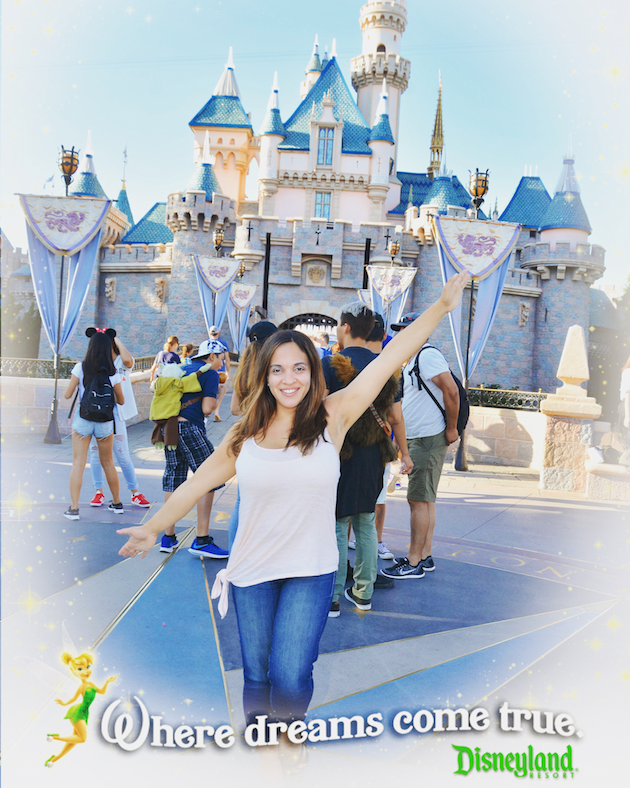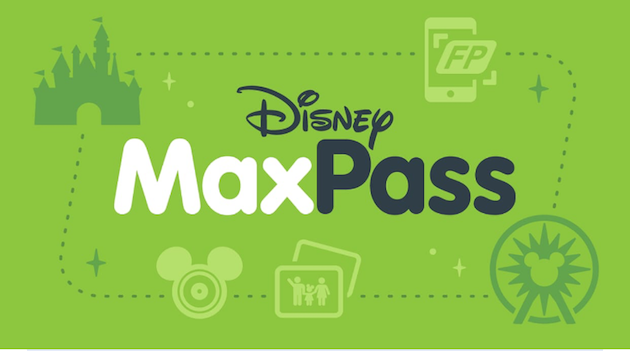 What is Disney MaxPass?
Simply put, Disney MaxPass combines Disney PhotoPass with Digital FASTPASS for a nominal fee ($10). With Disney MaxPass, guests will get unlimited Disney PhotoPass Downloads for the day they have purchased this experience and electronic FASTPASS selections. If you have ever previewed a photo taken by a Disney PhotoPass Photographer, you'll find that access to these unique, creative photos is well worth the nominal fee. Additionally, Disney MaxPass gives guests access to electronic FASTPASS selections which eliminates the need to walk to each ride and physically obtain a FASTPASS.  
How to Use Disney MaxPass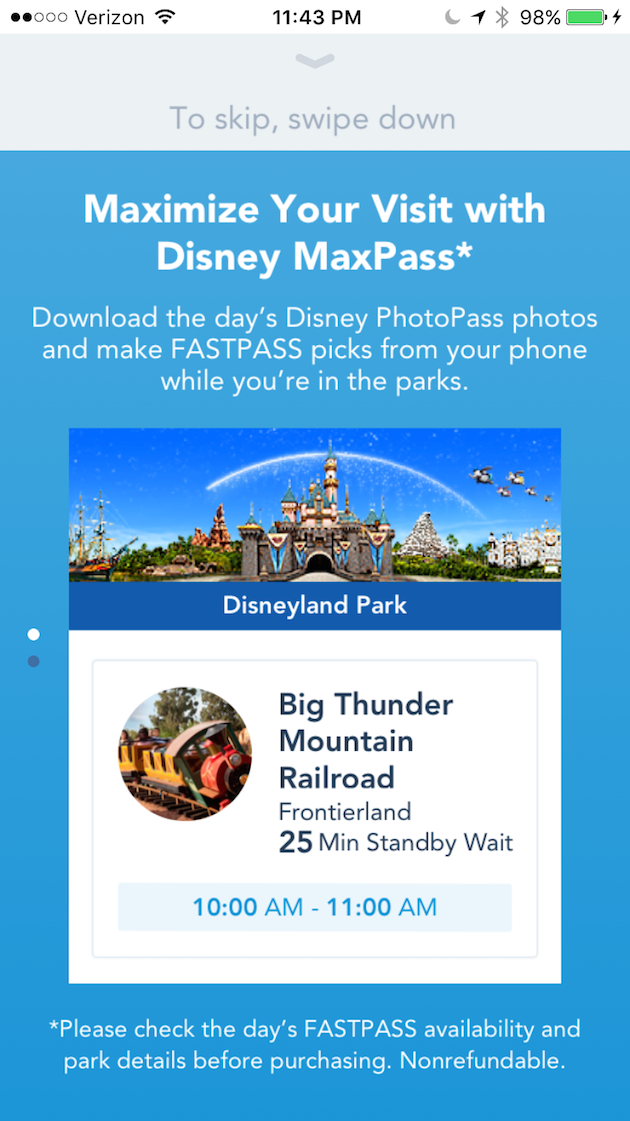 Download the Disneyland app (it's free!).
Once inside the park, sign into your account.
Access "My Tickets"
Link a ticket or an annual pass using the bar code
Tap "Get FASTPASS." At present, there are 16 attractions that offer FASTPASS through Disney Max Pass. Select an attraction and a time (this is the first available time at that moment).
Be sure to select all of the guests who will be using Disney MaxPass (each person in your group must link their ticket or pass. Anyone who does not have MaxPass must purchase it in order to use the electronic FASTPASS system).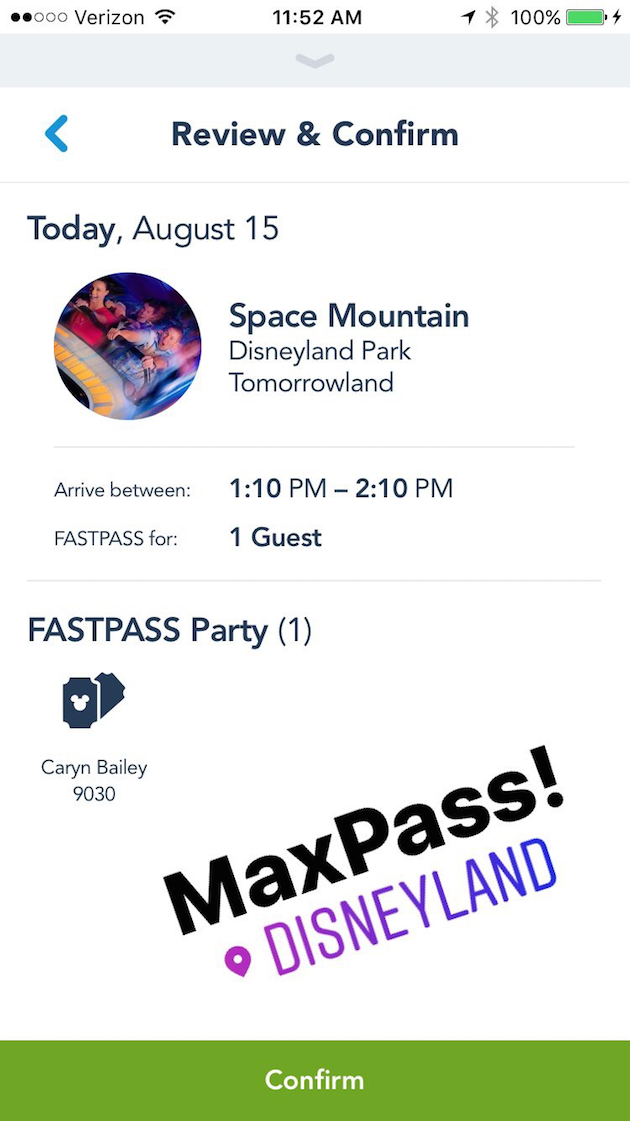 When it is time to use your FASTPASS at the designated attraction, simply scan the barcode at the FASTPASS entrance of the ride.
Like conventional FASTPASS, only one ride reservation can be obtained at a time. The app will let you know when another FASTPASS can be obtained.
Be sure to access and share Disney PhotoPass downloads. You can find a list of Disney PhotoPass Photographers on the app.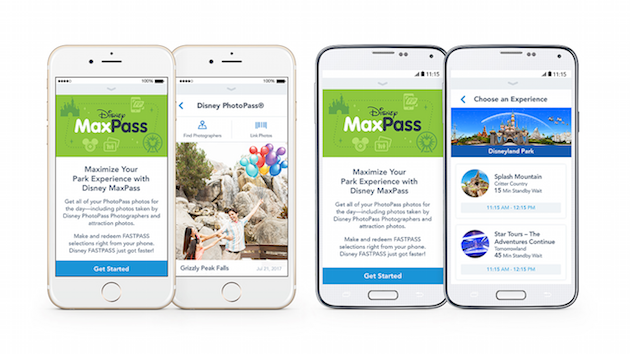 What is the Cost of Disney MaxPass?
At present, the price of Disney MaxPass is $10. Any guest with a Disneyland Annual Passport can purchase Disney MaxPass as a daily add-on for $10 or as an annual add-on for $75. Disney MaxPass is included with Disney Signature Plus Passport and Disney Premier Passport. It should be noted that the conventional FASTPASS system is free.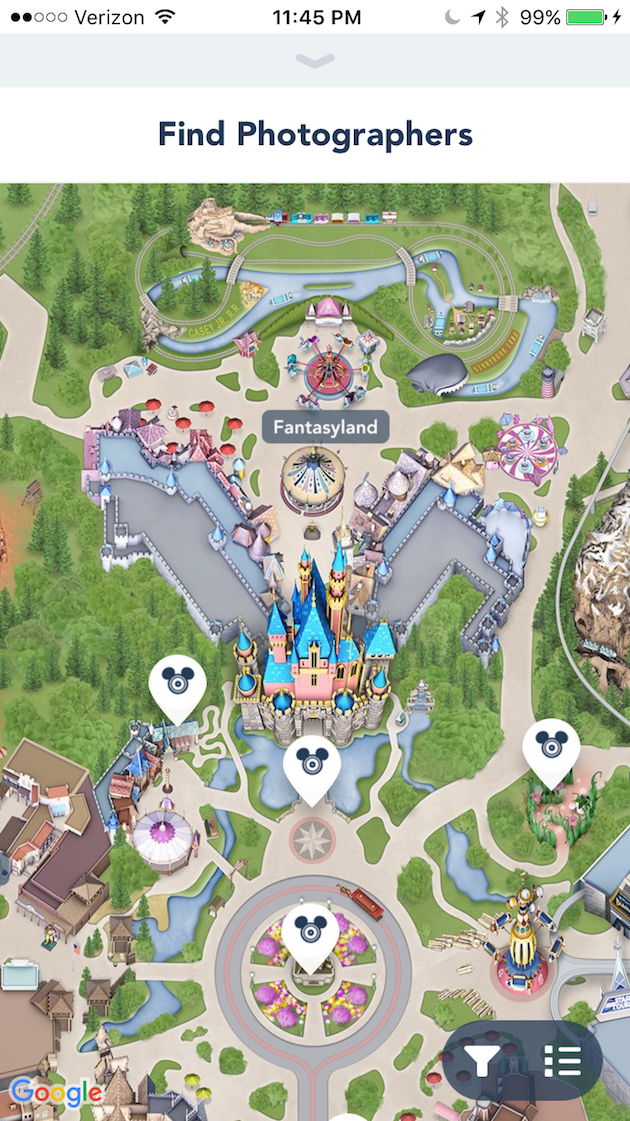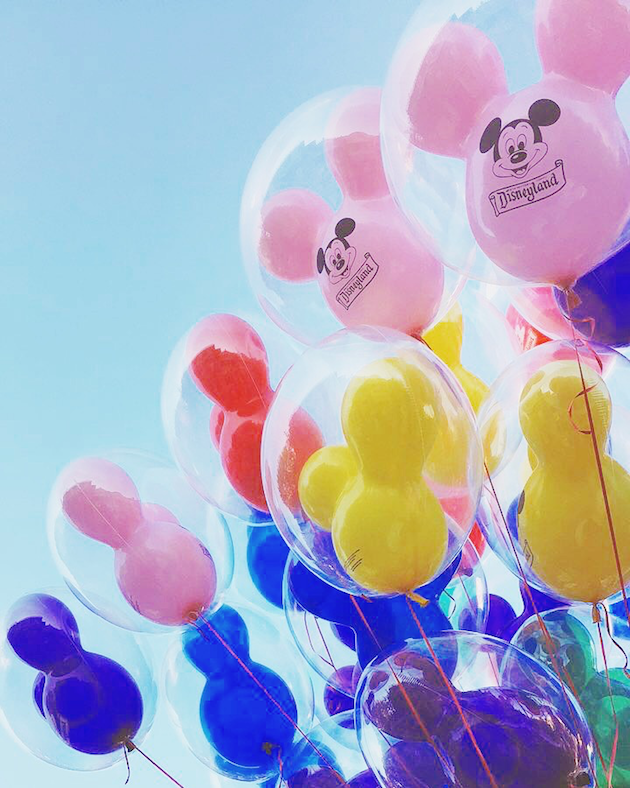 How to use PhotoPass
Use the Disneyland app to find Disney PhotoPass photographers. Be sure to have the photographer scan the app or your PhotoPass card. You can also link photos online or via the app using your PhotoPass ID, the attraction ID or the Disney PhotoPass Collection Code.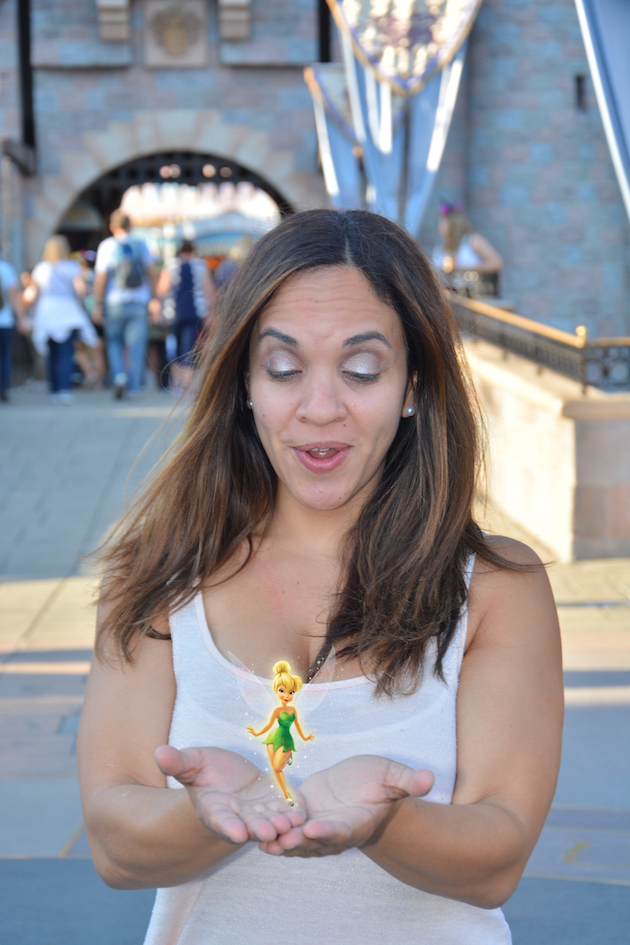 Disney MaxPass includes all of the photos taken at the resort on that day (including Magic Shots), so be sure to have photos taken at Character Experiences, dining locations, events, attractions, and more.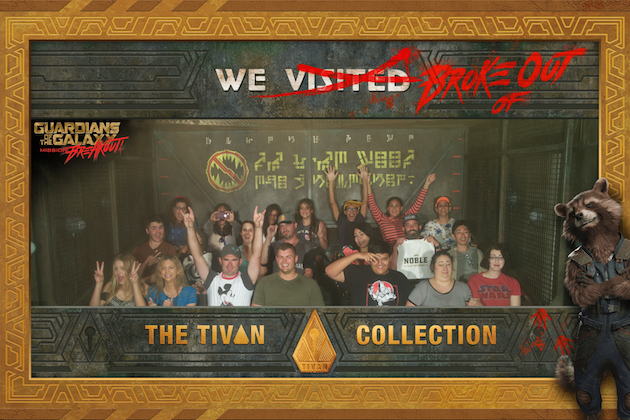 Latest posts by Caryn Bailey
(see all)