{Sponsored}
From the moment children enter Kindergarten, educators teach with the ultimate goal of preparing students for college. It is one of the main reasons schools adopted the Common Core State Standards and why my kids will be starting school before Labor Day this year.  By the time my son finished his first year in school, he already knew that going to college was a certainty.  With two kids now in school, I realize that the amount of time I have to save for 2 college educations is quickly diminishing, and like most parents, I'm concerned how I will afford it.
A few months ago, I opened ScholarShare 529 College Savings Accounts for both of my kids. California's state-sponsored 529 college savings plan is the best way for parents to save for college without going into debt. The tax advantage alone is worth the investment. And opening a plan for your child can be completed in just 30 minutes with a minimum contribution of $25. But beyond a college savings account, it is in parents' and students' best interest to consider a variety of options for financing college, rather than relying solely on one means. With the cost of education rising with each year, I'm offering my best tips on How to Save For College Without Going Into Debt.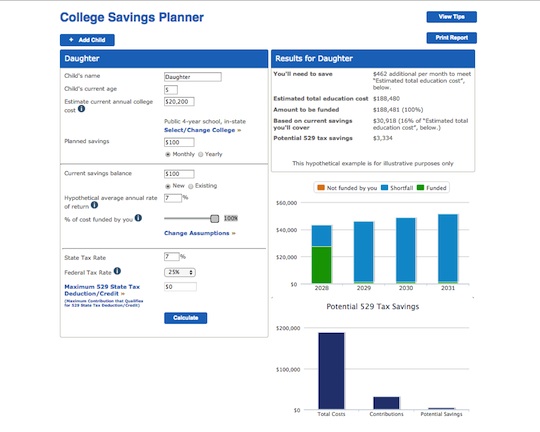 1. Start Early: It goes without saying that the earlier you start saving, the more you'll have to contribute to a college education. But don't let time prevent you from making the first step towards saving for college. If you visit ScholarShare.com, you can calculate how much you'll need to save each month depending on the age of your child and the amount of money you already have saved.
2. Do Your Homework: In addition to ScholarShare's 529 College Savings Plan, parents and students have a variety of options to choose from, depending on the number of years you have left to save, your financial goals and your investment preferences. You can visit ScholarShare to compare college savings choices.
3. Apply For Scholarships: While scholarships are the best way to finance college, it is important for students to apply early and to allow enough time to complete the often lengthy application process. Families should dialogue with their high school guidance counselor to assist with finding the right scholarships for your student.
4. Apply for Federal Student Aid: Through the Federal Student Aid program, students can secure grants, loans and work-study funds to help pay for college.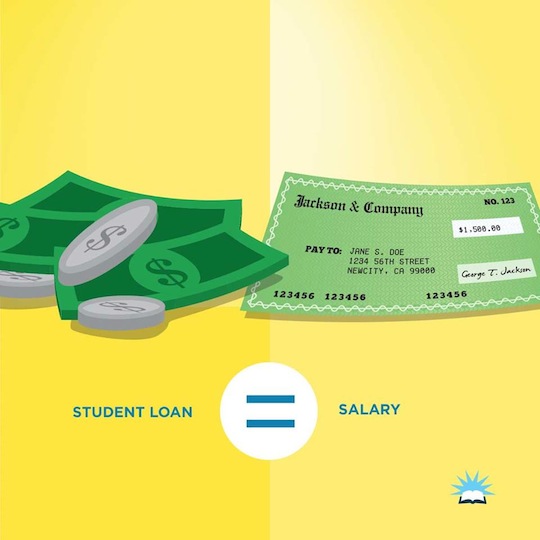 5. Carefully Consider Student Loans: It isn't uncommon for a graduating college student to accumulate $20,000 or more in debt from completing his/her education. So while I would suggest weighing all options for financing your student's college education, it may be that you need a small loan for the amount remaining after scholarships, federal financial aid and earnings from your college savings plan.
6. Ask Friends and Family To Contribute: Grandparents and other family members can contribute to your child's 529 College Savings Account for birthdays, Christmas and any other occasion. Additionally, family members can open their own account and those contributions may be eligible for state and gift tax benefits.
7. Open a ScholarShare 529 College Savings Plan: While not intentioned to be the sole means of financing a college education, this plan can help significantly offset the costs, depending on the amount of time you have to save and how aggressive your are when it comes to investing.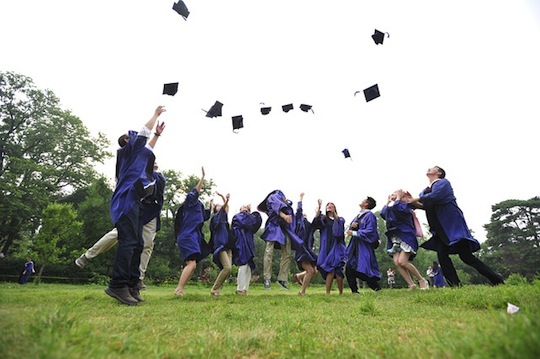 While saving for college can seem daunting, you don't have to go into debt in order for your student to obtain a degree. If you visit ScholarShare.com, you'll find a wealth of resources to help you begin saving for your child's college education.