As soon as November 1st comes around, stores magically transform into their holiday alter-identities.  It's sheer brilliance when a mall or shopping center offers holiday activities, because it gives parents the freedom to bring children shopping with them if they choose.
A week ago, I spent some time at South Coast Plaza taking part in their holiday activities.  With over 250 boutiques, South Coast Plaza is well known both locally and internationally as a premier shopping destination.  Despite it's luxury appeal, it's very family-friendly and offers a variety of events and activities for children year-round.
Every year, Town Center Park (next to The Westin South Coast Plaza) sets the scene for the Tree Lighting Ceremony.  The tree, which stands 96 feet tall and twinkles with over 15,000 lights traveled 675 miles from Mt. Shasta. In the annual ceremony, students from the Orange County High School of the Arts performed and entertained while families awaited the arrival of Santa. It was the first time this season I felt like Christmas was nearing.
South Coast Plaza offers much in the way of family-friendly dining.  The following morning, Ruby's Diner hosted us for breakfast.  If you've ever spent a day shopping with children, you'll appreciate an establishment that offers a lively, fun atmosphere.  I've never actually been to Ruby's for breakfast…I highly recommend it! The food is good and you won't go hungry.  You absolutely must try the Beignets.   They're served with house-made maple and chocolate fudge dipping sauces. YUM!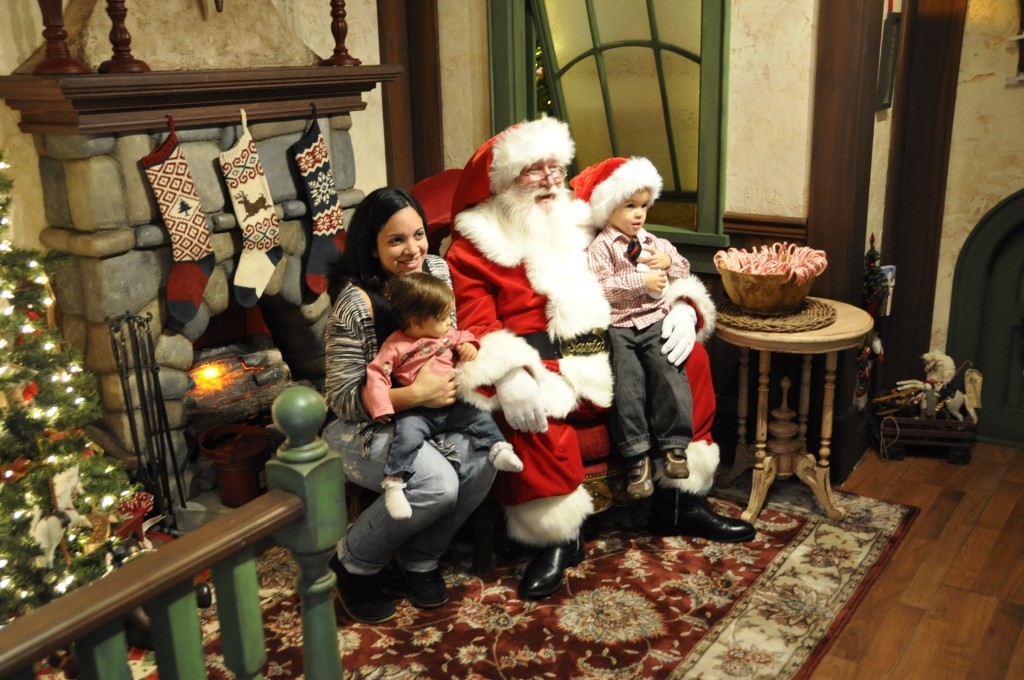 No holiday shopping trip is complete without a visit with Santa.  South Coast Plaza offers two locations where children can visit with Santa…Carousel Court and the Macy's Home Store Wing.  One of the interesting things we learned about South Coast Plaza's Santas is that they all have real beards!  All children who take a picture with Santa and purchase a photo, will receive a complimentary ride on Santa's Express Train.  Children can ride Santa's Express Train for just $1! Over at Carousel Court, the plaza's famous carousel has been transformed into Santa's Reindeer.  Rides are just $1.  I should also note that children can make holiday crafts through December 24th at both locations (prices vary).
The entire mall is festively decorated for the season.  Holiday entertainment and complimentary hot cider and cocoa will lift your spirits and warm your soul.
During the holidays, South Coast Plaza offers several seasonal stores.  Some of the most noteworthy include FAO Schwarz, Mrs. Beasley's, and Brookstone Holiday Store.  For the complete list, just visit their website.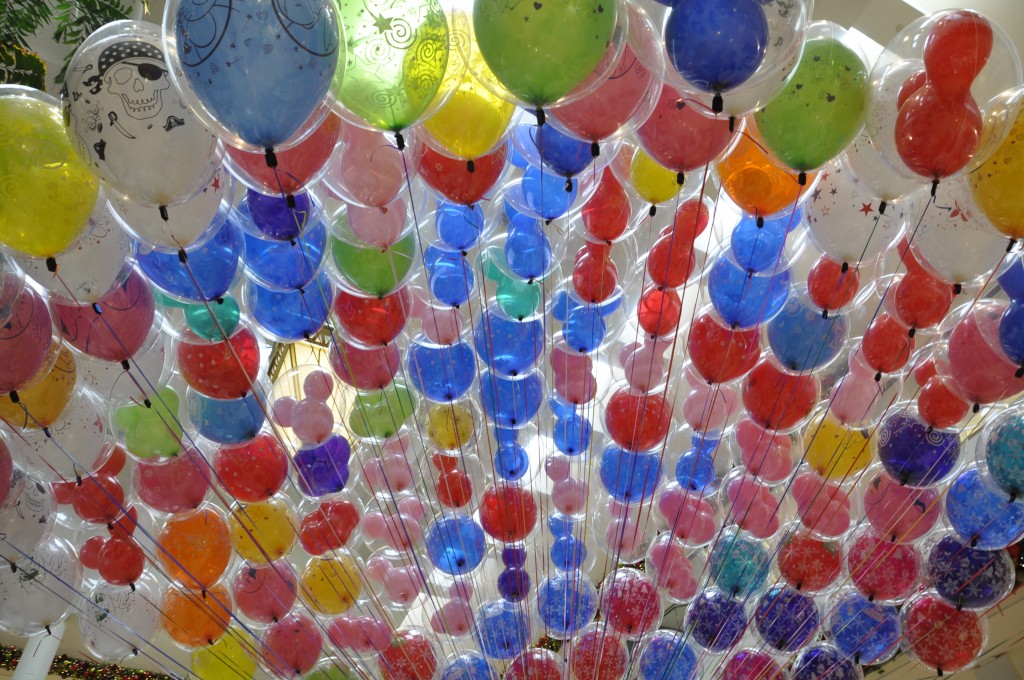 On the way out, my son walked out with a Supersaurus from MyOwnPet Balloons.  I can't tell you how many people stopped us on the way out to ask us where we had gotten our "pet" balloons.  They're available for purchase at Puzzle Zoo, right next to Carousel Court.  In the same area, you can purchase the most elaborately designed balloons by balloon artist Treb Heining.  The balloons, which retail for $10 feature a variety of characters, light up, and last for a month!
Be sure to check out all of the holiday happenings at South Coast Plaza.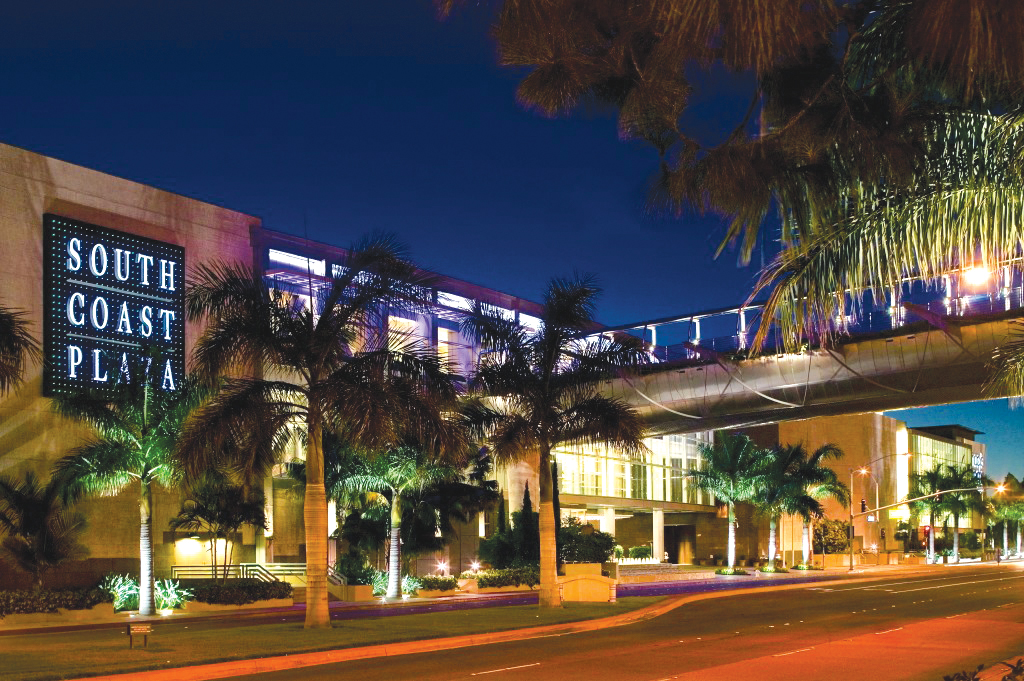 No compensation was received for this post.  South Coast Plaza invited us to experience some of their holiday activities which helped facilitate this review.
Latest posts by Caryn Bailey
(see all)