The irony in being a pescetarian is that my kids are meat-eaters through and through. My inexperience cooking steaks and burgers means that I often resort to dining out to ensure they enjoy an excellent meal. With Korean BBQ gaining momentum, families are looking for unique ways to enjoy quality meats. Grasslands Meat Market opened at Anaheim GardenWalk one year ago, and specializes in the art and science of meat preparation.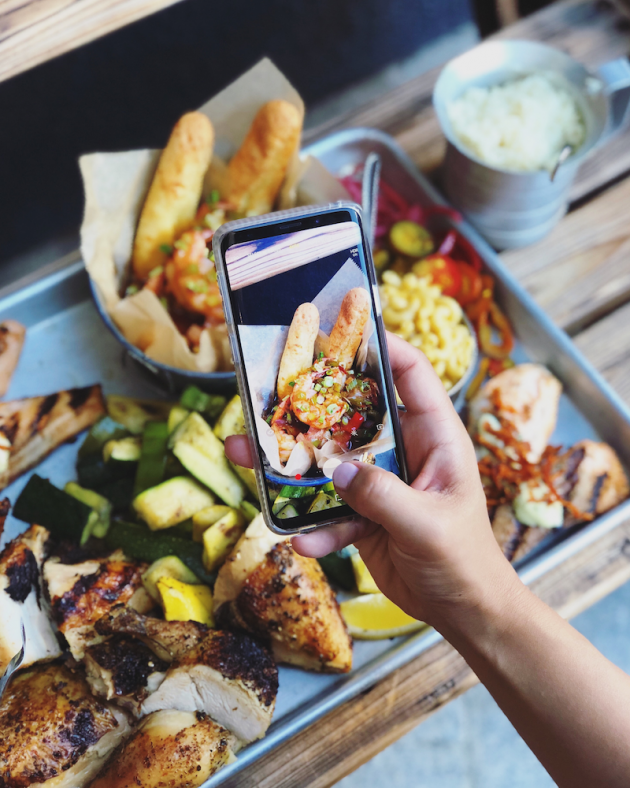 Grasslands Meat Market
Dining at Grasslands Meat Market is a culinary experience. The BBQ and Churrasco eatery specializes in meat preparation with varying techniques from across the globe. Their expansive menu includes Skirt Steak, Pulled Pork Chimichurri, and St. Louis Pork Ribs. Pescetarians can enjoy Grasslands' BBQ gulf shrimp and fresh Pacific Salmon. And if you happen to be vegetarian, the venue also offers salads and a variety of sides.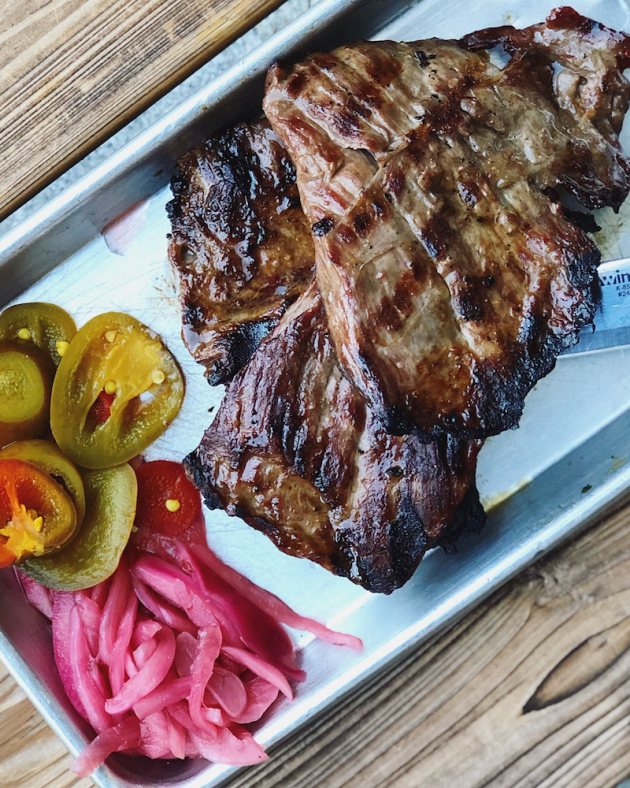 The restaurant's fresh, local approach with a global perspective means that you can enjoy the freshest cuts of meat prepared in ways you may not have experienced or even imagined. Dishes are served as individual portions or family-style.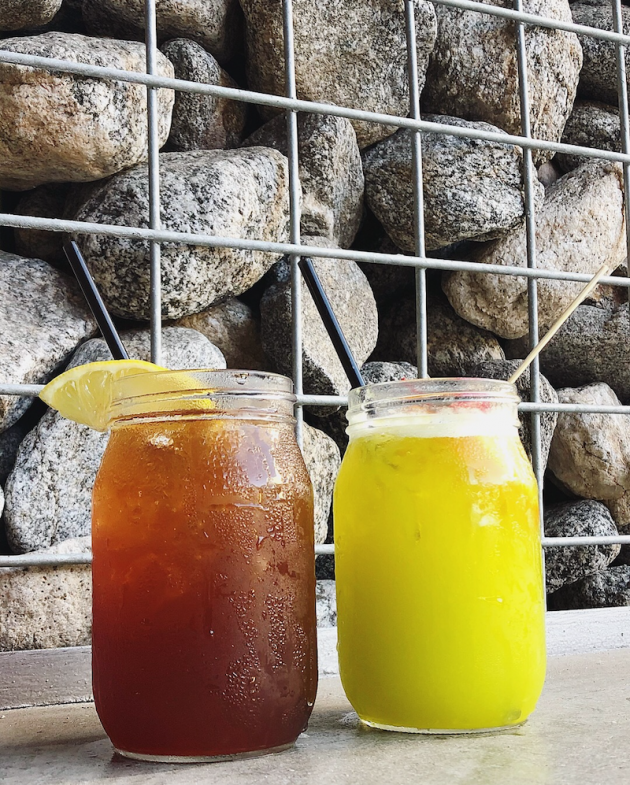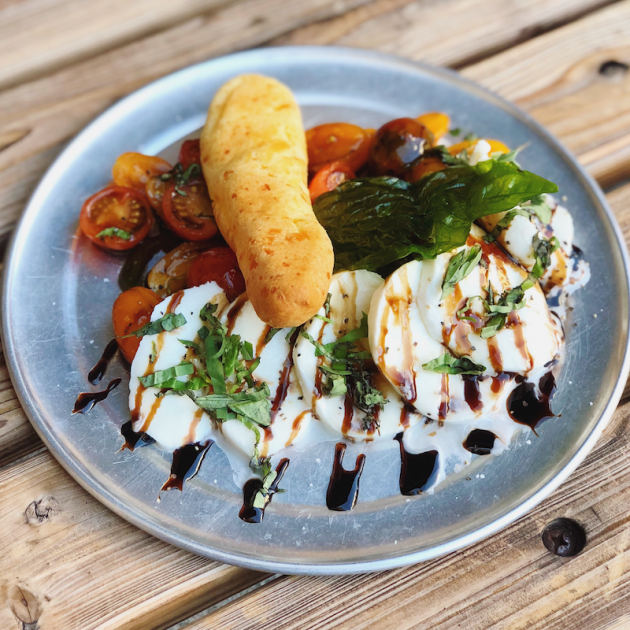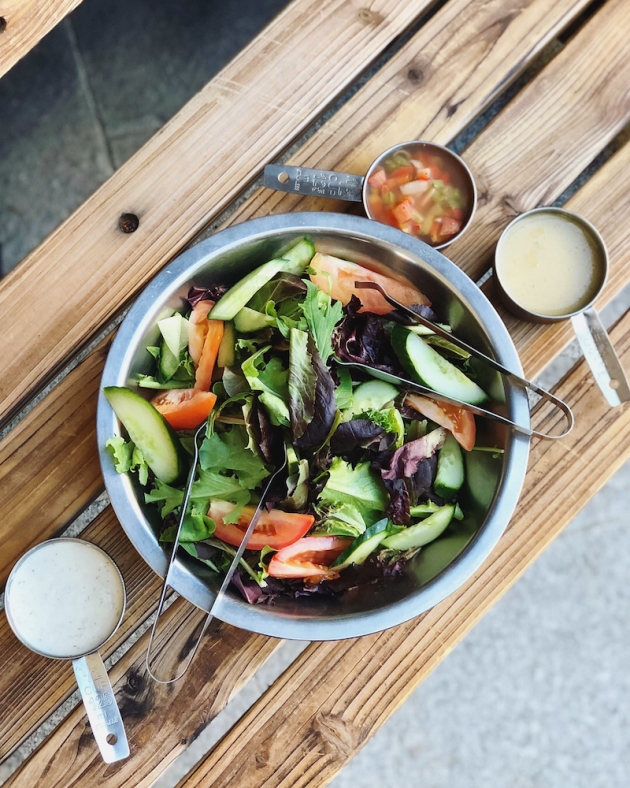 Family-style dinners are wonderful for larger families who have distinct culinary tastes and preferences. This option includes a tossed salad, a choice of four meats, and four sides served Grasslands Style. The dinner is priced per person with a kids' option. What I personally like about their family-style dinner is the fact that it is "all-you-can-eat" and you have the option of ordering four different meats and sides on subsequent orders. Dessert is offered separately in Mason Jars with a choice of

Grasslands Meat Market Celebrates Their One Year Anniversary
This summer, Grasslands celebrates their one-year anniversary with specials and giveaways perfectly timed for the summer season.
Signature BBQ Platter: This platter includes a selection of meats and choice of sides. With each purchase, guests will receive a complimentary side of grass-fed, grass-finished house favorite, Picanha. This rare, flavorful cut of Brazilian sirloin cap is rubbed with sea salt, roasted, and thinly sliced. Guests will also receive Grasslands' signature seasoning to take home.
Grasslands Summer BBQ Box
Through Labor Day Weekend, guests can purchase the BBQ Box which includes 10 pounds of meat glazed with Grasslands' signature sauces for $99. The box includes Picanha, Whole Chicken, St. Louis Ribs (2 racks), Beef Ribs (1 rack), salad, mashed potatoes, black beans, and bread and feeds 6-8 people. The box must be ordered 24 hours in advanced online or via phone at 657.208.1133.
Grasslands Meat Market Location
Grasslands is located at GardenWalk:
400 West Disney Way, Suite 199, Anaheim, CA
Free parking is available at GardenWalk for the first hour and validation is provided for the second hour.
For additional information, visit GrasslandsUSA.com.