{Sponsored}
Confession. Shopping for family members is difficult. I tend to be somewhat practical, which often limits my creativity when it comes to shopping. I also prefer gifts that are personal…gifts that friends and loved ones will know I've handpicked specifically for them.
There is a significant emphasis on toys and technology during the Holidays. However, I have grandparents to shop for, and many of my own friends have elderly parents and loved ones they would like to gift with something meaningful. Because of this, gift ideas for caregivers have become a bigger focus for several of my friends.
Great Gift Ideas for Caregivers
Silvert's Easy Wear Clothing Company offers an adaptive clothing line for seniors and the disabled. Their products include expansible shoes, shirts with magnetic buttons and sweaters that fasten in the back. I personally like the fact that the company has used their innovation and knowledge of the elderly/disabled to make clothes and shoes that help them feel good about themselves while assisting them to function at their highest. It gives them a unique understanding of what these folks want and need, which makes them the perfect source for gift ideas for caregivers.
If you have an elderly or disabled loved one to shop for this season, I have put together a gift guide for caregivers with my top picks from Silvert's Easy Wear Clothing Company.
For Women
Dresses & Skirts: Women at any age want to feel beautiful. I know that dressing up for any occasion helps to lift my mood and makes me feel good about myself. I really like the Wheelchair Skirt/Skirt for Arthritis for women. Not only is it flattering, it features a simple wrap-around design and closes with hidden magnets and a secure hook and eye. The skirt offers sufficient coverage while still boasting an elegant style.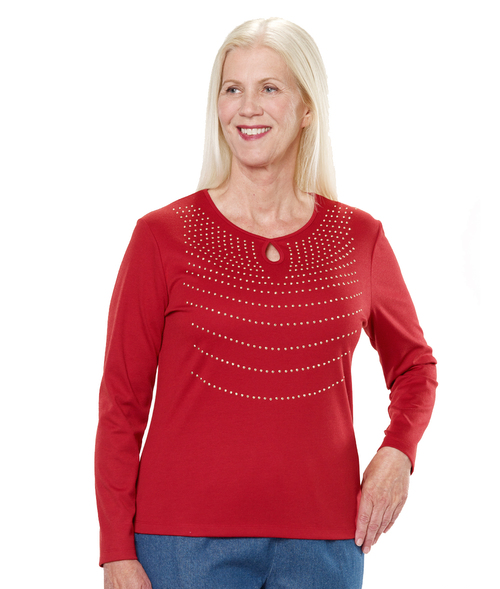 Blouses: Featured in gorgeous holiday red, this Keyhole-Neck Top features an elegant design with studs, perfect for parties and other get-togethers. Pair it with a skirt or pants.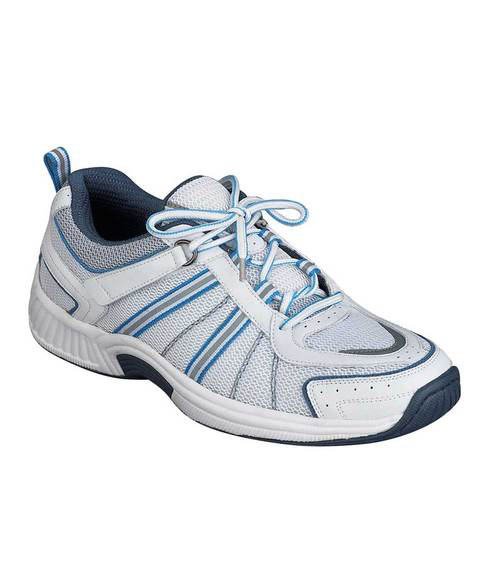 Shoes: These tie-less sneakers for women are absolutely brilliant. They feature a wide fit for toe movement and protection against pressure points. Anyone who suffers from foot conditions such as swelling, heel pain, and arthritis will love how comfortable, stylish and functional these shoes are.
For Men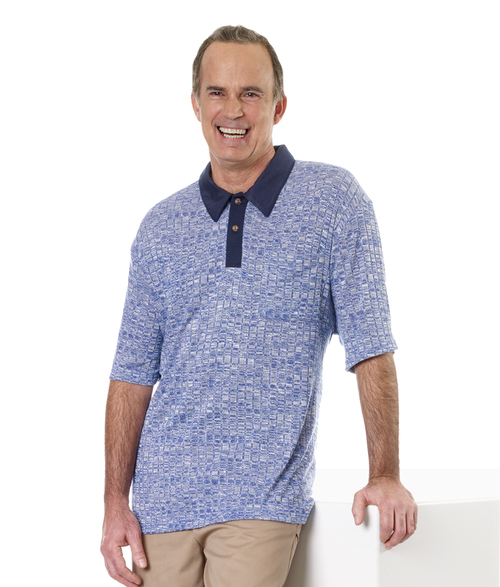 Shirts and Polos: This Open Back Polo Shirt is so stylish, you won't even notice it features a full back overlap with single snaps at the shoulders and neck. The shirt makes dressing simple and still offers comfort, style, and dignity for men.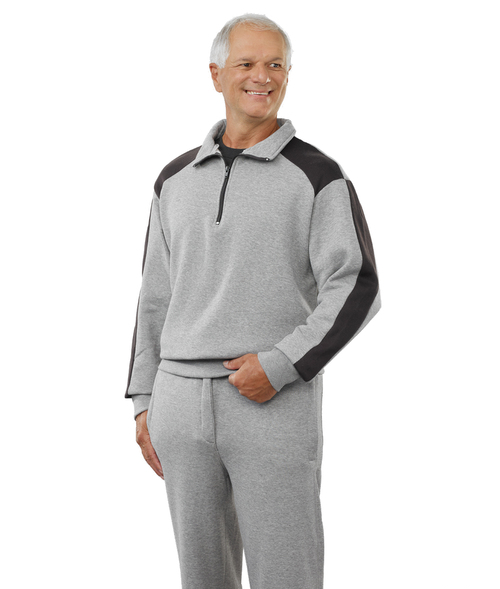 Sweatsuits: Stay active at any age with this Fleece Tracksuit. The two-tone top features a rugged zipper and ribbed cuffs/waist. The pants have a full elastic pull and drawstring waist. The suit is offered in 4 colors/styles and available in plus sizes.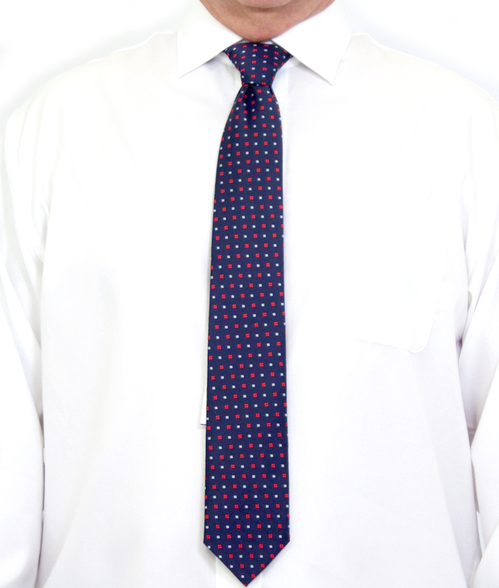 Ties: Men can still retain their sense of style at any age, irrespective of their dexterity. This Zipper Tie makes it easy to tie with one pull.
Silvert's Easy Wear Clothing makes it easy to shop by need or concern. Whether a loved one is wheelchair dependent or suffers from arthritis, simply shop by need for a wide selection of clothing and accessories for all kinds of great gift ideas for caregivers.