It isn't until you find yourself on a noisy plane on a redeye halfway across the country that you truly appreciate the innovation of noise cancelling headphones. Sennheiser just released their new M3 Momentum Wireless headphones, perfectly timed for the holiday season.
Sponsored.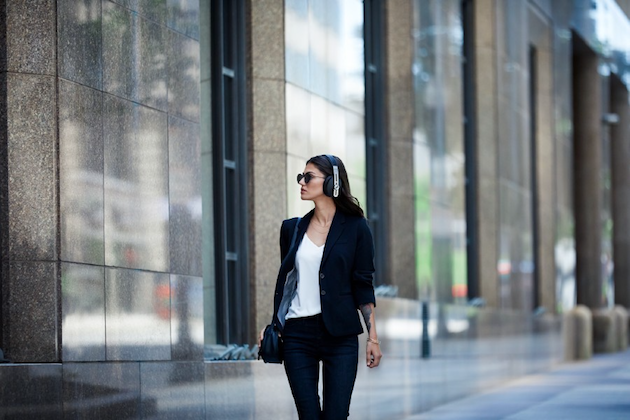 M3 Momentum Wireless Headphones
With superior sound and premium range, the M3 Momentum Wireless Headphones are Sennheiser's latest innovation in sound tech.
Personalize Your Tech
I am an app girl, so anytime one of my devices offer a free app, I utilize it. Download the Sennheiser Smart Control app to choose from three noise cancellation modes (Max for maximum mode cancellation (i.e. Airplane), Anti Wind optimized for outdoor noise cancellation, and Anti Pressure for softer noise cancellation at home) and a built-in equalizer. And, if you use TILE, never misplace your headphones thanks to their smart locator technology.
Seamless Lifestyle Integration
Most days, I use my wireless headphones to listen to music while I work. Momentum Wireless offers the ability to switch between music and making phone calls with its 3-button interface. You can also adjust the volume and link to voice assistant technology with the touch of a button.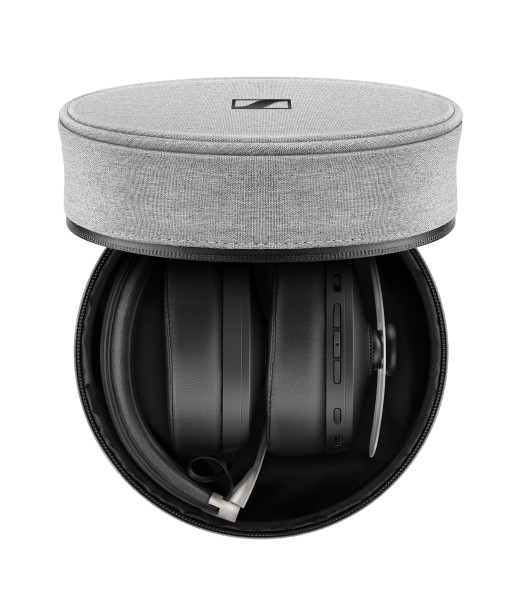 Automatic Pairing Mode
Set up is intuitive with Sennheiser's automatic pairing mode, so you can begin listening immediately!
Auto On/Off and Smart Pause
The On/Off and Smart Pause functionality make it easy to open or close the headphones to turn the music on and off. Remove the headphones to pause the music, then slip them back on to get back to your beat!
Superior Comfort
My biggest complaint about headphones in general is that very often, they don't fit well or are uncomfortable. M3 Momentum Wireless Headphones feature a genuine leather head strap and premium earcups. The matte steel arms are durable and the covers were designed to last, all while offering a sleek, stylish look.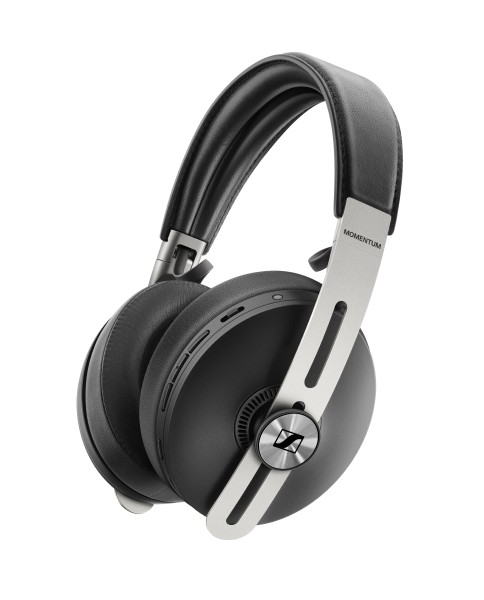 Sennheiser's New MOMENTUM Wireless headphones are available at Best Buy in Black and Sandy White and retail for $399.98.
Latest posts by Caryn Bailey
(see all)