Twelve years ago, while living in Edinburgh, I had the opportunity many people, particularly golf enthusiasts, only dream of.  Traveling with an avid golfer, we visited St. Andrews, the home of golf and frequent venue for one of the four major golf tournaments. Seeing the course through the eyes of a golf enthusiast gave me a new appreciation for the game. The U.S. Open (one of the four major golf championships) is slated to take place in Pebble Beach, California this coming summer. With Christmas just a few weeks away, U.S. Open tickets make the perfect gift for golf enthusiasts or anyone with a passion for both the sport and for travel.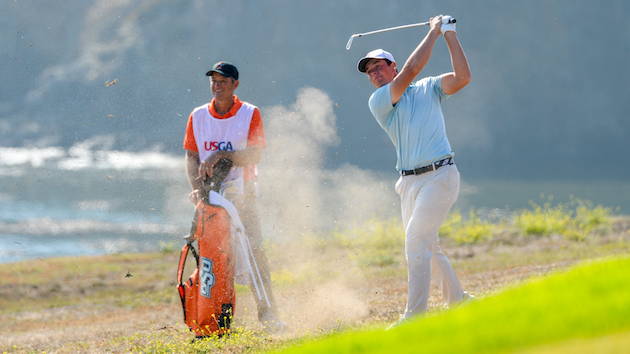 This post is sponsored by BabbleBoxx.com on behalf of USGA.
2019 U.S. Open
The U.S. Open is a national golf championship that takes place in the US every year in June. Hosted by the United States Golf Association (USGA), the championship is comprised of 4 rounds on an 18-hole course. During the championship, the world's best golfers will converge in Pebble Beach California to compete for the highly coveted U.S. Open Trophy. The winner is the player with the lowest total number of strokes.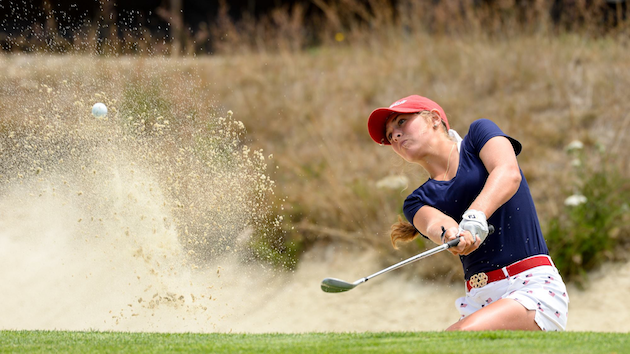 The 2019 U.S. Open Championship will take place June 10-16, 2019 at Pebble Beach Golf Links.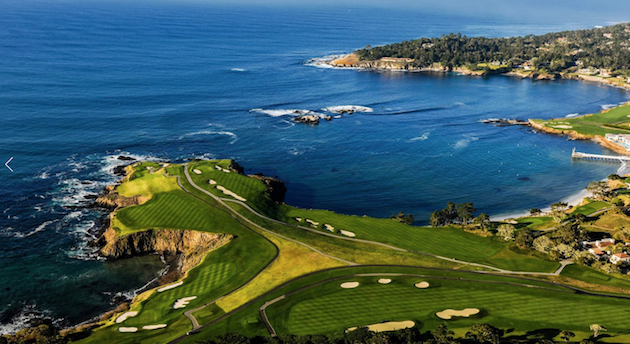 Pebble Beach Golf Links
Consistently rated as the number 1 public golf course in the country, Pebble Beach will host its sixth U.S. Open next year. The course is reportedly beautiful, featuring a stretch of seven stunning seaside holes situated atop dramatic cliffs. The last two holes are the most picturesque and the course features some of the most famous par-3s, par-4s, and par-5s. While on-site, plan to walk the course and enjoy the pristine coastal views. Plus, you may get in a bit of exercise since the course spans 4 miles.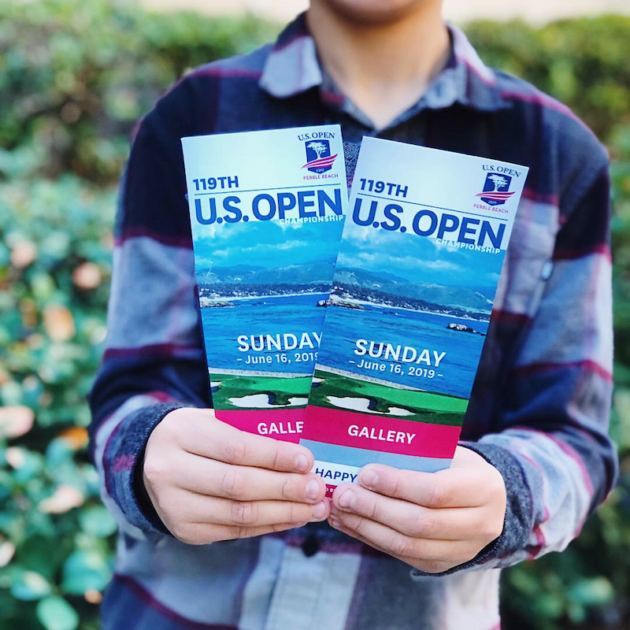 For the travel enthusiast, the Monterey Peninsula is a bucket list destination. During your stay, be sure to visit the locations where Big Little Lies was filmed including Big Sur, Fisherman's Wharf, and the Monterey Bay Aquarium.
U.S. Open Tickets
U.S. Open tickets are now on sale and make the perfect gift this holiday season. And if you are shopping for dad, you bought two gifts for the price of one, including Christmas and Father's Day. Ticket prices start at $60, and any order placed through January 2nd, 2019 includes free shipping and a non-personalized bag tag (while supplies last). If you place an order by December 9th, 2018, you will receive free shipping and a personalized bag tag (while supplies last).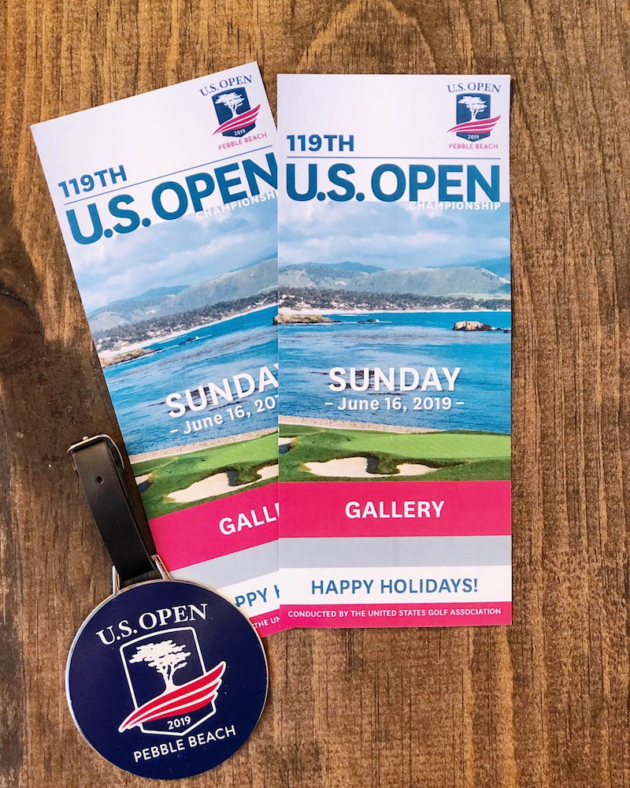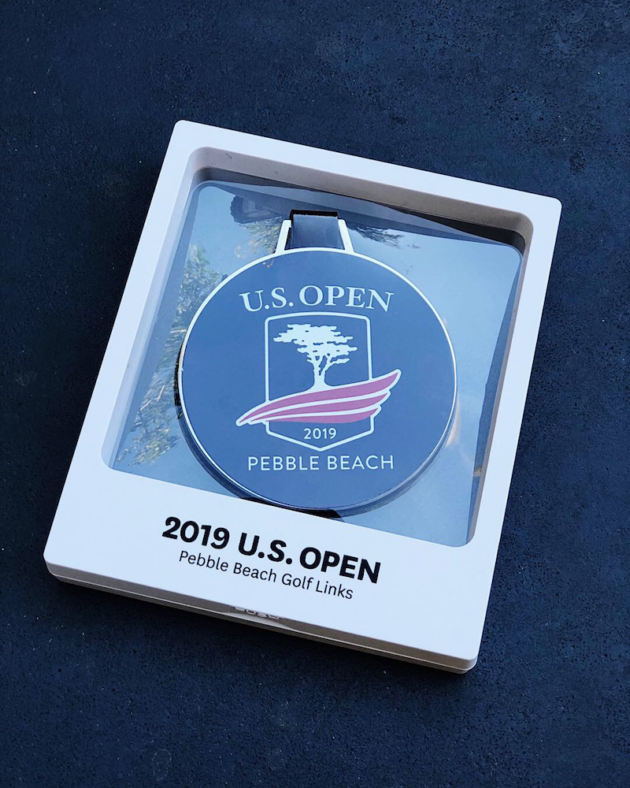 Our family loves giving the gift of experiences. Whether you are shopping for a golf enthusiast, a golfer, or someone who simply enjoys travel and golf, give the gift of Pebble Beach Golf Tickets this holiday season!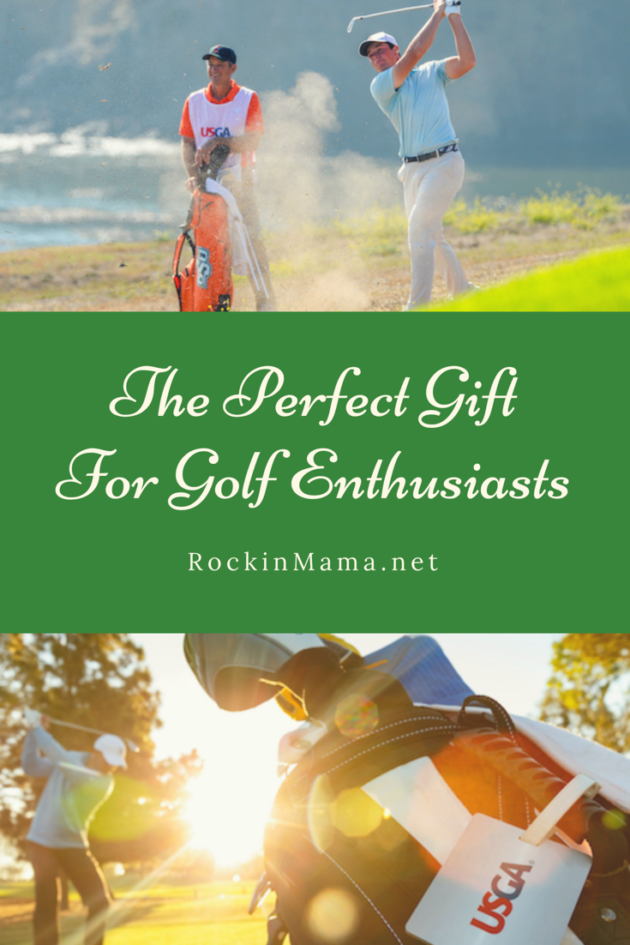 For more information, or to purchase U.S. Open Tickets, visit USGA.org/Tickets.